[Brief] SOAR Celebrates My Freedom Day
Students Organizing Against Racism (SOAR) hosted a Q&A Event via Google Form from March 14th to the 16th in celebration of 'My Freedom Day.'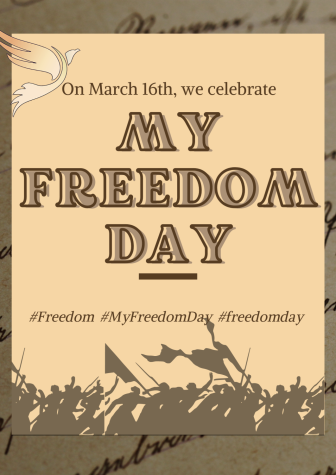 #MyFreedomDay, a student-driven event to raise awareness about modern slavery and forced labor, is celebrated all over the world.
SOAR invited the DIS community to consider the importance of freedom and the need to fight for those who aren't guaranteed this right. SOAR has asked all students, teachers, and staff at DIS to share what freedom means to them.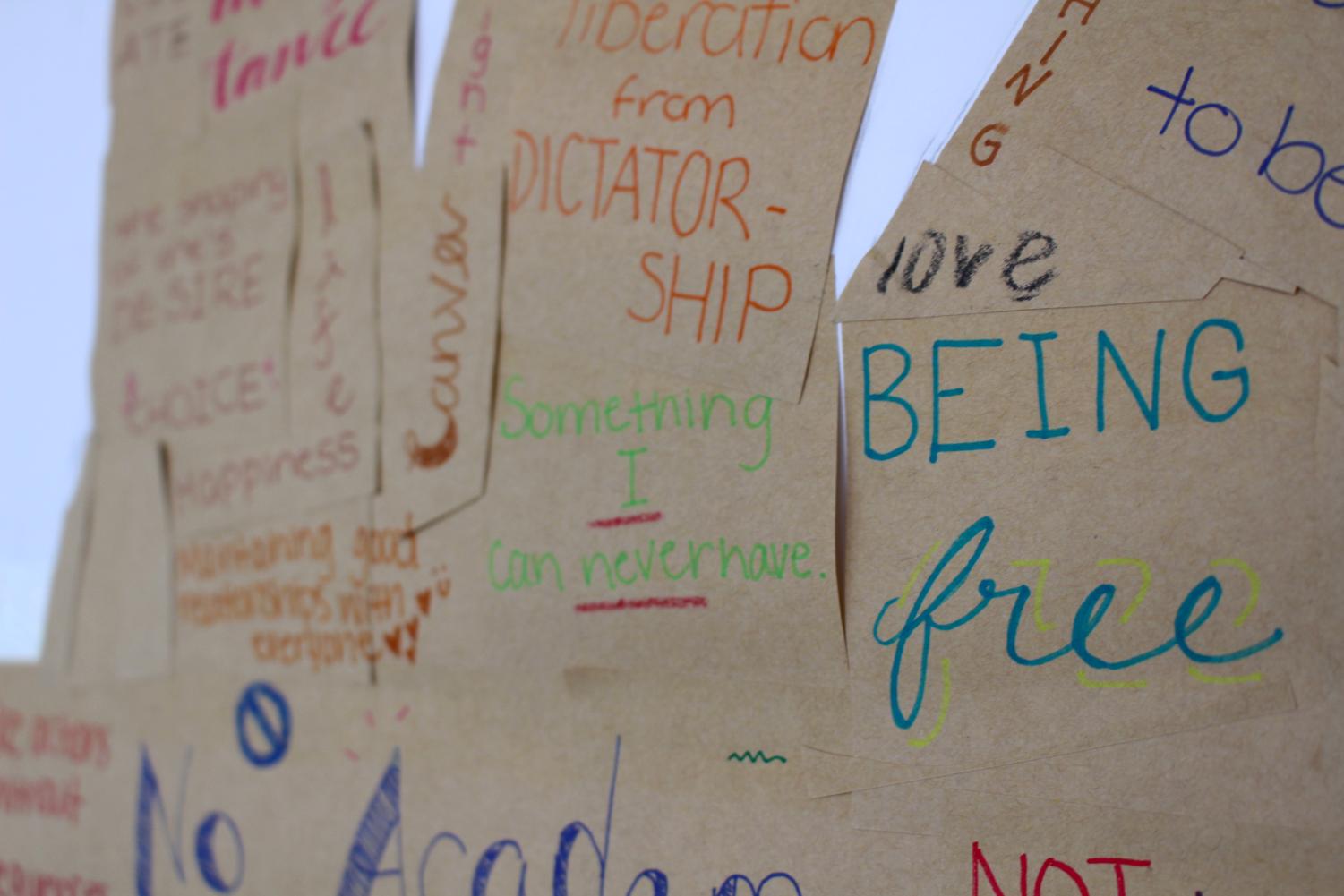 All they had to do was write their interpretation in a form sent out earlier in the week. Their responses were shared anonymously on a display in front of the cafeteria on March 16th.