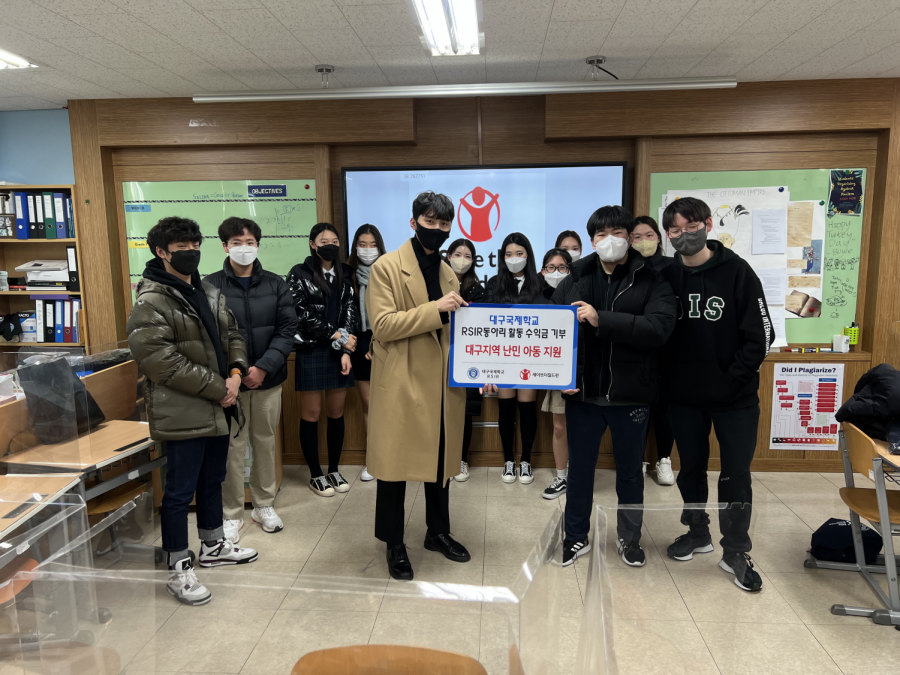 In an evacuation dubbed as "Operation Miracle," 390 Afghan refugees were flown to Korea, where they've mostly been welcomed by public support. Despite public approval, political criticism of South Korea's welcoming response has reignited the nation's long-fought debate on asylum seekers. The issue has reached DIS as well, and RSIR (Research and Services for Immigrants and Refugees), a student-created lunch club raising awareness and funds for those who have come to Korea for a new start, has taken action.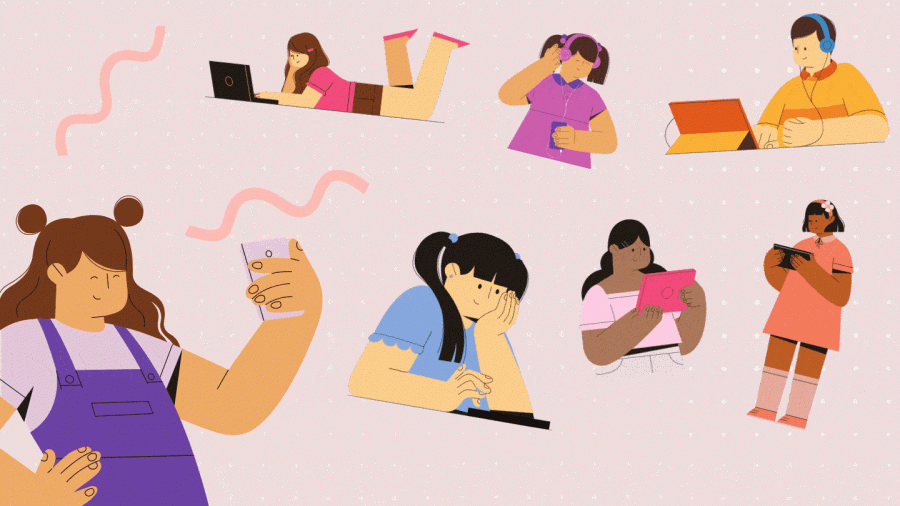 "Hello, Fisher Middle School and beyond. My name is Molly Frost, and this is DressCoded: A Podcast." Everything changes with one audio episode hosted by the protagonist. The book I am reviewing today is Carrie Firestone's "Dress Coded", a novel that truly encapsulates the meaning of courage.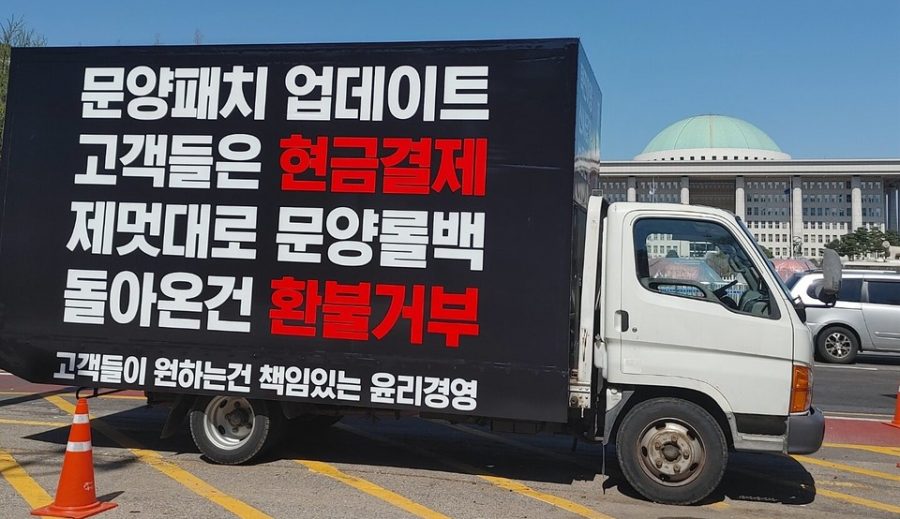 Who is to blame for the state of the domestic gaming industry? The culprits are the three largest game companies in Korea, also referred to as the 3Ns (Nexon, Netmarble, NCsoft). All three corporations are notorious for their greed for money. Like the other two Ns, NCsoft has posed great influence in the Korean game industry. Until the early 2010s, NCsoft was an upstanding company. They published a couple of respectable titles, like Blade & Soul and the PC Lineage series. However, after the grand success of the mobile Lineage franchise - Lineage M and Lineage 2M, things went downhill. 
What's your favorite K-Pop group?
Loading...
Sorry, there was an error loading this poll.