A Prison Without Bars and Censorship Within the Classroom
Why Graduate Students in Korea are Regarded as "Slaves"
A few months ago, my mom recommended to me a freshly published "webtoon" – a Korean digital comic series. At first, glance, looking at the cute animal characters, I expected a lighthearted slice of life series. But as soon as I unfolded the webtoon, I was shocked to be proven wrong.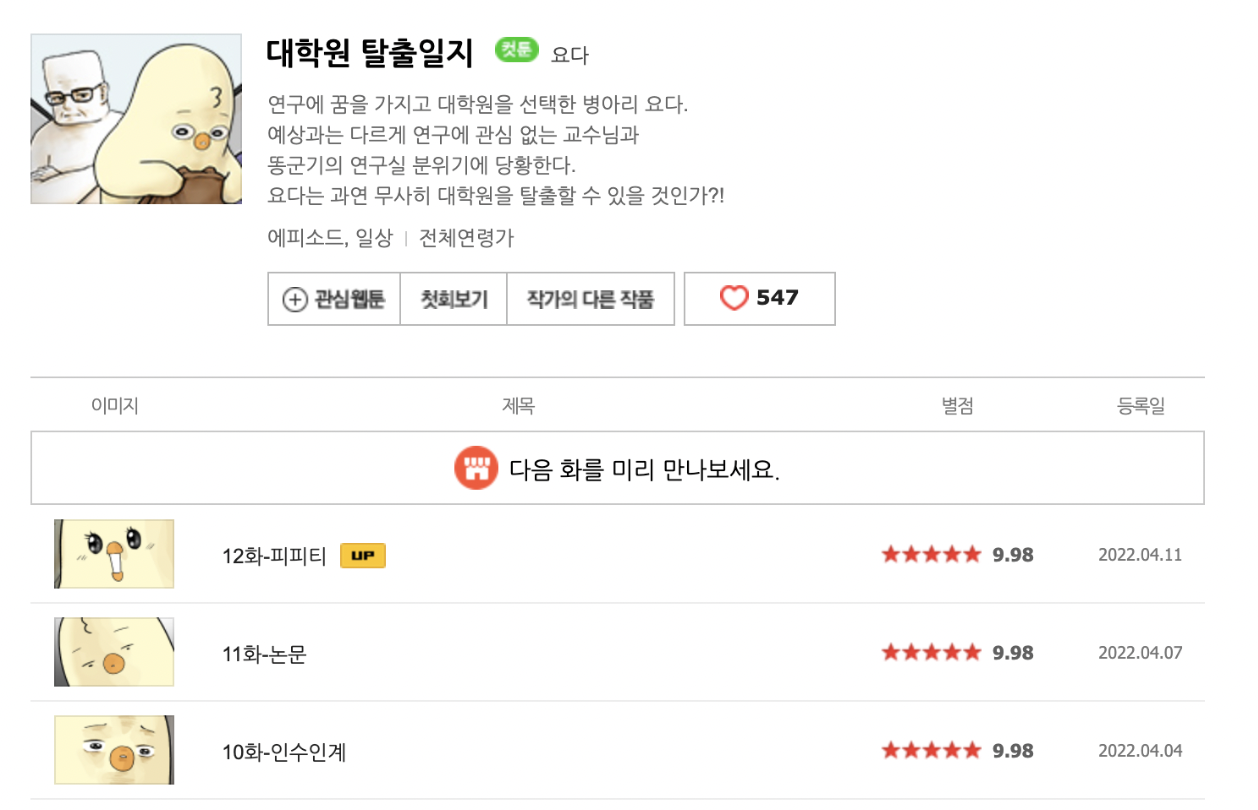 In fact, the webtoon was not about adorable animals or peaceful daily lives. Rather, the series focused on the author's gruesome life in Korea as a post-grad — hence the title "Escaping Graduate School." The little chick protagonist actually portrays the author herself having to go through some rather daunting experiences.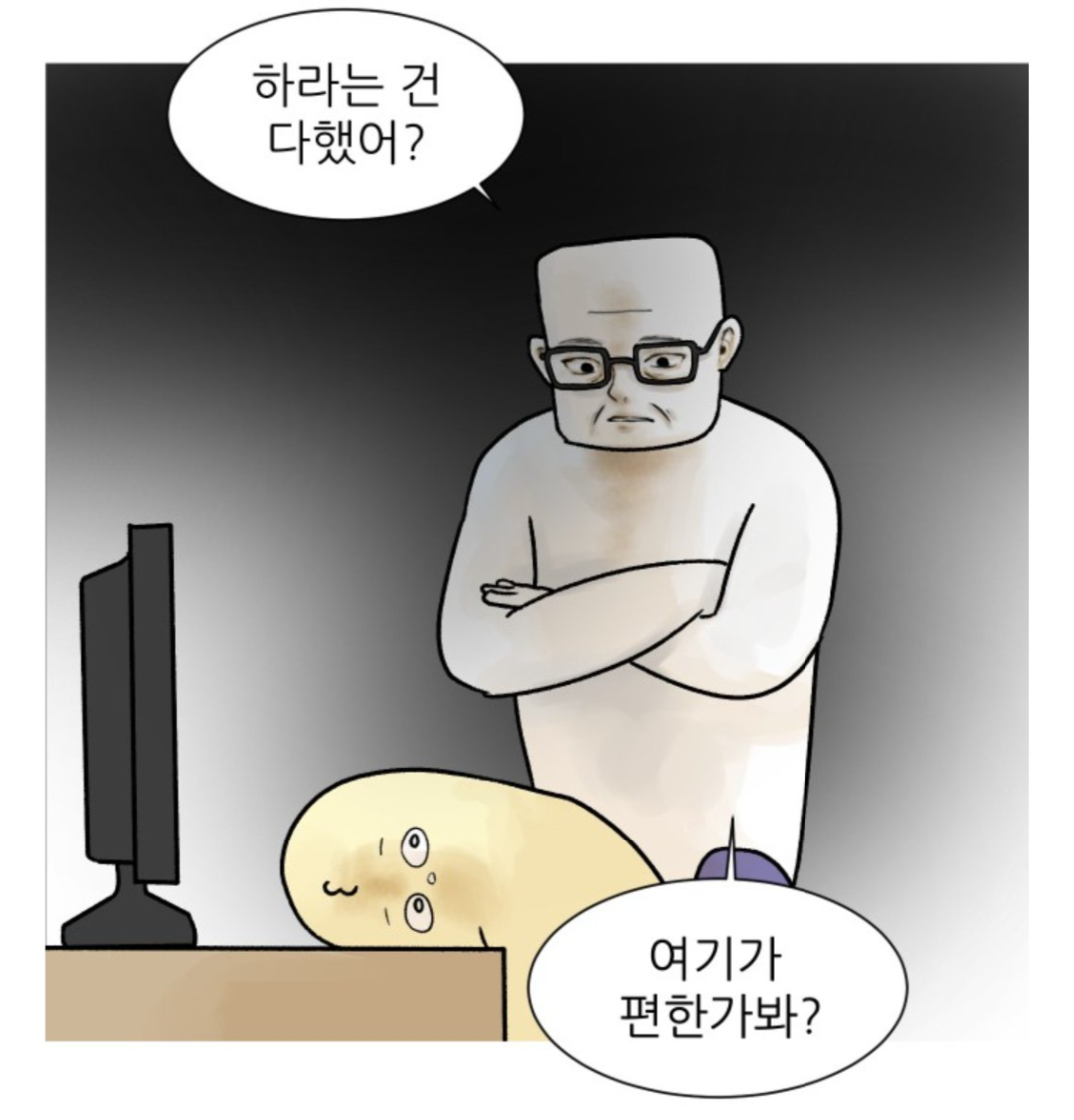 This is not the first time I heard about the struggles of post-grads in Korea. Here, life at graduate school has gotten so bad up to the point where it has become a meme, where individuals have to survive through poor treatment and a distressing environment. In general, most people agree that academics aren't the happiest moments of their lives.
So, what's ruining the reputation of graduate schools? The answer can be found in the students' lives. In order to work as post-grads, they have to join a "lab." It is required to work on individual research projects alongside the "optional" group projects assigned by professors in the lab. During the process, feedback is given as well as payment for working in the lab.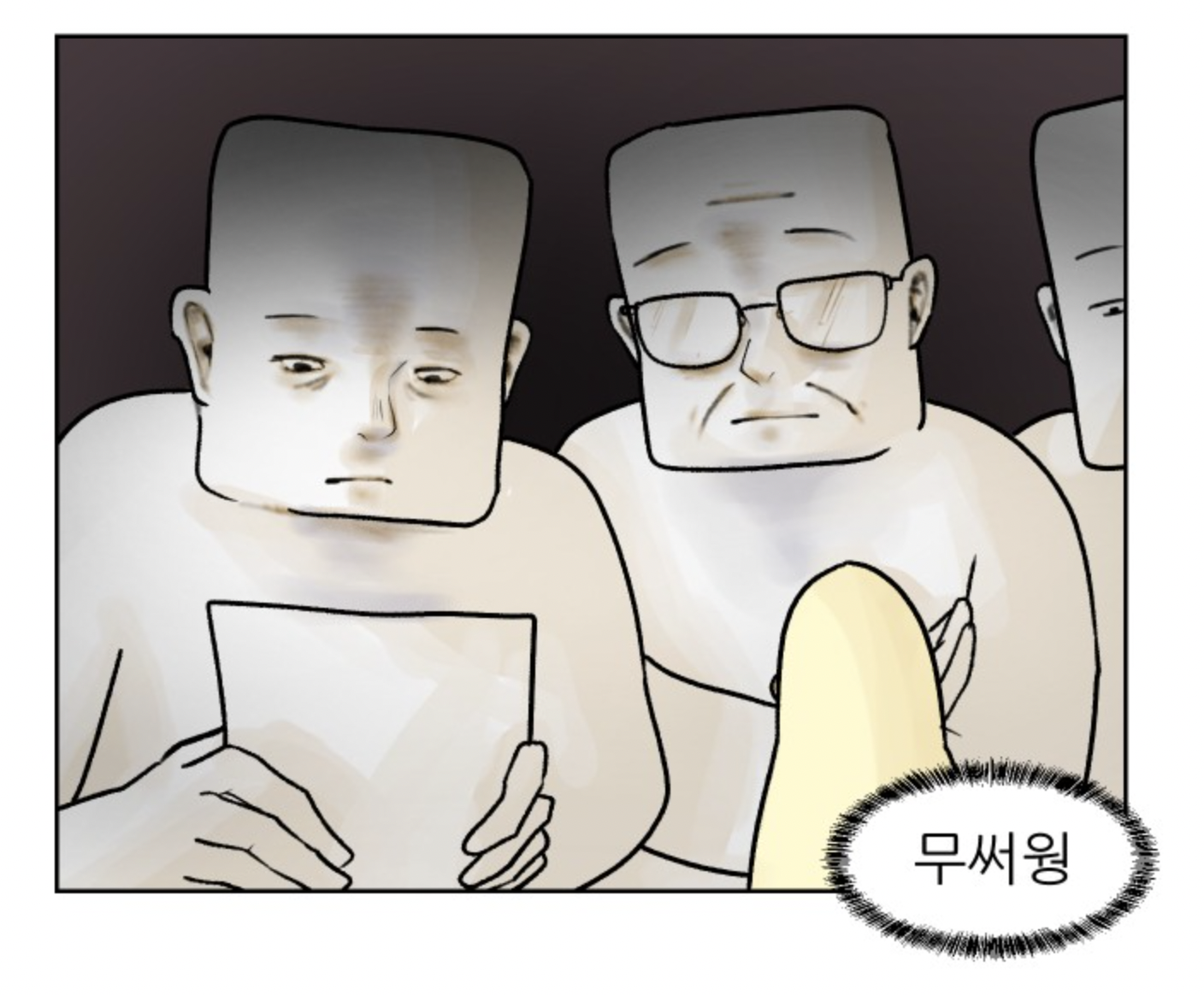 The amount of money made is quite small compared to other jobs, but they can earn additional income by participating in optional projects. I heard from others that this could be a wonderful opportunity to gain both an academic degree and insight in a certain field — but only if you are lucky enough.
I found deep, dark sides to the labs while I was researching online. "김박사넷", or "PhD.KIM," is a website where post-grads can rate their lab courses. The criteria are divided into five parts: lab atmosphere, professor's character, lecture delivery, salary rate, and research guidance.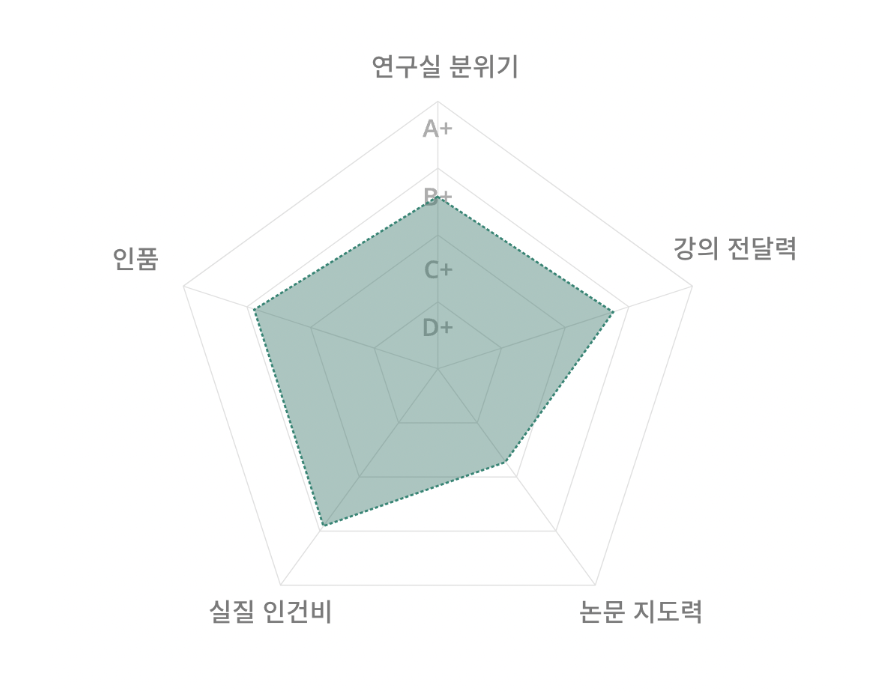 Of course, there were many labs that had almost perfect ratings, but I tried to look for the worst ones, knowing that these reviews would be the most telling about graduate students' depressing lives. In those ones, I saw shocking reviews.
Professors were ripping off salaries from their disciples and unfairly stopping them from graduating for six years to make them work more in the lab. Multiple tired and overworked individuals were forced to do additional projects along with actual research just so that the professor could earn extra income. In extreme cases, condescending mentors would even yell and swear, or simply neglect the class, to the point where the pupils weren't even remembered by their names. It was crazy that this even happened to graduate students, who are among the most intelligent adults.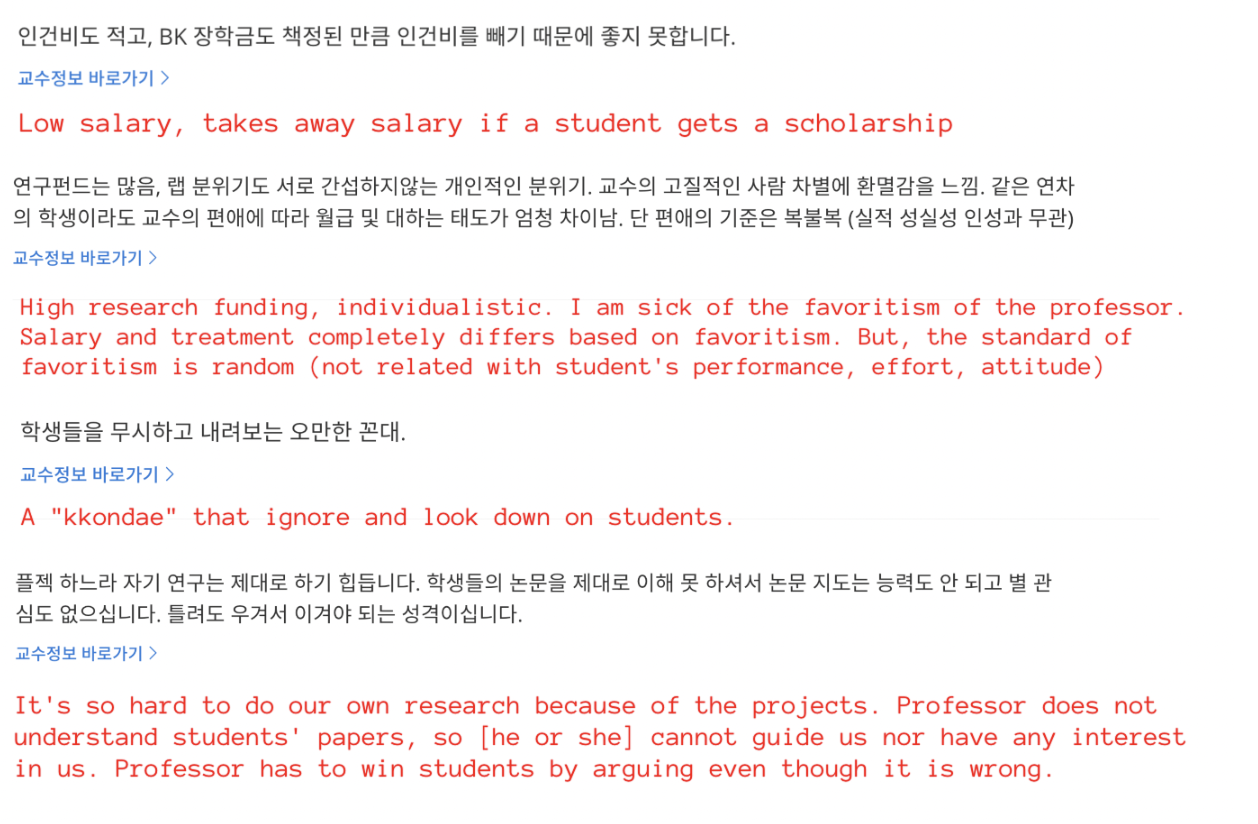 When I was young, I really wanted to become a researcher to explore my own academic interests in a Korean college. But now, looking at all this, I realized that my ideal life of academic exploration could have been destroyed by an awful lab environment if I was unlucky. I felt sad that those who could potentially be leaders of future scientific breakthroughs were outright belittled as mere "slaves."
Even more, there were some comments I couldn't see because they were "blocked" by the professors; I could tell exactly what happened there. To avoid getting their comments censored, students used creative methods to leave reviews. I found a link that leads to a self-written essay named "Lab Apocalypse," with lively stories on how the author fought with a professor who stole students' salaries and avoided conversations about it by yelling "get out."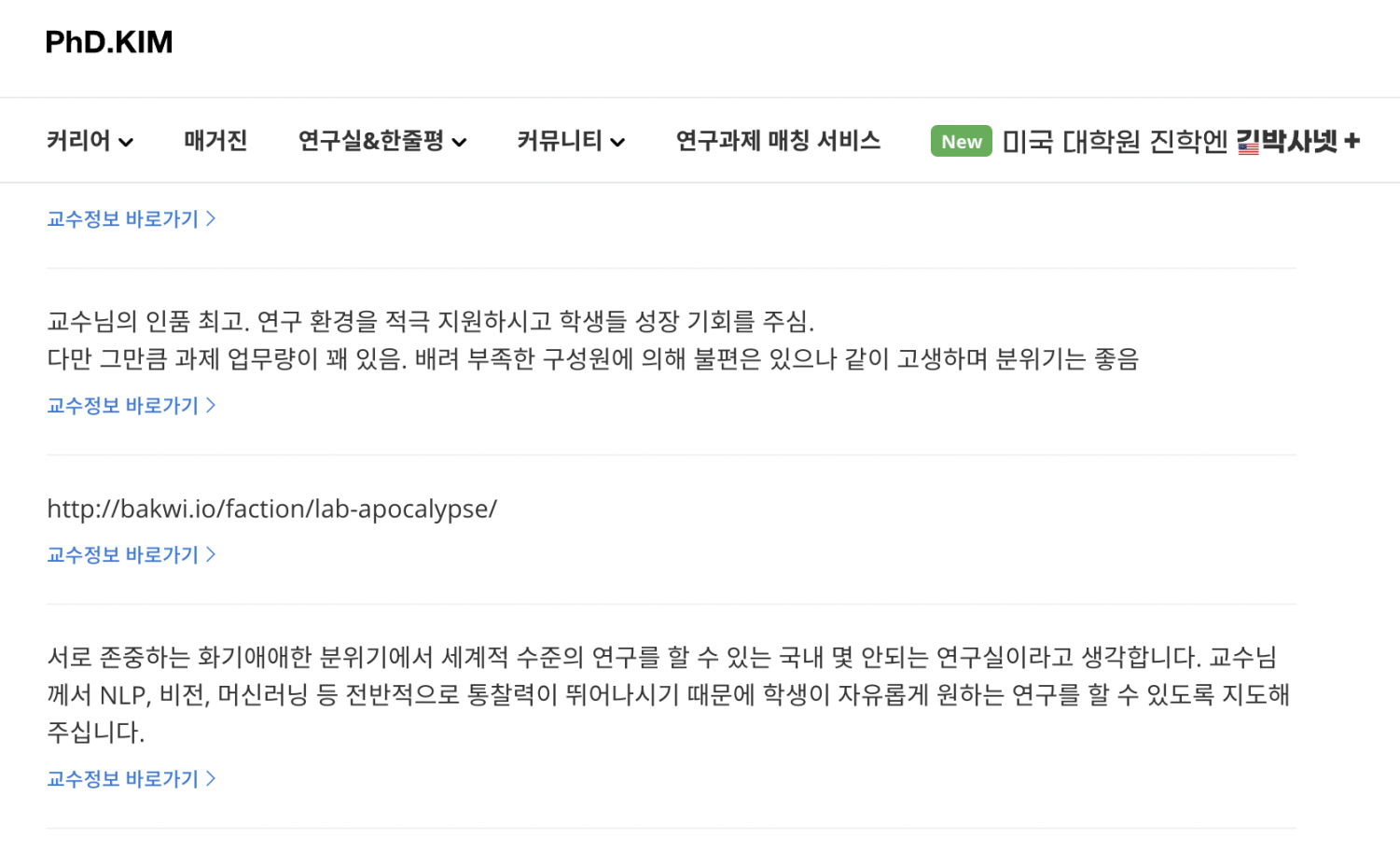 Turns out, the dots and dashes are actually a line of Morse code, translated into a simple phrase: run away. 
Looking at all this, you probably realize what it's like to be a graduate student in South Korea. Of course, not every experience is this bad. I saw many fantastic reviews about labs and professors who are doing a great job; it is just that there always is a side that needs improvements. In this case, we need to focus on amending the bad aspects, especially because students are the ones who will lead the future. 
Even now, thousands of graduates are dedicating their whole youth to fulfilling their academic endeavors — they truly deserve better treatment.