Calling out Corporations: The Sustainability Scam
How Greenwashing Misrepresents Eco-Friendly Fashion
"Sustainability" is currently the biggest buzzword in fashion. As we become more aware of the serious environmental impact of our clothes, sustainable fashion, also known as "Slow Fashion", is coming into the spotlight. In short, it is an umbrella term that refers to clothes that are created and consumed in a way that can easily be sustained while protecting both the environment and to those producing such garments. 
According to the United Nations, fashion is responsible for around 10 percent of the world's carbon emissions: making up nearly 20 percent of the world's water waste, while an esteemed 85 percent of the world's textiles end up in landfills or are incinerated. Furthermore, fashion shows certainly aren't a beacon of sustainability. Think of a 15-minute luxury show that is planned months in advance. The opulence ends abruptly with a dumpster of plastic water bottles, press notes, invitations, flowers, and decorations; such items alone contribute to a surplus of waste that isn't even related to the clothing itself.
At the 2019 G7 summit, Kering — the owner of Gucci, Balenciaga, Saint Laurent, and other luxury or high fashion brands — committed to many environmental initiatives, agreeing to eliminate disposable plastics from said brands, seek more sustainable sources of raw materials by 2030, offset greenhouse gases, and seek carbon neutrality. Soon enough, fashion houses such as Gucci were staging carbon-neutral shows and repurposing their sets, while brands high and low were promoting recycled, and upcycled garments. This alone is a major form of progress in an industry where more is more.
We receive an impression of progress, but the bitter reality is that fashion is nowhere near true sustainability. Designers need to understand that no matter what fabric or packaging they choose, their efforts to stop mass production will be futile. It's easy for luxury brands to rattle off a list of adjectives popularized by the sustainability movement: "ethical," "organic," "conscious," "transparent," and even the word "sustainability" itself. However, we need to question whether businesses are genuinely practicing what they preach, or merely "Greenwashing" — which is when companies falsely give off the impression that a company's products are more environmentally sound.
The biggest loophole in sustainability is that it does not have a clear, quantifiable definition. Terms such as "ethical" or "eco-friendly" have no legal significance. Many prefer natural fabrics, considering them a more "eco-friendly" choice, but the fact that it takes 2,700 liters of water to make one cotton tee is lesser-known.
"
Brands can take advantage of the lack of regulation and public education on the environmental effects of fashion to continue spewing false information, leading their consumers to fall under the aforementioned trap of "Greenwashing"."
Big brands use the vast profits generated through cheap, exploitative clothing to create the enormous marketing budgets necessary to promote 'green' collections — ironic, isn't it? In April 2019, H&M introduced its Conscious Collection™, featuring leather-like Pinatex products made from orange peels and pineapple leaves. Though all seemed well, the Norwegian Consumer Authority (CA) called H&M out for "Greenwashing" soon after the campaign launched. According to CA, H&M was misleading consumers by failing to provide adequate detail about why their garments were less polluting than others — and though H&M is just one example that was called out, other companies are likely employing the same tactics. While the conscious collection was made out of sustainable materials, the crux of the problem was that H&M failed to specifically address how their 'conscious collection' was truly conscious and well-thought-out.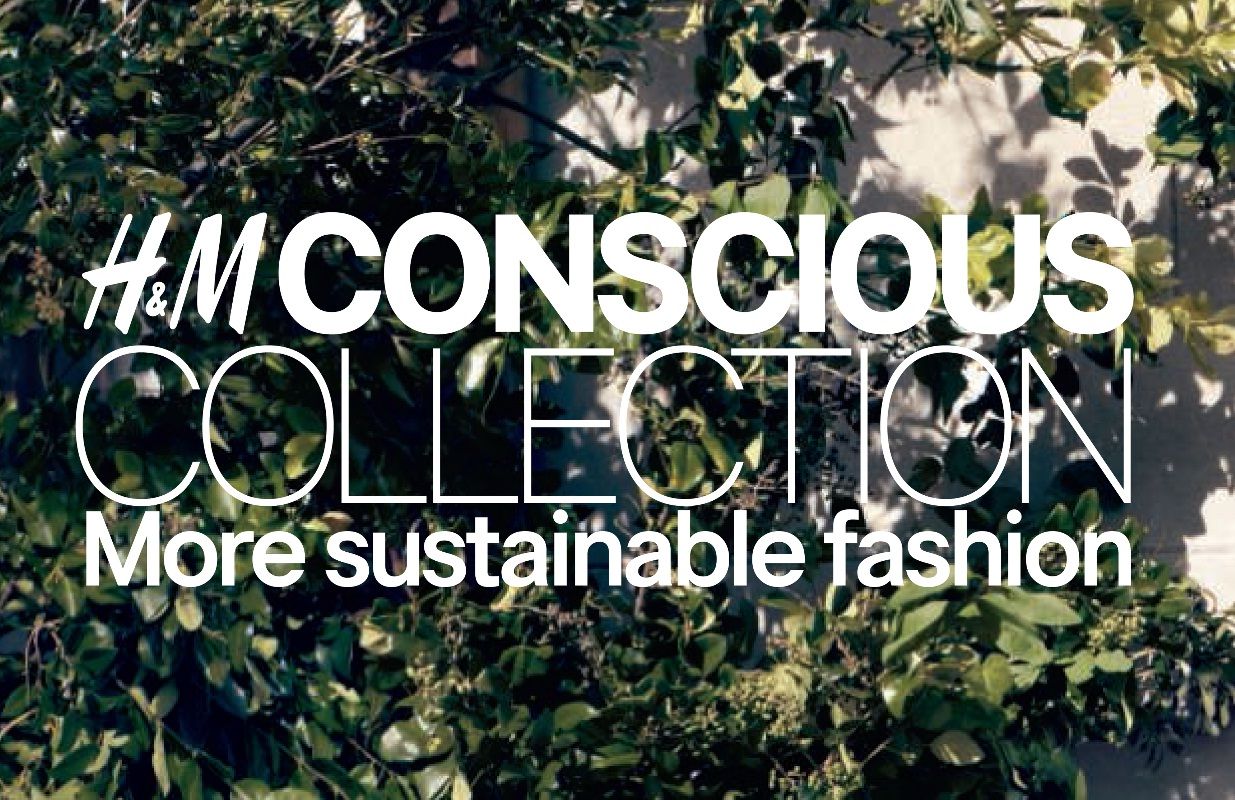 Despite the pervasiveness of greenwashing, a number of brands have truly attempted to spread the sustainability movements within a wider community. For example, Patagonia has proposed repair and purchase programs to encourage active upcycling, which has played a role in ensuring real interaction between environments and companies. Likewise, Nike has improved its supply chain significantly over the years, using innovation as a key driver for sustainability.
More companies should consider Patagonia's successful approach. By increasing R&D (Research and Development) budgets instead of marketing, Patagonia decreases expenditures and increases long-term margins, while promoting a circular economy for better practice of sustainability. With the attention being called to sustainability in the fashion world today, there's a sure upward trend in green initiatives, but there's certainly room in the budget for improvement – in every realm of fashion.
---
References:
https://www.vogue.com/article/fashion-week-sustainability-carbon-footprint-runway-show
https://www.vogue.in/fashion/content/vogues-ultimate-guide-to-sustainable-fashion
https://www.vogue.co.uk/fashion/article/slow-fashion-trend
https://www.vogue.com/article/what-comes-after-sustainability-doen-resolutions
https://www.elle.com/uk/fashion/trends/a36282440/upcycling-clothes/
https://psci.princeton.edu/tips/2020/7/20/the-impact-of-fast-fashion-on-the-environment#:~:text=The%20fashion%20industry%20is%20currently,is%20expected%20within%20a%20decade.
https://www.inputmag.com/style/sustainable-fashion-greenwashing-buzzword-sustainability-influencers-instagram-social-media
https://www.voguebusiness.com/sustainability/the-flawed-ways-brands-talk-about-sustainability-coronavirus
https://www.fastcompany.com/90385370/hm-zara-and-other-fashion-brands-are-tricking-consumers-with-vague-sustainability-claims