Curtains Open for the Chinese Culture Club
New Opportunities Unfold for Elementary Students
Ni hao! (你好!) The new Chinese Culture ASA club welcomed students from grades one through five. Led by Ms. Zhu, the club and its twelve enthusiastic members go on a fictitious excursion around China every Thursday, experiencing the complex culture, language, arts, and music.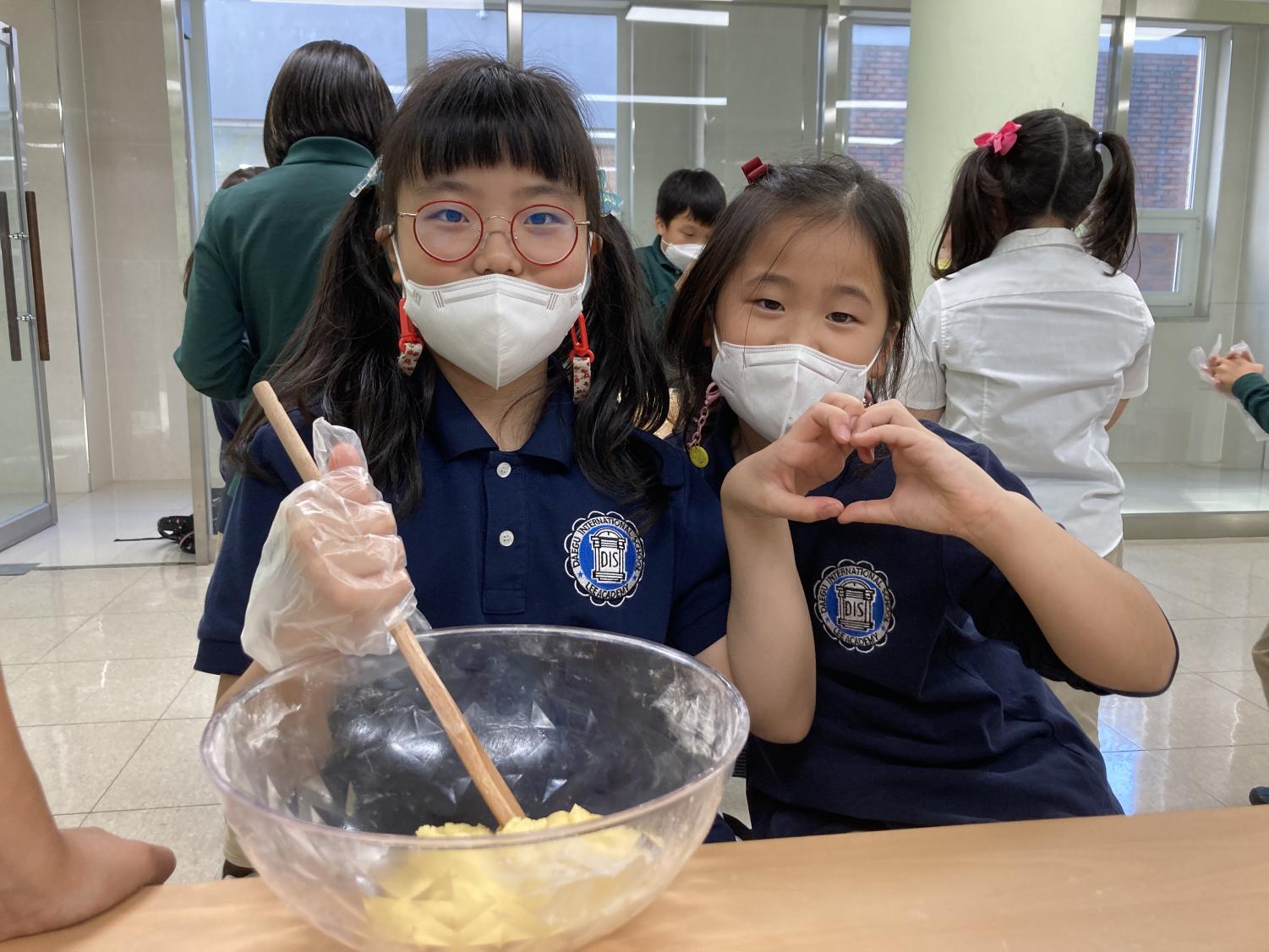 "The Chinese Culture club helps students explore all the different kinds of Chinese culture and language," explained Ms. Zhu, the founder, and advisor of the club. "I know a lot of elementary students don't have any opportunities [to learn more about Chinese culture], especially for grades one or two. So, that's the beginning of the idea that I want: to have the students who want to learn Chinese culture be able to do that."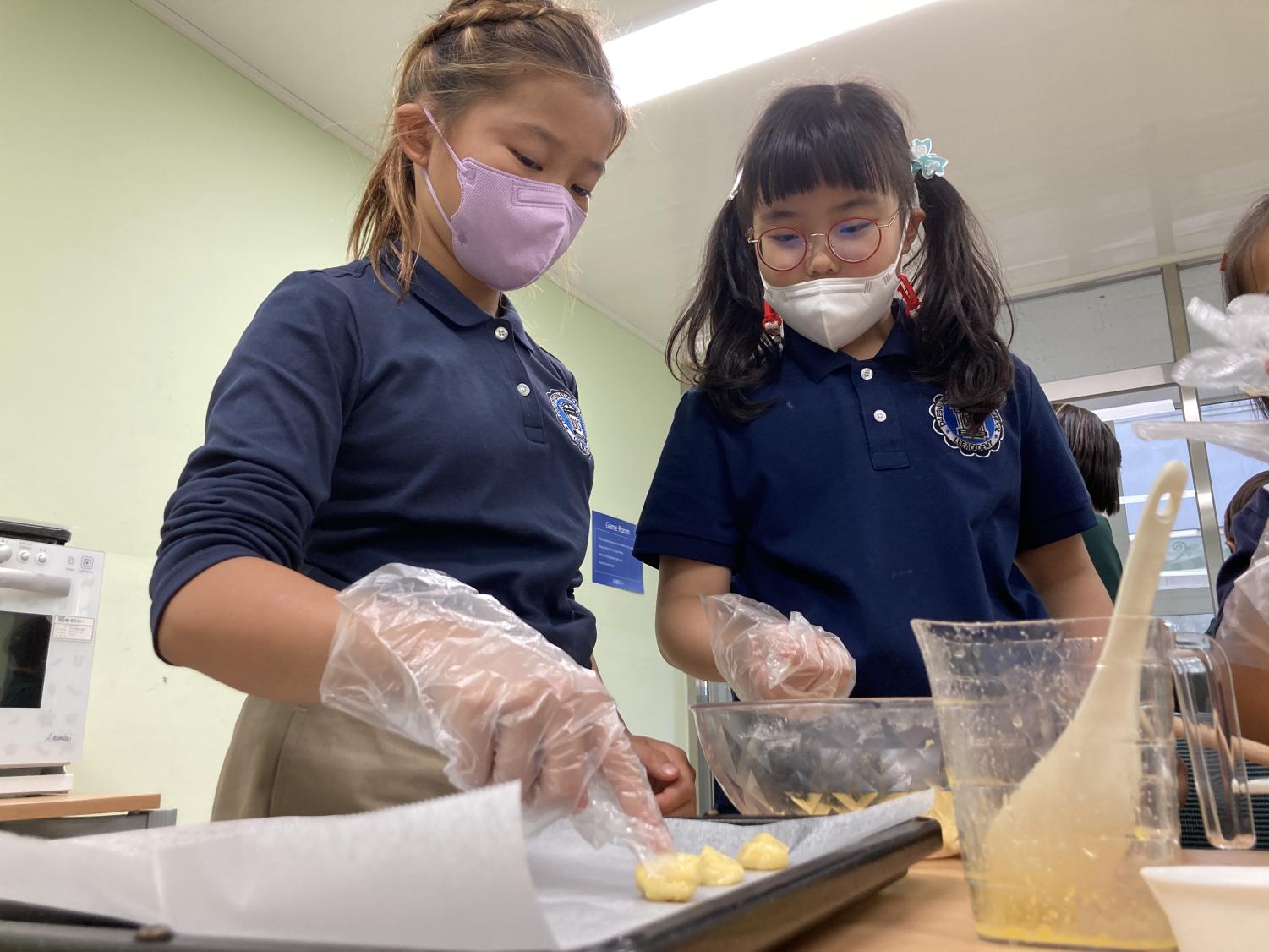 The budding club sparked the interest of many pupils who enjoy exploring Chinese culture. Esther, in fifth grade, joined immediately upon hearing the news of the emerging club because "[she] wanted to learn about China, its culture, and its words and just wanted to have fun." Others shared similar stories: they took up an opportunity to discover Chinese culture as soon as they were given the chance.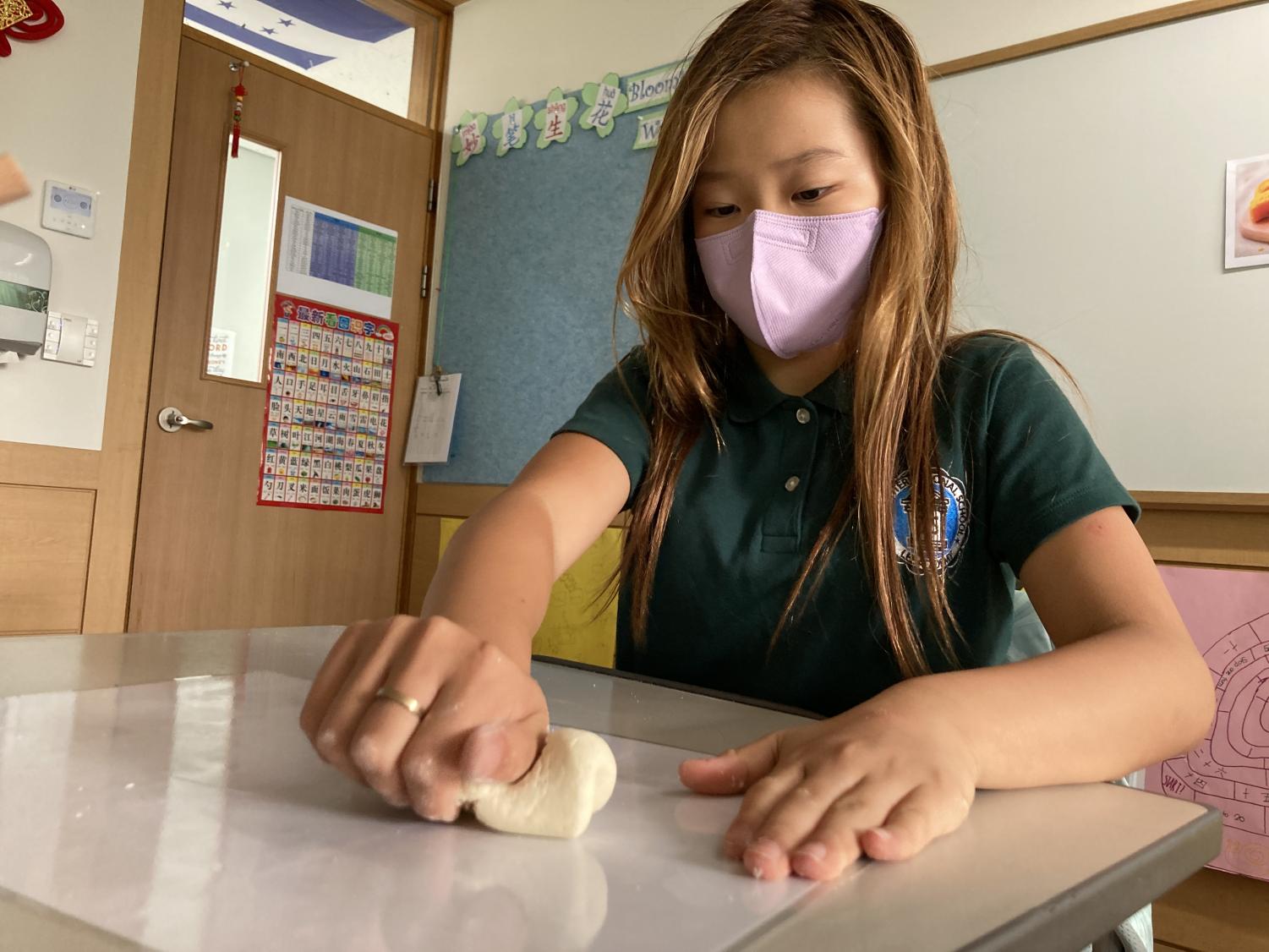 To learn in depth about Chinese culture, the students read books, followed by a unique activity each month. In September, students delved into an enormous but cute Chinese native: the panda. Ms. Zhu described, "We read a book about pandas in Chinese so they learn about pandas: where they live, what they eat, [and] what they like to do." After that, the students watched videos, created clay models, and even painted pictures. 
Madeleine from third grade was thrilled when she learned about these unique and cuddly animals. She said, "I like pandas, I love pandas, I really love pandas. We learned a lot about them and I want to keep painting." Her friend Purnima also commented, "We're learning about China by doing fun activities with play-doh. It's really fun and exciting. It's like mixing fun and education together."
"
"I like pandas, I love pandas, I really love pandas. We learned a lot about them and I want to keep painting.""
— Madeleine from third grade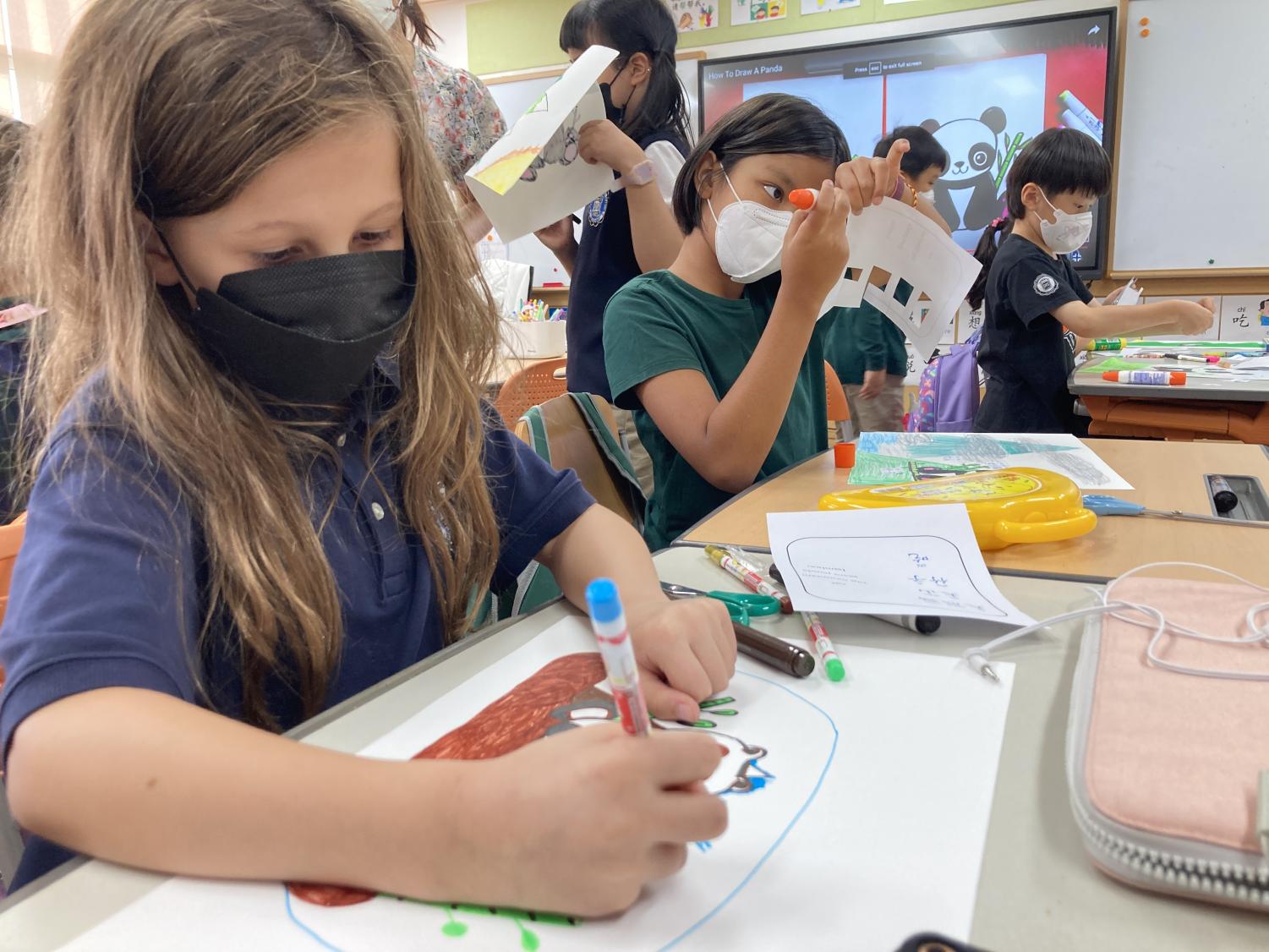 The Chinese Culture Club explores new aspects of the country's rich and complex culture with the younger students at DIS. "I hope students can keep learning about Chinese culture and the language," Ms. Zhu commented. "I want them to have fun and do different activities." The doors are always open for budding and bright international explorers.