Teachers Dive into Korean Literature
Shared Learning Influences Conversations and Classrooms
Five teachers cozied up one Wednesday afternoon in November, filled with excitement to read a book about Korean culture. Fifth-grade teacher Ms. Morisette launched the Professional Learning Community (PLC), which is a book club with the goal of reading Korean literature (translated into English) and incorporating the texts within their classroom lessons. It consists of a cross-curricular group of teachers from elementary to middle and high school, all determined to give DIS students a sense of familiarity in classrooms.
The group was formed to expand members to other content areas instead of just English instructors. It was the new middle school English teacher, Ms. Nagy, who suggested the PLC dive deeper into Korean literature. The teachers read books related to Korean culture and plan to connect their new insights to DIS such as experiences with students and families, teachers and staff, and other members of the community.
The teachers started their journey by reading: Notes on Things Korean by Suzzane Crowder Han, which gives a general overview of the history, culture, and ideologies of this country. The author is not Korean, but she has lived in the country for over forty years and is married to a Korean person. Although the original plan was to only read novels by Korean authors, a mistake was made when choosing the text. However, it was a great learning experience and accentuated the significance of researching the author because it can have an impact on the delivery of the story.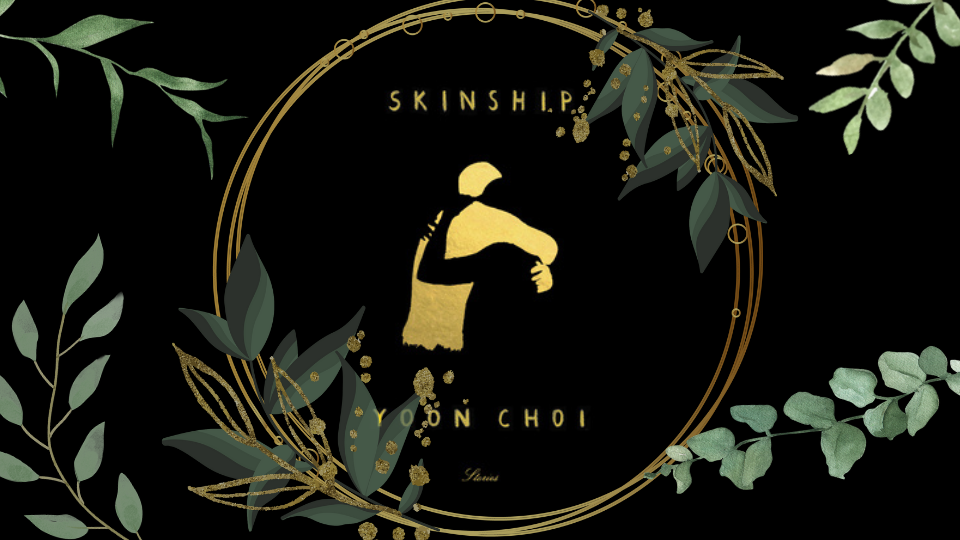 The cohort reads one book per month and meets to hold profound discussions on their findings. Teachers shared diverse opinions and connections not just limited to the text, but to their individual cultural and traditional backgrounds. 
In the discussion, first-grade teacher Ms. White found connections between family gatherings in Korea and her own cultural traditions. She said, "There is a universal truth on most holidays. Holidays are not a break, especially for women, rather it is when you go home and cook and clean even more. Talking to people here and in the States, holidays in Korea are analogous to holidays for women in the West." 
The committee plans to read novels such as Looking Back, Life was Beautiful by Grandpa Chan and Grandma Marina, I Am So Happy I Was Born by Park Wan-suh, and Skinship by Yoon Choi next. Ms. Morissette encouraged, "I also think it can be beneficial to read a book like this one where people have identities, but don't necessarily always talk about those identities. It is an important reminder that some feelings and experiences are universally human rather than part of a specific culture."
Lessons from these books have been incorporated into classrooms. The new middle school English teacher Ms. Nagy remarked, "I am planning to use ideas from Looking Back Life was Beautiful for my oceans unit in 6th grade, because one of the ideas that it touches on is the importance of the environment and how saving it ensures that future generations can enjoy it as much as we currently can enjoy it."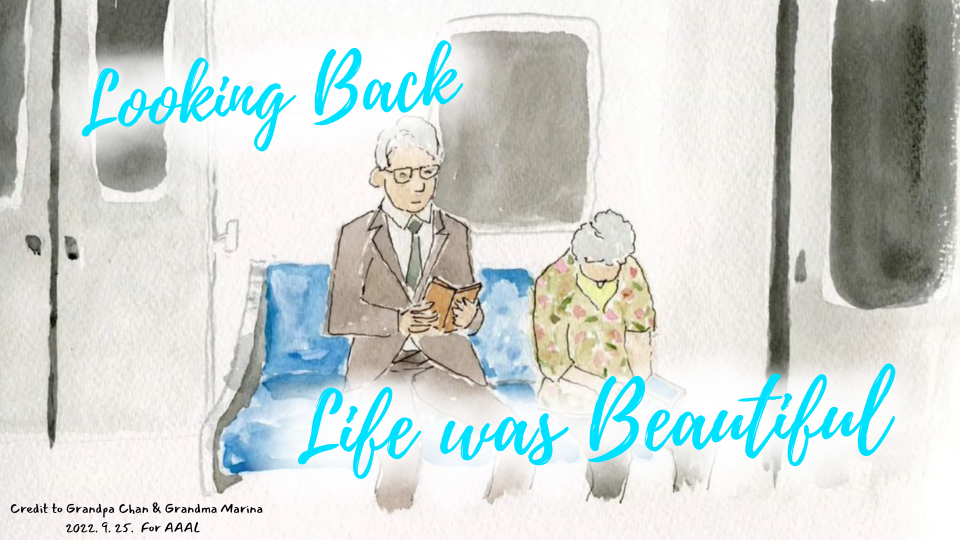 The influence doesn't end here, though. Grandpa Chan and Grandma Marina visited last year's 5th grade class. They taught lessons on the significance of honoring and carrying the story of elders, shared the struggle and pain from the Korean War, and shared experiences on translanguaging. Former 5th grade Joon said, "In the visit, the authors shared paintings about their grandsons, and the best part of it was learning why the authors began creating the paintings." 
The community suits bookworms, conversationalists, and anyone interested in Korean history, language, and culture. Ms. Nagy said, "I love the PLC community, and I think all the teachers in the PLC are dedicated to their students, as well as to learning about new topics and reflecting on experiences or ideas that we have held; and perhaps, even being open to changing those ideas as we learn different things about the literature we are reading."
The association welcomes students' voices and encourages others to join discussions, work with the organization, or volunteer as guest speakers. Ms. Morissette thinks that this will help teachers find inspiration to bond further with their students. She said, "Our favorite times are when we get to talk with students and learn from them. So if anyone has ideas, we would love to hear them." Pay attention in class each day because their adventures trickle into your discussions and activities. And remember to reach out. The PLC wishes to hear your voice too.