[Brief] SOAR Hosts Black History Month Q&A
Students Ask SOAR Anything About the American Observance Gone Global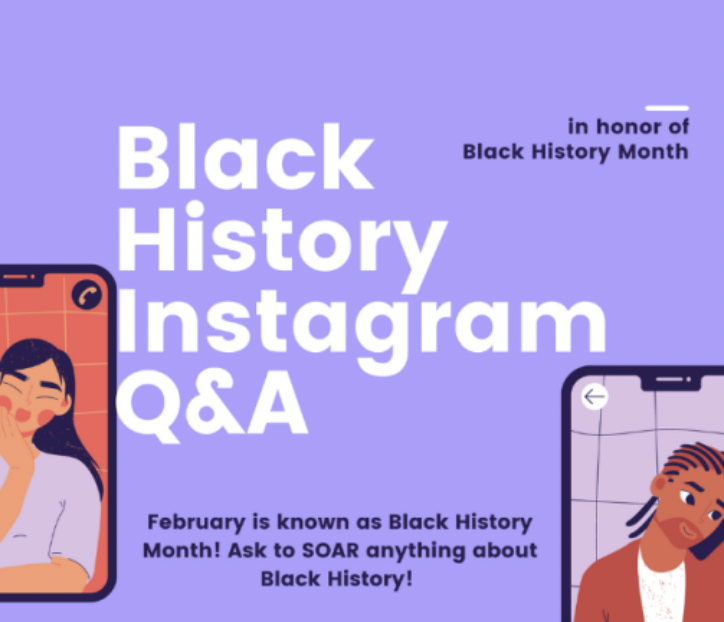 Students Organizing Against Racism, SOAR, is hosting an Instagram Q&A Session in honor of Black History Month starting from Wednesday, February 9th. Black History Month gives an opportunity for everyone to share, celebrate, and understand the impact of black heritage and culture.
Students and teachers can send questions via the SOAR Instagram account (@dis_soar). SOAR members posted a story for people to reply to, and all of the appropriate questions will be answered by Friday, February 11th. Students can submit their questions to [email protected] if they do not use Instagram. 
DIS is thrilled to take part in raising awareness for and honoring the commemoration of African American History. SOAR aims to have a deeper conversation with students about any topics related to the monthly observance.