What are your plans for Thanksgiving break?
Don't come to school on Thursday and Friday this week. It's Thanksgiving Break. In the US, the harvest and blessings of the past year are celebrated by cooking up traditional Thanksgiving cuisine, or having a dinner party with friends and family. Many teachers and some students here hail from America, hence the need for the 2-day vaca.
Members of the DIS community shared how they'll spend this opportunity to take some time off. They answered the question, "What are your plans for Thanksgiving break?"
---
Chloe, Grade 5: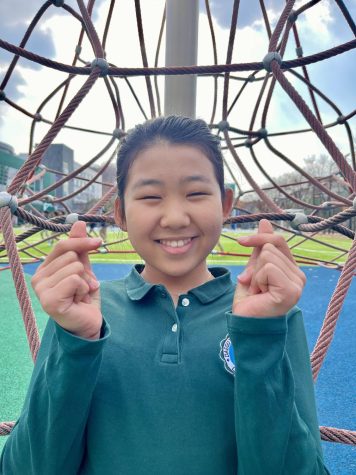 I have like three plans, actually. My first plan is to go to my grandparents' house and we usually play some games like some Korean traditional games like yut(윷놀이) and omock(오목). For the second part, I will read books related to Thanksgiving. The third plan is,  maybe we could go on vacation just to relax. Also, I am Christian, so I go to church. So I think in the church, they might have a celebration for Thanksgiving. I plan to bring some vegetables.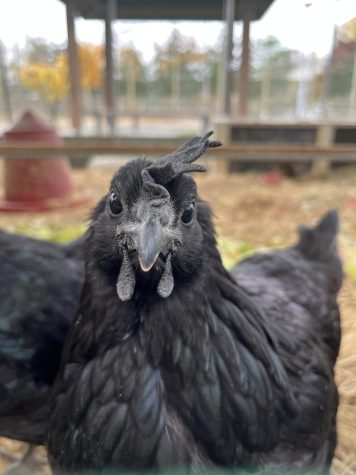 Ms. Chicken:
Dude, I'm a chicken… It's the turkey's turn this time! Gimme a break. Bock bock bock!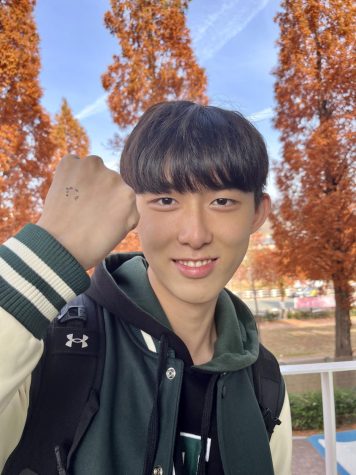 Joshua, Grade 12: 
For Thanksgiving, I'm going back home in Seoul and then I'm first gonna visit my grandparents. Then I'll go to eat dinner and then come back and do all the things that I couldn't do while doing the university applications, such as watching YouTube videos, staying in bed for a like… a day, watching Netflix, going out, playing games, yeah.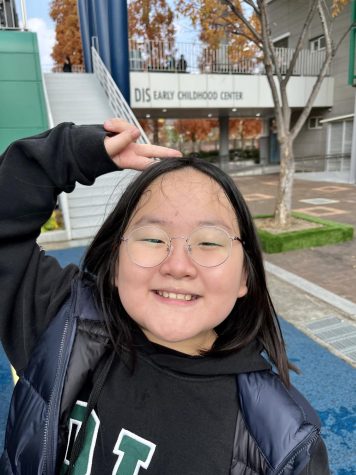 Yuni, Grade 4:
We are going to Busan in a hotel and playing with my dad's friend and having a happy day until I come back here.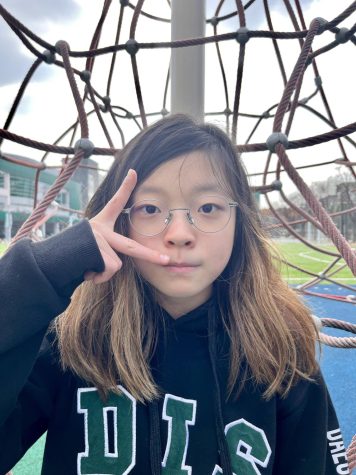 Mary, Grade 5:
First, I'm gonna go to my cousin's house. Then, I'm gonna go to a waterpark. Though it is too cold, I'll be going to a fun waterpark and also we'll go to Everland together. Also, we are gonna meet our grandparents.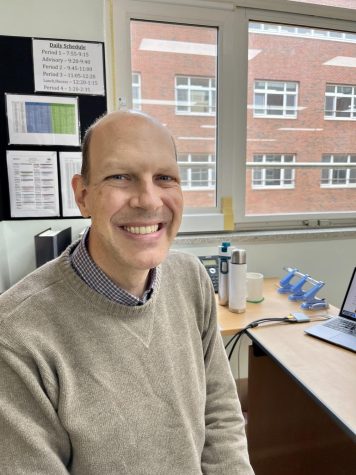 Mr. Cameron: 
This year for Thanksgiving, we're gonna stay here. But we're going to be making some foods that are traditional for our families for Thanksgiving. And so we're gonna make some turkey, some cranberry sauce, homemade stuffings, and mashed potato… maybe some pumpkin pie.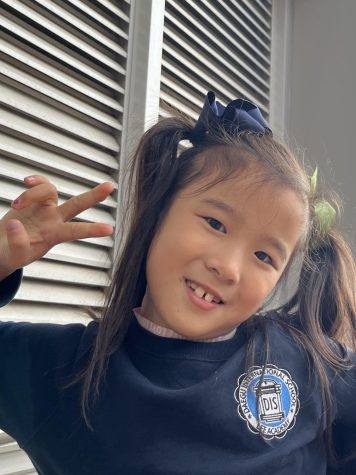 Ellie, Grade 2:
I'd like to ride in my mom's car and go to my little brother's school for him to go to school and visit a little bit because I miss some teachers that are at my little brother's kindergarten school. And then, when I see my brother going to the gate, doing all the stuff, and going up the stairs, and going to class,' I want to ride my mom's car back and go to a library.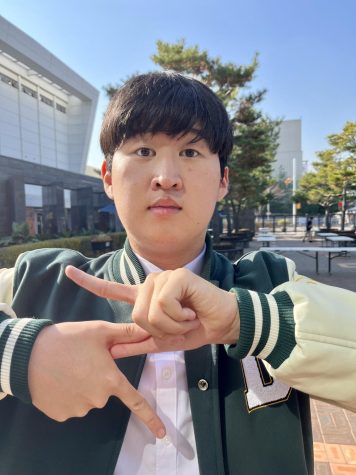 Alex, Grade 12:
I am going to hang out with my friends at Palgongsan. There is a pension over there, so I think in total like 8 or 9 are going. Maybe we will just go there and play some games. 
---
Methods of celebration may differ from culture to culture, but we can see that the spirit is in the air. Gobble gobble! Have a happy Thanksgiving, Jets.