The SAT Goes Digital
Infamous College Board Exam Changes Traditional Format
The SAT, a standardized test for college admissions, went through its biggest change yet. Shifting from pen-and-paper tests, College Board released a digitized version earlier this year. Drastic developments were made in areas including the time limit, types of questions, and, most importantly, the platform itself. 
For research purposes, the pilot test launched just a month ago. According to the India Times, over 30,000 students participated internationally, including some of our Jets such as sophomores Kevin and Hailey, and coordinator Ms. Katie Kim and proctor Mr. Pierog.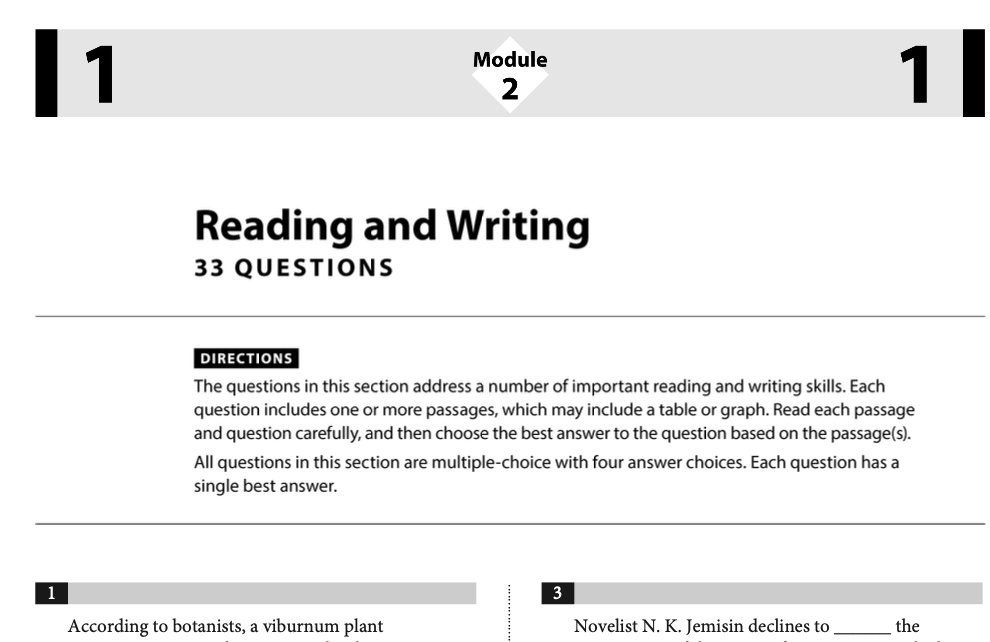 The improved test contains two sections: reading, writing, and mathematics. Both contain two modules: the rudimentary and advanced levels. Additionally, the overall testing time has been reduced by an hour much to popular delight. Hailey said, "I think the advantage is that the test time is shorter, which makes it less tiring for test takers. The new format is better because I generally feel like the questions are easier, and I could concentrate more on the shorter passages." As an added benefit, the digital format also provides each student with a unique test which reduces the chances of cheating. It also enhances the ability to test an individual's aptitude. 
Each module in the reading and writing section consists of 27 questions and a 32-minute time limit. A prime difference between the paper and digital SAT, according to Hailey, is that the former was composed of five passages, each with about 6 to 8 questions. The renewed test contains a passage per problem accompanied by shorter text. Kevin laid out the fundamental categories he noticed: "There are five types of reading and writing questions. First of all, you're asked about the generalization of a text and to search for details and vice versa. There are also fill-in-the-blanks, spotting the relation between double passages, and finally, grammar-related questions." 
The math section, on the other hand, contains twenty-two questions per module, 35 minutes per section. A key change is that both math categories have merged. As usual, both graphing and 4-function calculators are accepted, but students may also take advantage of the ones built into the test-taking system.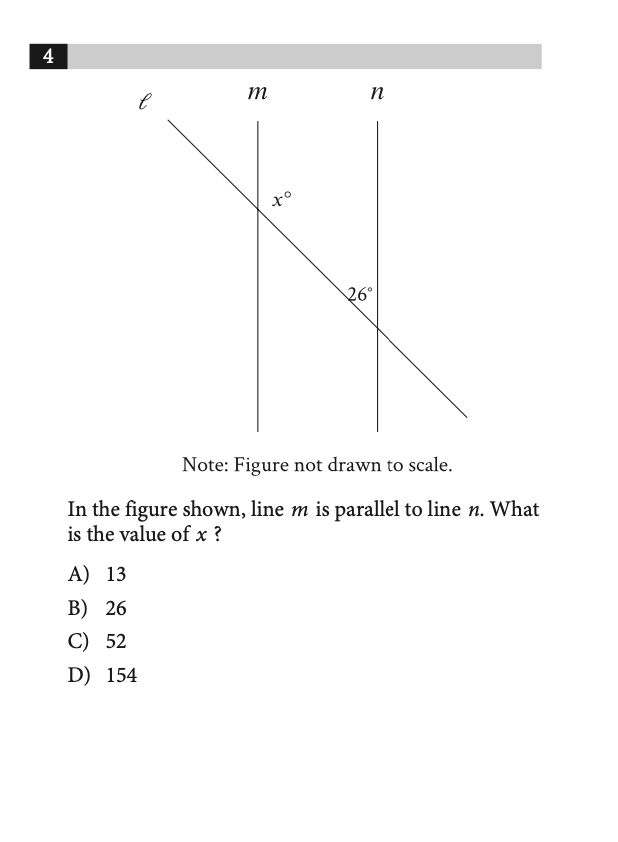 Starting spring of 2023, international schools will officially receive the new test, which will be followed by the PSAT in the fall. As for American schools, the new testing process begins in 2024. "Going digital allows students to offer much more flexibility in terms of when, where, and how often the SAT is given," explained Ms. Katie, "The digital suite will continue to assess a student's knowledge and skills that are most important for college and career readiness. The SAT will be scored on the same 1600 scale, allowing educators and students to track growth across the suite over time."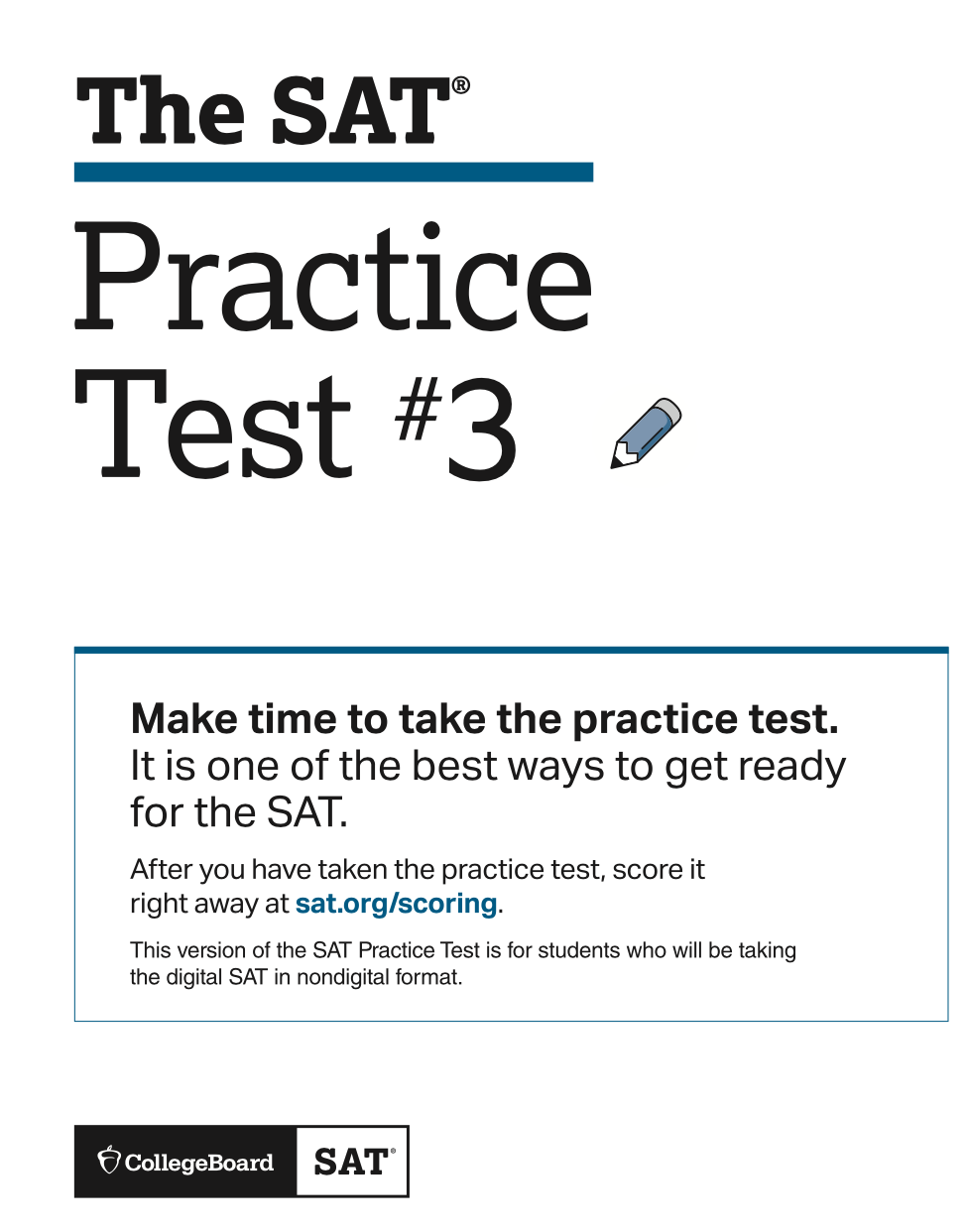 Although many worry about increased academic dishonesty, Ms. Katie explained the heightened prevention measures: "The paper-to-pencil version may be canceled if there are any external or internal issues. However, the digital SAT will be more secure because each student will have a unique test form, and will use their own device."
That being said, many continue to worry about the security and efficiency of the test. Mr. Pierog, a long-standing SAT proctor, expressed some uncertainty. "In the end, with everything digital, I feel a little bit of trepidation," he said. "I am just concerned about the possibility of score manipulation. Can that be done? What about cheating? Is it now easier for others to take a test for someone? A crazy thinker like me might think of this, but I can't help thinking like this."
As time continues to move on, College Board follows alongside it in hopes of improving the experiences of students across the world. But it's too early to definitively state that the test will run smoothly. "I guess it's a wait-and-see game," Mr. Pierog mused, "I don't know how this will affect students studying for the SAT because, again, I didn't see a single question. Are the questions essentially the same, now that the math section is mixed? I don't know, but you're gonna have more hagwon teachers attending the tests to get first-hand experience. Guaranteed!"