Xtra Xmas
The Ultimate Gift Guide to Make Your Holiday Happier
Forget about the frosty weather, a warm Christmas is right around the corner. A merry 25th is all about heartening carols, mouthwatering hot chocolate, elaborate ornaments, and most importantly, the lavish presents. No one gets sick of extra special gifts waiting for them under their Christmas tree. I bet there are kids just like me – brainstorming about what I crave this year. I surfed the internet for hours to find the perfect treats for me. To help some of you out, I assembled a Christmas wish list with some of the best gift ideas you can ask for.
---
1. Fluance Record Player 
If you enjoy listening to music, you would definitely fancy a Fluance record player as your present. With this, you can blast your favorite songs in your room. These classic turntables are eminently vintage and give the perfect aesthetic to those who love the lively mood of the music. Although many players are sold at unaffordable prices, the Fluance record player is one of the several options you can purchase at a better cost. 
This stereo set provides an extremely better sound quality than a plain old Bluetooth speaker, with no tone losses compared to the streamed audio. Not only can you use this player to listen to music, but you can also use this as a decoration to add a bit of spice to your room. Hence, I would certainly recommend acquiring this product if you relish blessing your ears with quality music.
2. Air Jordan 1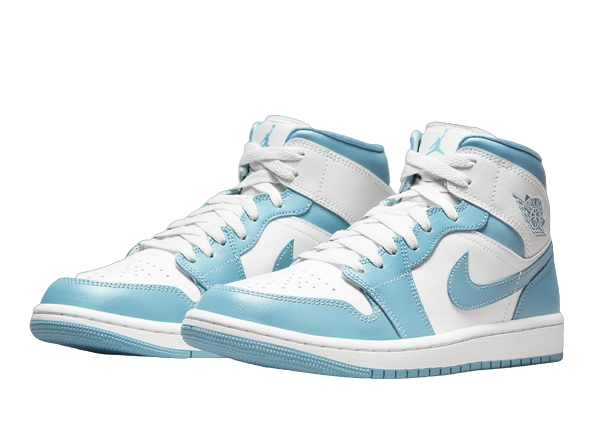 A pair of Air Jordan 1's is also a great option to ask for your Christmas gift. You are probably familiar with this footwear if you are a big fan of Nike. I know that getting a pair of shoes doesn't sound as exciting as getting a vintage record player, but I guarantee that there are more benefits than you think. 
Consider getting Air Jordans as killing two birds with one stone; not only are they comfortable, but most of their designs also include flawless schemes. The vibrant colors of the shoes match almost any type of clothing you wear. Additionally, as mentioned above, these shoes provide extremely comfortable wear and support. They are also available at affordable prices with diverse models that will juice up your style. On that account, a pair of these sneakers are perfect to consider getting for your Christmas present.
3. Santa Cruz Skateboards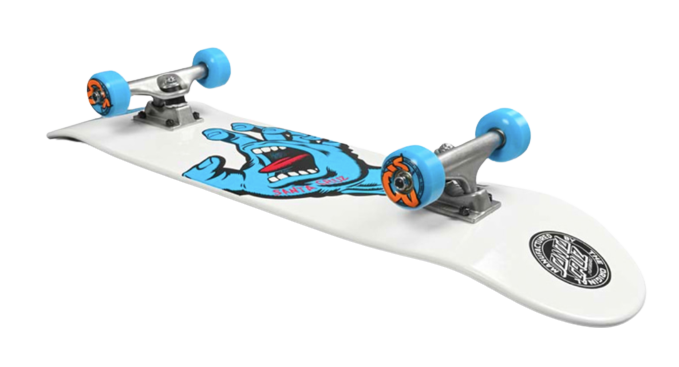 Are you searching for a new hobby? If yes, skateboarding will be an excellent choice for you. Santa Cruz skateboards boast the finest qualities with various designs. Personally speaking, boarding was a splendid pastime for me, considering that it helped me exercise and also, learn a novel technique. Longboards are a superb option, unique for their distinctively long deck. With your new skateboard, you can show off your gliding skills to your friends. 
Feeling the breeze running through your hair, you will never get sick of skateboarding because of its infinitely diverse skills that are quite challenging to learn. Moreover, you can customize your own boards to create your one and only skateboard. 
4. Nintendo Switch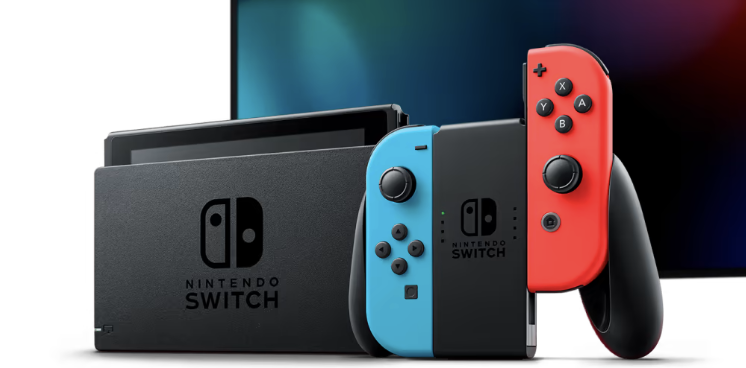 Awarding yourself a Nintendo Switch is also a terrific choice if you prefer chilling inside instead of engaging in active outdoor activities. This gadget provides numerous games for you and your friends to enjoy, and of them, I would recommend Mario Kart 8 and Animal Crossing. Time flies by remarkably fast while gaming and you won't even realize what time it is. 
With a Nintendo Switch, you can play infinitely many games by simply purchasing chips and inserting them into the device. You can play with your friends both offline and online by registering accounts. To sum up, getting a Nintendo Switch can ensure that you will have a pleasant time with your loved ones. 
5. Yogibo Bean Bags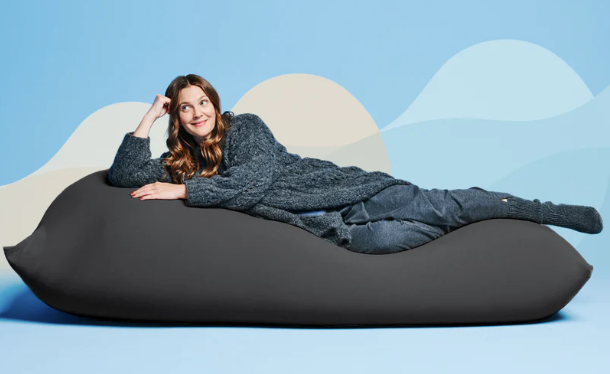 If you are a couch potato, spending most of your time lying down to rest or sleep, Yogibo bean bags will upgrade your life quality drastically. Having at least one of these pieces of furniture will renovate your room to look extra cozy. Whenever you desire to relax, you can dive into your bean bag to soothe yourself. As an extreme homebody, I cherish jumping onto the Yogibo bean bag and dozing off. Besides, you can adjust the cushion to any position you prefer. If friends come over to your house, you can lend your bean bag to them, allowing them to fall in love with it and convince them to drop by your house more often. 
These comfy cushions also reduce back pain and tension which improves your posture, providing support to your muscles. As you feel the softness, the bean bags modify to fit your body perfectly. These bean-filled pillows offer distinct varieties of colors and cotton types. Thus, I absolutely suggest you get a bean bag that'll bring both comfort and ideal room decor to fill the empty space in your room. 
---
Christmas isn't far away now and I hope that my suggestions helped you decide what you might want. Personally, I would wish for a record player to listen to vintage music in a unique way and jazz up the mood in my room. What is on your Christmas wish list?