Yet Another Round of Campus Renovations Rev Up in June
Preview of Summer Makeover to School Grounds
Changes to school are always welcome. DIS already outshines many other schools, but it'll become an even better place after more renovations in the upcoming school year hit: reforms in the music room and the nurse's office, an additional futsal field, and a new counselor. After finding out about the modifications, Dongjin and I decided to go ask Mr. Jolly to dig further into the story.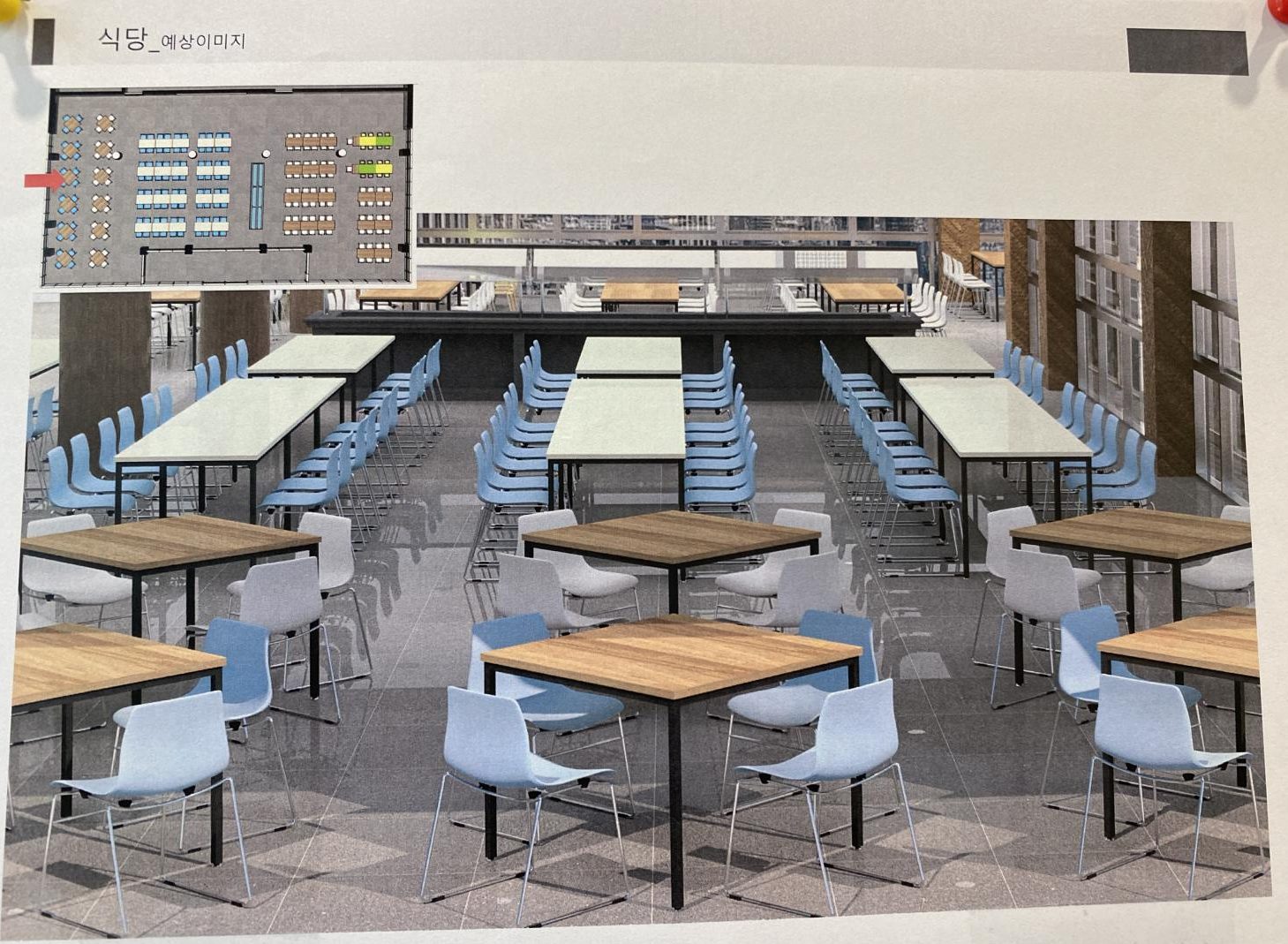 Mr. Jolly explained that the first change to the school will be "constructing a new music room on the fourth floor." For the past two years, music classes were taken outside or in the presentation hall, due to the pandemic. Starting from next year, however, the presentation hall is being renovated into a bigger music studio with better sound isolation than the old one. The music studio will be greeted with "one large room for middle and high school music, and then there will be two smaller combined rooms for Mr. Park's elementary music classes." 


Mr. Jolly then acknowledged that "with COVID last year, we understood the great importance for the nurse's room and the medical office to be upgraded." In that, Mr. Jolly confirmed that "this summer, a lot of construction will happen to upgrade the nurse's room, make it quite modern, and make it more comfortable for students and staff."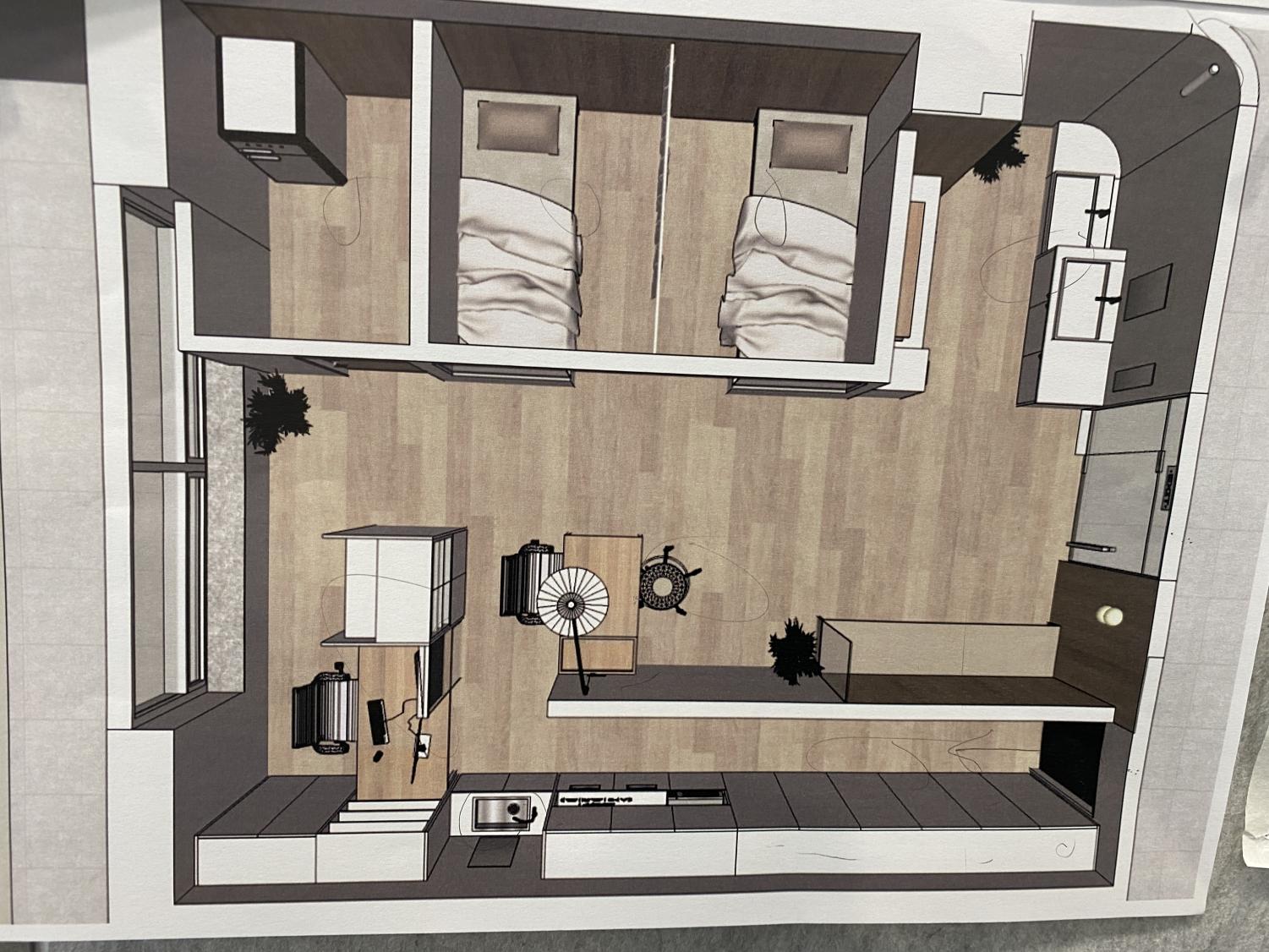 Our principal also added, "the futsal field and part of the playground area in the front of the school will be changed to make way for two futsal fields, as the futsal field right now is actually much wider than a normal futsal field. So we will create two futsal fields in that space along with part of the playground area to construct that. On the top of the ECC, there will be a new smaller enclosed futsal area, so that students can use them during recess, for athletics, or PE classes."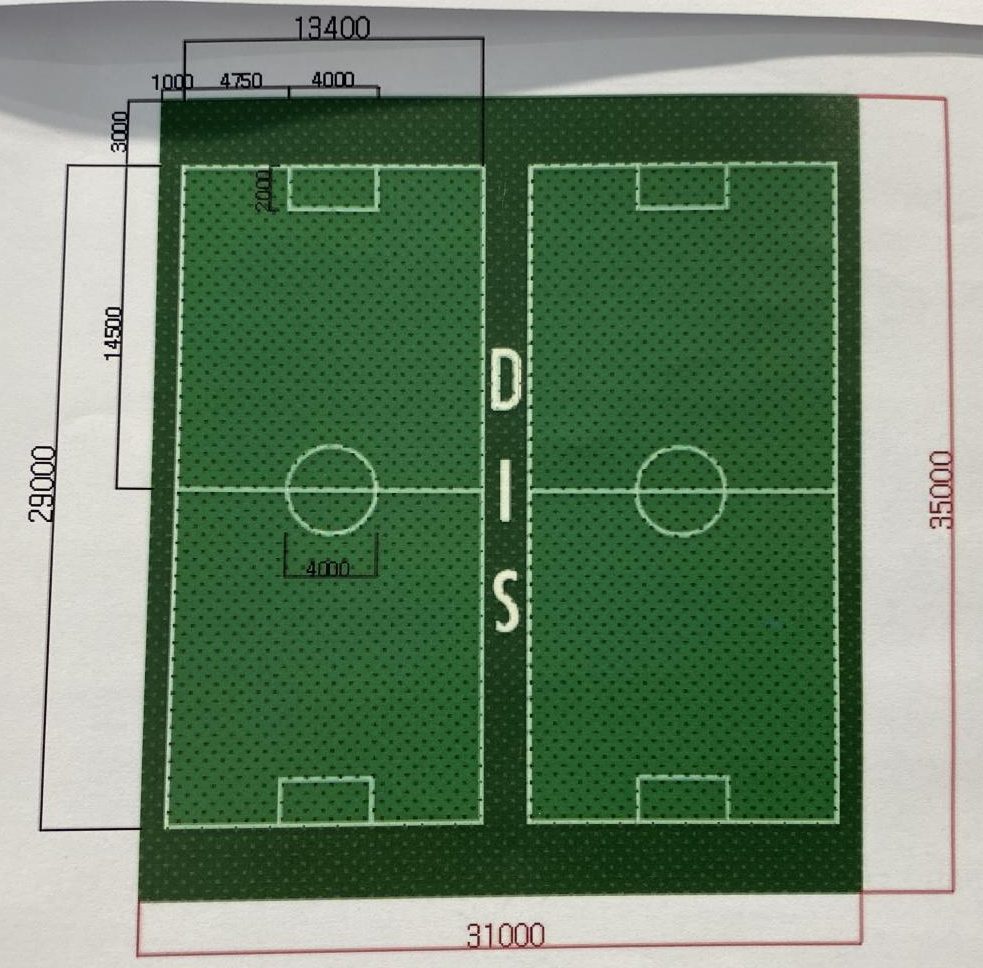 He also said, "we will have a new social emotional learning counselor next year, and a room on the first floor on the side of our admissions office is being constructed, as we speak, for the new counselor. That will be a great addition to the staff and faculty next year." 
Furthermore, Mr. Jolly also noted that "next year, two first grade teachers will join us. We will also expand one first grade classroom so that it's more equitable compared to the other first grade classrooms." 
Some major transformations await students in DIS next year, which is very pleasant news. We think these changes to DIS will surely provide a better learning, socializing and bonding environment for students and teachers.