The Future is Here: My Experience with Smart Home Technology
Siri Doubles as Marie Kondo for Your Home
Hey Siri, read my review.
When Apple first released HomeKit, a smart home platform, in 2014, many users were intrigued by the possibilities of seamless integration between their devices. Fast forward to today, HomeKit has practically become a household name. As a long-term user of this program, I wanted to share my experience with the platform and offer my review of its features and benefits.
Setting Up HomeKit
The initial setup was simple and intuitive. Just by bringing my phone near the HomePod (Apple's smart speaker), I could pair all of my smart home appliances, including lights, thermostats, and security systems within minutes, unlike other platforms such as Google Home or Amazon's Alexa. Once set up, I could control all of my devices from a single app, which made managing my home much more convenient.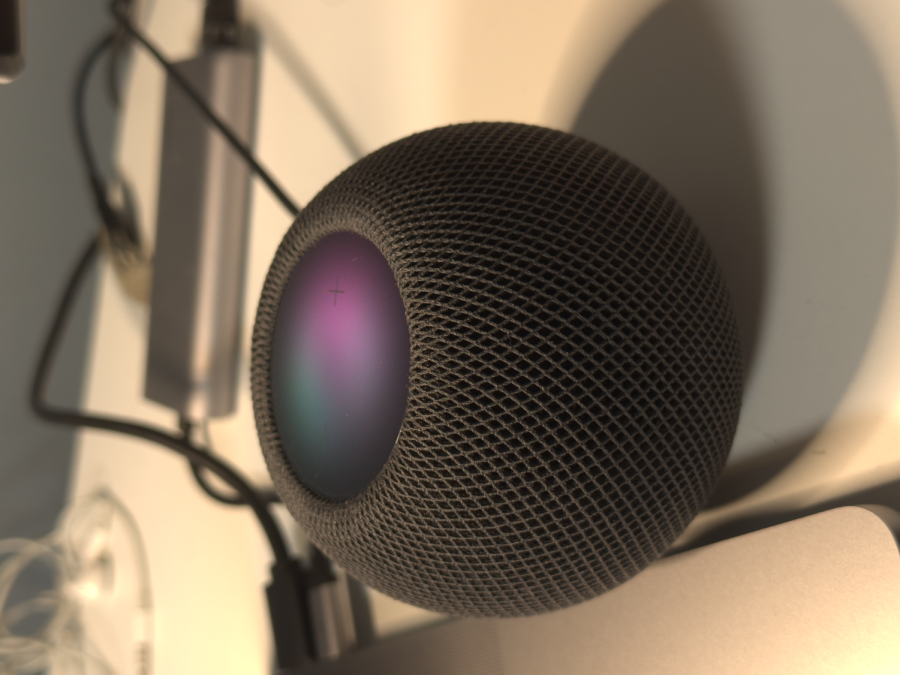 Controlling Devices
One of the most significant advantages of HomeKit is the ability to control devices with voice commands via Siri. Most of my appliances are somewhat old-school, so I had to use a third-party device, Aqara, which remote controls my air conditioner and fans. These combined features allow me to turn on the lights or adjust the temperature in my bedroom with a simple prompt.
In addition to voice control, HomeKit allows for granular device management through the app. I can create custom commands that adjust multiple gadgets simultaneously – such as turning off all the lights when I go to bed or setting a "night mode" that even lowers the blinds.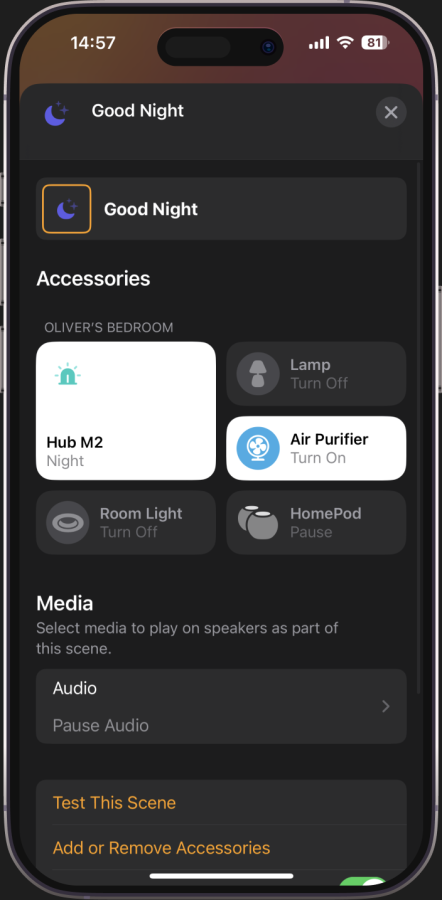 Integration with Other Apps
Another advantage of HomeKit is its integration with other apps. For example, I use the Nanoleaf and Philips Hue (a company that specializes in smart light bulbs) apps to manage the brightness, but I can also control them through the HomeKit as well. This level of connection has made it easy to manage all of my accessories in one place.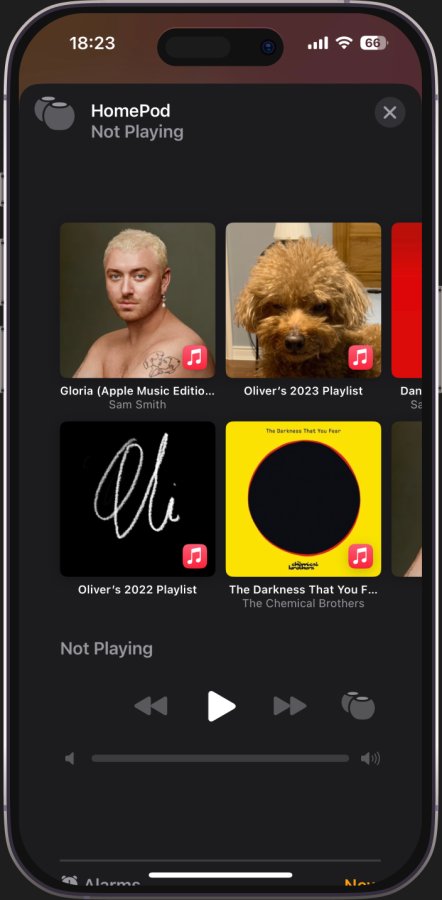 Security and Privacy
One of the main concerns with smart home accessories is security and privacy. At first, I was worried about hackers watching me through cameras on my appliances. However, with HomeKit, I feel confident that my data is secure; everything is encrypted through Apple's first-class data protection using iCloud, which works by accessing keys or passcodes derived from the user's identity.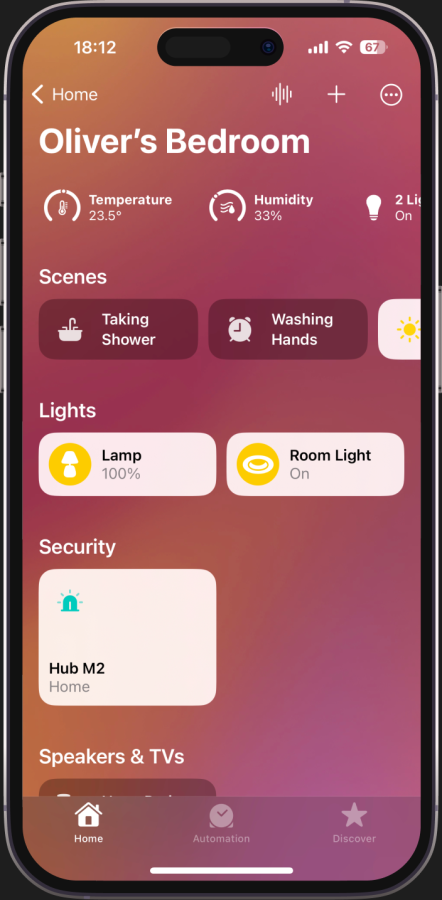 Conclusion
Overall, I am extremely satisfied with my HomeKit experience. It has made managing my smart home accessories much easier, and I appreciate the extent of control and leverage it offers. While there are undoubtedly other smart home platforms on the market, HomeKit's seamless integration with Apple devices and its robust features make it a standout choice for its users. If you want to streamline your smart home devices and enjoy a seamless experience, I highly recommend giving HomeKit a try.