A Heart to Heart Conversation with the Counselor
DIS Warmly Welcomes Ms. McNevin
DIS is an all-rounded school, from academics to athletics. All these students, their peers, and teachers are brought together by an environment open to conversing. New to the DIS community, Ms. McNevin brightens the atmosphere further as our new social-emotional counselor, where she can be found next to Mrs. Jolly's office on the third floor.
---
Why did you choose to come to DIS?
The DIS mission statement resonated with my values and beliefs about supporting young minds to grow and flourish. Other factors I noticed from the DIS website and my interviews were how DIS faculty and the school culture care about their students, how they want them to learn more than just academia, and how there is a strong sense of community in this school. It made me feel like I could be a really good part of what was going on here already. 
Have you worked anywhere else? What did you major in? Why?
Previous to working here in Daegu, I worked in Salmon, Idaho for the past five years. I worked at an elementary school as a  counselor, as well as a therapist at a local counseling agency. My major is in social work for my Bachelor's and my Master's. In this major, you study diversity, equality, advocacy, understanding biases, therapeutic interventions, and other courses focused on specific psychological frameworks. I also took a specific course on school counseling for social workers. There are separate degrees for counseling and social work, but both require a Master's to become a therapist, which is synonymous with a counselor. I currently have my Licensed Clinical Social Work Degree.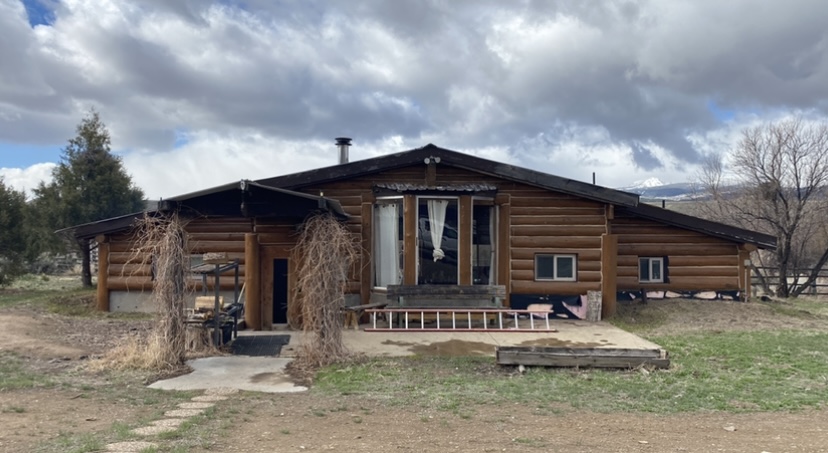 What kind of tasks are you in charge of at DIS?
I am a social-emotional counselor. I am here to talk about any type of feelings that a student is going through. I don't categorize emotions as good or bad because all emotions are felt for a reason. I am here to provide a safe and calm space for anything that a student needs to talk about. I want to help students get connected to resources both in and outside of DIS. 
How do you spend your leisure time?
I really enjoy hiking and being around nature. Once I get more settled here, I would like to look for volunteer options that I can get involved in. I also like painting and making macramé!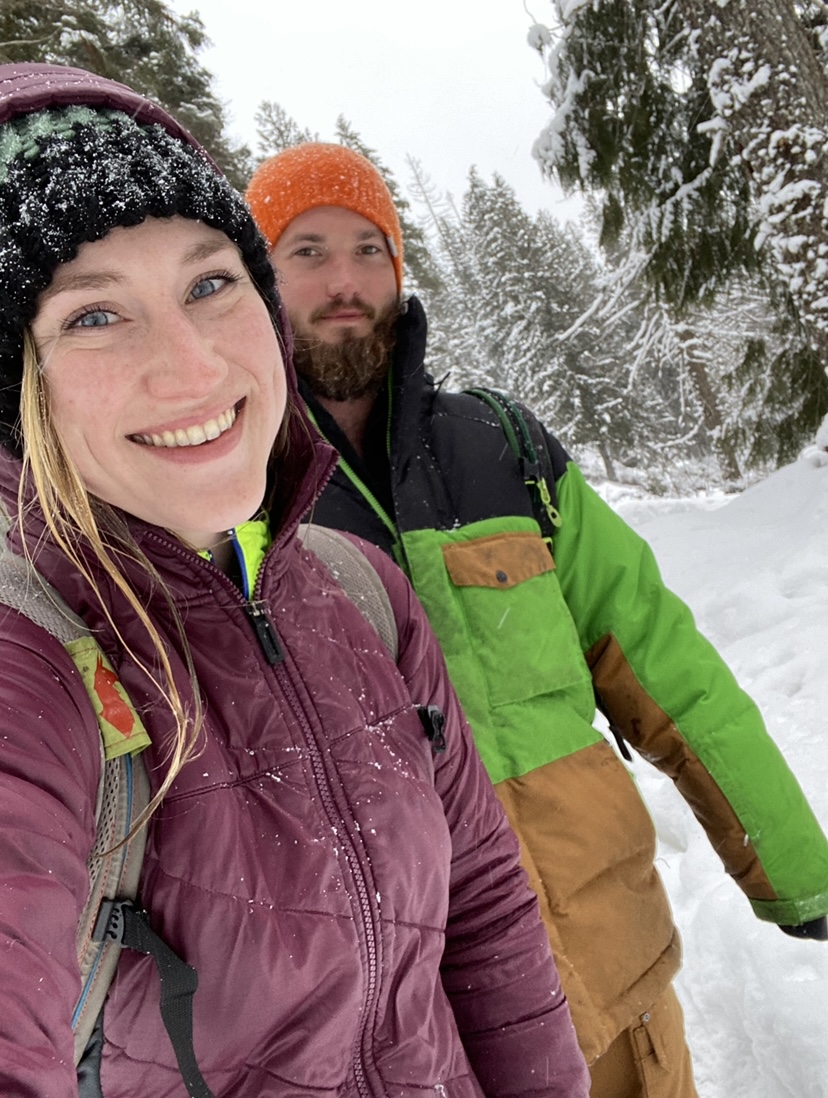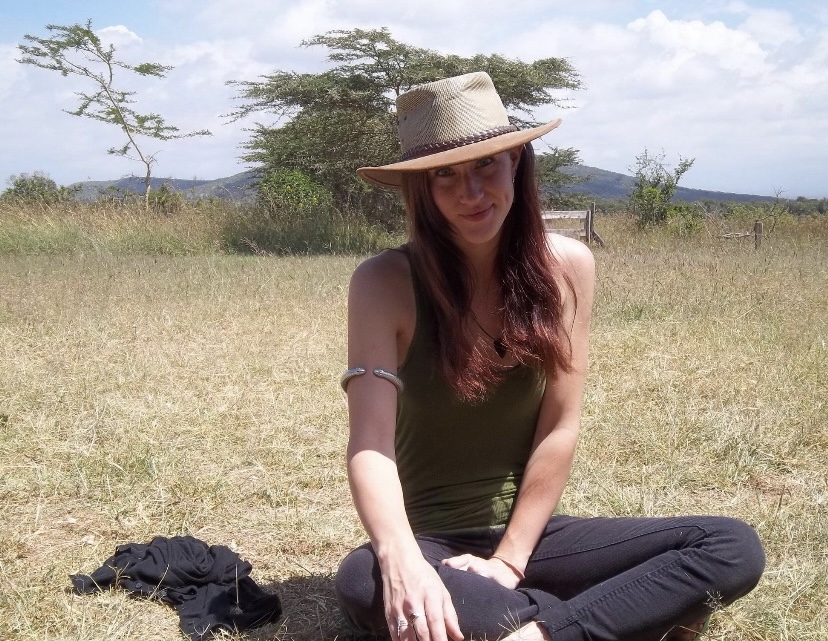 What's your favorite Netflix show?
I am currently watching Extraordinary Attorney Woo. The main character has been diagnosed with being on the autism spectrum from an early age. The reason why it's called a spectrum is that there are many different ways that a person takes in information when they have this diagnosis. [The drama] is one of my go-toes because it shows how different learning styles or ways people communicate can be a great strength, even when society sees it as a disadvantage. We are all different for a reason.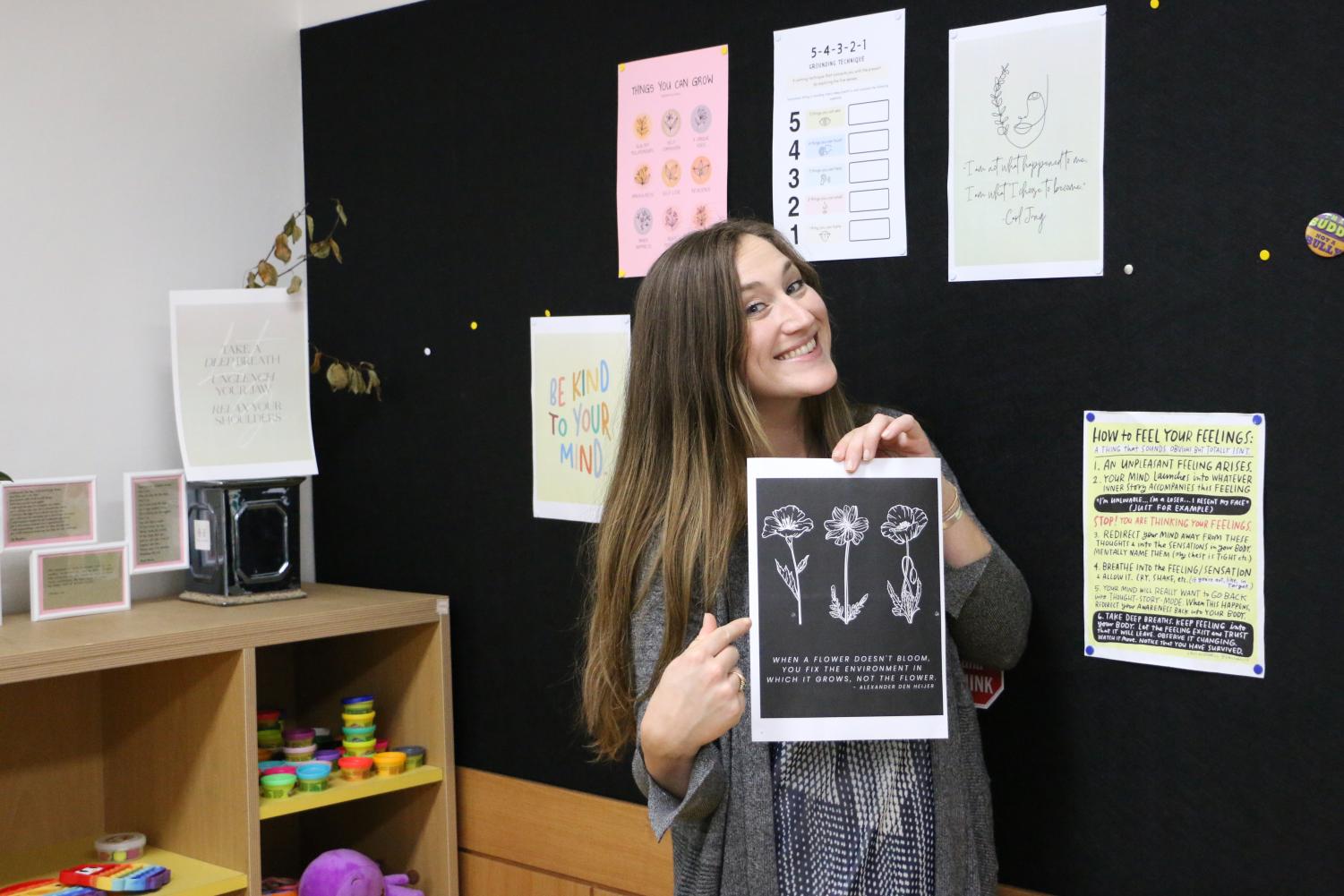 What podcasts do you listen to, if any?
There is one podcast that I really enjoy, which is called "Completely Arbortrary." There are two friends: one is an arborist and the other is just a friend of his who knows nothing about trees. They pick one tree per episode to talk about, and they have a scale rating at the end called the Cones of Honor, where they rate the tree from 1 to 10. [If you subscribe], they will send you pine cone stickers made by different artists.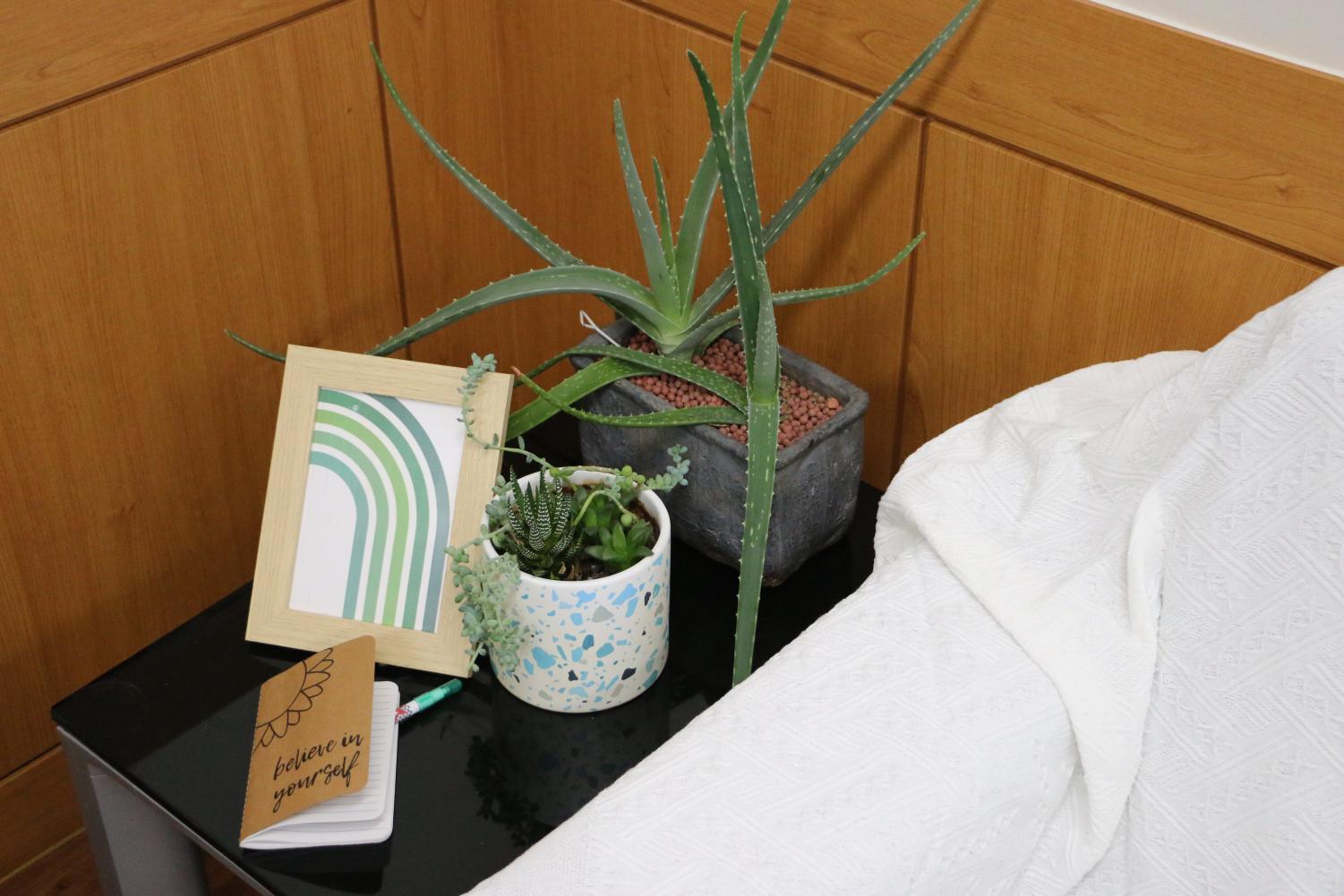 I also enjoy listening to "Unlocking Us" with Brené Brown, which is a mental health podcast that I listen to. She is a social worker, who is well-known for her research on shame, vulnerability, leadership, and courage. 
If you were a fruit, what would you be? Why?
When you first asked me, I thought, "Am I a passion fruit or an avocado?" And I would say I am more of an avocado. Depending on the type of avocado, there are going to be different shapes, softness, and shades, which I feel humans vary in too. All people are beautiful, just like avocados! The solid core and the soft inside are a good comparison of my personal characteristics and the values I practice as a person.
---
Now we know a little more about Ms. McNevin. She is always open to talk, so don't be afraid to go see her or schedule a meeting. Remember, Alexander Den Heiger once said that "when a flower doesn't bloom, you fix the environment in which it grows, not the flower."