An Unfamiliar Face Among the Familiar
Being a Foreign Student at Daegu International School
You open the door, and your stomach flutters with butterflies. Dozens of unfamiliar faces, chattering and laughing, suddenly all turn to stare at you. If you're an exchange student in a foreign country, this scenario might ring especially true. Foreign students often find it troublesome to adapt to a new country and a new school, but with some helpful hands, they can feel included with much more ease. DIS consistently welcomes multiple foreign students to our campus some of whom have shared their experiences as new kids on a whole other block.
"I was nervous of what people would assume about my religion, and that I might not feel included if they disapproved of it," Jamila (affectionately called "Jay" by her friends), a junior from the United Arab Emirates, said, "the most challenging part is adapting to a whole new environment and culture around me." While Jamila visited Korea multiple times before, this is her first time residing here. Being a Muslim in a predominantly Christian and Buddhist environment isn't always easy, as she may face cultural contrasts in many aspects such as clothing, food, and customs. 
Jay also pointed out that there is a considerable difference in academic standards, "Back in my country, people place less importance on being an exceptional student. Korea has more competitive students and higher expectations." 
While she "enjoys the milder climate," Jamila sees less nature in Daegu, one of the six largest metropolitan cities in Korea. "Another thing is that there aren't any horseback riding academies around here," she said. In her hometown, Jamila frequented stables, which are harder to find in a populated city. Although accompanied by sudden changes in her life, Jay explained that she has met many nice people here and has been able to spend a pleasurable time with new friends.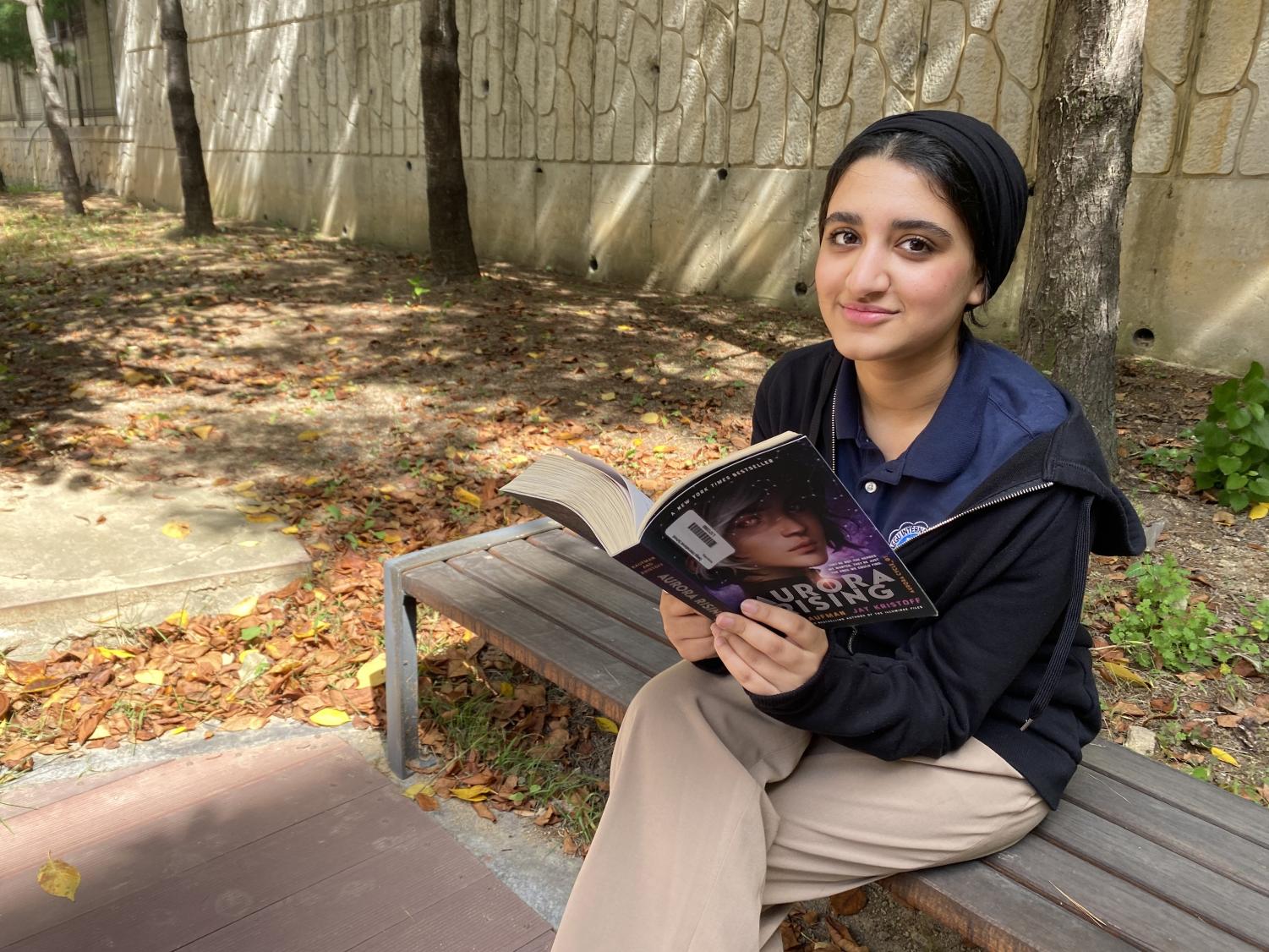 Contrasting to Jamila, not all exchange students have to adjust to city life. 7th grader Junsei, a gamer and a fan of baseball, moved from Tokyo half a year ago. "I had a hard time adjusting because I couldn't understand some things that were said in class, and it was harder to socialize with friends since they don't speak Japanese," lamented Junsei, as this is his "first time being in an international school where the majority speak English."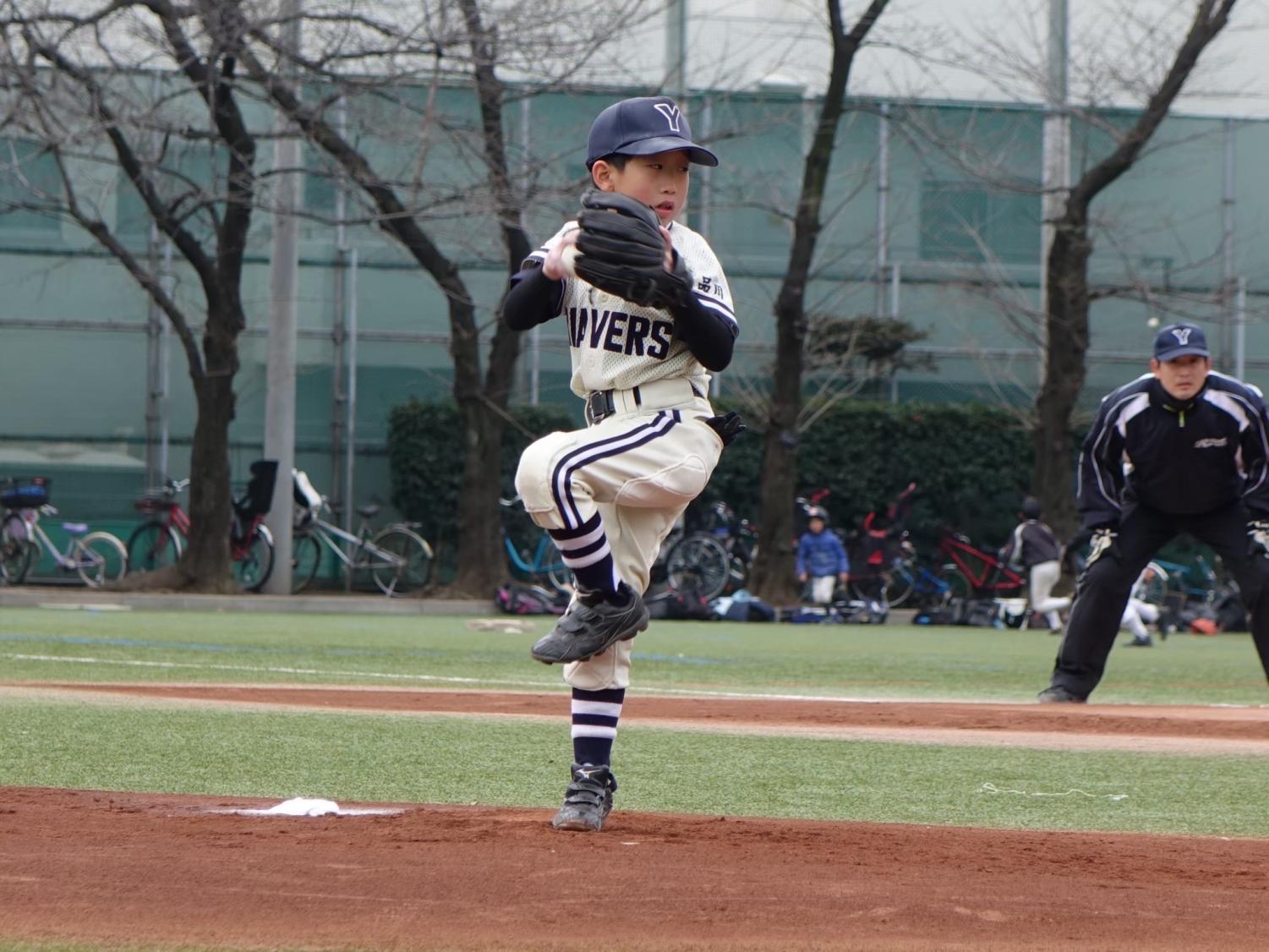 Despite facing communication issues, Junsei seems to be successfully assimilated into the new environment. "I was born in America, but I remember little. This is actually my first time being somewhere outside of Japan, so I think it will be a unique yet helpful experience for me." While Japan isn't geographically far from the ROK, the neighboring countries differ heavily. To adjust to this, the Tsuchimotos like to travel around Daegu and dine at Japanese restaurants during the weekend to get a taste of home; as Junsei commented, "I tried Ramen here, and it was terrific!" 
Emily, a Korean-American senior from the West coast, said, "I decided to become an exchange student here because I wanted to get in touch with my Korean roots outside of my familiar suburban town." She finds comfort being amongst people of the same color and ethnicity, something that she has never experienced in all sixteen years of her life until now. Needless to say, Emily is excited to finally hang out with her first Korean friends.
Though she may not feel completely alienated as a foreigner here, Emily faces other problems. "I think my loneliness stems from not being fluent in what could have been my mother tongue, especially outside of our school community," she reflected. Being a third-culture kid isn't always pleasant. Emily laughed as she explained, "People come to me asking for directions because I look Korean, unfortunately, I can only point silently." Emily was also surprised at how sensitive topics are treated in Korea: the more blatant homophobia, different weight and beauty standards, and the strictness with which some elders judge others continue to startle her.
Despite these struggles, Emily points out that the food is wonderful here and she loves being with friends who share the same race and history as herself. "I thought my experience so far was going to be much scarier, but everyone's so kind and I like how things are so far." A bright and enthusiastic art student, Emily looks forward to finishing her high school career in DIS.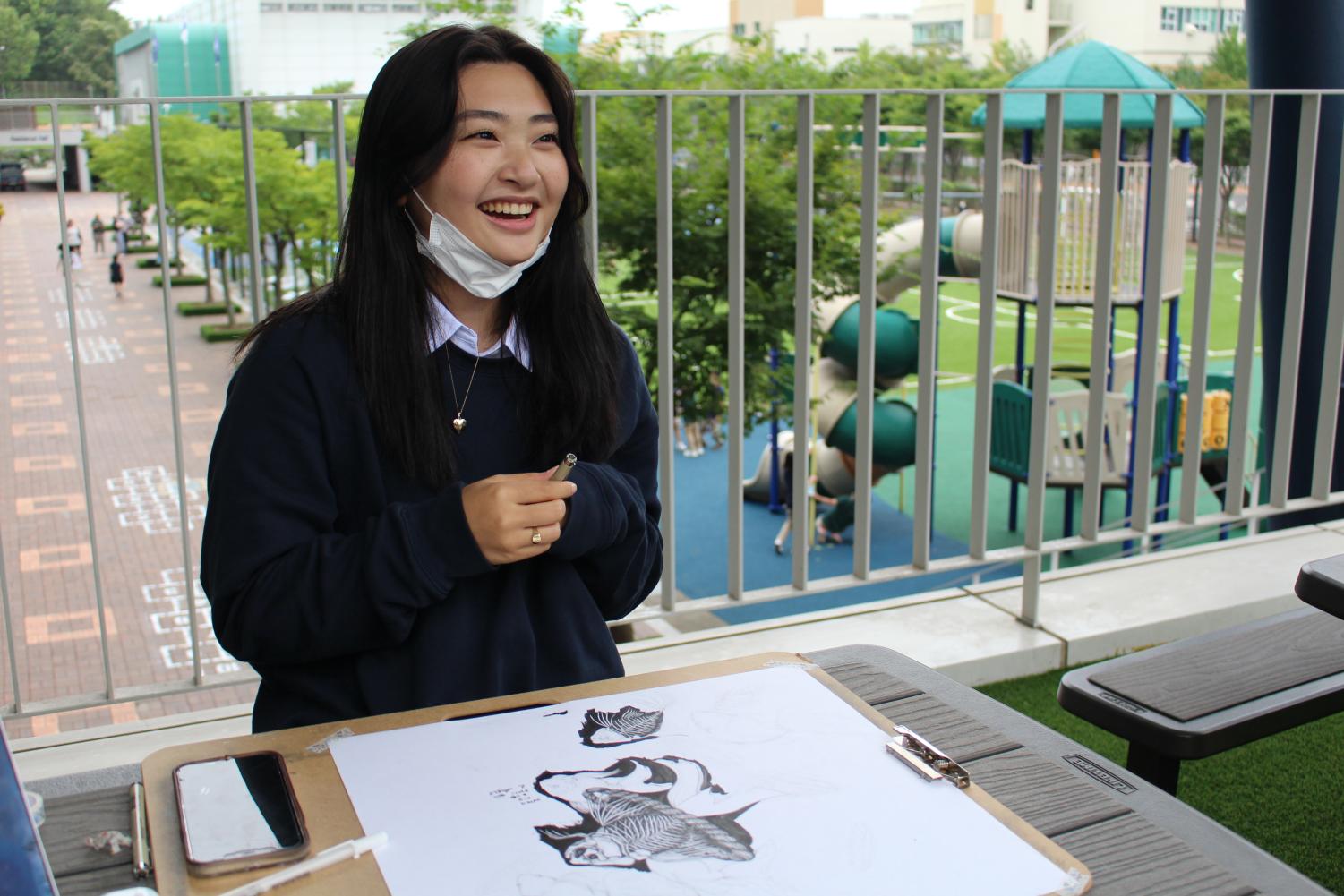 Exploring an unfamiliar world takes courage. Change is an essential part of growth that influences everyone, but to those who move across the globe, that transformation is greatly significant to others. The interviewees share a similar voice in the mutual understanding that acceptance is necessary for people to break down their walls. "I think it's important to respect differences and not push others to go over their boundaries for you," claimed Jay, and that is absolutely true. After all, wherever we may be from, we're all only human.