Best of 2021-2022: Jets Flyover Year in Review
Alyssa Chang, Jade Lee, Sarah Lee, Jane Nam, Grace Chae, Harry Cho, Dongjin Kim, Lydia Ryu, Raye Park, Alex Park, Helen Rho, Justin Park , and Mikey Pierog
May 24, 2022
As a successful first year running the Jets Flyover website comes to an end, we are proud to present each staff member's favorite articles. The most serious, opinionated, funny, or even thoughtful pieces have been collected here for you to take one last look.
---
Sarah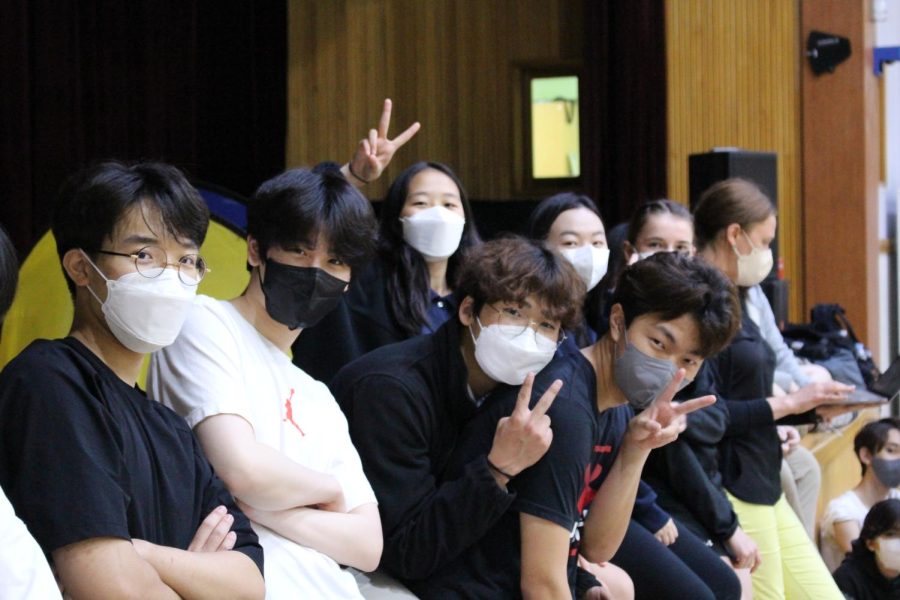 As a part of the Student Athletics Advisory Committee (SAAC), I was excited to share the effort put into our events. Since I knew all the details of how we planned the event from scratch, and how things were going to play out during the day, it was way easier for me to write the article. I also loved the photos that decorated my article because it shows how much fun we all had throughout the day. SAAC always puts their best effort into each event, and it definitely was my pleasure to explain our hard work.
Jane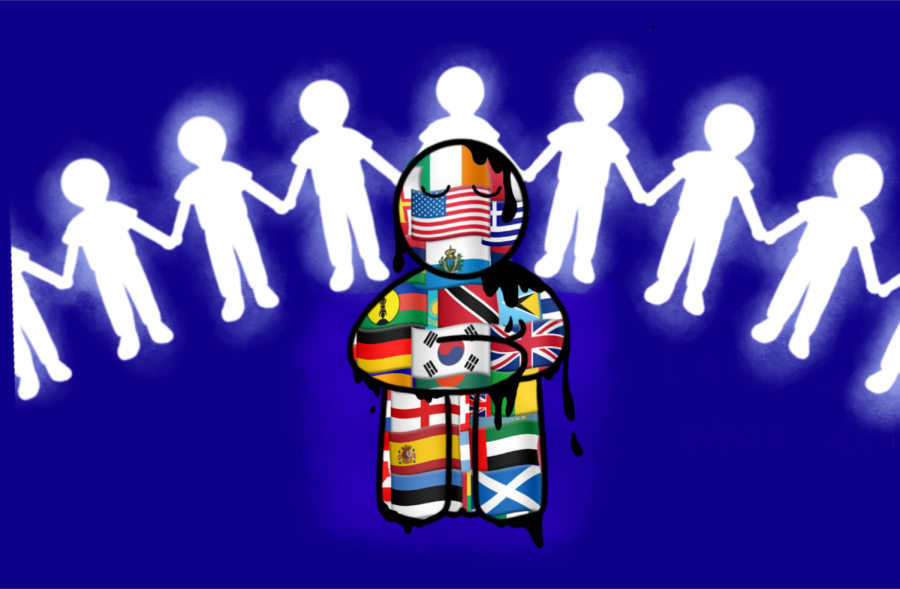 I loved all of my articles, but this was the one that challenged me the most, being the first time when I talked about my personal experiences, not others. As I was writing inspirational and cheerful things to other third culture kids (TCKs) out there, it actually made me feel better about myself after going through all those hard times. Looking back at my tough times made me emotional again. However, it was such a relief to write about something I always avoided talking about but always thought it should be told by someone.
Jade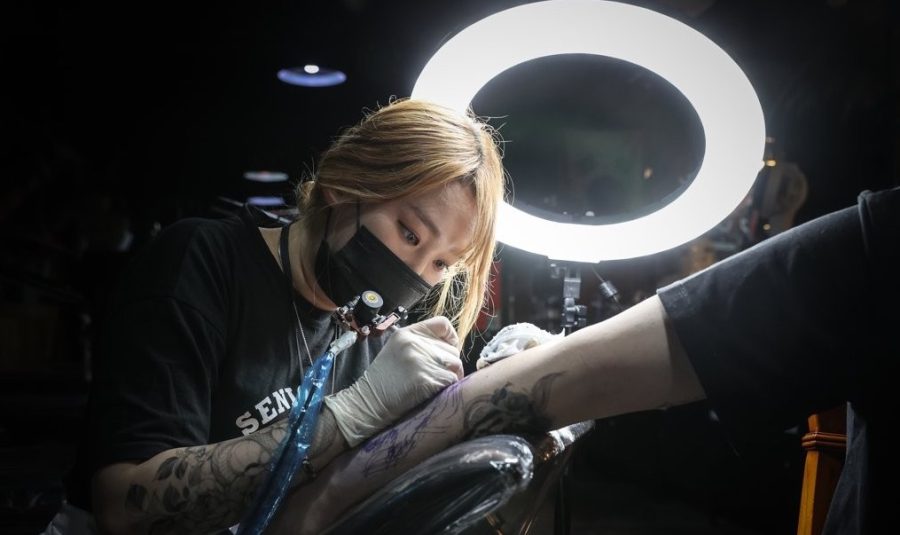 Helen's tattoo article was one of my favorites because I got to help explain a complex cultural concept caught in long paragraphs. It really challenged me to write intentionally and double-check to make sure there were no fallacies in Helen's logic. Her articles were challenging but fun in helping out because of the complexity behind the context. Making sure it would be easily explainable to anybody was the goal.
Grace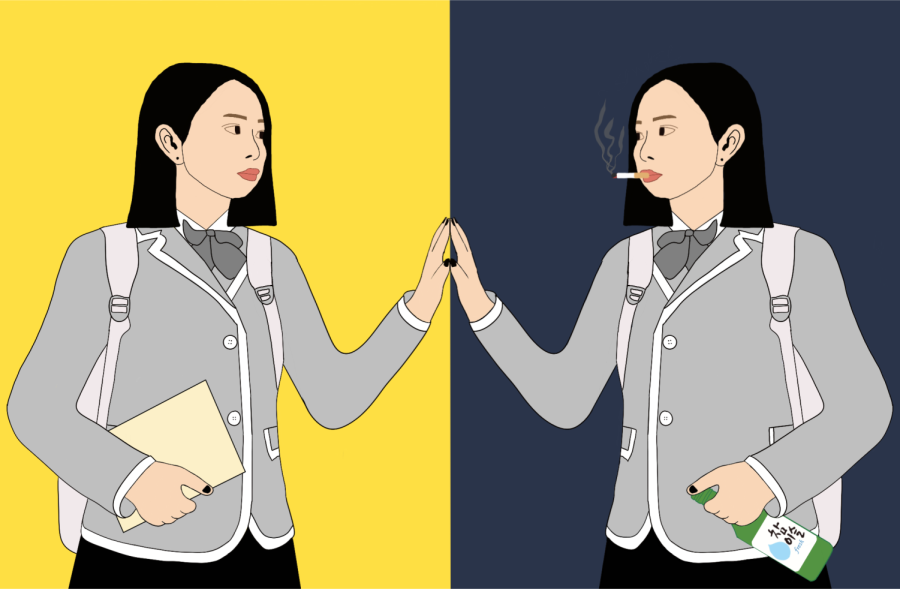 I loved the whole process of working on this article from researching, to writing, to making the illustration. It was an interesting topic that I never thought I would write about, but it was cool to find out new information and add my own opinions throughout the article. Being able to write about a topic of interest made the writing process a lot easier since I was eager to gather information and tie it up into one coherent piece of writing. Having to think of what illustration could best help portray my article's viewpoint was challenging at first but exciting as I worked through. I enjoyed drawing my own illustration and watching as it slowly became complete.
Harry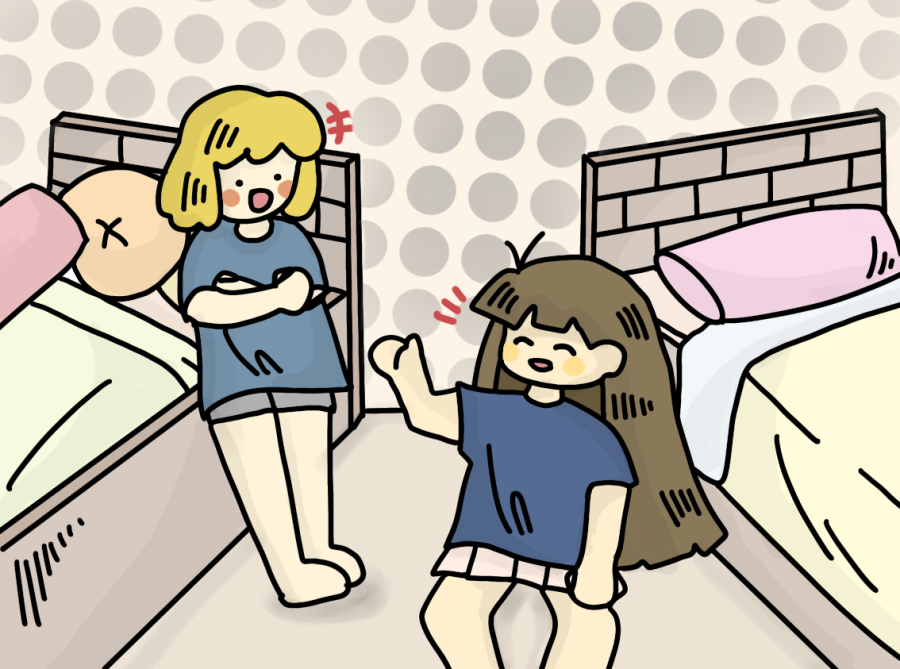 The last interview with the class of '22 was a memorable article for me. Most of my articles this year were interviews. Asking an interesting question to seniors was a really good last topic because their answers were memorable and funny. Each of the seniors had different answers that I couldn't imagine. If possible, I want to try to interview seniors next year – the class of 2023, which is my grade. I think the senior interview was my best article this year and the best memory in Journalism class.
Dongjin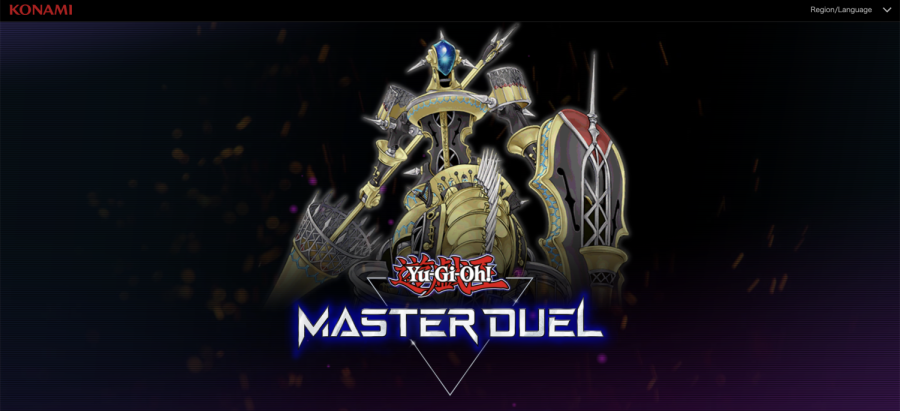 The article I wrote about Master Duel was one of the ones that I liked the most. Before I first started playing it, I felt a bit tired of the whole mobile game industry mostly due to the huge fall of Guardian Tales, a different game I dedicated much time and emotion to. I was willing to quit searching for a game worth playing entirely if Master Duel failed me as well. However, the newly introduced game turned out better than expected, which was why this article provided a pleasant distraction from all the stress I was going through at that time.
Lydia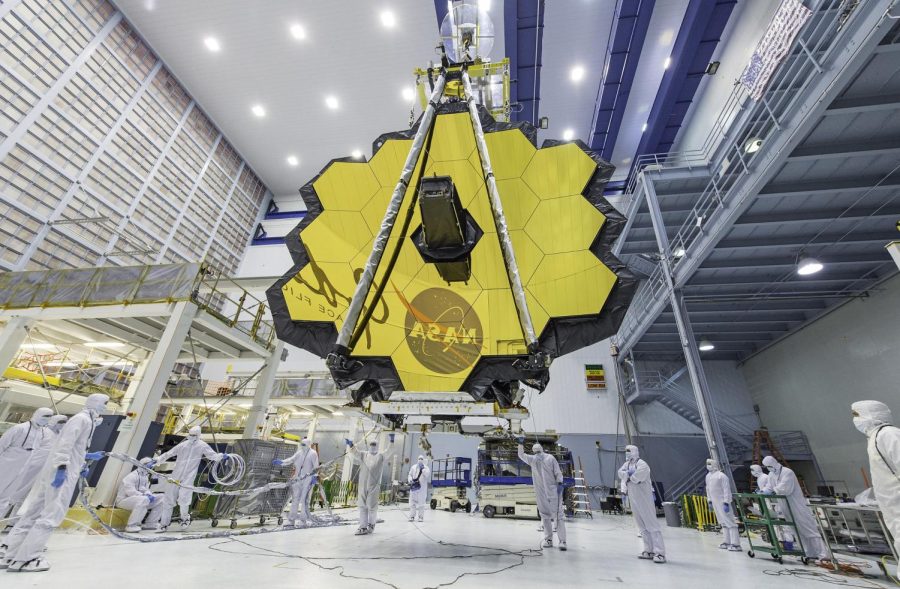 I especially liked my article "Moon, Mars, and Beyond", mainly because it was all about news in a scientific field, which I was always interested in. Among all my articles, I think I did my best on this one to smoothly incorporate personal narratives and factual information together. It could have ended up to be quite boring because it contained complex quotes from experts with jargon that most people wouldn't understand, like redshift and z-score. Luckily, being able to shorten down the boring facts to the level that readers could easily understand while conducting interviews from teachers in DIS, the article gradually improved. I was amazed to see how my draft got clear after some rounds of editing. Eventually, it turned out to be one of my favorite articles that is both informative and entertaining to read.
Raye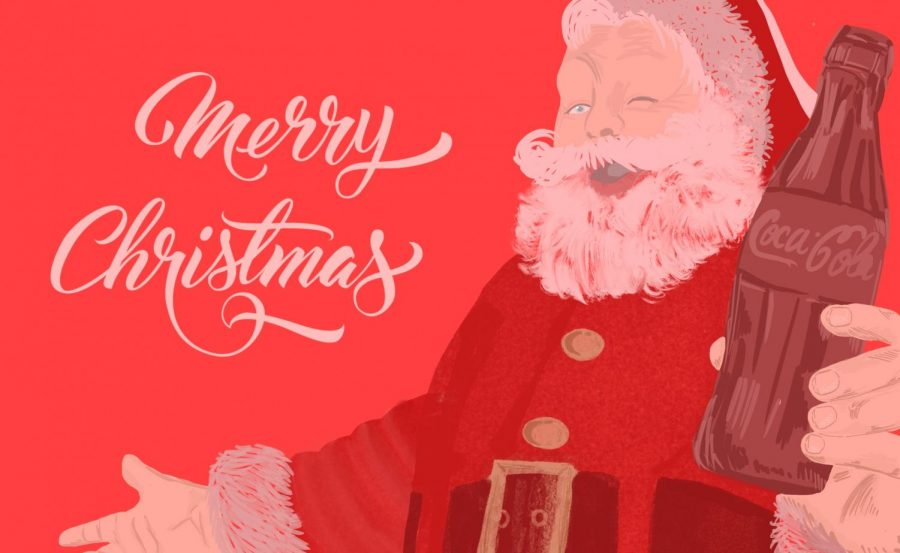 This article was my favorite, because I got a chance to work on it with my best friend. Communicating with her, especially through different perspectives, was a memorable experience indeed. Although we had to redesign the graphic illustrations multiple times (which was very tough), Lydia and I put a lot of effort (and fun times!) into this article. The piece is all about how people tend to purchase goods because everyone else is buying them during the holiday season. Thus, in the article, I evaluated how that kind of peer reaction can actually negatively influence your consumption habits for years and decades. I hope people who read the article notice something that has been slipping through the cracks in their minds 🙂
Alex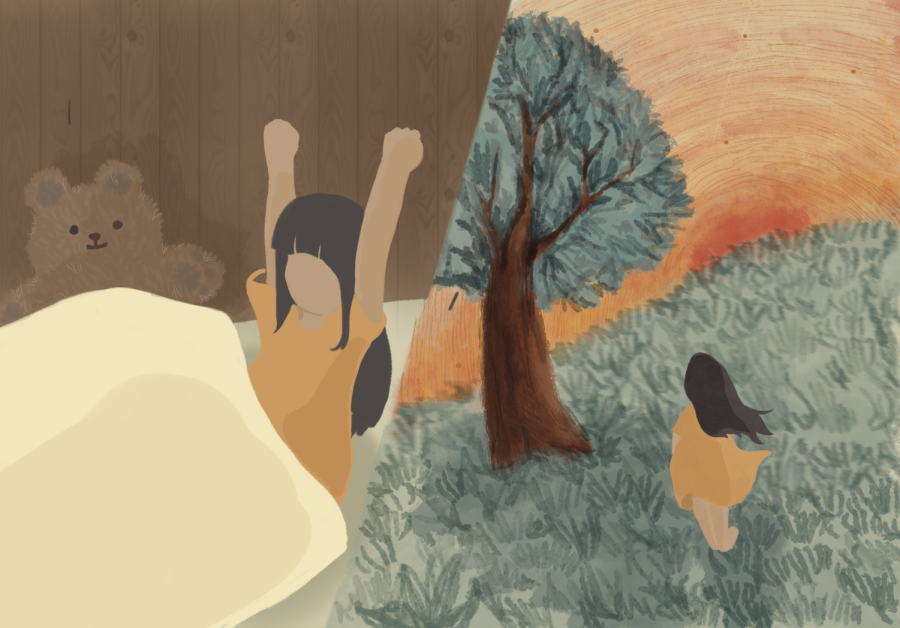 I think my best article is "9 Tips for Staying Awake" because this article got the most likes that I ever had! I also saw some comments saying that the article really helped students with their own sleep. My experiences and tips helped other students, and the fact that they were positively influenced by my writing made me feel as though I was doing well in Journalism class. It made me very proud and I think my writing skills have improved by taking this class. For these reasons, I would have to say that this is my best article in Journalism class.
Helen
As this was my first article, I tried my best to convey what I wanted to say. Sustainable fashion is one of my biggest interests these days, and recently, the fashion industry has also been stepping out to make the earth a better place. I enjoyed the process of writing this article, and I learned a lot while I was researching. Being a person who loves fashion, I was once again surprised by the fact that the fashion industry took a huge role on global warming; I was also surprised that sustainable fashion items can be equally stylish compared to the piles of clothes at the stores of fast fashion corporate brands.
Justin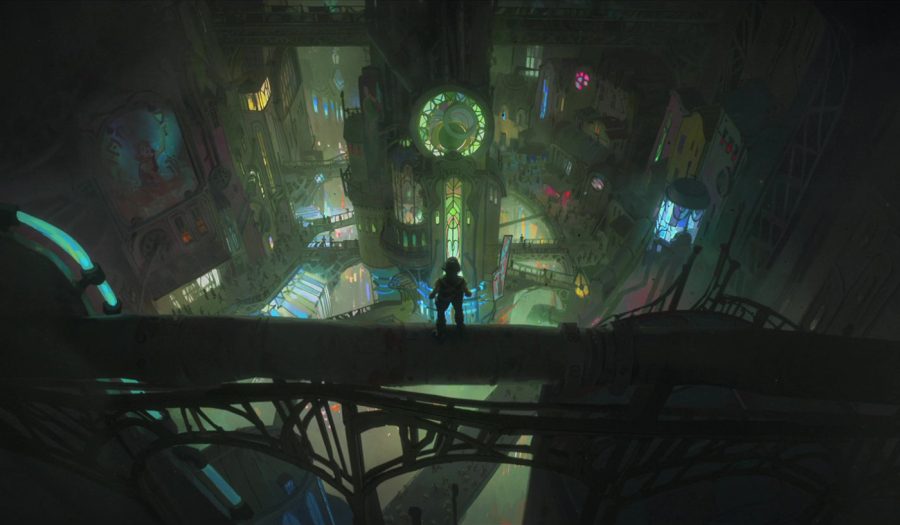 While I enjoyed writing and editing many articles throughout the year, I think doing a review on Arcane was one of my favorite and most memorable projects. I personally enjoy watching review videos – whether it be movies, TV shows, food, or tech – and I think the process of creating my own review content with my personal takes was what made it really intriguing. It was the first review I did this year, which is why it was very memorable. I was also writing about something that I genuinely liked — not that I didn't enjoy writing about other topics — but it definitely helped me really enjoy the process of writing.
Mikey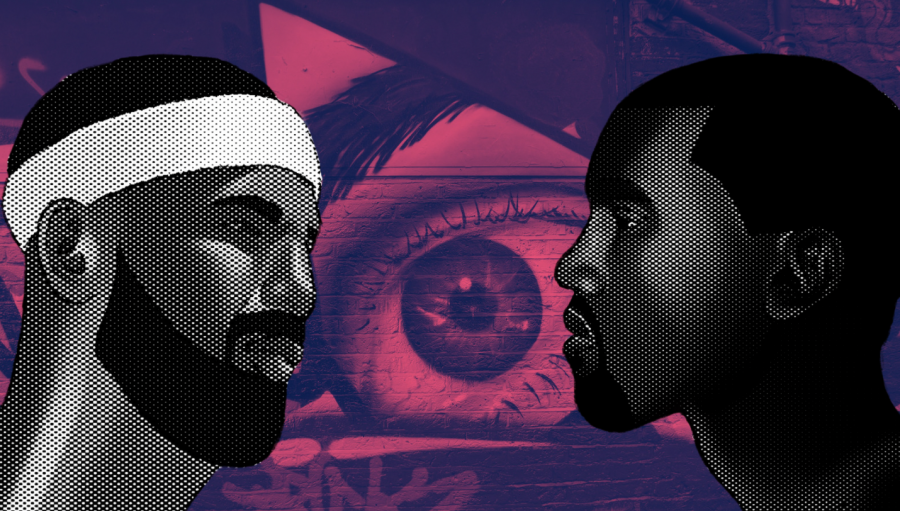 I wrote most of my articles at the start of the year, and mainly edited others in the later half, but this is the best article I wrote this year. I enjoy reviewing things and giving my opinions on whatever, especially music though, so it was pretty fun to listen to two of my favorite artists and describe what I liked and disliked about the songs. I had to really think about the intricate details of the music and narrow it down to make tough choices on what was good and what wasn't, and it was definitely fun to think about the music in a more analytical way.
Alyssa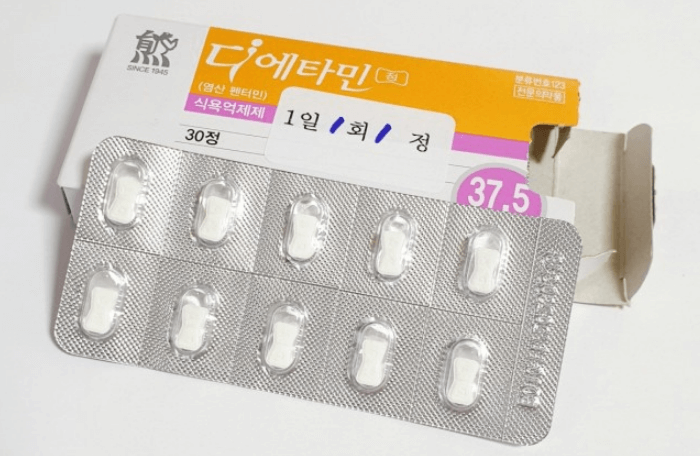 Helen's article on pro-anorexia communities came into my hands in the middle of the year. I think this was the piece that I put the most careful time and consideration into. The sensitivity of such a topic cannot be understated in a country like Korea, where beauty standards are amplified to the maximum. Considering my own experiences with diet culture, body image, and self-perception, the subject matter felt intensely personal despite the article not being my own. The article remained in my hands for weeks, as I learned how to put the utmost care into approaching sensitive issues with delicacy, as the piece was slowly whittled into what it is today.