One Last Interview with the Class of '22
If you could bring one of your classmates to college, who would it be? Why?
The seniors' time at DIS is nearing its end. With only a few weeks left before graduating, the 12th graders were interviewed on who they would take to college with them, and why. Let's see who was most memorable for each senior!
---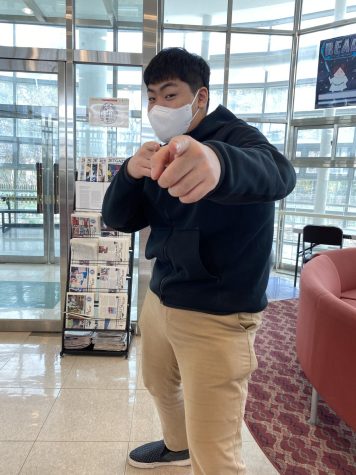 Jacob  
I will bring Eric because I feel like he is the funniest person in our grade, and he has a big head, so it's funny to make fun of him. I'm pretty sure that he is having fun making fun of me too.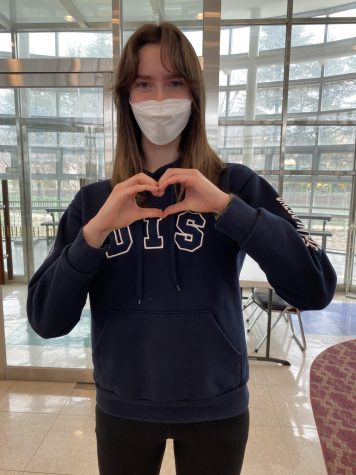 McKenna
Alyssa. I would make her write all my papers for me. I think we would have a lot of fun in Canada together.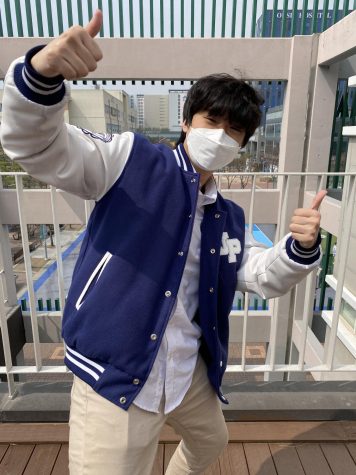 Justin
I want to bring K.D. because I wanna do group work with him. I also think K.D. is gonna be successful in the future so going to the same high school and college with him would give me a great connection for me that I can get a free ride off of. Haha!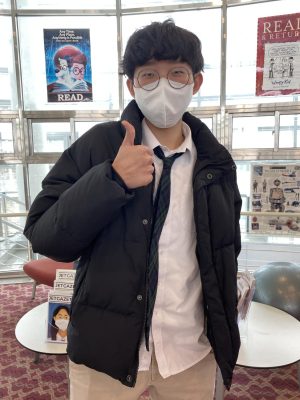 Noah 
Lydia. Because she looks like she knows everything. So she can teach me how to do some work or other stuff.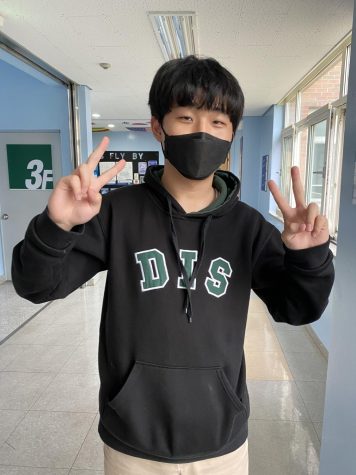 Eric
I would bring Jacob to my college because I can play League of Legends with him.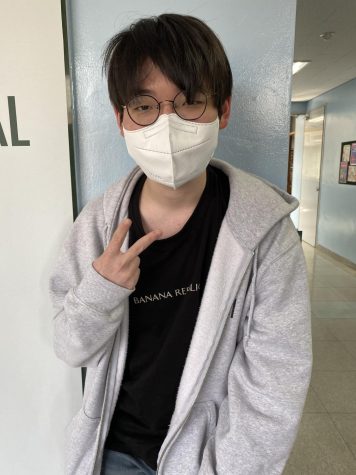 Samuel
I will choose Noah because I've been with him a lot and we played a lot. I know him quite well and he also knows me well.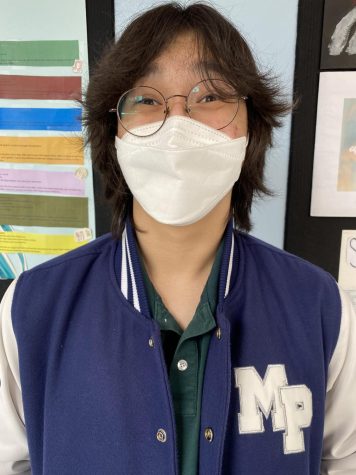 Mikey
I will bring Andrew because I think that Andrew is a genius, and he will teach me how to do everything. And he will show me how to make a friend, how to eat, how to brush my teeth and how to pass the class. It will be great!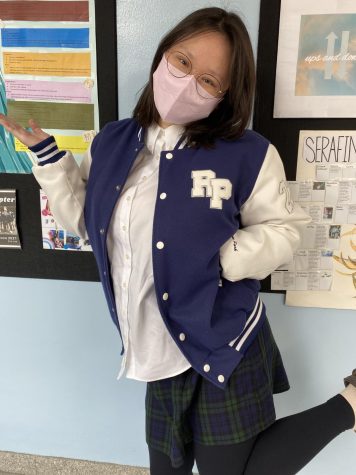 Raye
I would bring Junseong because he is my son. Me and Justin were married but after we got divorced, Junseong didn't want to go with Justin so I will bring Junseong.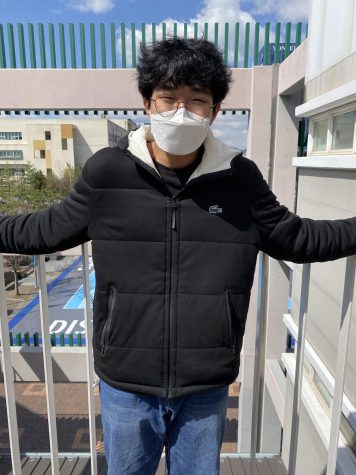 Dong Jin
I will bring Justin because I can do projects with him and we have a lot of similar hobbies. My college life will be great if I bring him.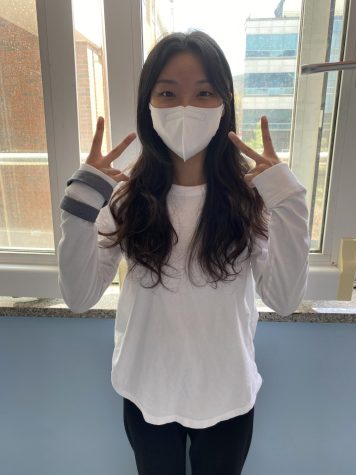 Alyssa
I would probably bring McKenna if I could, even though I know she's going to Canada. This is because I think it would be really nice to hang out in the snow and eat good food.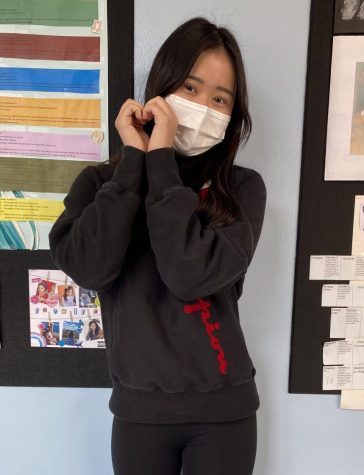 Jinny Lee
I will bring Jinny Yu because she is very outgoing and she has a similar personality as me, so we get along very well.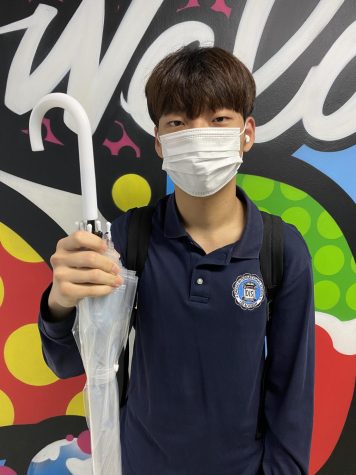 June 
I would bring Eric because he is very fun so he will make my university life better.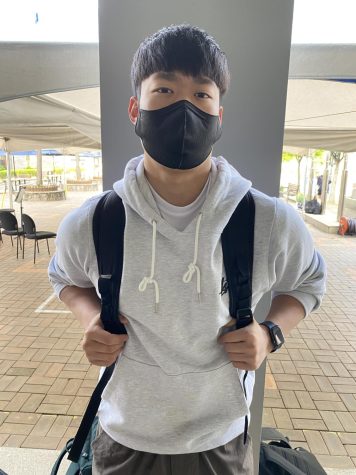 Taein 
I would like to take Jacob with me because he's fun to be around.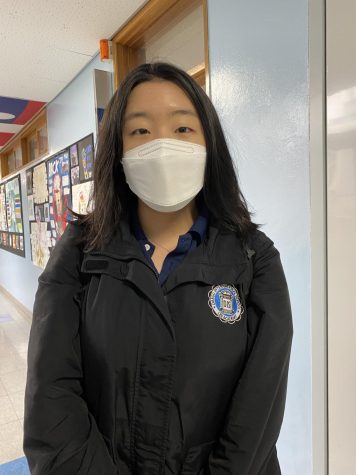 Lucy 
I think I'd take Lydia because she's fun to be around, and I think she'll be able to motivate me to stay on task in college as well.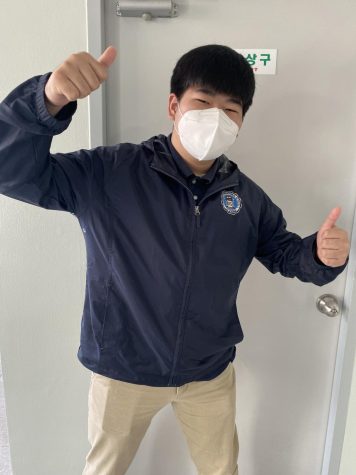 K.D.
I think it would be pretty cool if I could bring Mikey to Penn because there are a lot of parties and special events that are hosted with live audio stuff, and I think he would be interested in that kind of music.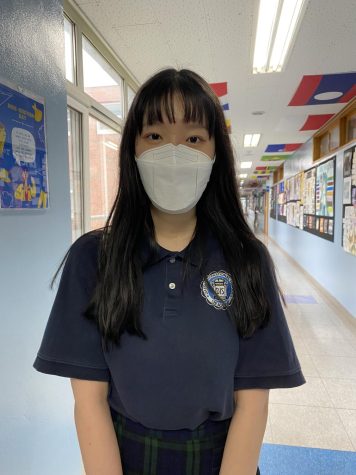 Lydia
I want to take Lucy to my university because she is the only one to know what it is like to attend high school in the United States.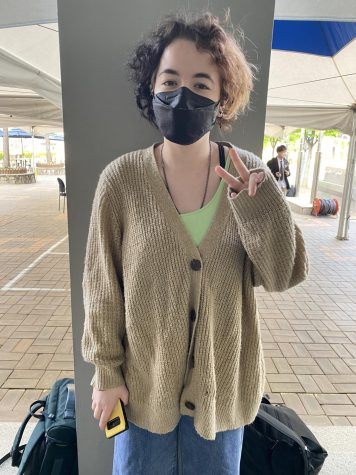 Bella 
I would like to bring McKenna because I think she is my closest friend in DIS, and it would be fun to bring her to my college.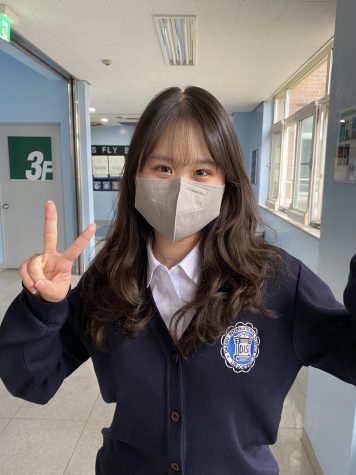 Jinny Yu 
I would bring Jinny Lee because she is my best friend and she would make my college life better.
Junseong 
I would bring Jacob to my college because I need a personal bodyguard.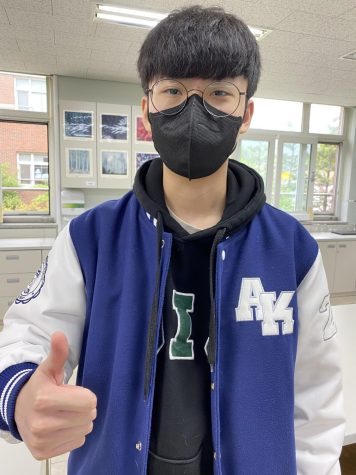 Andrew
I would bring Justin to my college because he is very close with me.