Unmasking Memories
Yearbook Photoshoot Rolls Out Safely During the Omicron Surge
Yearbook-photo season has arrived as DIS marches through the second semester. Amidst the spread of the Omicron variant, extra measures have been implemented to make the memoir of the 2022-2023 school year more enjoyable, and ensure safety for staff and students during the photoshoot.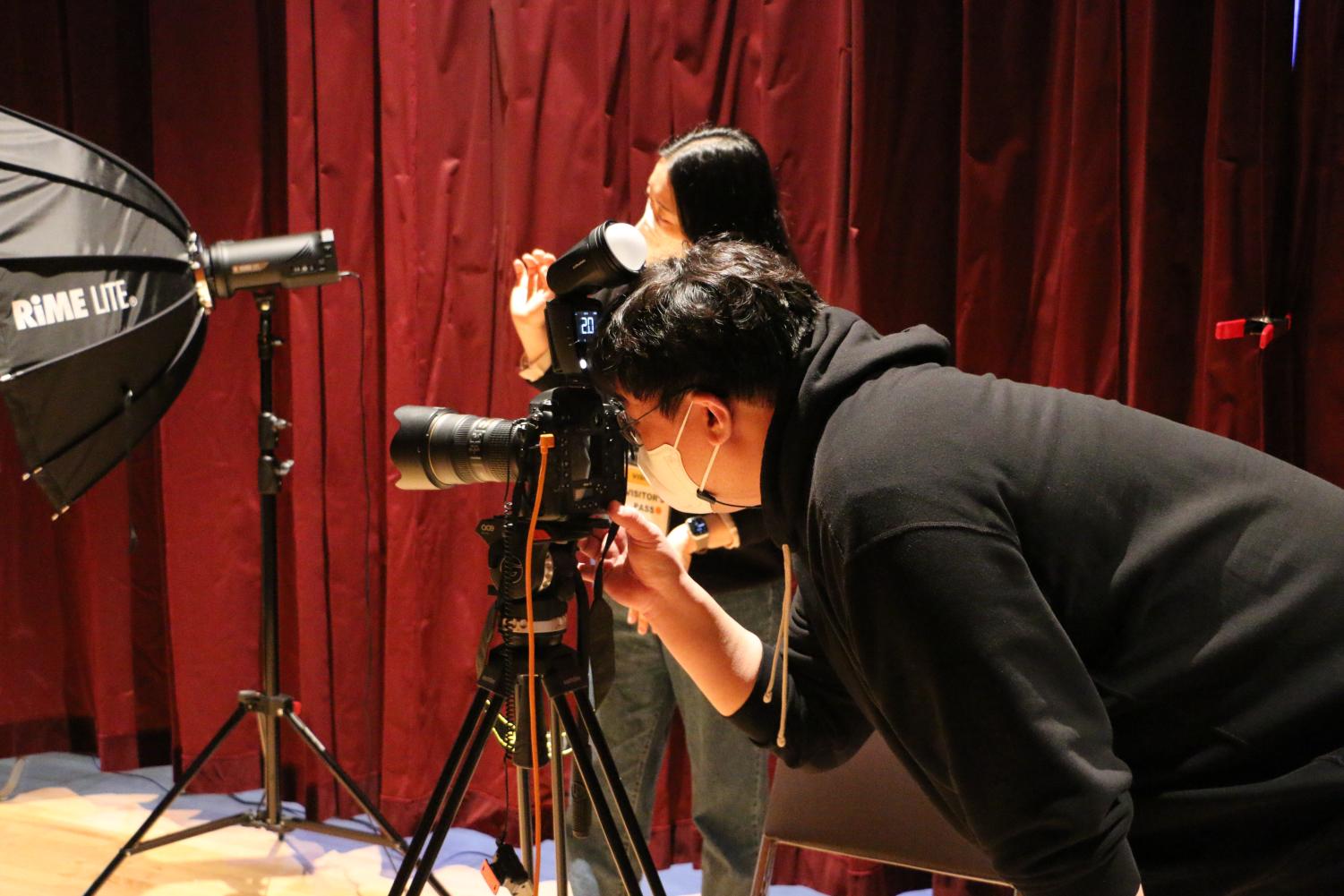 The first rounds of individual photoshoots took place on February 15th, with 5th grade and all the middle and high school students with free periods that day lining up for their pictures. Following the 5th graders came the rest of the student body on the 16th and 18th, with K-4 scheduled on the 17th.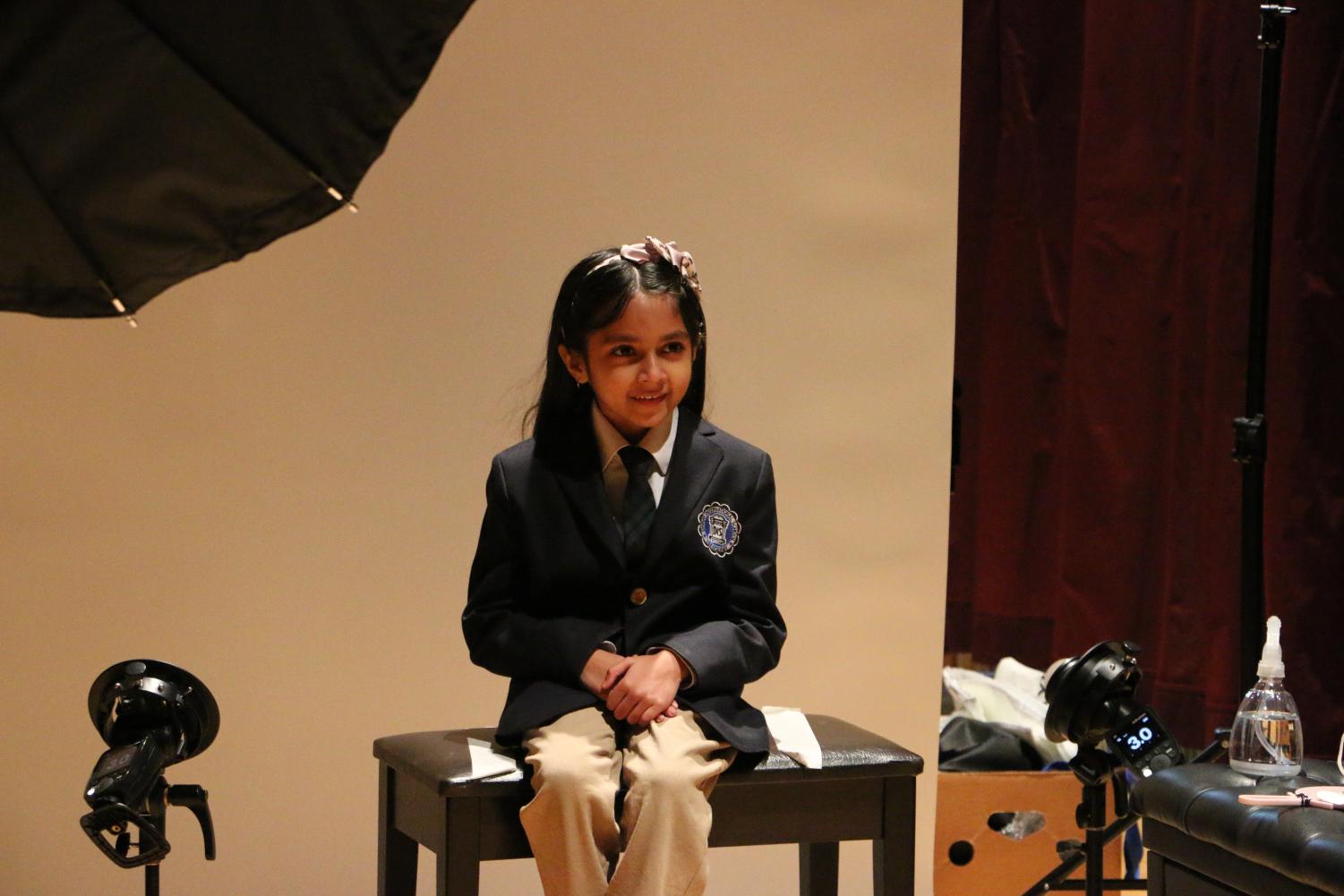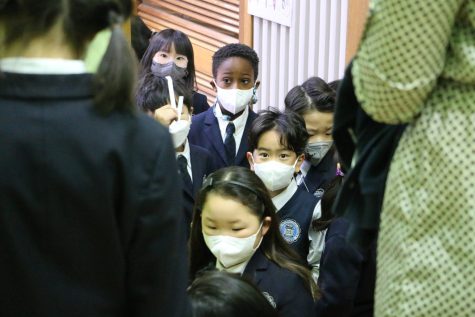 Students were given the option to take photos with or without their masks on as an answer to safety concerns from students and parents. Additionally, students could get their photos printed out as physical copies for an additional fee of 15,000 KRW, if desired.
Seniors were to take two different photos: the standard individual pictures, as well as the graduation photos with their caps and gowns. After four long years of studying and projects, seniors were finally able to celebrate by wearing their long-awaited mortarboard hats. 
"It felt surreal that I actually have only three-ish months left until the end of my high school journey. Taking the yearbook photos with graduation gowns and caps cemented that feeling, and it felt amazing to be actually getting ready for graduation," said senior June on the ceremonial photos taken for the yearbook.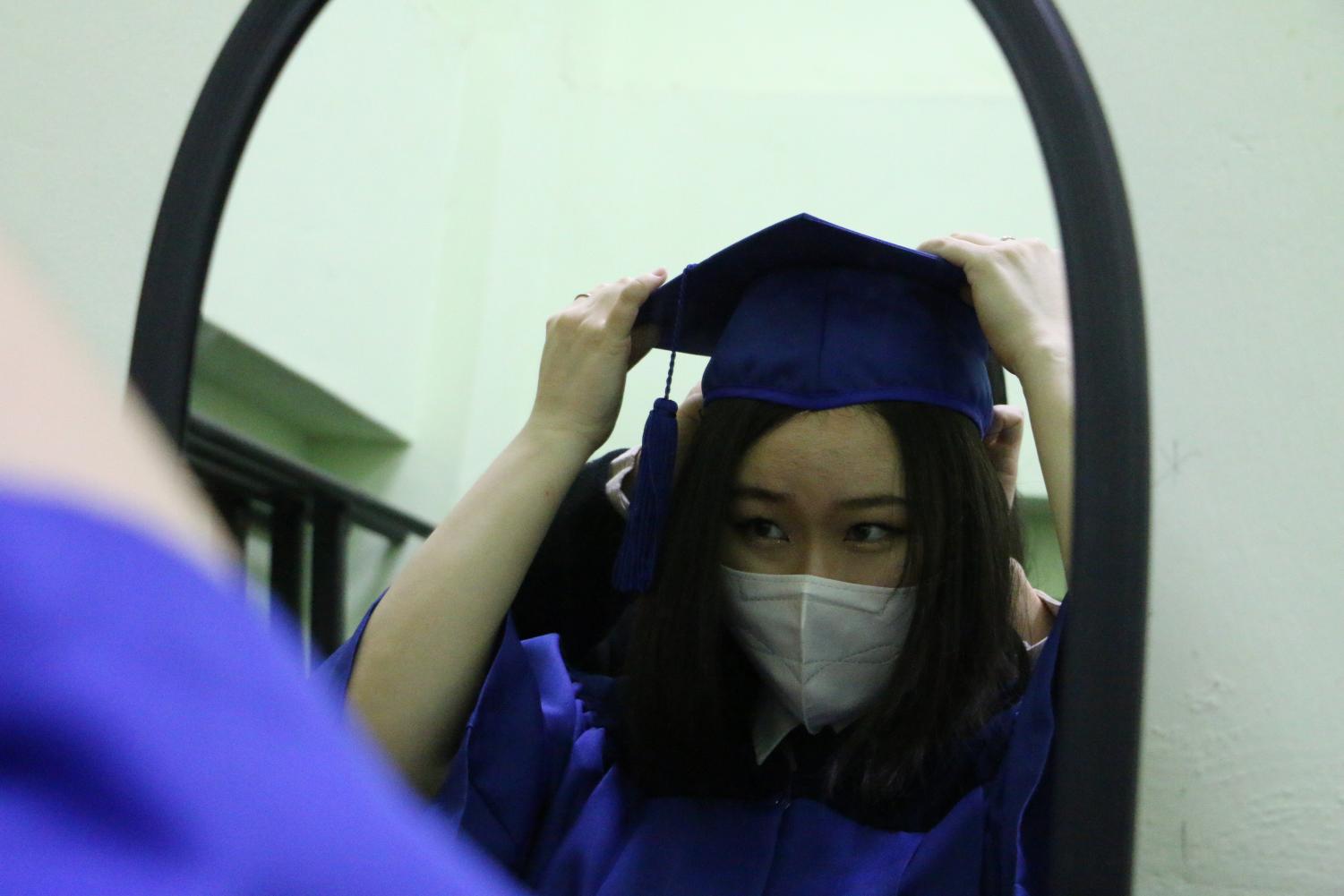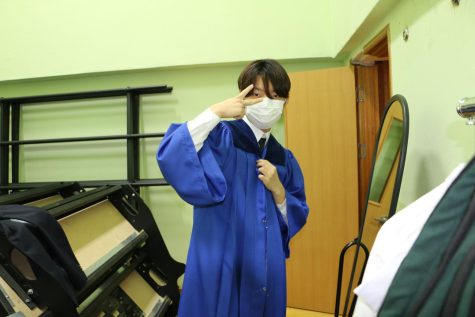 Ms. Sumin, who was in charge of arranging the photoshoot, acknowledged, "Making the yearbook could be challenging because we need to collaborate with multiple parties, including the students, photographers, and the printing company. Arranging the perfect schedule between all of them, on top of the changing regulations as well, was not easy."
Still, she takes pride in her work – always determined to get the job done: "Being a main office staff member, I rarely have the chance to directly work with the students themselves; instead, we spend most of the time working with the admins and the teachers. So working on the yearbook provides a great window for me to get to know the students first hand."
She also noted, "Every year I get to see all the students by each grade grow up and mature, and it makes me feel very happy and proud of not just them, but the entire community here."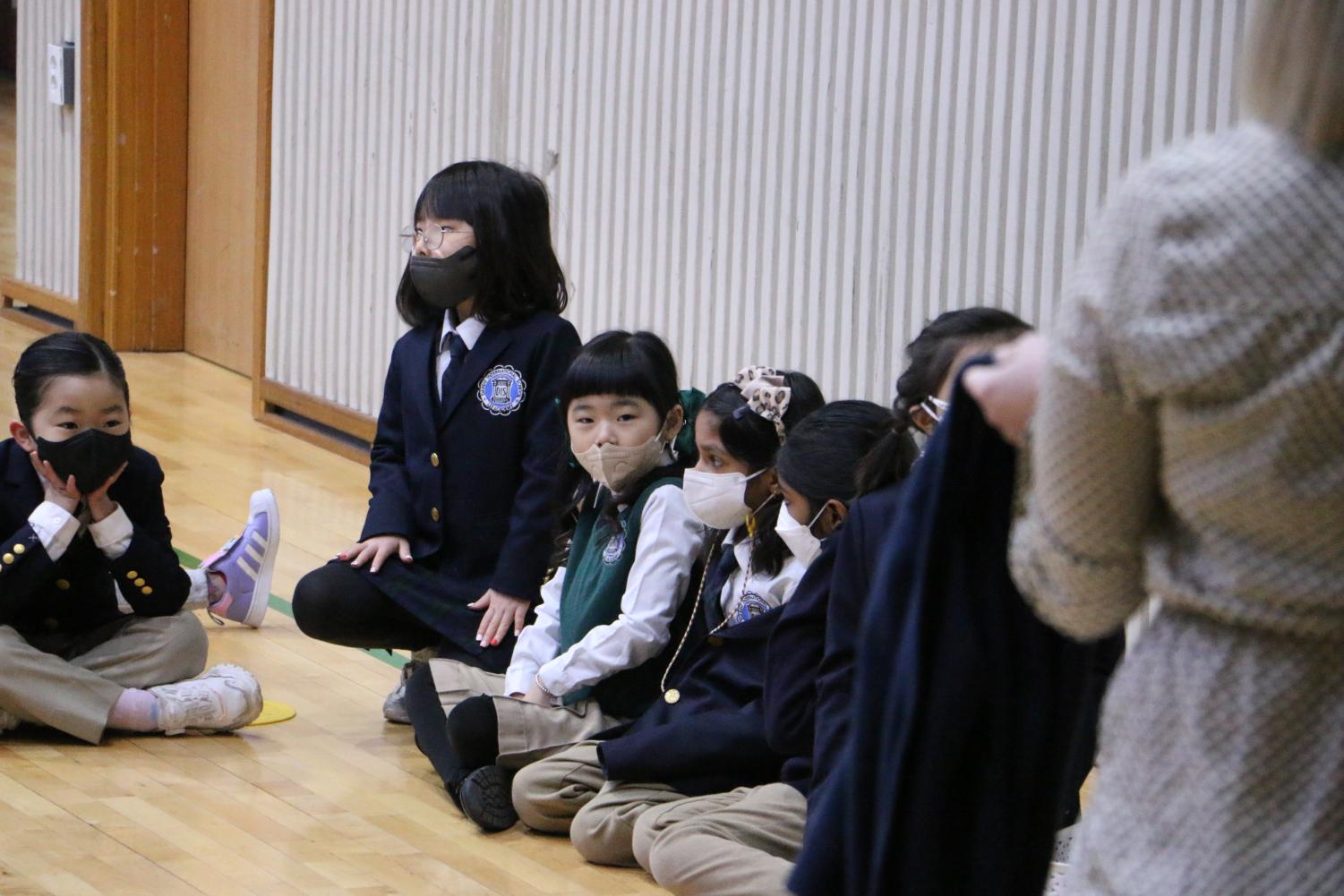 We still have roughly three months of school left: end of the year feels so far away yet so close. As the school year—the final one for some—comes to an end, Ms. Sumin and the other yearbook staff members are working relentlessly to make something that "the students can open up later, and remember the good times they had here in DIS by looking at their younger selves."