With global travel rules back to pre-pandemic normal, the first live National History Day contest since COVID took place at the University of Maryland, College Park, during the final week of the 22-23 school year. Twelve middle and high school students from DIS joined to partake in the international competition and interact with individuals from all over the world. This year's theme, Frontiers in History, challenged DIS classmates to above and beyond.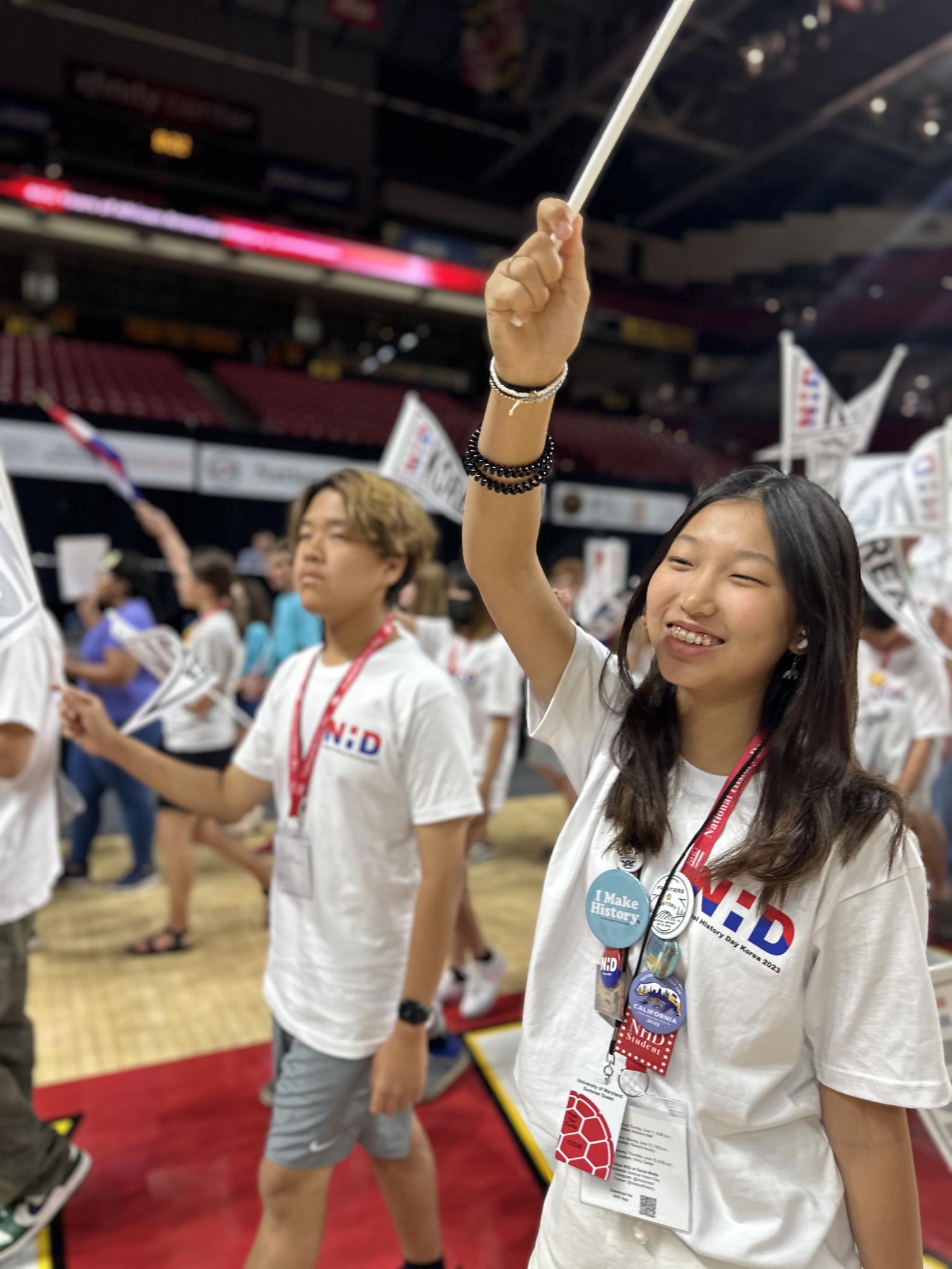 Before leaving for Maryland, participants of the event first competed for second place or above in Seoul against students from other Korean international schools. Students who met the criteria held the key to an open door into the world of historical research accolades abroad.
"It was great to participate in the NHD competition again. It was my first time to be at University of Maryland at College Park, which is right outside of Washington D.C. I enjoyed meeting lots of students and teachers who were passionate about history. A lot of our students had lots of fun, as for many of them, it was their first time to be in the US," said Mr. Kaschub, the advisor.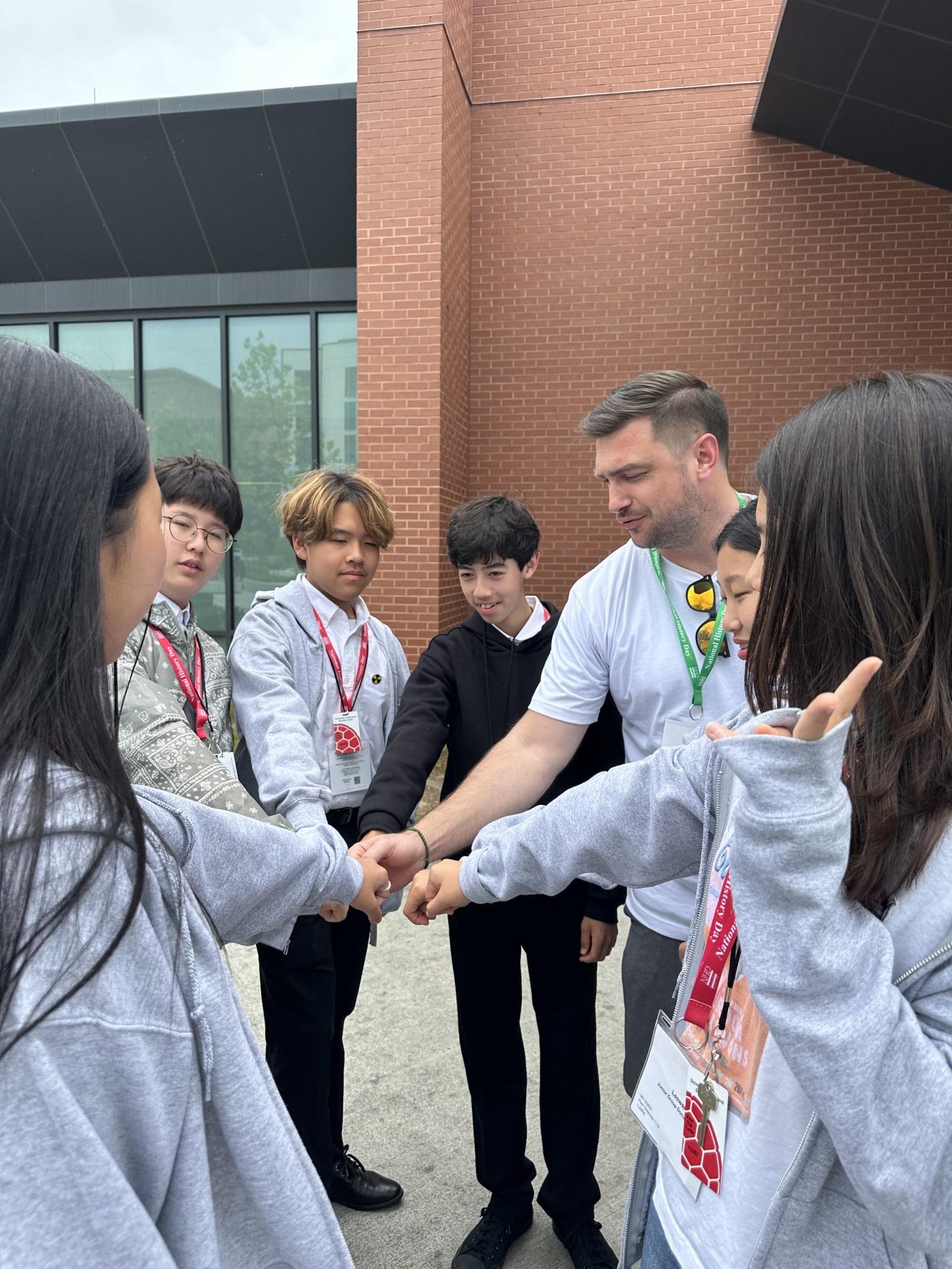 Ms. Katie Kim, DIS marketing director and the other chaperone, said, "It was a meaningful and productive event for the group of twelve students that went there. Even though we did not get the best results that we expected to have, going to the U.S and participating in a large competition means a lot for our students, and students also got to experience the culture in the D.C."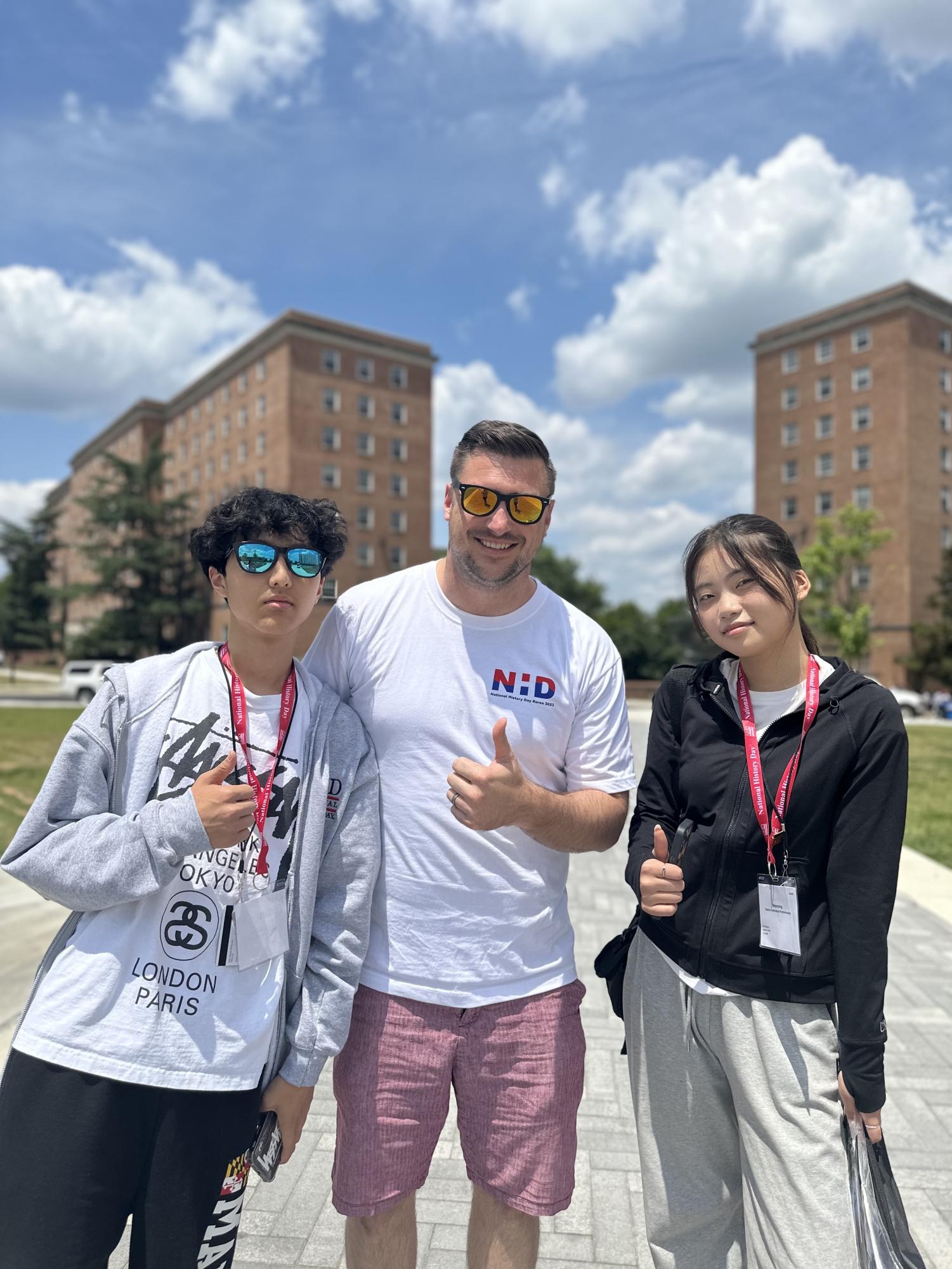 Students spent countless hours to produce projects that focused on various people, places, and eras. "My project was about Kim Jung Ho, who was a Korean cartographer. I explained how he overcame the interference from the government to create the map of Korea," said sophomore Chris Ryu.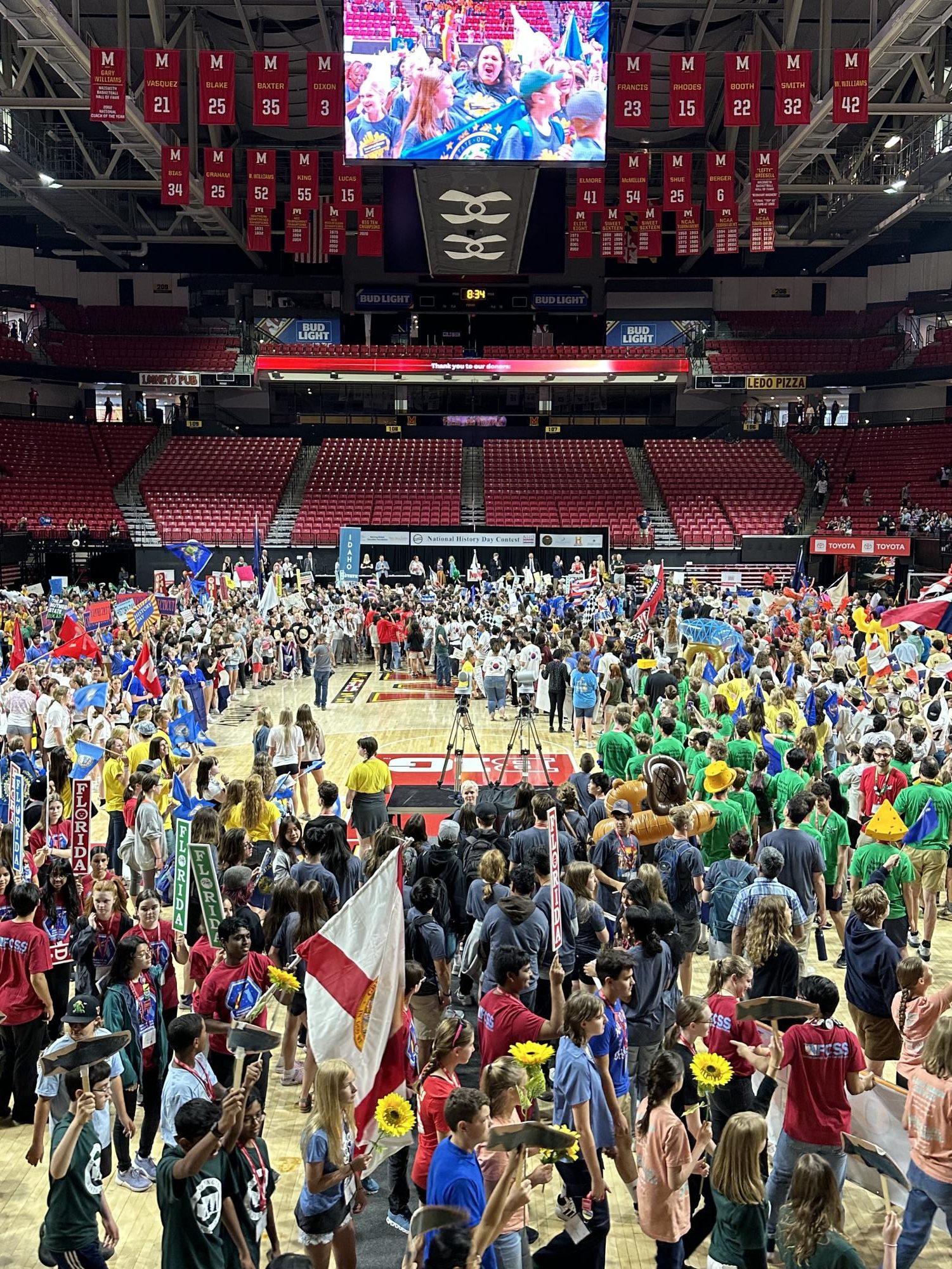 However, the event was not favorable in every aspect. "I completed a project about anesthesia and its impact on history. I don't think our group spent the most time possible on the project, but we still spent a lot of time on it and worked really hard, but we couldn't win any awards, so we were a bit disappointed. But I think it was a great experience overall," said freshman Shannon Moore.  
"I think we didn't receive the award because our research could've been better, and we didn't have any interviews. If we see other students, all of them had a high quality interview and strong research, so if we spend more time on research and get interviews for next year, I think we can get successful results," Moore said. Regardless of awards or a lack thereof, the event provided a great experience for participants to conduct profound research on history, although the end results were not satisfactory for all.
This year's NHD marks the resumption of offline competitions all over the world, which enabled students to join in various academic conferences henceforth which include the STEM fair. With the start of this new chapter, enthusiastic future historians look forward to delivering the first place trophy to DIS in subsequent years.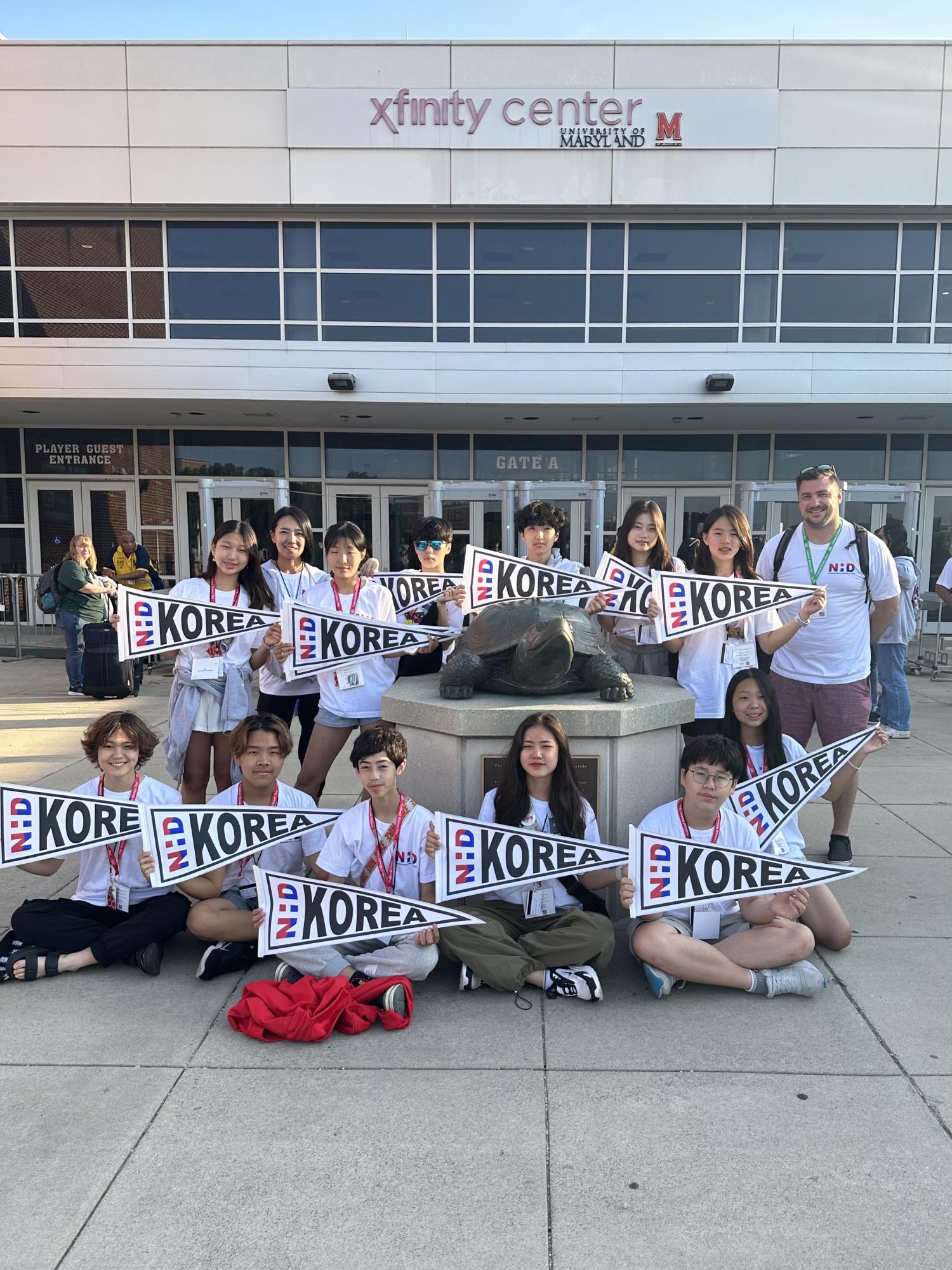 Congratulations to all our NHD participants in June this year!
Junior Documentary
Jayden Hayward, Jake Park, Yujun Piao, Evan Rossmeisl (G9)
Jio Kim, Sophie Lee, Leewen Wang (G9)
Junior Group Exhibit
Ginna Kim, Shannon Moore, Jason Woo (G9)
Senior Individual Performance
Christopher Ryu (G10)
Nayoung Kim (G11)