Top 8 Best Tech Products for the 2022 Holidays
Gadget Gift Suggestions for this Christmas Season
Merry Christmas, Jets! As the end of 2022 nears, you might ponder what to buy for holiday gifts. Well, I hope your friends and family are tech-geeks because here come my top eight suggestions for amazing presents to surprise your loved ones this Christmas.
---
Budget: 
Best Budget Earphones: Anker Soundcore Life P2: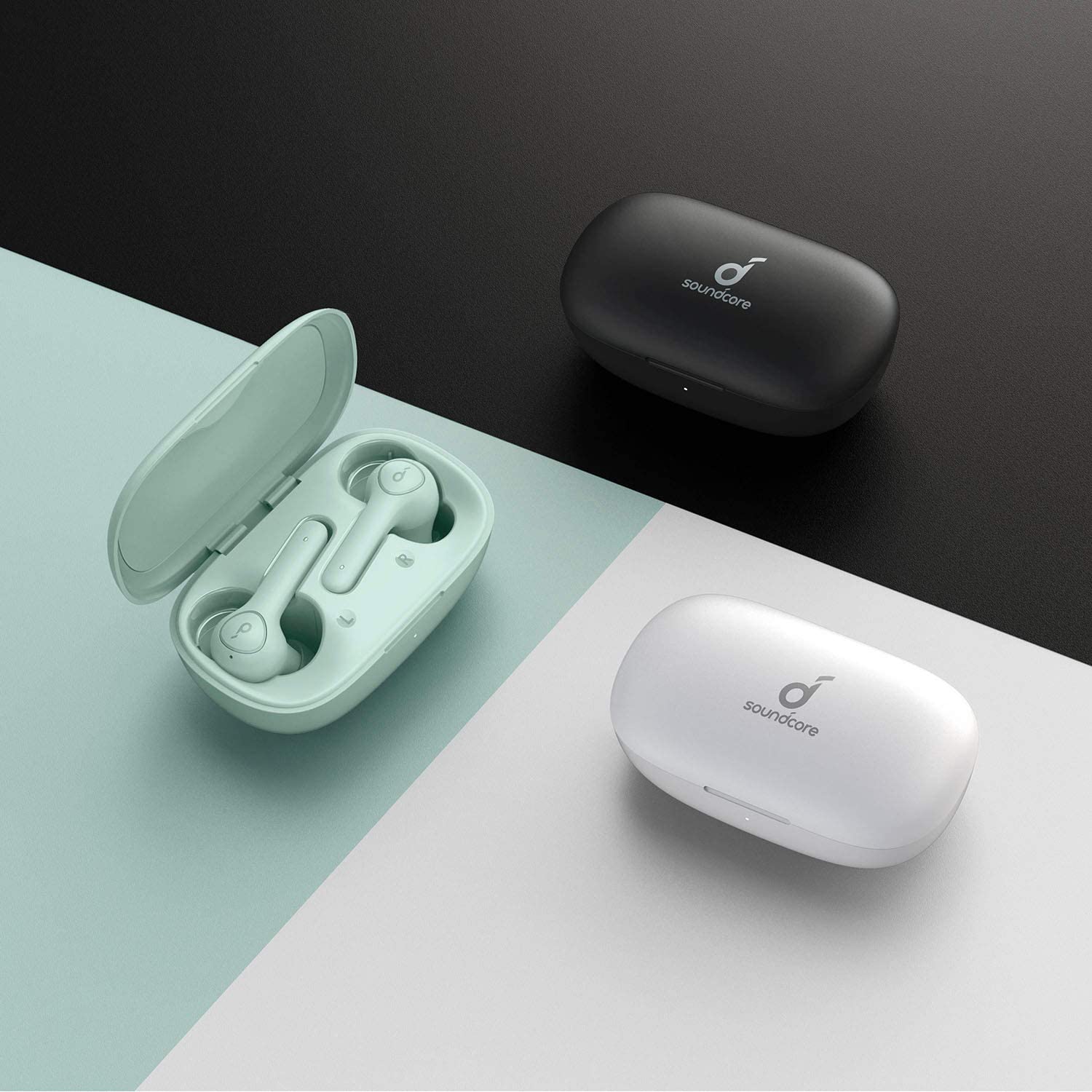 Price: ₩53,200 ($41) 
If you need a place to start with wireless earphones, check out Anker. The Anker Soundcore Life P2 is durable and long-lasting (containing a battery that lasts up to 40 hours of playtime) with active noise cancellation. Moreover, Anker ranks as a budget-friendly version of other mainstream, overpriced products.
Best Budget Mechanical Keyboard: Keychron C1 or C2: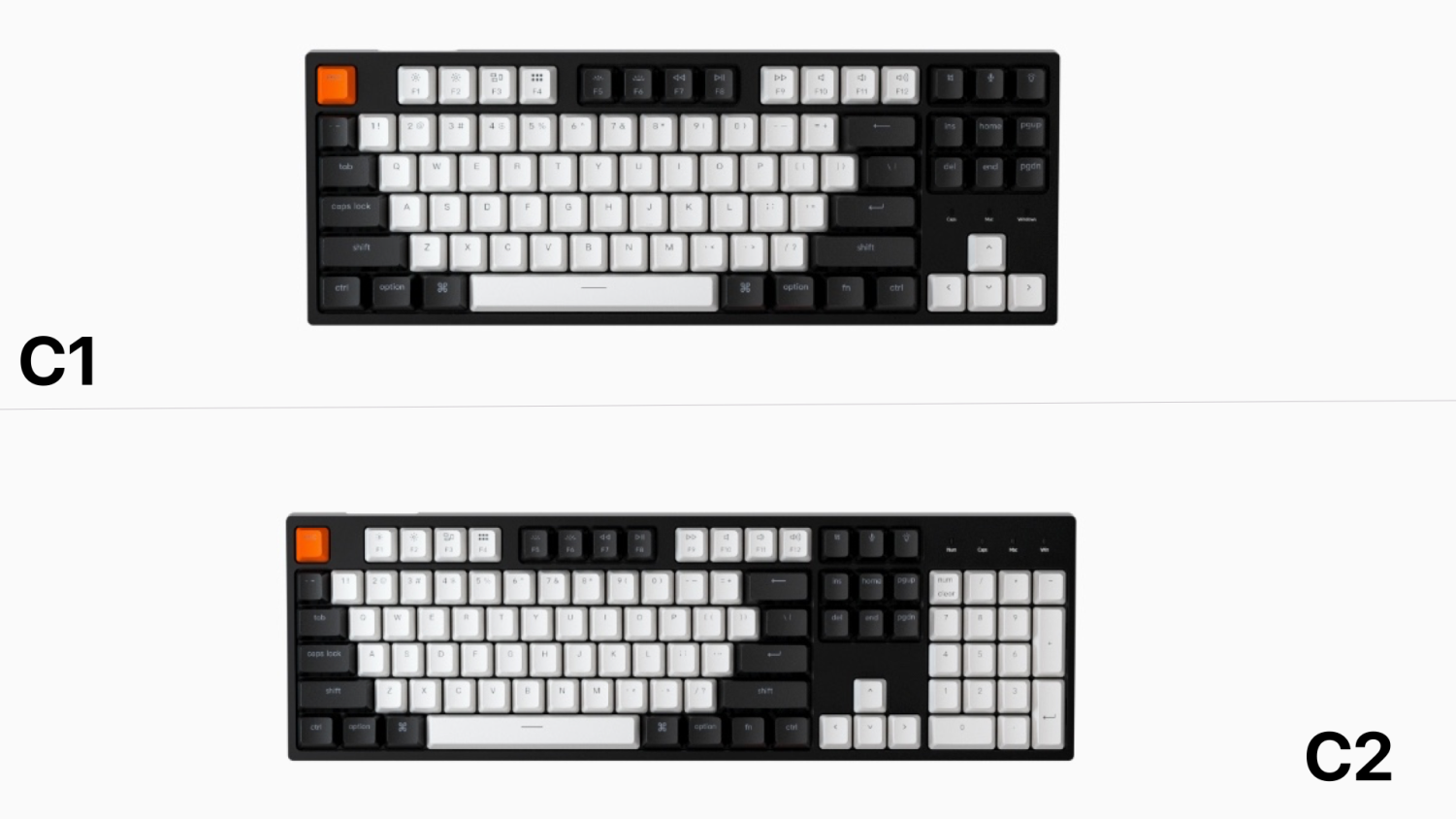 Price: C1 – ₩89,000 ($68) and C2 – ₩94,000 ($72)  
Looking for a gift for a mechanical keyboard fanatic? Keychron has you covered. The tenkeyless (a keyboard without a numeric keypad) Keychron C1, or a full-sized version C2, top my list as the best choices for beginners as both are compatible with Windows and macOS, with the added benefit of easily interchangeable keycaps. From personal experience, this product provides you with a great typing experience and aesthetic design.
Best Budget Smart Watch: Google Fitbit Inspire 3: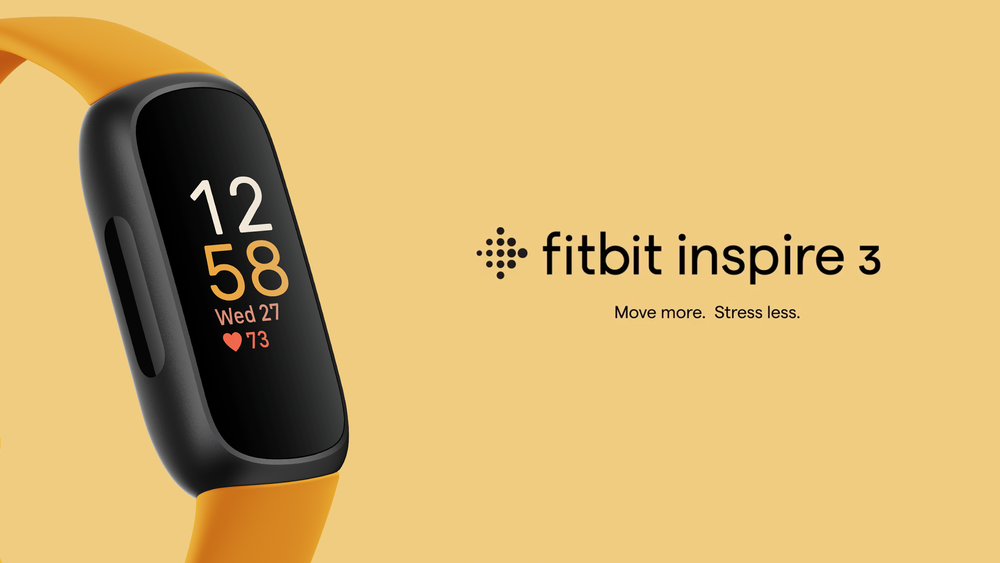 Price:  ₩139,000 ($80 in Amazon)  
The Google Fitbit Inspire 3 combines the functions of analyzing health, stress, blood oxygen, and even skin temperature into one, simple device. Tons of competitive products like the Xiaomi Band 7 and Samsung's Fitbit are available in the market, but I recommend Google's smartwatch among others; it is the only Fitbit that has AMOLED, a display that allows the Always-On Display (dimming down the watch's display and indicating the time only) function to work, a quality mostly present in higher-end smartwatches. The Google Fitbit surpasses seven days of battery life and offers consistent heart-rate monitoring and health tracking for a lower price compared to the aforementioned watches produced by other mainstream companies.
Mid-range: 
Best Mid-range Earphones: AirPods 2nd Generation: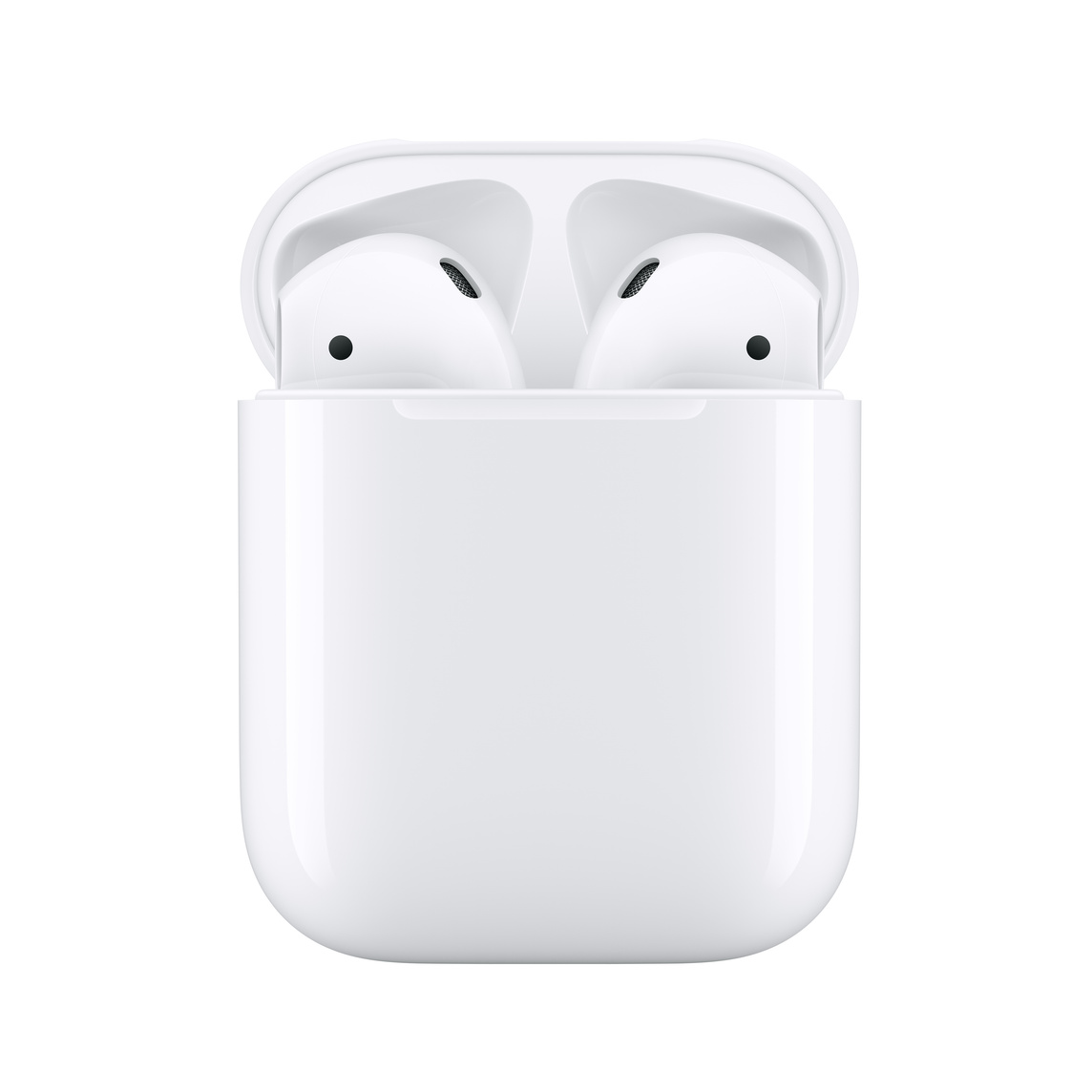 Price: ₩199,000 ($129) 
If you gifted a pair of AirPods to someone, there's no way they would resist. They reign as the most popular and widely-used wireless earphones throughout the world. When you walk around your neighborhood, you easily spot AirPods everywhere. A great feature unique to this wireless earphone is that it automatically stops the music when you take one side off. Another bonus perk: AirPods pair with both Android and iOS products. With the new updates, you can also engrave personal Memojis (3D customizable Apple avatars) and names for free to make your own unique style. 
Best Mid-range Smart Phone: Nothing Phone (1):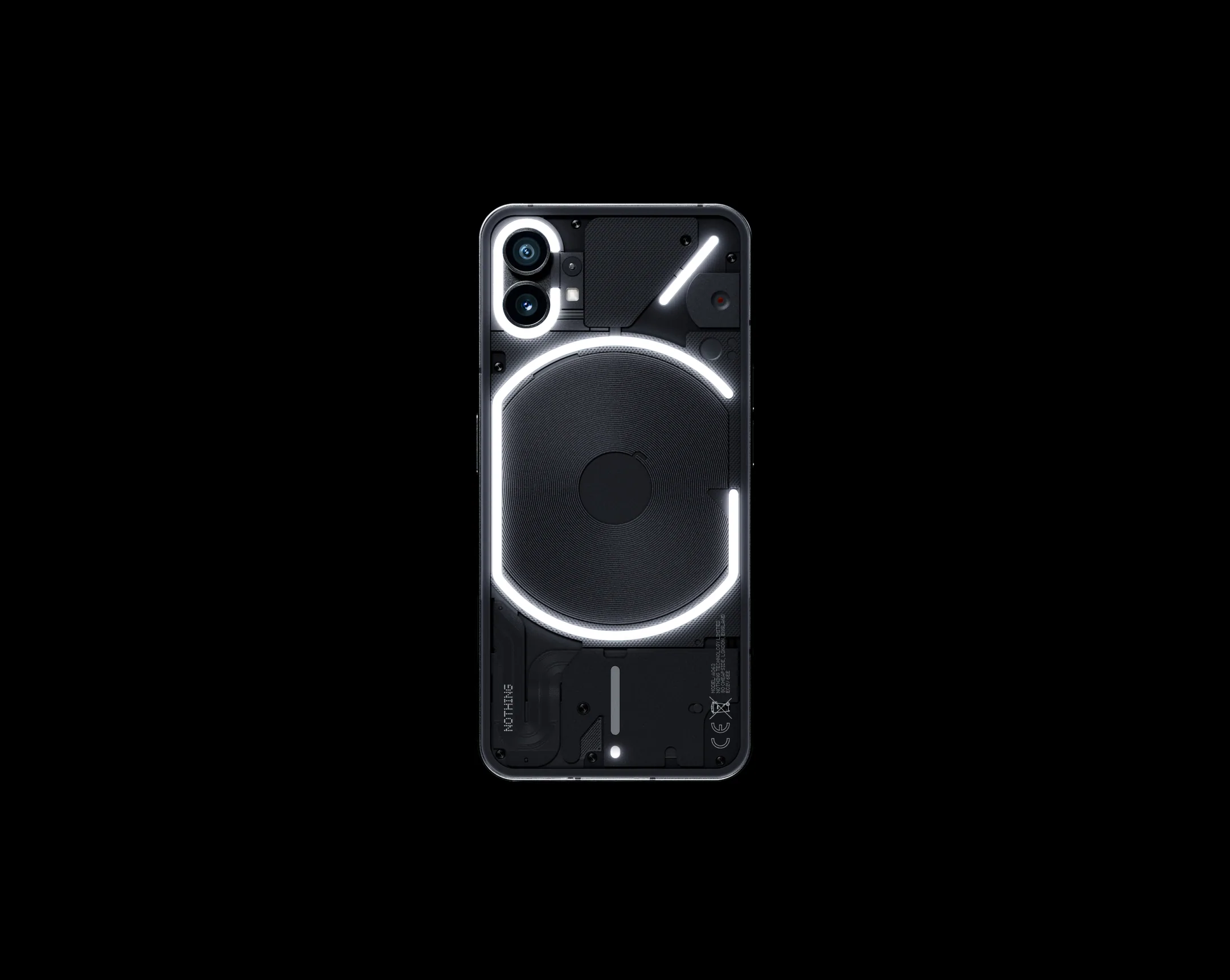 Price:  ₩629,000 ($470) 
I know most people want iPhones over others because of their aesthetic design and unique features, but Apple products seem overpriced and unaffordable for students. So, I suggest a similar alternative instead – the Nothing Phone (1). The design captivates as the most eye-catching feature of this product: a semi-transparent rear, intersected by LED light strips, flashes for notifications, illuminates while charging, and even serves as a fill light for the camera. You will get a decent display, a pair of high-quality rear cameras, and a waterproof phone at a better price.
Best Mid-range Smart Home Speaker: Amazon Echo Dot (International Version): 
Price: ₩70,100 ($59.99) 
In the 21st century, we all want an easy and simple life. I, in particular, would like to control a lot of things daily with my smart devices. There's a hot debate about whether or not you should get Google's Smart Home Speaker or Amazon's Alexa version. But I think the most compatible device with other third-party smart products would be the Alexa Echo Dot 4th Generation. Why? The new Alexa has ZigBee, a feature that provides standards-based wireless technology and connectivity. This AI assistant, compared to others, is the most interactable and makes you feel like you are talking to an actual aide. Compared to previous Echo Dots, this has a slightly better response time and has drastically improved sound quality. 
Flagships/Expensive:
Best Smart Phone: iPhone 14 Pro: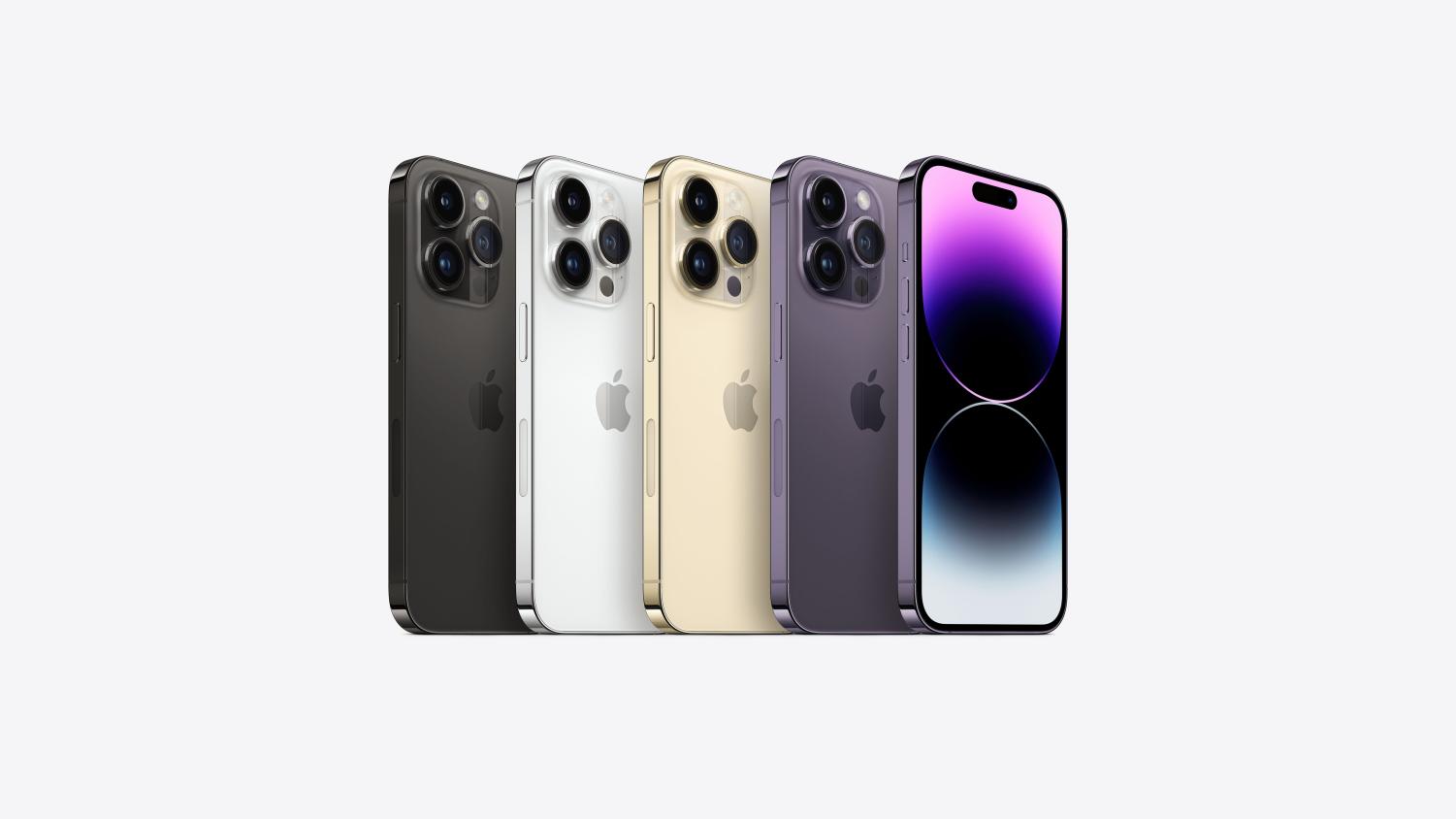 Price: ₩1,550,000 ($999) 
If any of your loved ones are iOS users who cherish Apple products religiously, the iPhone 14 Pro could be their Christmas dream come true. This recently released phone yields a great camera and a renewed connection between the user interface and the hardware. Although expensive for teenagers to afford, the iPhone 14 Pro could become a great personal investment for a person who loves photography and videography. 
Best Laptop: M2 MacBook Air: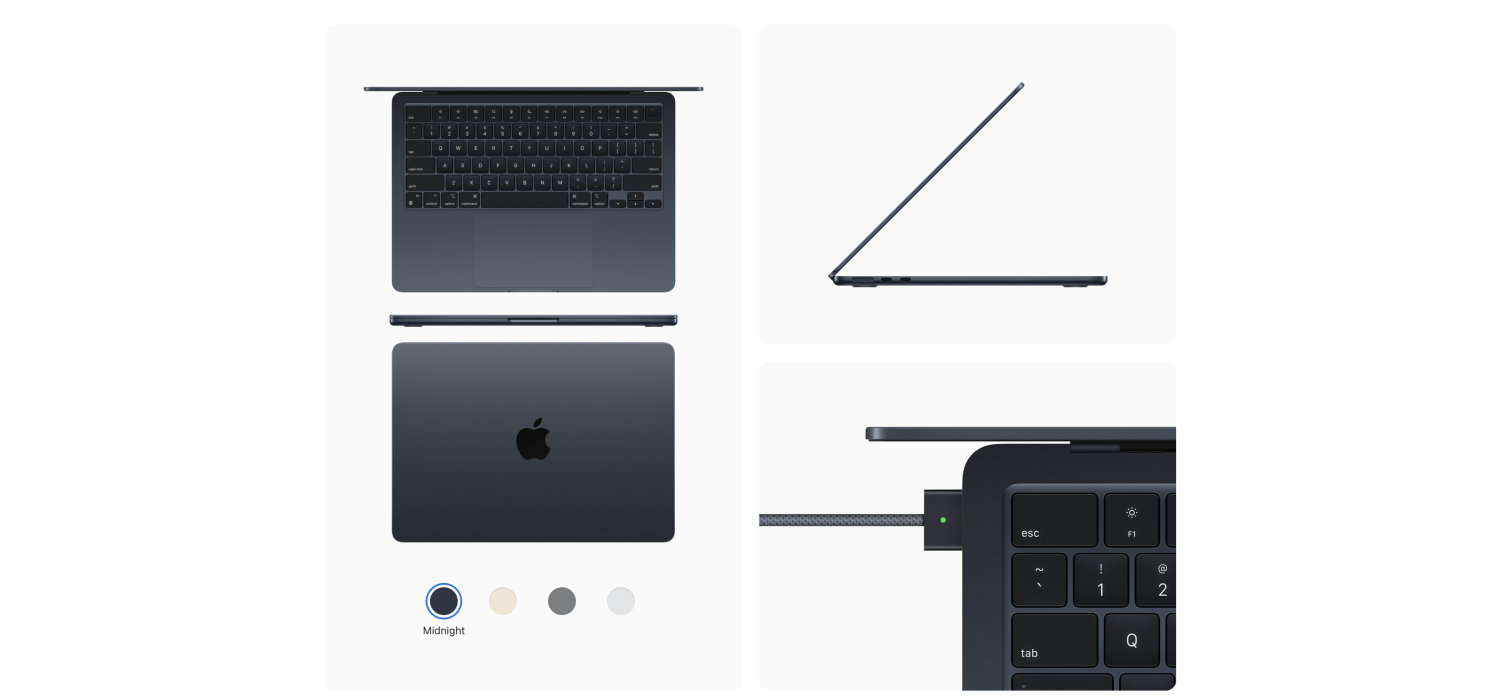 Price: ₩1,690,000 ($1199) 
Mac Kickstarter? You definitely need to buy the brand-new M2 MacBook Air. Choose from two selections in the Air lineup, M1 and M2. The M1 only costs 300,000 Won ($250), cheaper than the M2 model. That being said, I strongly recommend the M2 because it includes a new processor, released in June. More importantly, the front camera is better, and the display's bezels (a border between the screen and frame of the monitor) are thinner, which looks similar to the new MacBook Pro 14". The design has evolved from Apple's nostalgic, thin design to the classic square Mac. If you need a laptop that is fast and up-to-date, I assure you that this MacBook is capable of everything.
---
There you have it. Nerd out to the best tech money can buy this holiday season. Buy some electronics for someone you love that loves electronics – or splurge on yourself. Start 2023 off the right way with the right technology.