Elementary Futsal Squads Bring the Heat to Pohang
Emotions Ride High on the HIS Soccer Fields
The elementary futsal teams headed to the Divisional Tournament at HIS (Handong International School) in Pohang on September 23rd. The first SKAC tournament of the 22-23 school year showcased thrilling skills and emotional ups and downs.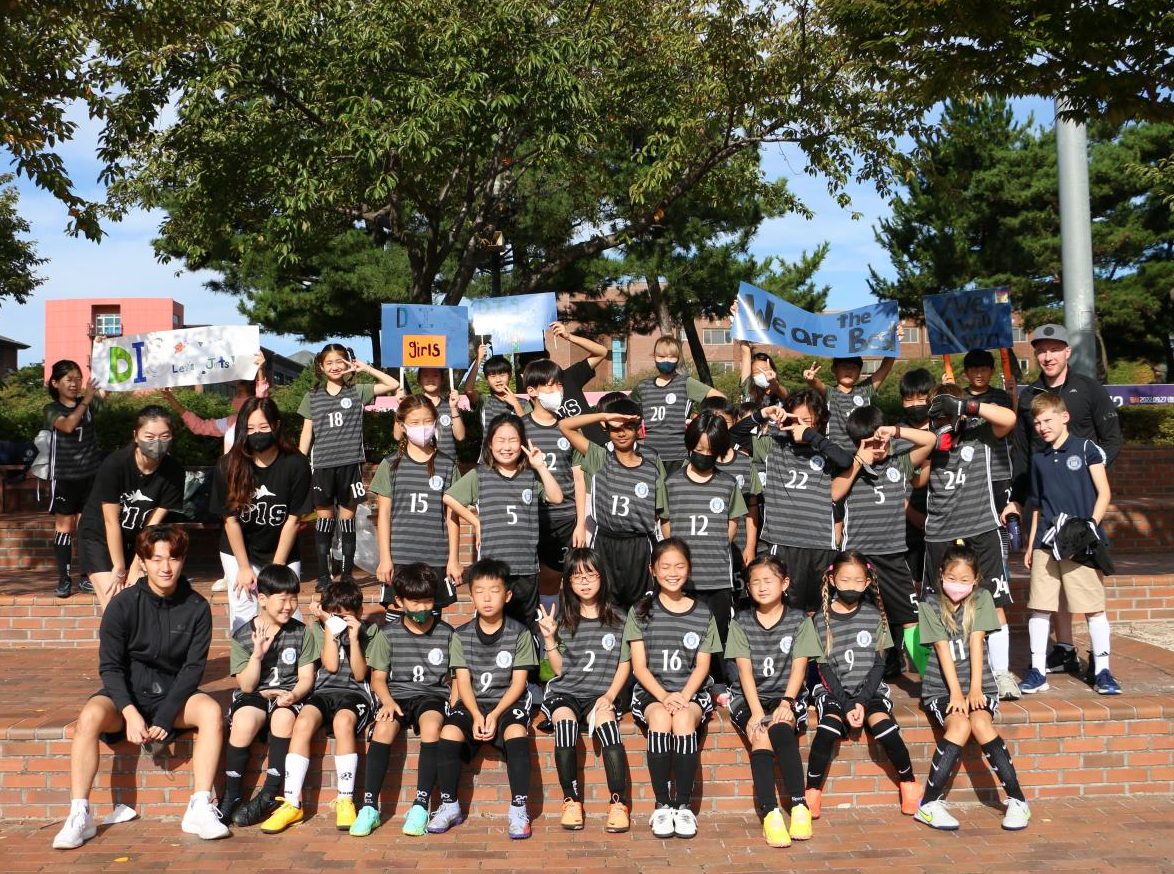 The boys and girls brought two teams each that played with heart throughout the long day. The four squads competed with ambition in their respective pools against HIS, AIS (Atherton International School), ISB (International School of Busan), BFS (Busan Foreign School), and GIFS (Gyeongnam International Foreign School).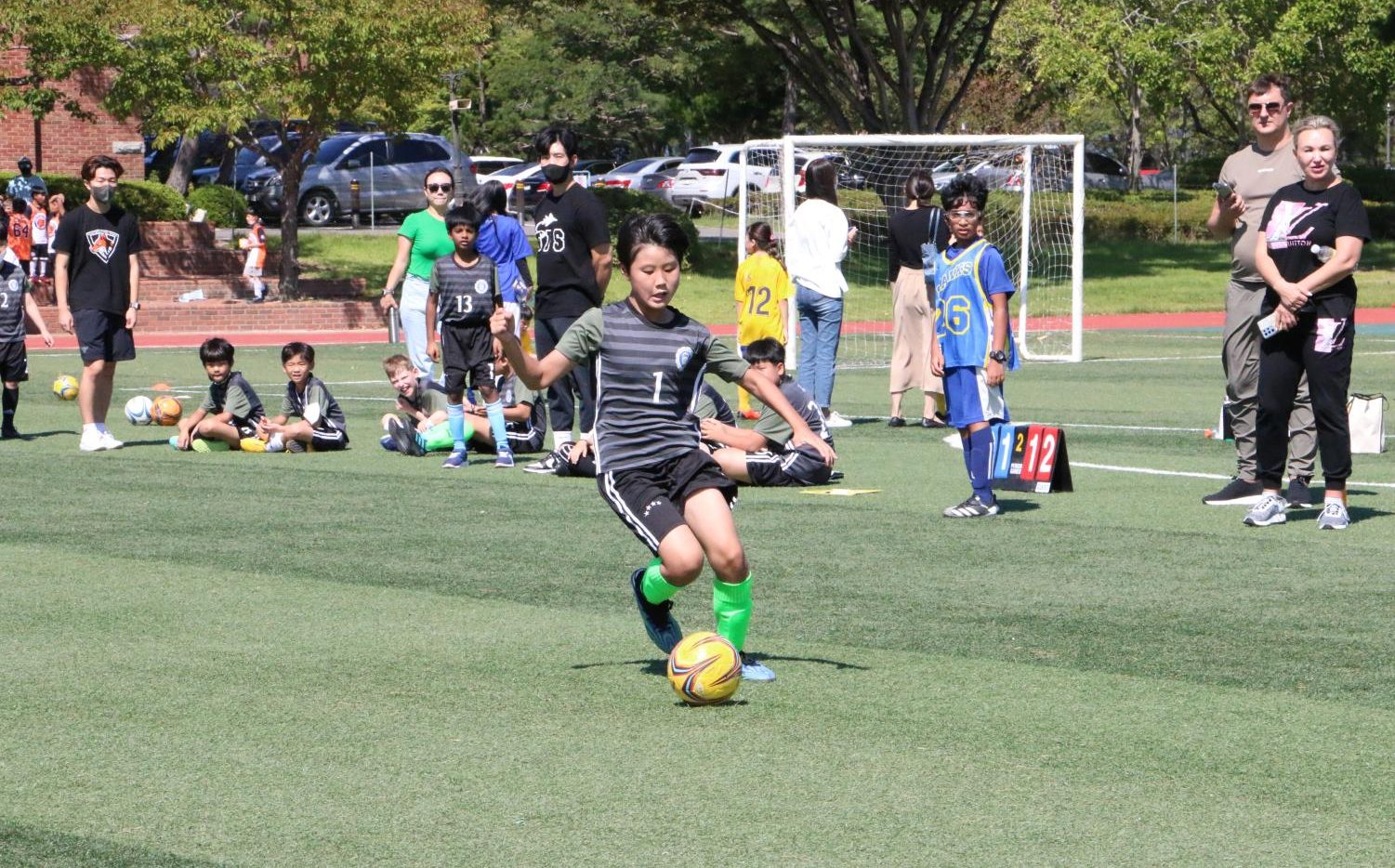 High schoolers assisted as coaches and traveled with the Jets to help out. Ricky and Robert, helping Mr. Park, led the Boys A team, bringing 2 wins and a single loss. The B team remained undefeated throughout the day. Lisa and Apple backed Mr. Purdy, leading the Girls A team to win 1 game and tie 2. The Girls B team played 4 games and performed their best.
The Jets outplayed their competitors, but there was a higher motivation and energy in the air. Coach Purdy said, "The student-athletes are very eager. The elementary girls put a lot of effort into training and practice. They maintained their passion and their eagerness, so much so that even drawing a game can cause them to have a little bit of tears in their eyes because they are so competitive and they are so expecting themselves to win and do better."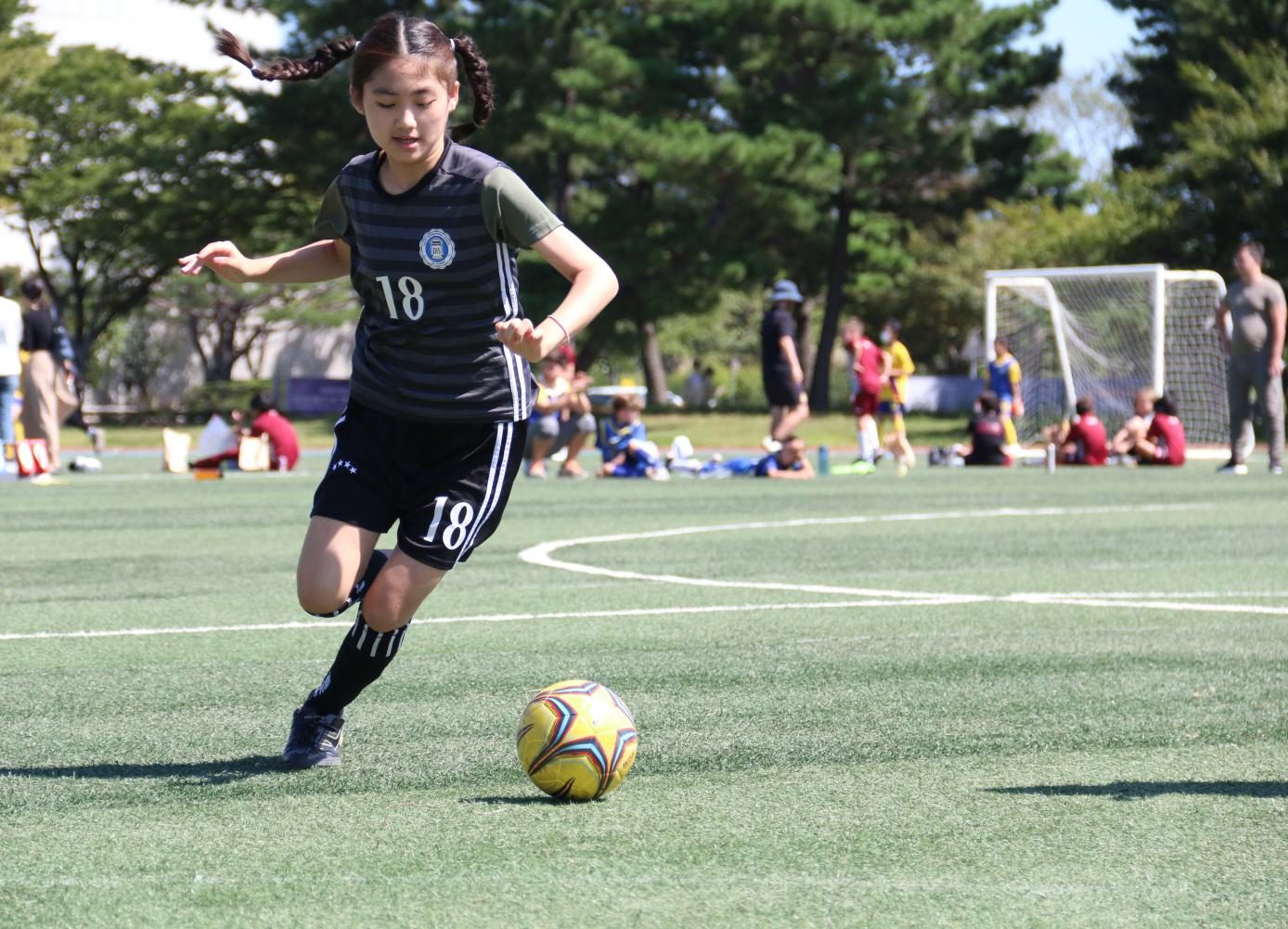 Athletes repeatedly questioned the student coaches for advice and demonstrated the utmost passion. Olivia said, "We still played equally and won matches, but I wish we could win more [games]."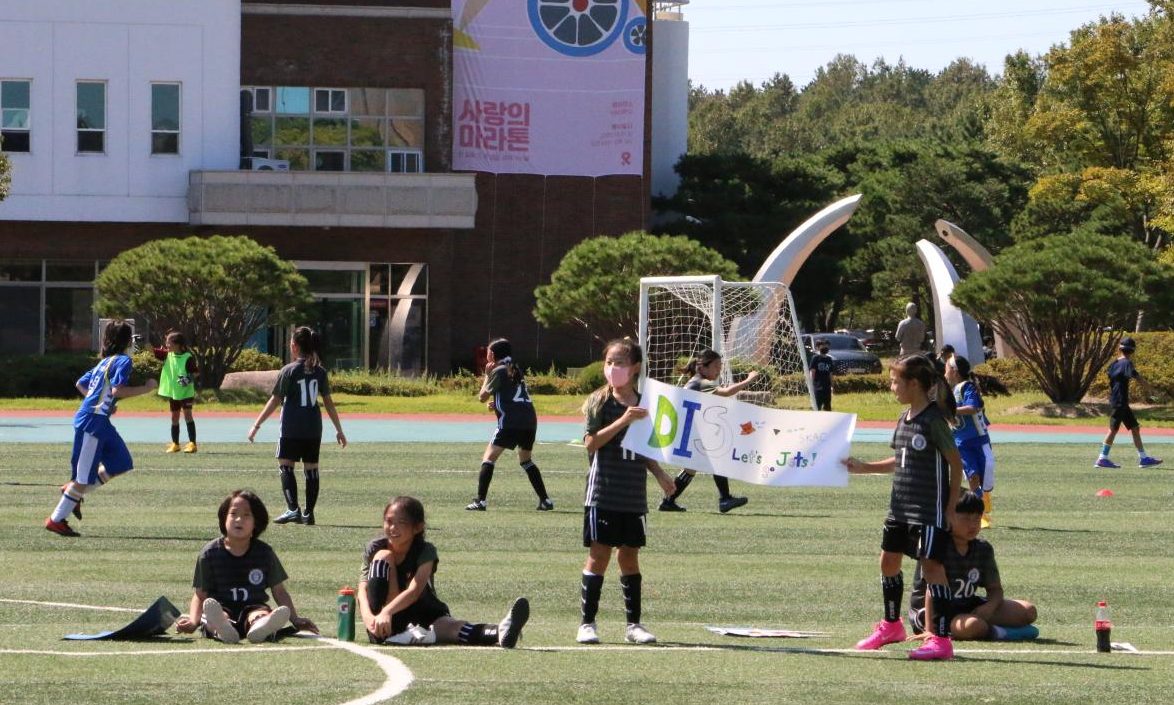 Tracy envisioned, "From the finals, I think if we practice, we will win." The Finals are in Busan on Saturday, November 5th.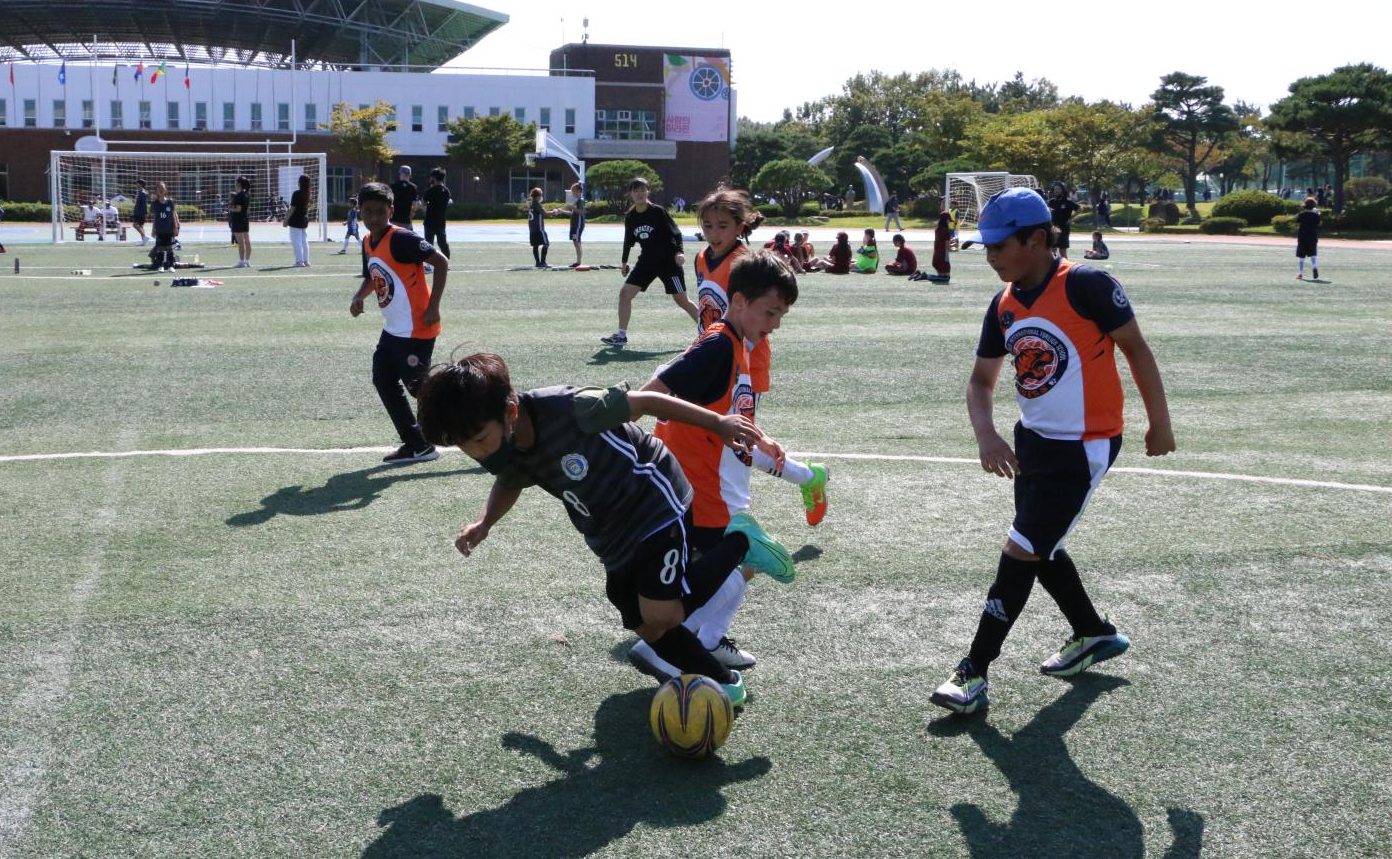 Those from the B teams were inspired to do better as well. Min said, "I had fun playing futsal today, but I want to go to the A team [for the finals]." Such spirit brings players to a whole new level.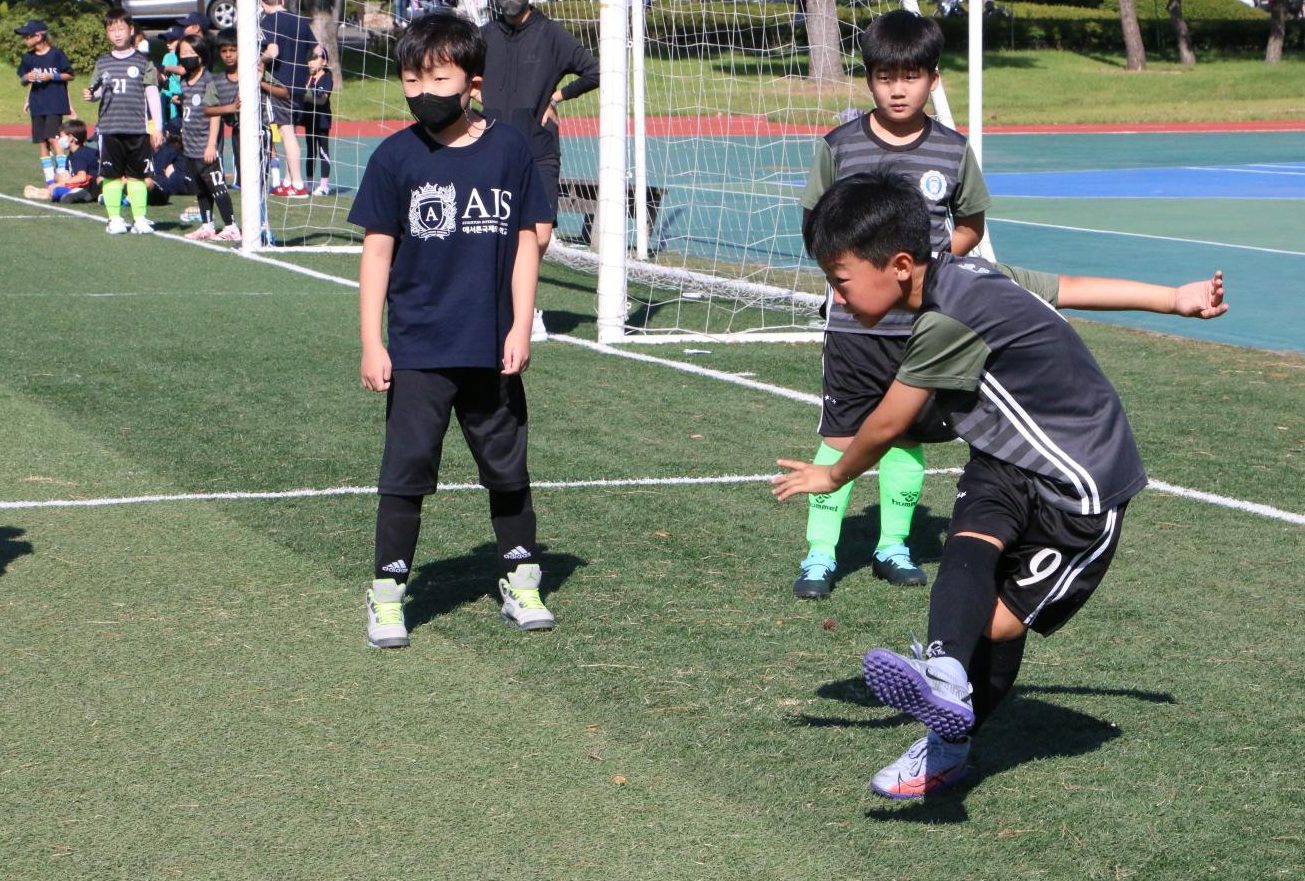 Mr. Purdy added, "For the Finals in Busan, I am looking forward to a great day of fun and an opportunity for DIS to showcase how competitive they are but also how respectful they are at demonstrating sportsmanship."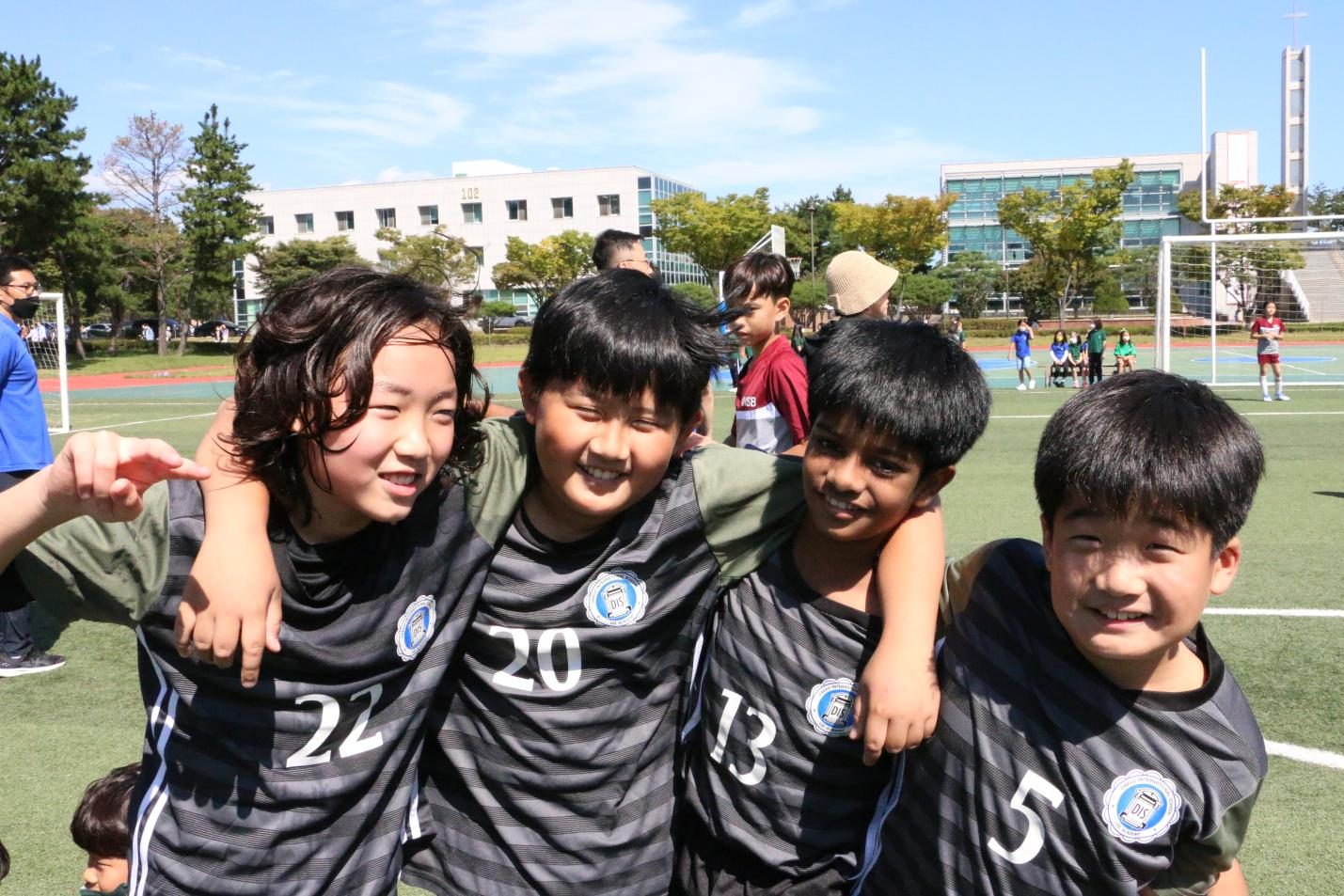 The elementary players are preparing for the finals with a little over a month left of practice. They are hungry to bring back the trophy.