Middle School Student Council Brings Sports Events to The Field
Organized Athletic Events Were Held During Lunch Recess for Two Consecutive Weeks in a Row
The Middle School Student Council (MSSC) held all-new sporting event for every student to participate in during secondary recess. Inspired by all the previous field days of the pre-COVID era, each week the MSSC hosted different games for students to play and enjoy. Here are the highlights of the events.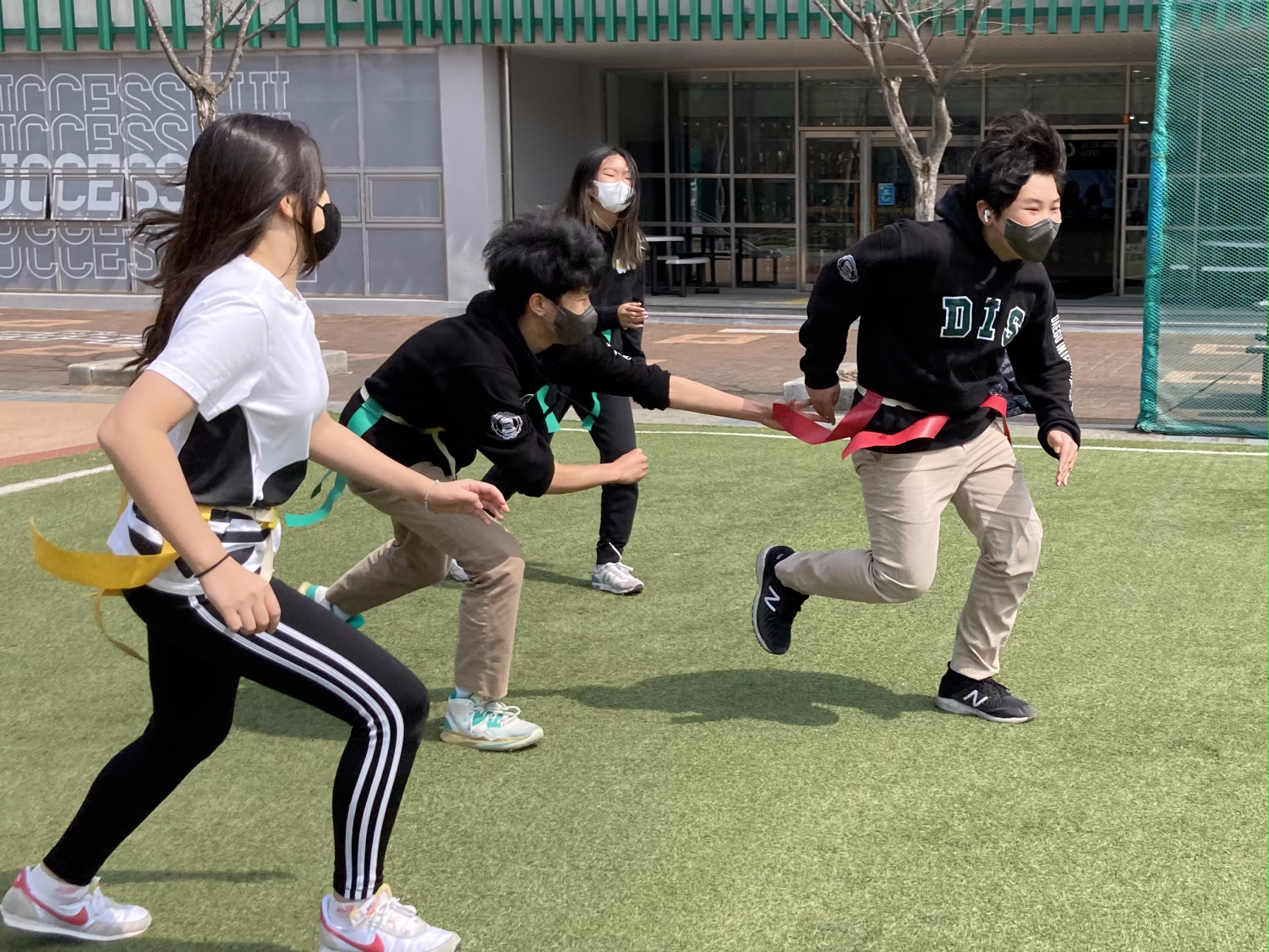 From March 22nd to March 24th, MSSC hosted Capture the Flag games as their first sporting event. Annie, student council treasurer, lamented, "Because of COVID regulations, it was really hard to [host] any social event. So [now] we thought it would be a good opportunity to let students have some fun and play some competitive games." The first event the council put on was Capture the Flag – the main objective is to retrieve the balls from the opposing team, while simultaneously defending your own. The team with the most balls at the end would be the winners.
The game was an instant success. Through the two days of fun, students gathered together on the field and played throughout the entire recess, running, yelling, and laughing with each other.  Participants absolutely loved the idea of having sports back and playing with their friends outdoors.
"I think it was creative because we never had these kinds of sports events during recess [before]", explained Jio, an enthusiastic participant. "It was really fun. I wish we had more of these kinds of events."
Capture the Flag was a great opportunity for students to enjoy the kind of fun-filled games they've missed out on during the COVID years. A nice reward of candy also widened the smiles of the winning team.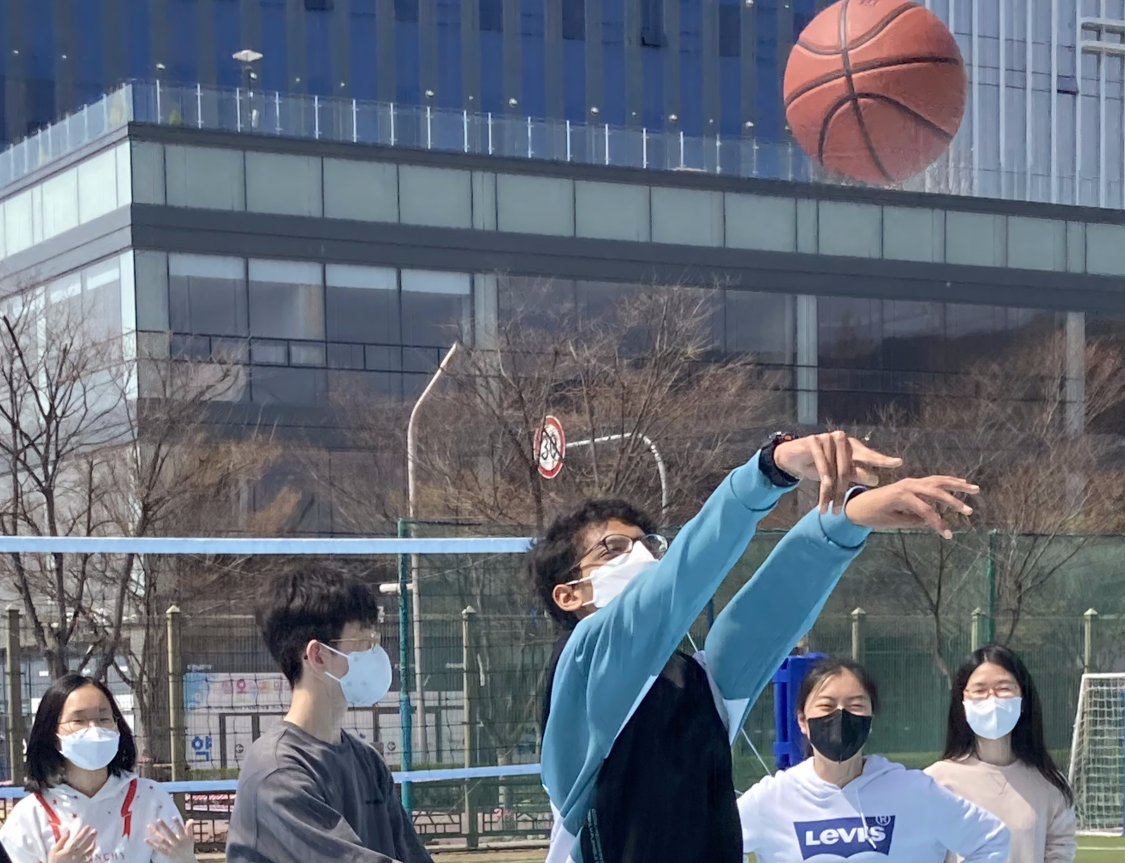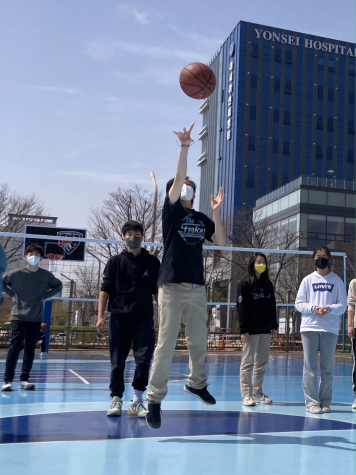 Following the success of Capture the Flag, MSSC hosted their second sports event the following week: Lightning, a basketball game where students take turns shooting hoops in a single line. The first two people in line face off – if the person behind you scores before you, then you are eliminated. The last person standing takes the win.
Many cheers, shouts, and groans filled the air as the balls shot through the hoop.  Because many kids are familiar with Lightning, everyone was able to participate without much difficulty, and they had a ton of fun. The grand prize, a Gongcha gift card, boosted their spirits even higher.
Justin, who partook in the activity, commented that: "It was really fun because it was competitive. People don't get out often either, so this was a great idea." As a two-time winner of Lightning, Justin also boasted, "I'm going to win the next game. Then, I'm going to win all of them!"
Relieved by the number of participants in the games, Annie was overjoyed at the turnout: "It was definitely successful. I feel so proud of MSSC, and I'm really thankful we had this opportunity amidst a pandemic."  She also hinted that there will be other exciting events coming up in the near future.