After Apple Pay's sensational release in 2014, Apple fanatics (앱등이) in Korea eagerly waited for its local landing. However, as the company postponed the adaptation, netizens expressed their frustration of missing out on this global trend. This March, however, the mobile payment service finally arrived in Korea after nine long years, exciting numerous tech-savvy consumers.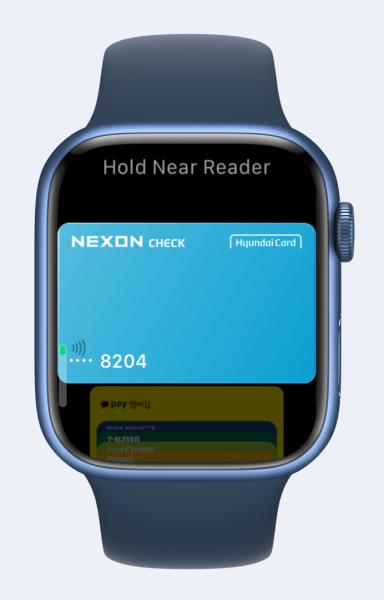 The system quickly arose as the easiest way to compensate at local stores. Thanks to Near Field Communication (NFC), users only need to add their card information to the Wallet app and place their phones on a credit reader to pay at any store. This speedy and smooth process amazed me when I first used it at a convenience store.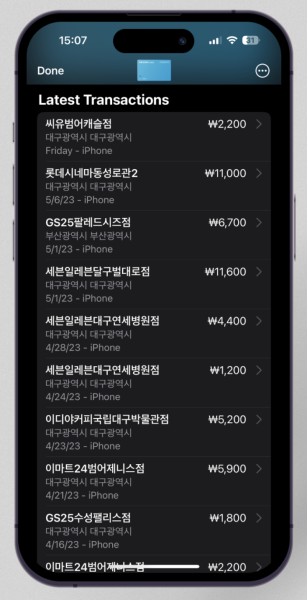 Apple Pay also boasts advanced high-encrypted user privacy that exceeds most other mobile transaction services: It provides a private card number to users instead of the standard credit card number to ensure safety. Due to the notion that online exchanges might risk privacy issues, I hesitated to try it out at first, but after a bit of research into these security features, I decided to give it a shot.
Curious about this new technology, I discussed with a staff member at Apple the market views on cashless expenses and how this new payment function will change the old-school insert-card system. They introduced me to "Apple Card High-Yield Savings," which is a feature that enables users to receive financial benefits from their deposits. They further envisioned developments such as the enhancement of accessibility to more credit companies other than Hyundai – its only connection as of now – as well as its incorporation in public transportation.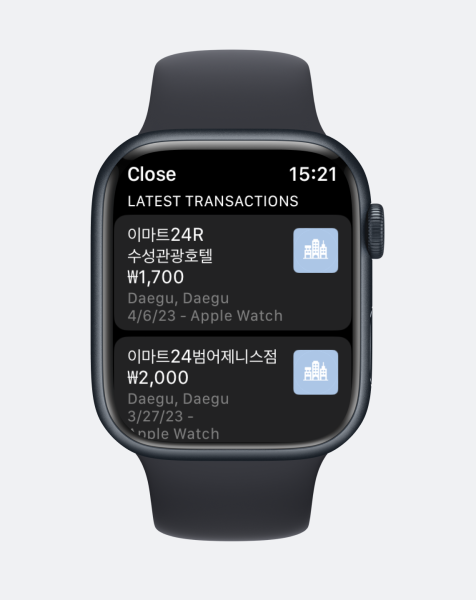 Apple Pay continues to redefine our online interactions, and I eagerly anticipate its growth as an indispensable tool in the future. In Samsung-dominated Korea, the introduction of this new program became a wake-up call for the Korean tech giant, pressuring the corporation to launch better products.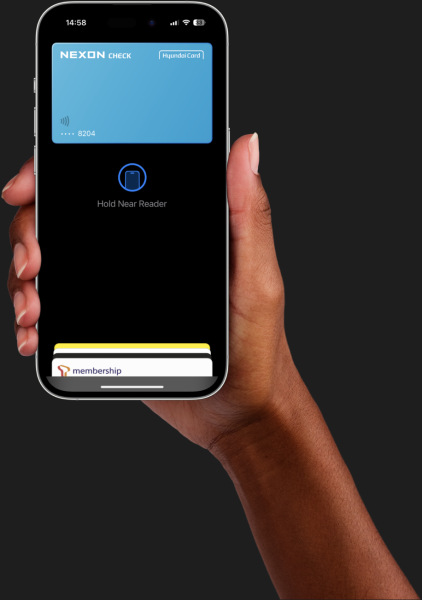 Despite challenges such as compatibility with credit companies and public transportation systems, I believe that Apple Pay will become an essential tool for Koreans, and look forward to seeing how it evolves in the future.