Boys Aim for the Triple Crown and Girls Hope for a Strong Finish
Middle School Basketball Resumes after Rain Delay in Pohang
The middle school basketball teams headed to Pohang to start off season 3 of sports on April 22nd. Despite a postponement due to inclement weather, the day started smoothly because of a no-show from rival International School of Busan. "My expectations were a little too much and one of our biggest opponents, ISB, didn't show up, so it was a little easier than I thought," said Bryan, 8th grade small forward.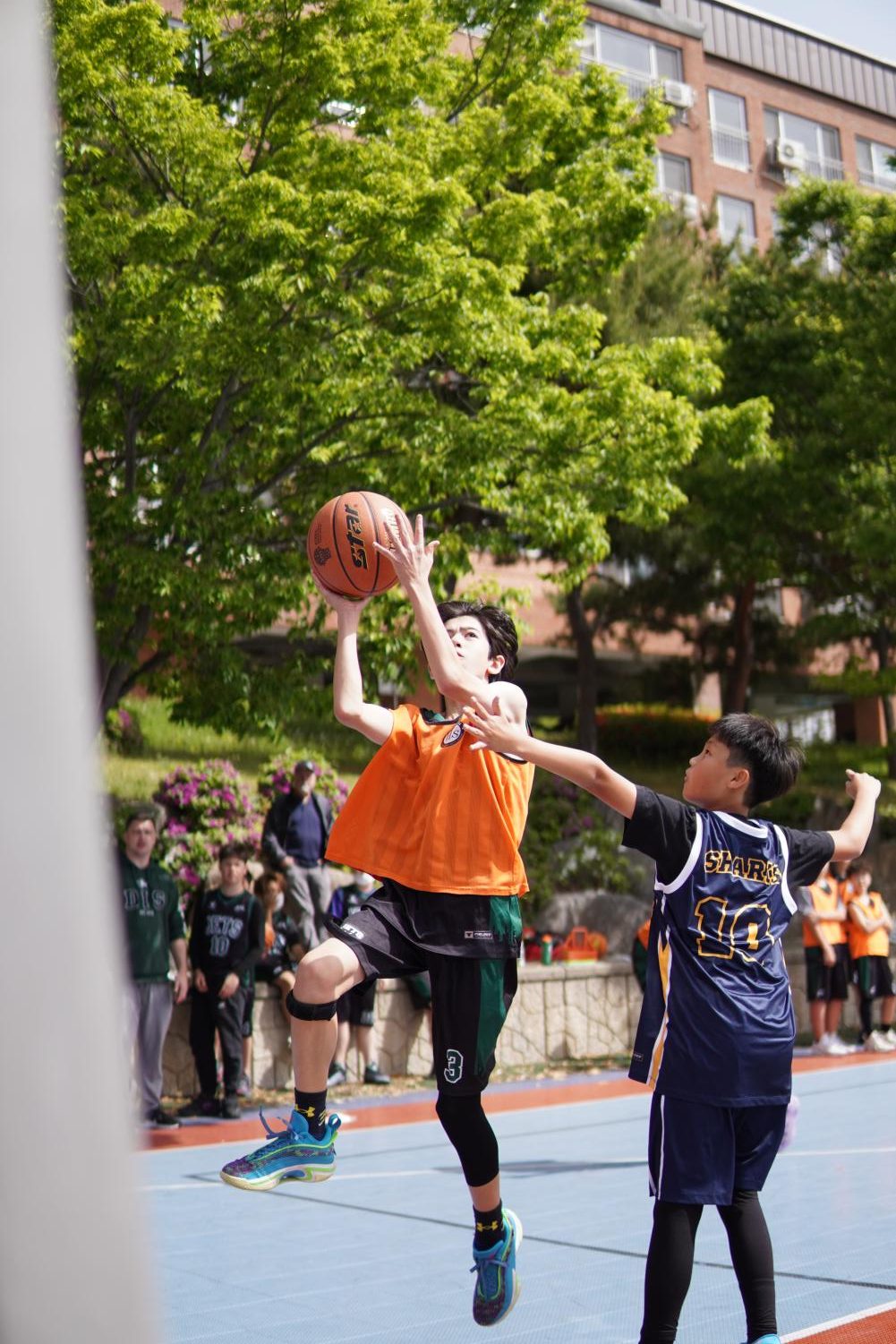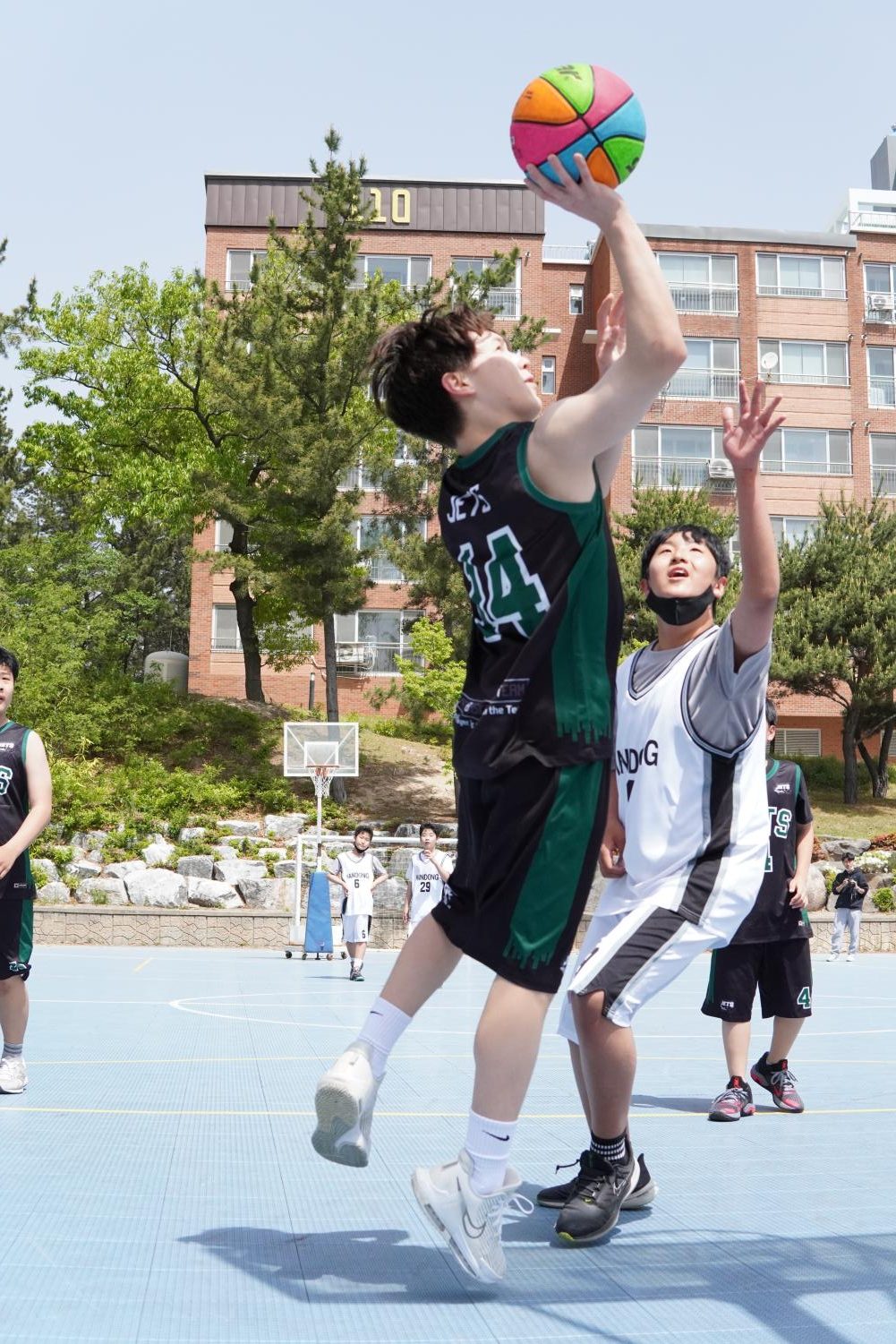 Even better, fellow 8th grader Haydn made a comeback this season after a volleyball injury suffered in season 2. He commented, "Watching my team while I was on the side, I couldn't help but want to play and now finally I get to play with them, and it is really fun. I feel alive again."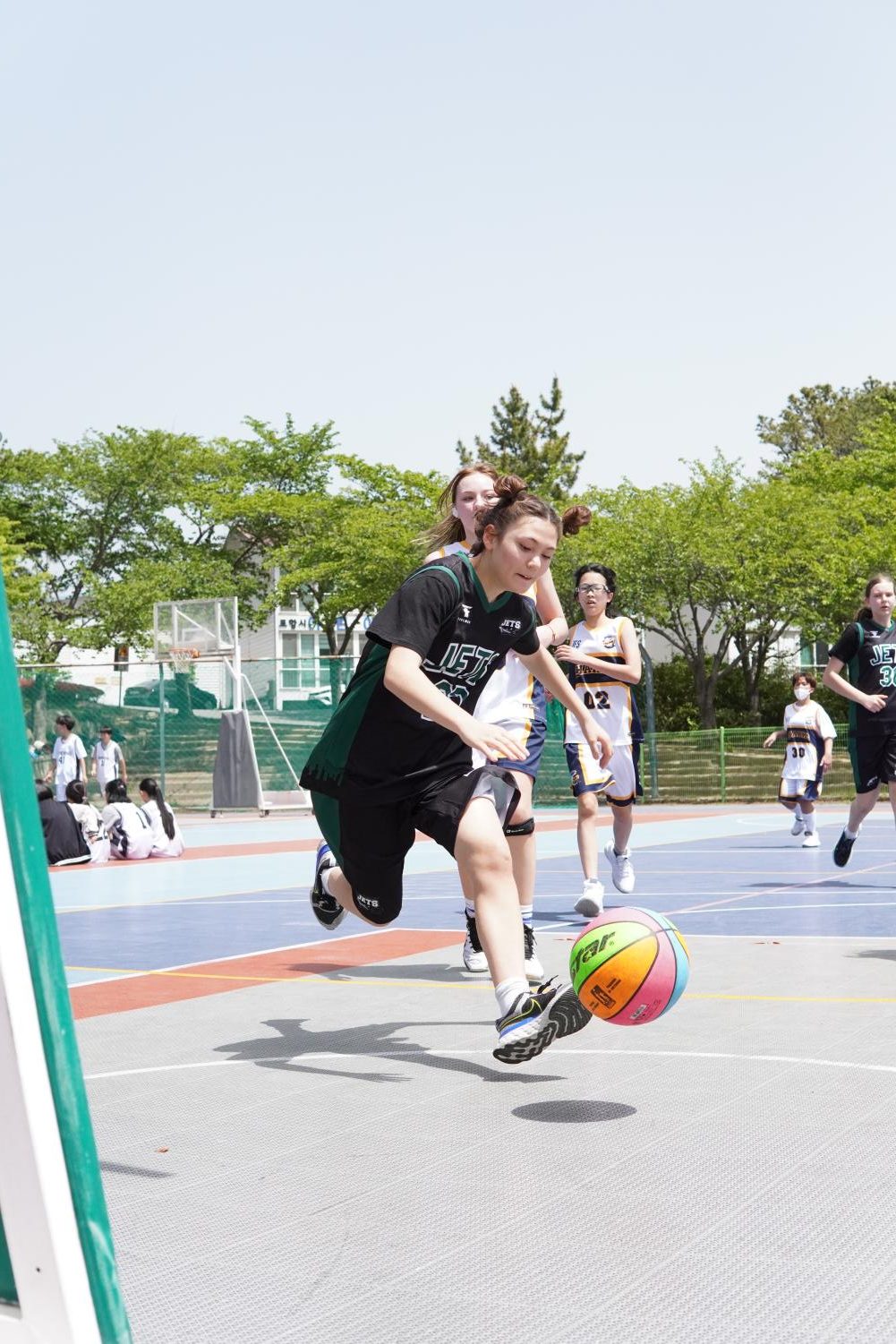 With such positives, both the boys' varsity and junior varsity teams remained undefeated throughout the day. This rehearsal for the finals could lead them to their first-ever triple crown, which means they would be the first to win all SKAC (South Korean Activities Conference) championships all 3 seasons.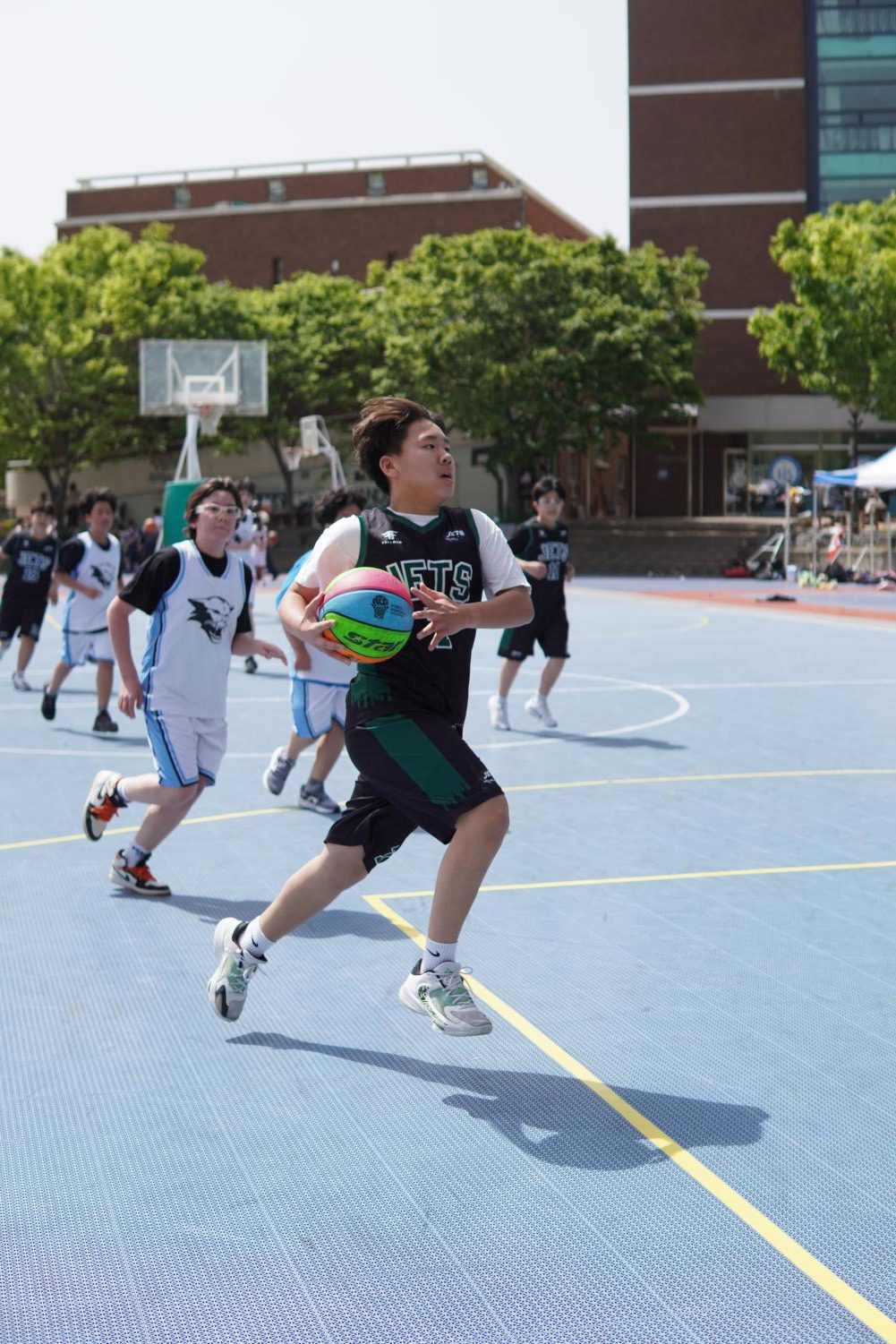 With victories in both futsal and volleyball, they look forward to snagging a third trophy. "I am very excited because Mrs. Jolly told us that if we do win all three championships then she would make something special for us, so hopefully nobody gets injured like in the volleyball season, so we can get an easier win," said Justin, 8th grade power forward.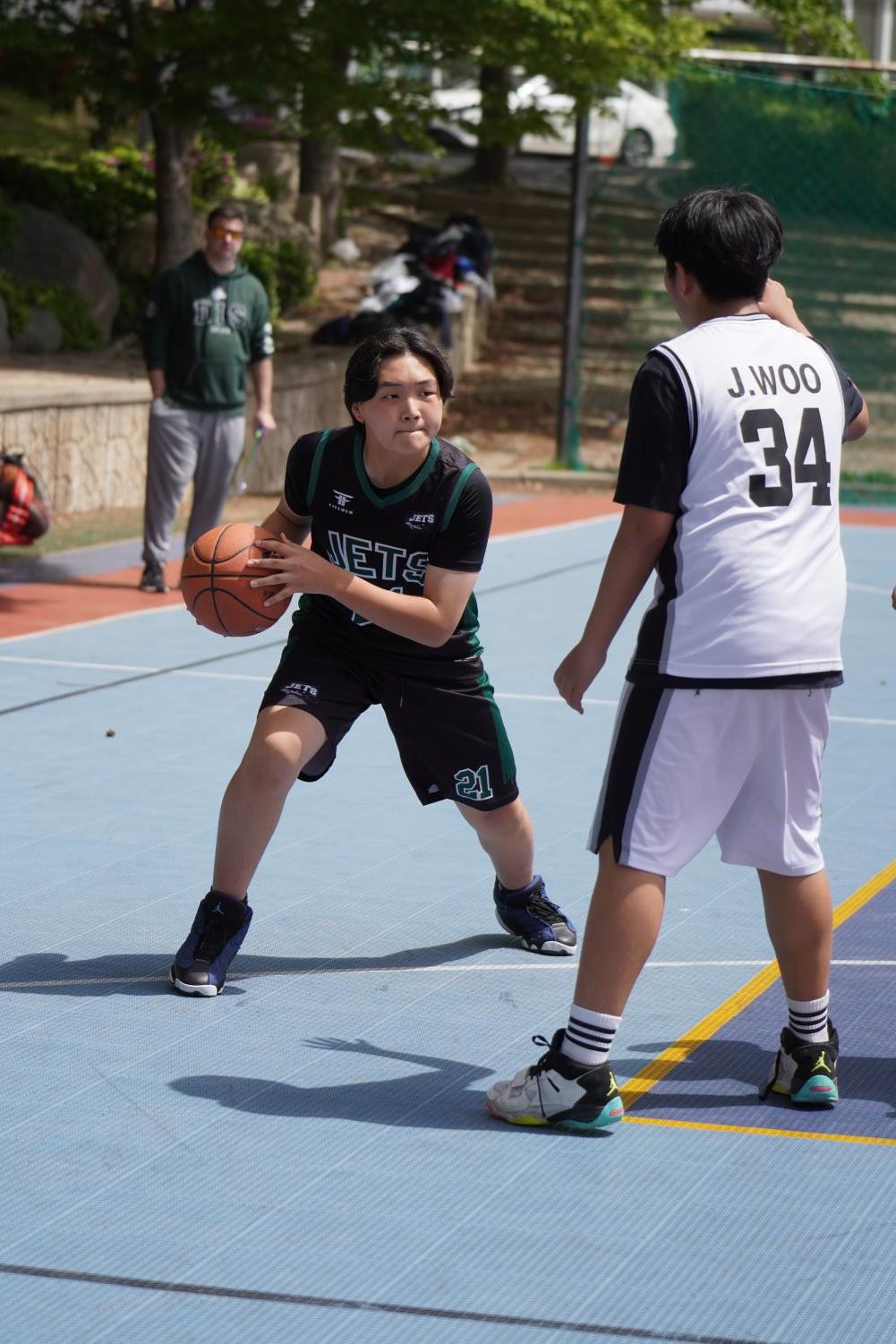 While the girls' squads faced challenges from unexpected turnovers and unlucky shots, both varsity and junior varsity teams finished with one win and two losses.
Leewen, 8th grade guard, said, "It wasn't as bad as I expected because we didn't have enough practice, and I thought the other teams would be better than us. However, in the tournament, we won against the Handong International School(HIS) and it felt really good. Throughout the day, we improved a lot and I really liked how we played that day."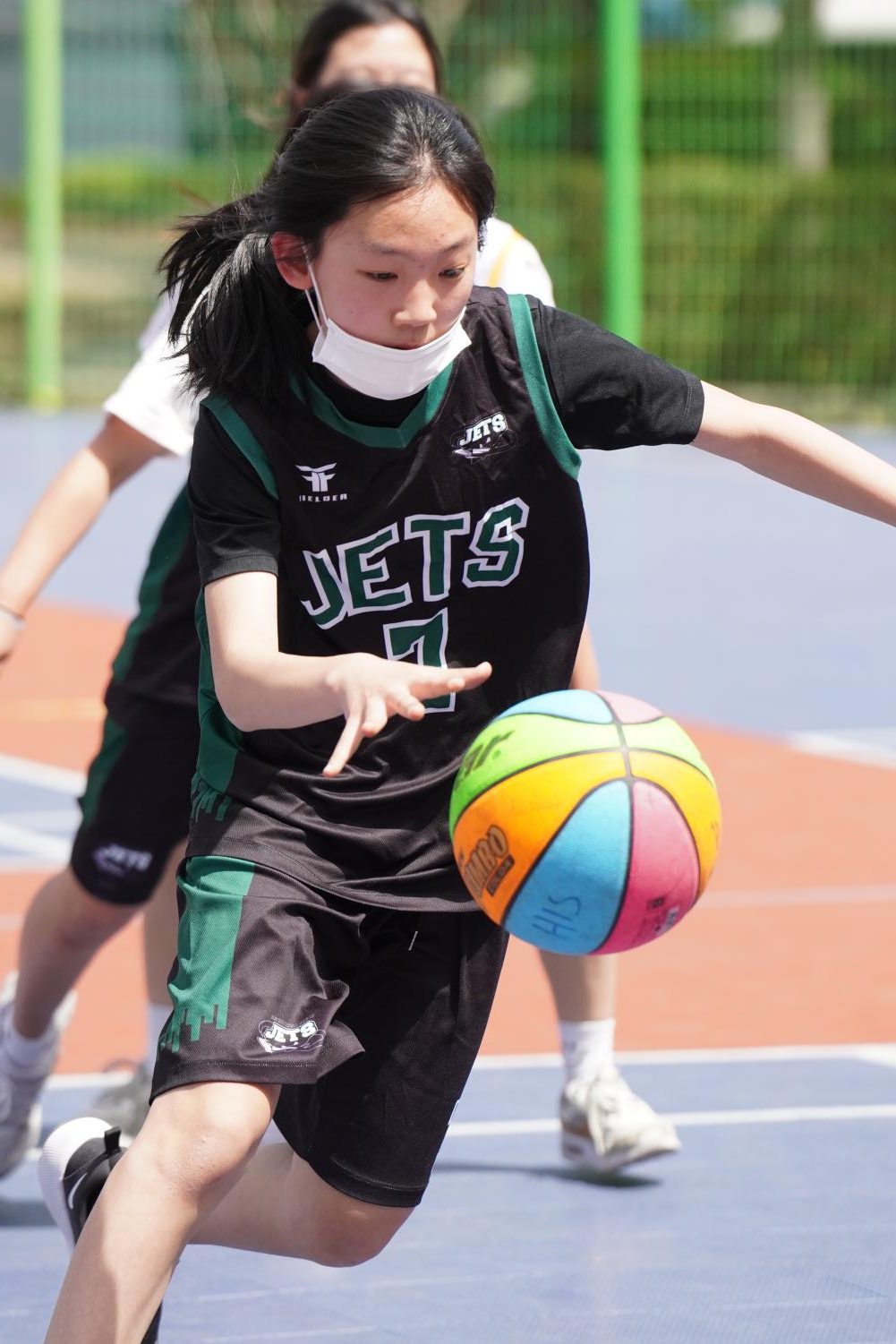 All games brimmed with high energy as the ballers gave their all on the court. As always, HIS fans came out in full force, yet DIS athletes also shouted intense cheers from the sidelines.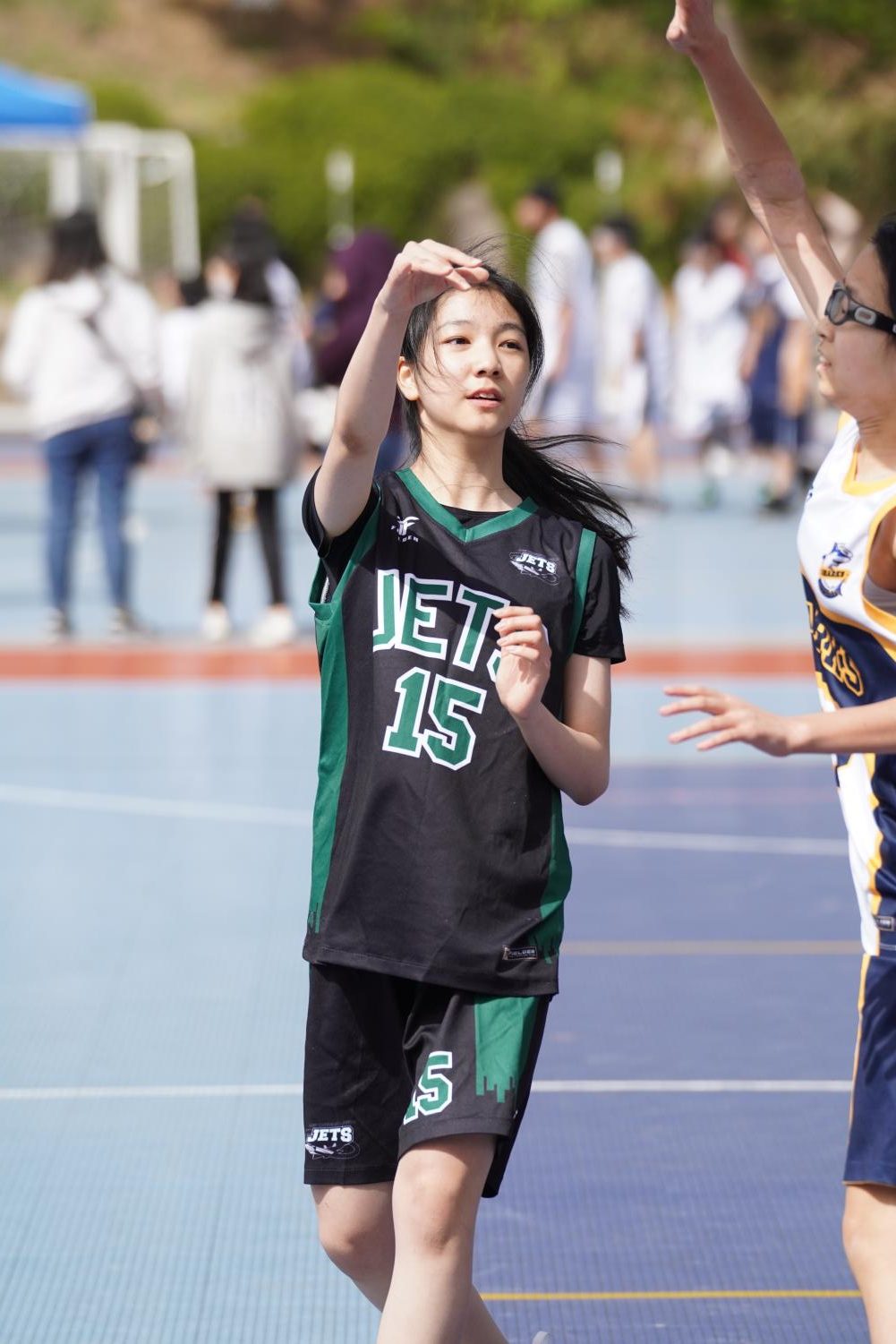 Leewen further added, "I feel happy looking back at when we won, but I also feel really emotional because I want to play more in middle school. The teams we lost to will be also going up to high school, so I want to be more aggressive to win them."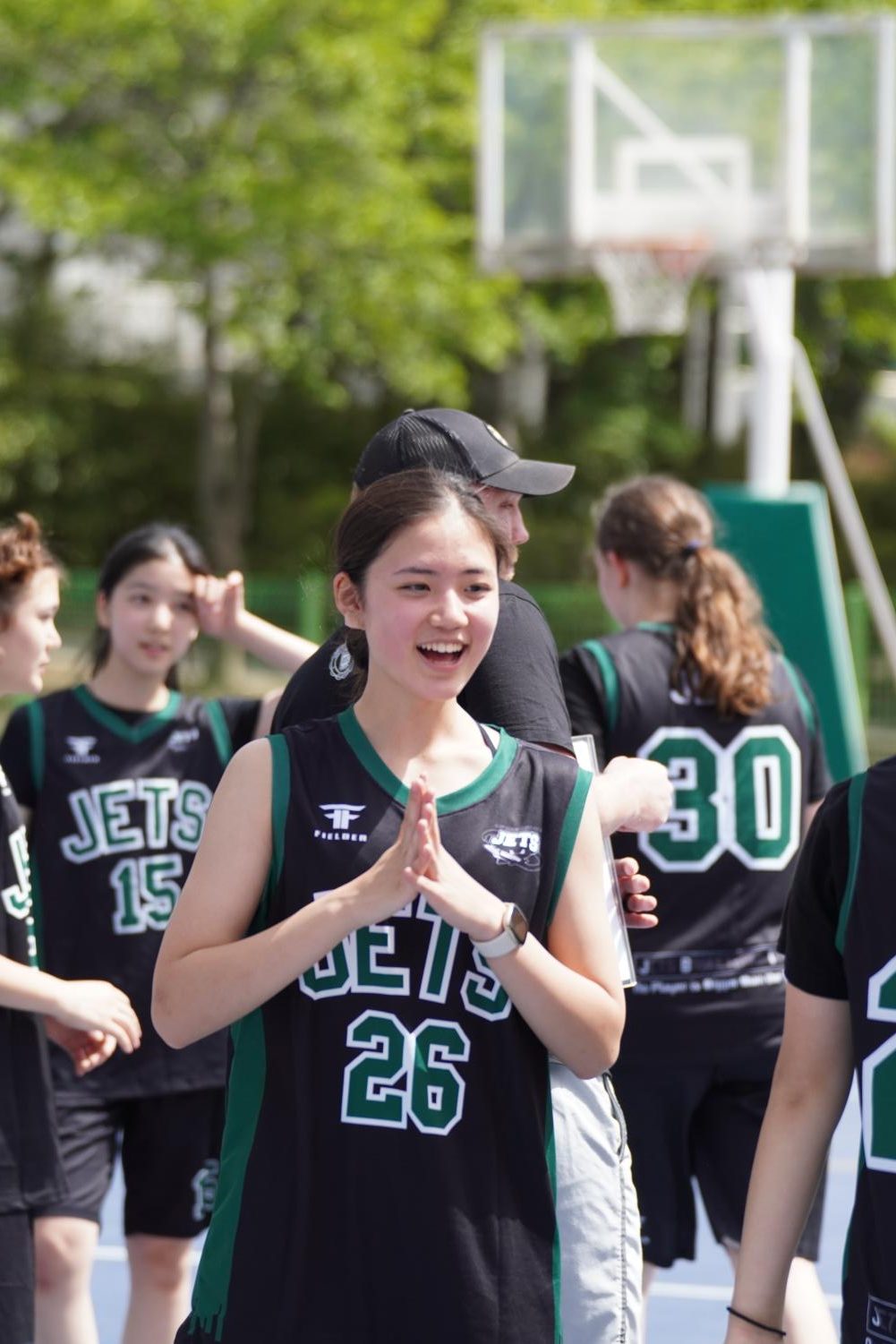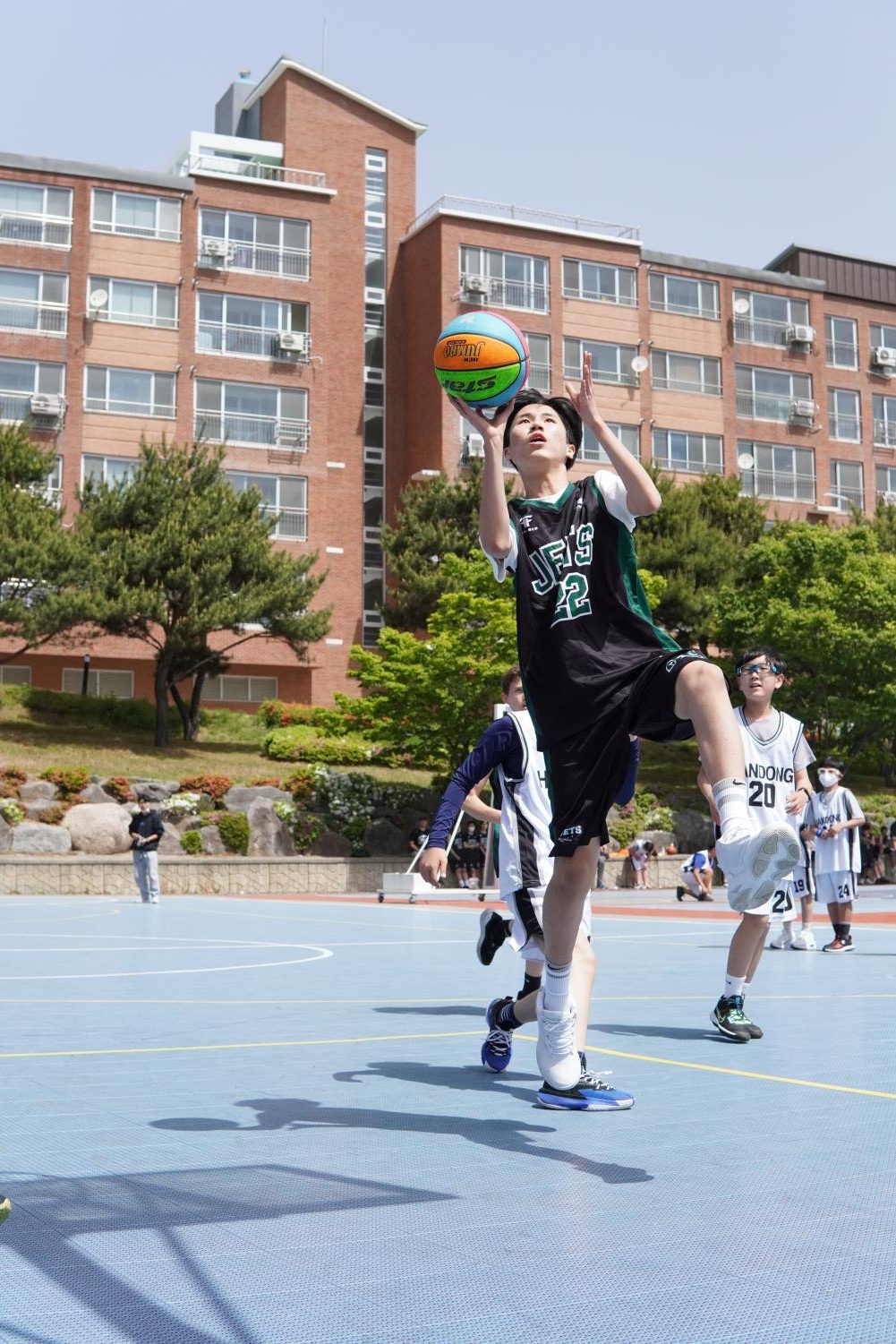 The divisonals served as an opportunity for young athletes to develop their skills, showcase their talents, and meet new opponents from different schools. The Jets travel to Busan on May 19th with the hopes to add an exclamation mark to the end of their season.