Elementary Girls and Boys Learn to "Play Ball"
Volleyball Teams Travel to Koje for SKAC Divisonals
DIS attended the annual SKAC Elementary Volleyball Divisionals with vigor and commitment, hosted by Atherton International School (formally known as ISK) on January 19th. Teams from 4 different institutions – DIS, AIS, BFS (Busan Foreign School), and GIFS (Gyeongnam International Foreign School) – participated, yielding a competitive and thrilling atmosphere.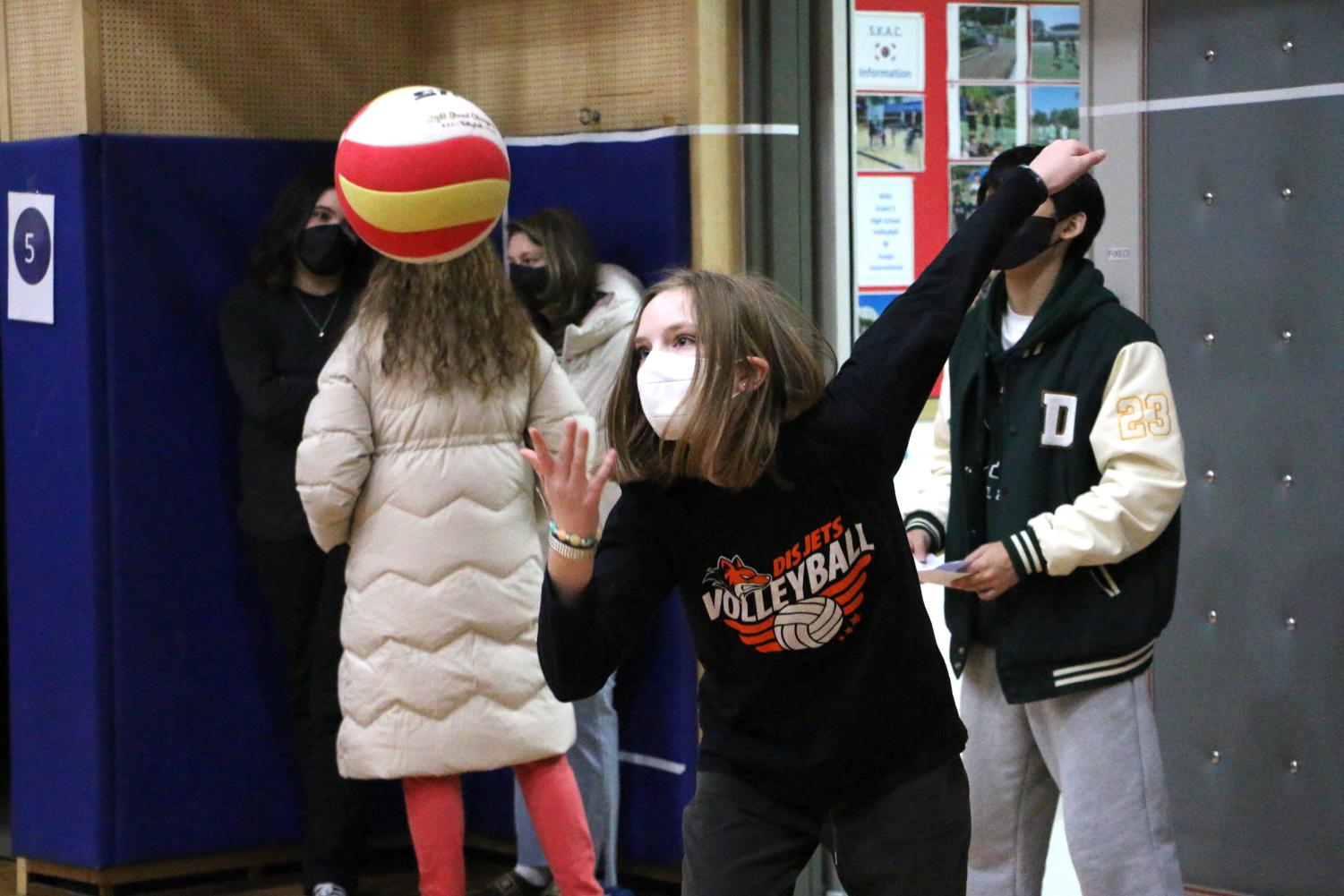 The games flew by at a fast pace, each team giving their all to come out on top. Yujoo, a 4th grader, said, "It was my first time going to a SKAC tournament, and I enjoyed playing volleyball with my friends at school. The students there were really competitive." Many teams claimed their victories throughout the day despite high stake matches.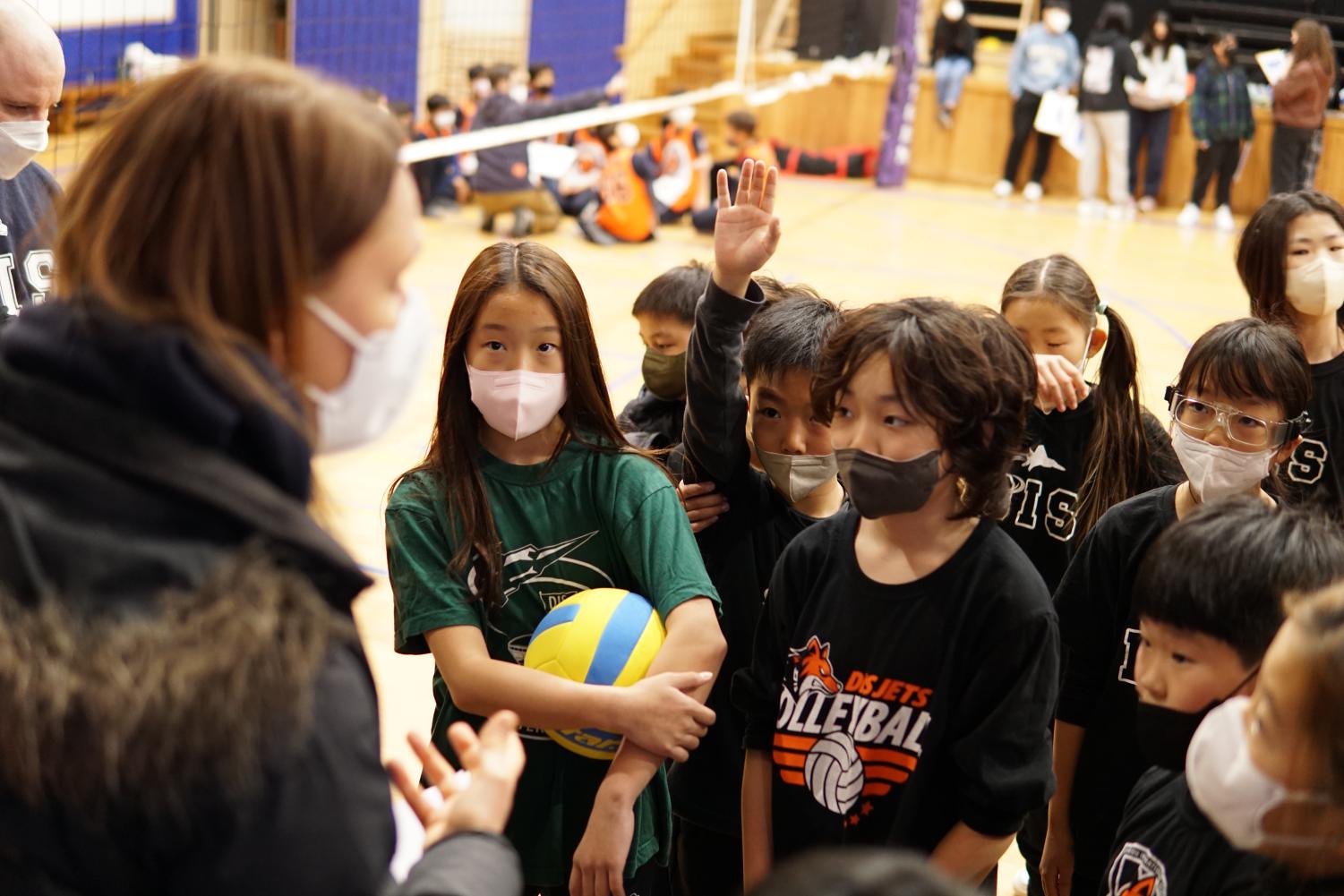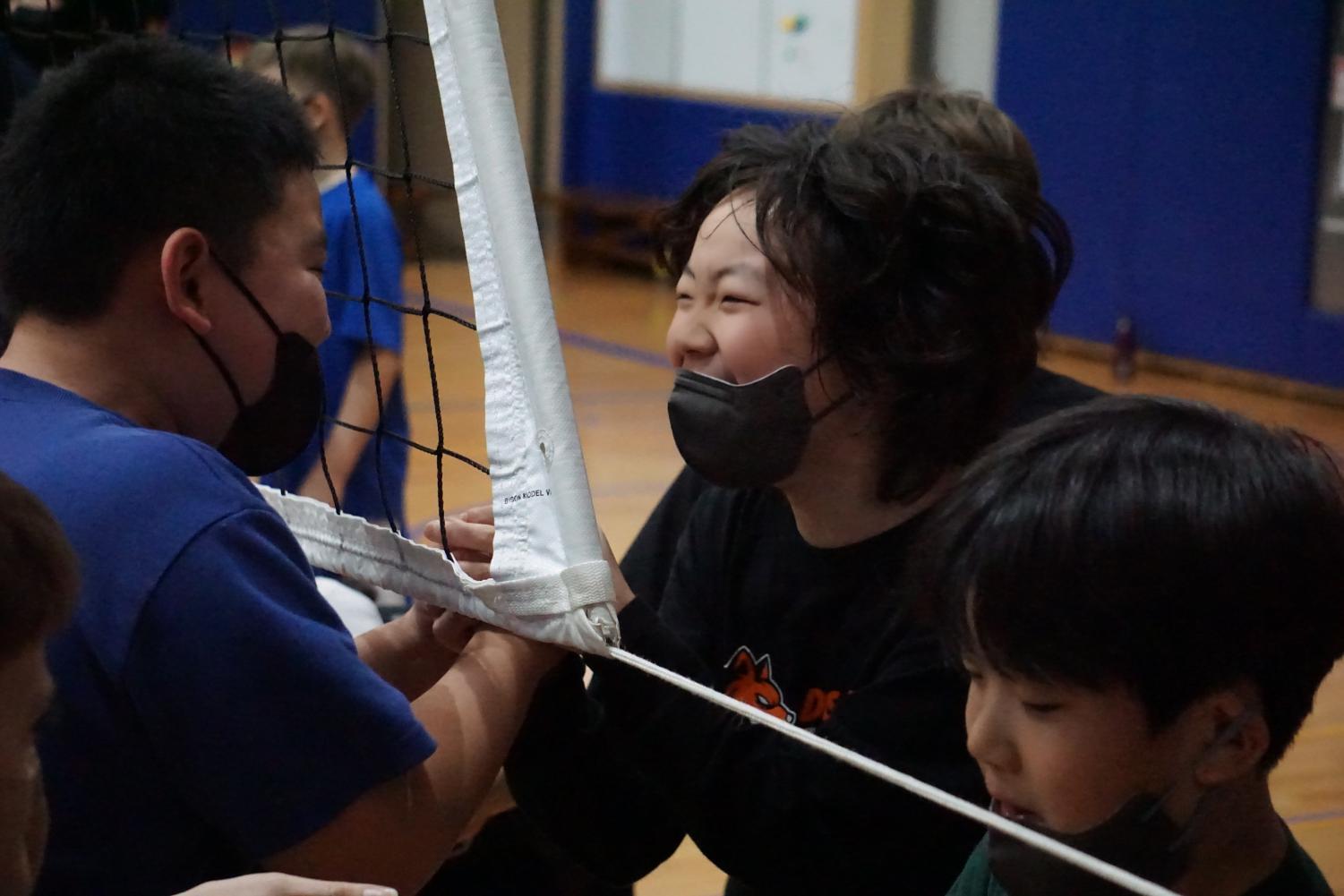 Though the students worked in unison, few shortcomings affected their play. Since 6 games went on simultaneously without enough referees, some matches carried on without a judge in a crowded and compact gymnasium. Due to this shortage in management, a team coach subbed as the referee from time to time, which met many complaints pointing out a possible bias. Kevin, in 3rd grade, criticized, "The referees should be a coach from another team!" 
Despite the setbacks, sportsmanship played a central role. Players worked together to set up the perfect pass and encouraged each other when they made mistakes. As Gio, in 3rd grade, said, "Teamwork is the team spirit for this year." Everyone understood the importance of partnership when achieving a desired goal.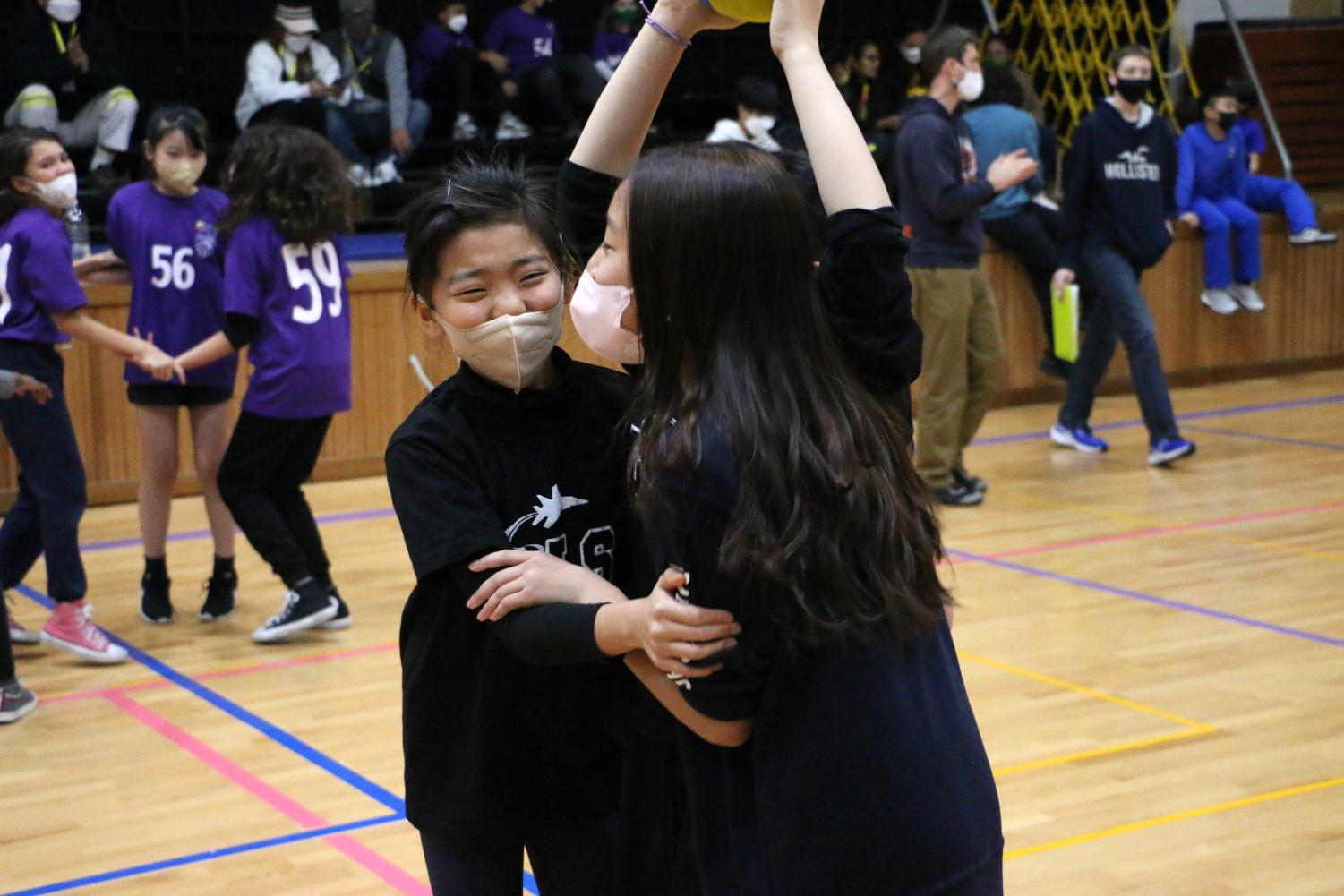 "Yelling is bad because we can't share what others say we should do, and our attitudes become bad. [If we don't have teamwork] We will be angry and mean to our teammates, and we can't pay attention," explained Kevin. The supportive environment certainly made a positive experience for all involved. "Our teamwork is not the best but I think we can improve it!" Yujoo said. The players plan to continue their calm and supportive attitude for the upcoming finals on February 21st.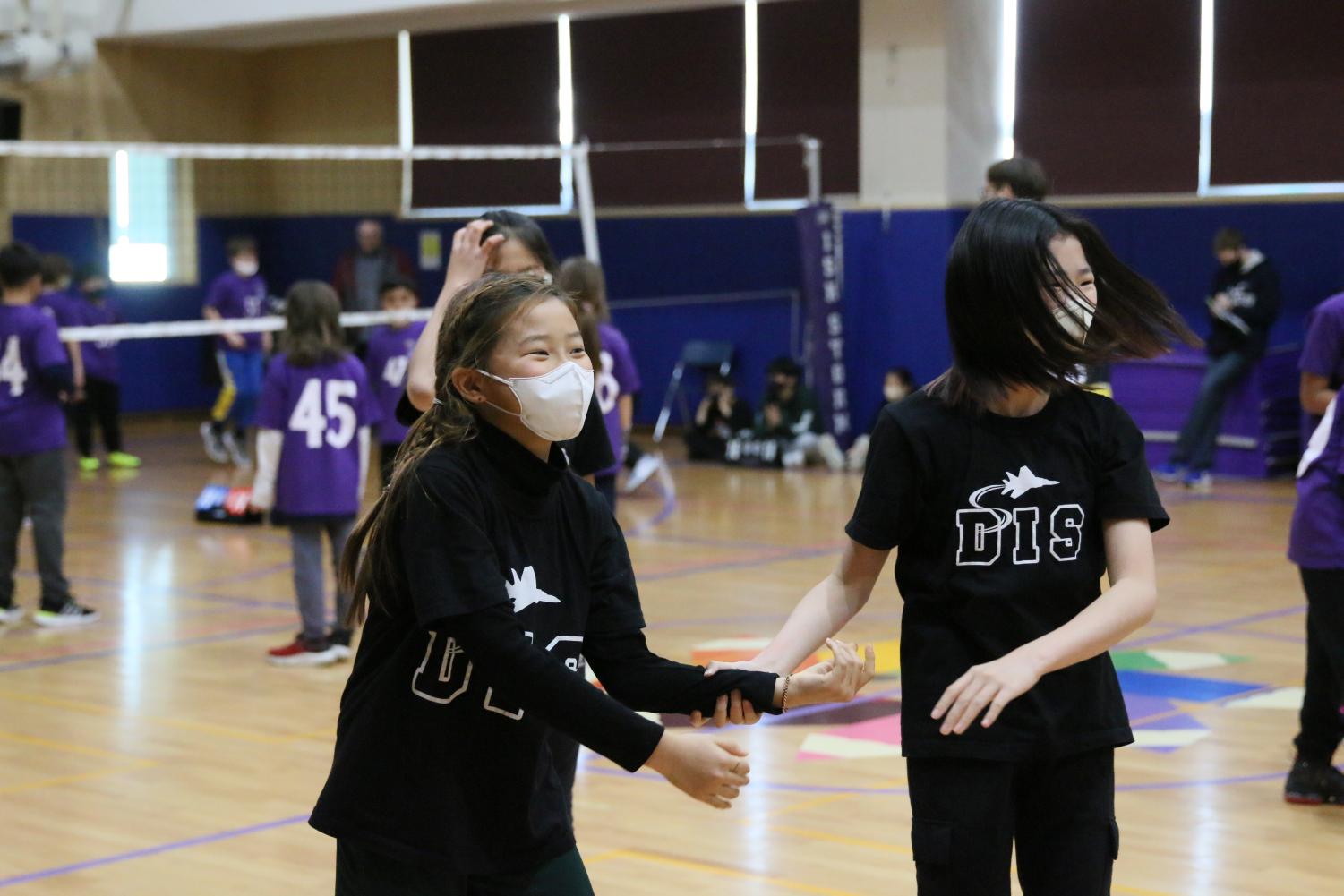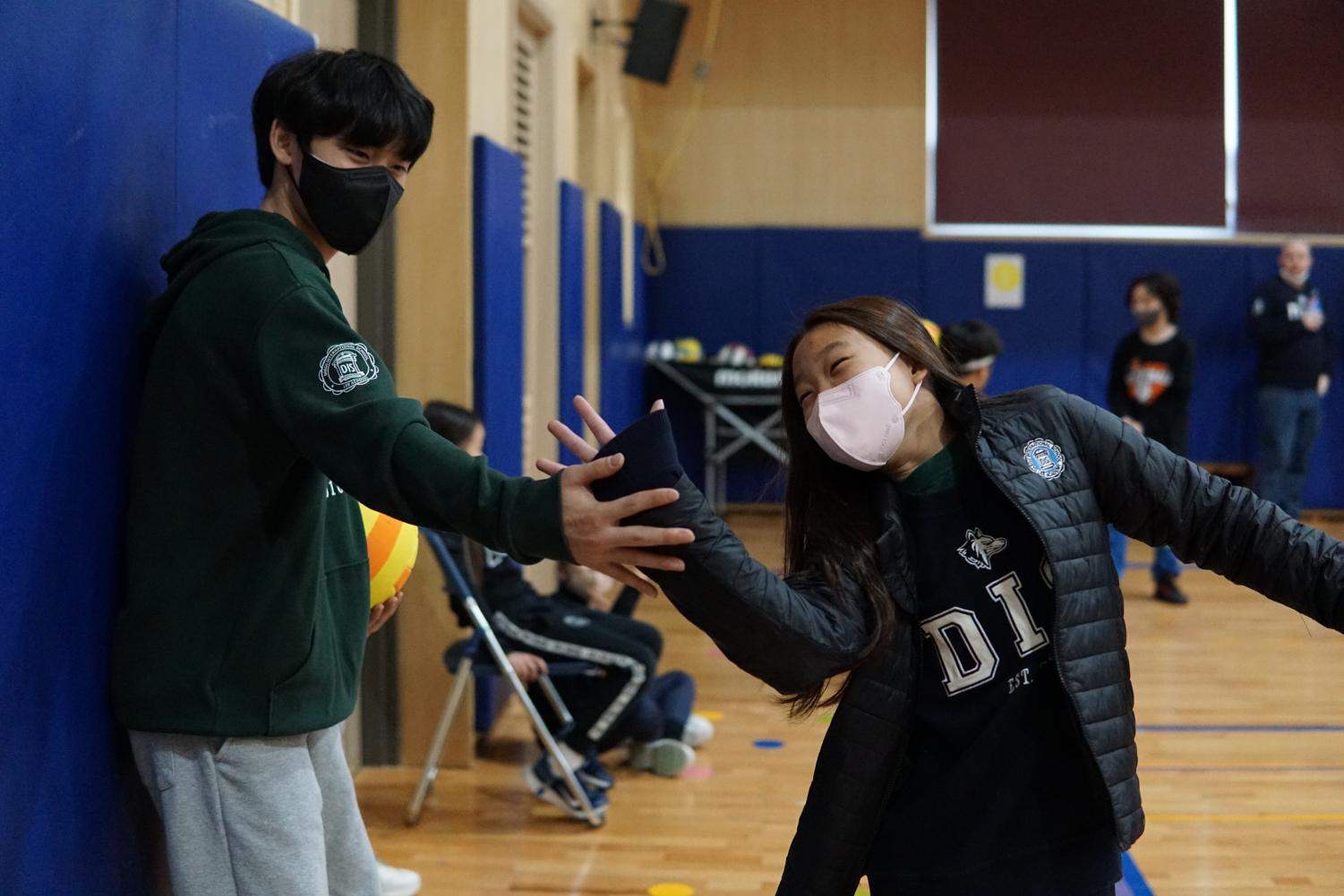 Throughout the long day of intense games, DIS manifested the result of their efforts on the court, and the camaraderie among teammates inspired many others. It was a great showcase of the hard work and dedication put in by the young athletes, and needless to say, everyone is already looking forward to bringing home more victories at the final tournament.