ECC Rooftop Turfed with Upgraded Futsal Field
Summer Renovation Brings Stadium Lights, DIS Logos, and New Caged Enclosure
The DIS campus transformed over summer break with a variety of renovations in the music room, cafeteria, and yoga studio; yet the most noticeable revamp was the addition of the redesigned futsal field. The new area stands tall on top of the ECC building.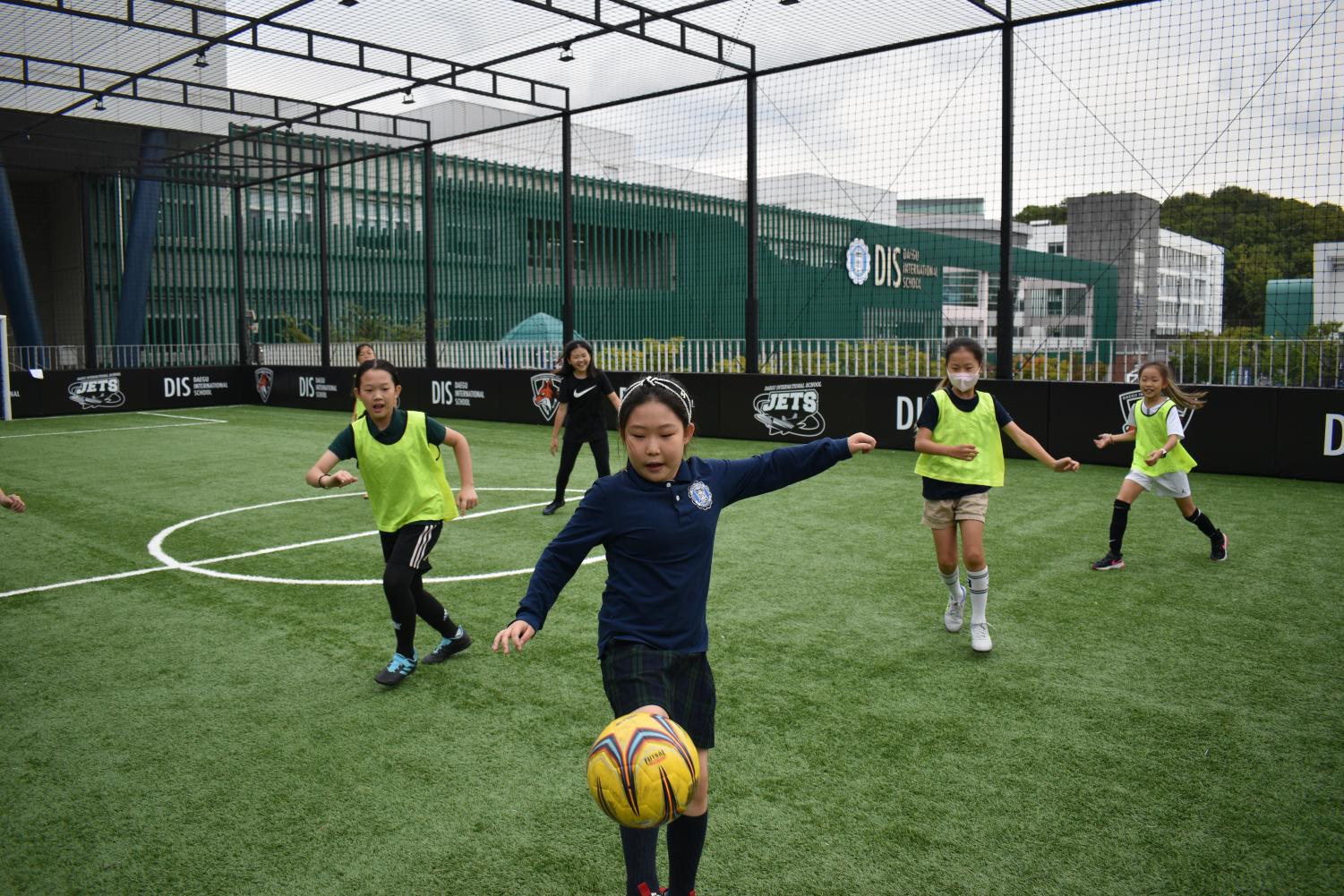 The old pitch encountered a few problems: balls were rolling out of the area, parts of the turf were falling apart, and, in general, there were a couple of safety issues. One of the sections of the turf had raised multiple concerns in the past due to its slippery material. Thus, the new field was redesigned with the goal of prioritizing safety. 
Its primary features are the sturdier enclosure and padded walls that protect the players and pedestrians walking below. Lights were also a welcome supplement in case of usage during the evenings. Additionally, to raise school spirit, the walls were decorated to clearly display Glider alongside the DIS logo. 
Mr. Jolly noted the best addition to be, "the padded walls that are up to about students' shoulders, the turf, the netting, as well as the fact that we can use it during the night with the lights that are installed on top of it." 
In addition, Mr. Jolly added, "I realized that we just don't have enough space to be playing futsal for the girl's team." Before dividing the main field in half, the girl's teams had to rush to Bullo-dong, resulting in less practice compared to the boys. However, post-renovation, the extra space has solved this issue by creating equal opportunity for all. With the revamped fields, Mr. Jolly encouraged students to, "Go and enjoy the space!"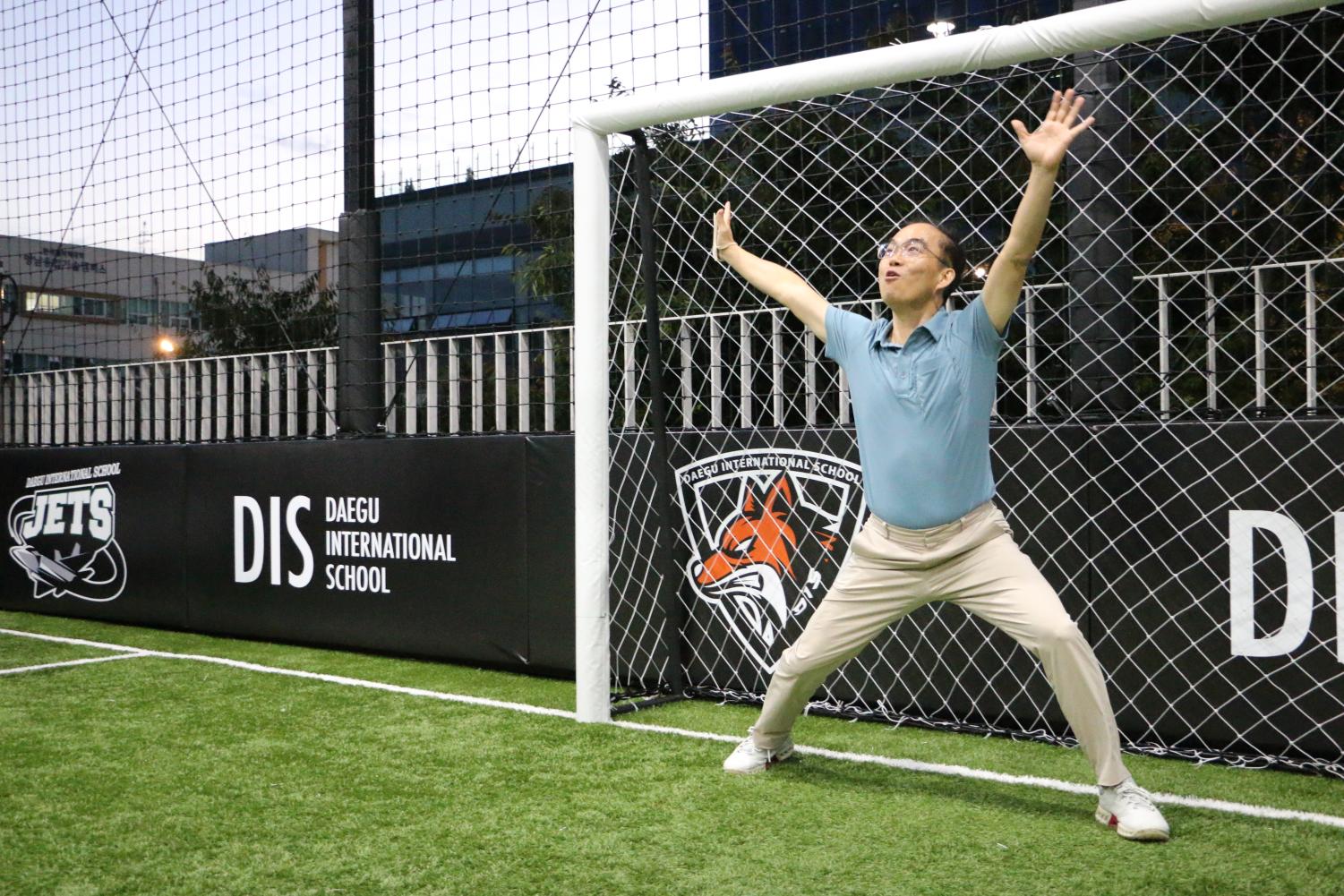 So far, the school is enjoying the quality of the renovations, which seem to upgrade the student's overall experience using the facility. Olivia, in 5th grade, commented, "I like the current futsal field because it shows more about our school, like all our logos. Last year, it was plain and basic, but now it looks more like our school. The best part about the field is that when you are playing, it's not that big or small. So, it is enough for about twenty people to fit in!" Michelle, a 7th grader, additionally commented, "The court feels more advanced, and definitely, the fence is a cool addition."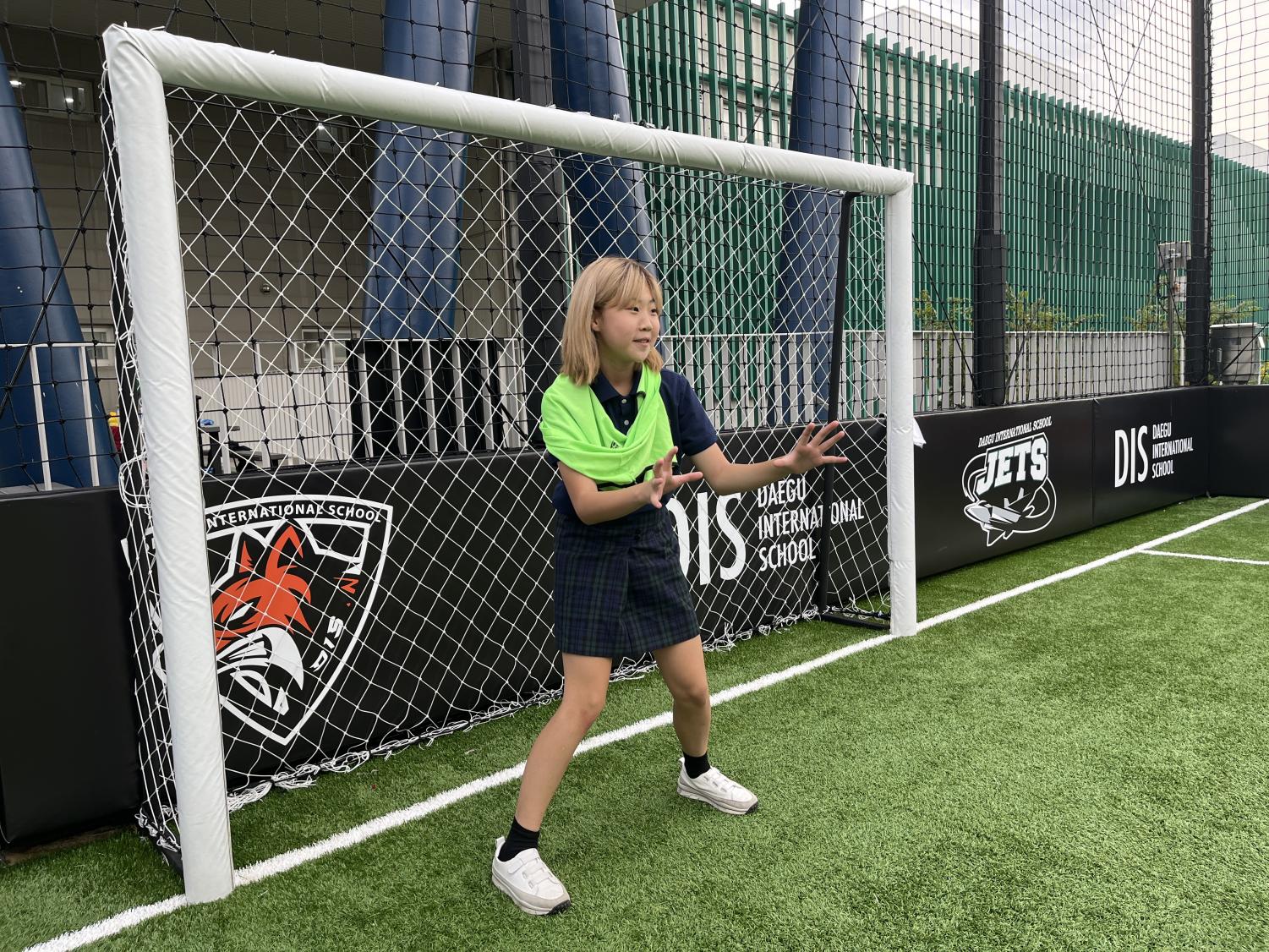 Overall, the DIS community is pleased with the advanced additions. The campus has changed for the better, and the students express positive sentiments on one of the many refurbishments that took place earlier this year.