The Resurgence of Analog Photography in the Digital Era
Film Cameras Rekindle Devotion to a Timeless Hobby
Film photography, a technique popularly used in the 80s and 90s, retrieves thousands of results on any search engine. Needless to say, film photography has risen from the grave.
Old-school photography companies, such as Kodak or Fujifilm, are back in the market. The emblematic 35mm Fuji C200, a model which was discontinued in 2017, is once again in stock. People visiting photo labs with their yellow-colored Kodak hoodies, cameras in one hand and a roll of film in another are reviving a popular photo medium. Social media accounts showcasing film photography are also rising in popularity. 
Recent trends in printed pictures have caused the prices of some outdated cameras to skyrocket above that of full-frame mirrorless cameras. Encompassing one of the most preeminent lenses inside its compact body, the Contax T3 used to be around $1000 during its first release in 1999. Now, in 2022, its market price skyrocketed to $2500 thanks to recent trends.
A substantial influence behind this jump-up is Kendall Jenner, an American model and influencer, who devoted a portion to new the fame of optical beauty by using film cameras to take photos of Jimmy Fallon on late night TV, shoot covers for a magazine, and boasting her feats on other shows as well.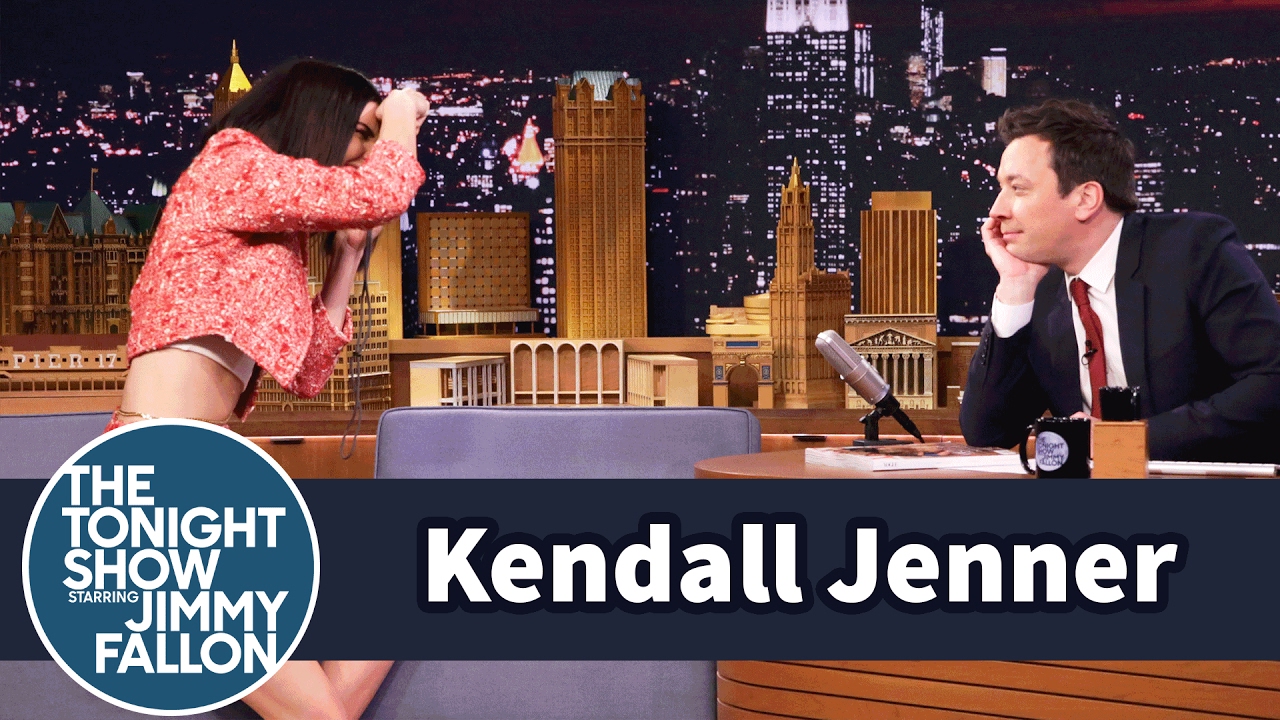 What's behind film photography's fame?
I know for a fact that there is no single answer to this question. From my experience of observing photography communities over the years, people were attracted to film for different reasons. In an era where everyone has a smartphone, nothing about a roll of film seems to particularly stand out, except for the pure aesthetic of it. Comparing my digital and analog cameras, however, I feel that going old school is just as exciting as shooting high-resolution pictures with my phone.
"
When you shoot film, you get to go along with every procedure of the process."
The prime reason that got me into film cameras was their authenticity. I'd always been content with a digital camera's ability to infinitely zoom in on an object, but raw photography was much more rewarding; the same thrill in paying a premium for bespoke items finds me when I check out my rolls of film after shooting. From rewinding film to pressing the shutter after hours of agony, a sense of authenticity draws me to appreciate the decisive moments of recording precious moments. Having to put more care into each photo with expensive equipment also proved to be an unexpected charm – it allows me to take my time.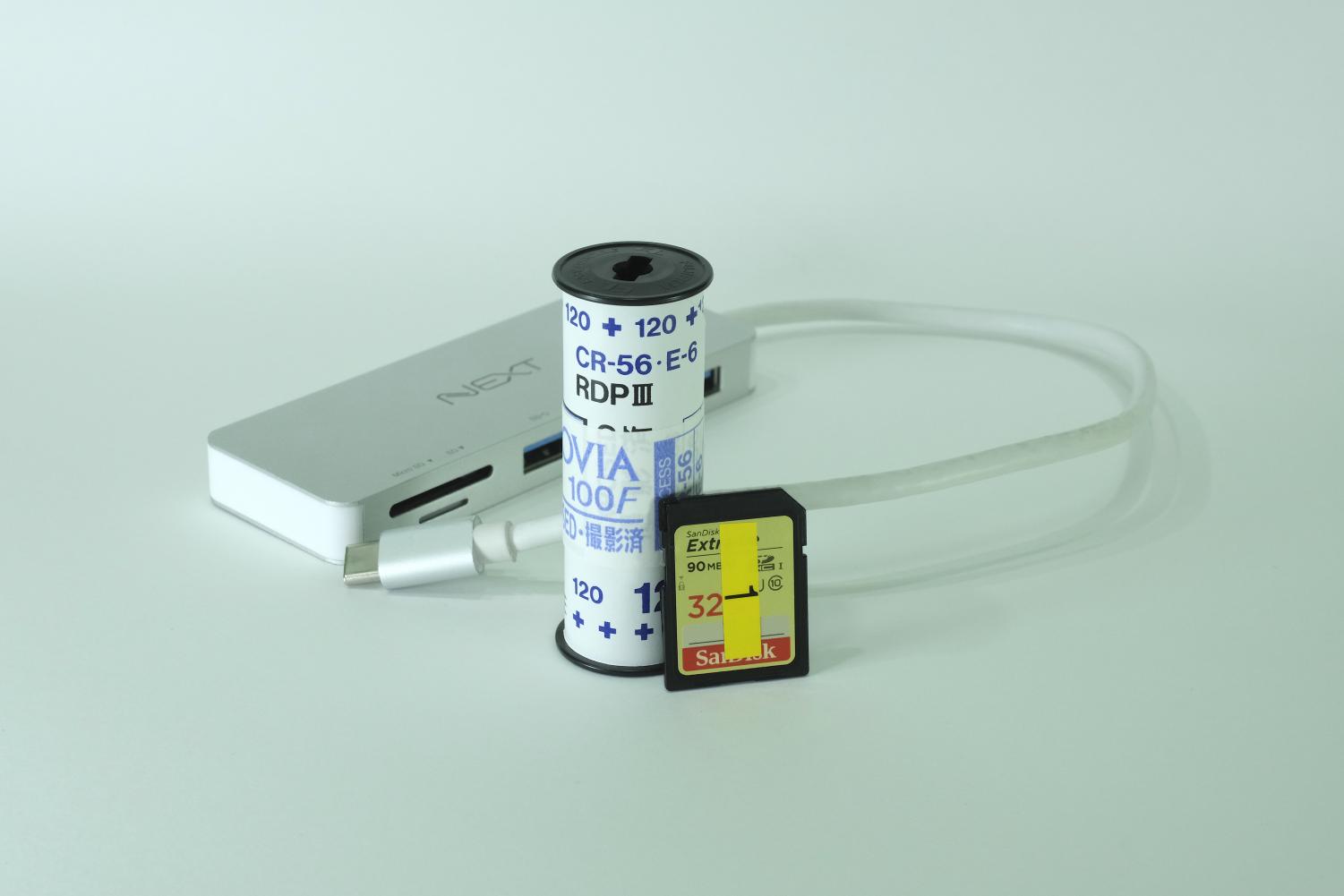 Another reason for film's vogue is its true and unique looks. Physical photos reflect sincerity unparalleled by any type of digital camera. People now want to see the real reflection of society through pictures, not heavily retouched photos that reflect an artificial aesthetic. If photographers want to spice up their images, there are many types and brands of films available. Despite the care that goes into developing films and the complicated process of displaying light in the frame, receiving the final image from the physical roll feels like Christmas has come early.
In the transition from analog to high-tech, I guess people forgot why they shoot photography. Film photographers are reminders about the processes behind freezing moments. If your photo is to last decades, why not spend a few more minutes to get a perfect shot? I may not always go non-digital, but I will always grab a roll when I want to capture what will become vivid memories for the gallery of my personal history.