A Photo Op for DIS Media and Elderly in Need
Student-Led Yang-ro-won Photo Service Club Trains Budding Photographers
Photos are typically hung up for commemoration at one's funeral. It is commonplace to hire professional photographers for such services in Korean culture. Unfortunately, there are segments of the population in nursing homes who cannot take their portrait photos prior to their funeral, mostly because they either can't afford the pictures or don't have family members who can arrange professional photography for them. To support these people in need, Lewis in grade 10 established a new lunch club – the Yang-ro-won Photo Service Club.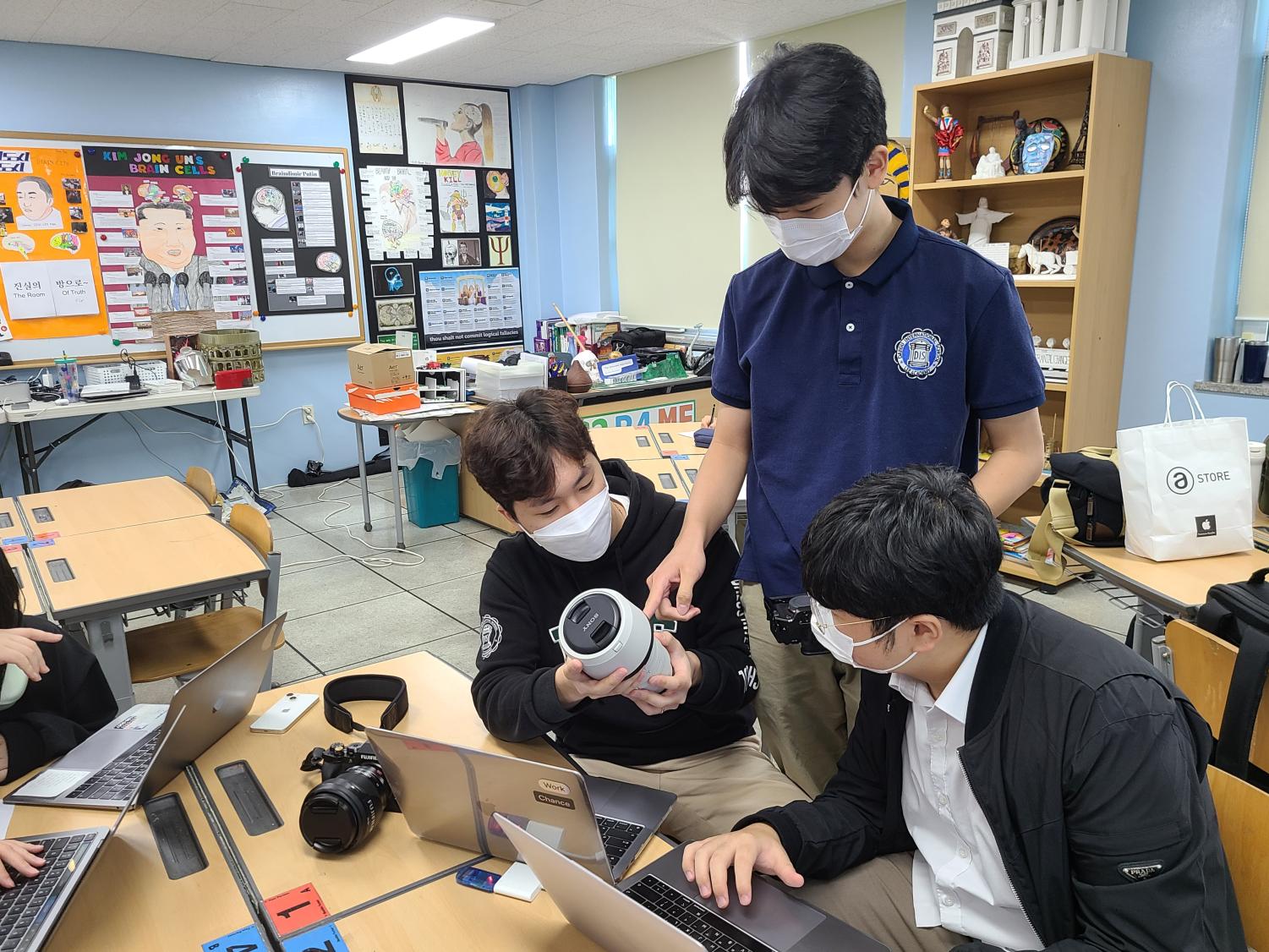 Lewis' motivation to establish the club began with a YouTube documentary. In the video, a professor went to various elderly care homes and took funeral photos for those who couldn't afford private photographers. One kind deed sparks another – Lewis reflected that, "I was hit by the fact that even with a better camera and a better lens, I wasn't doing anything helpful to society even when I had the skills and ability to." With this passion, the photographic mission to honor the elderly began.
Lewis is a self-taught photography hobbyist. He amassed an arsenal of camera bodies and lenses and put in hundreds of hours snapping photos and editing on his laptop. Lewis said, "I was initially interested in phones, and I liked taking photos with a phone the past few years. But after buying and using the latest phones, I realized that there was a limit to the quality of photos and videos I can get out of a phone camera. Soon, I invested a lot of time researching and learning the basics of photography online through forums, articles, and videos, and finally made up my decision to buy my first camera. I chose Sony because I did both photography and videography, and I felt like Sony cameras checked both boxes. Sony was one of the first major camera companies to jump to mirrorless, a camera system that only recently became mainstream."
Now he shares his passion with fellow students. All members are ardently practicing their skills for their ultimate goal: visiting homes to take photos for the needy. It is important for students to be fully knowledgeable about the methodology of portrait photography prior to taking on the job.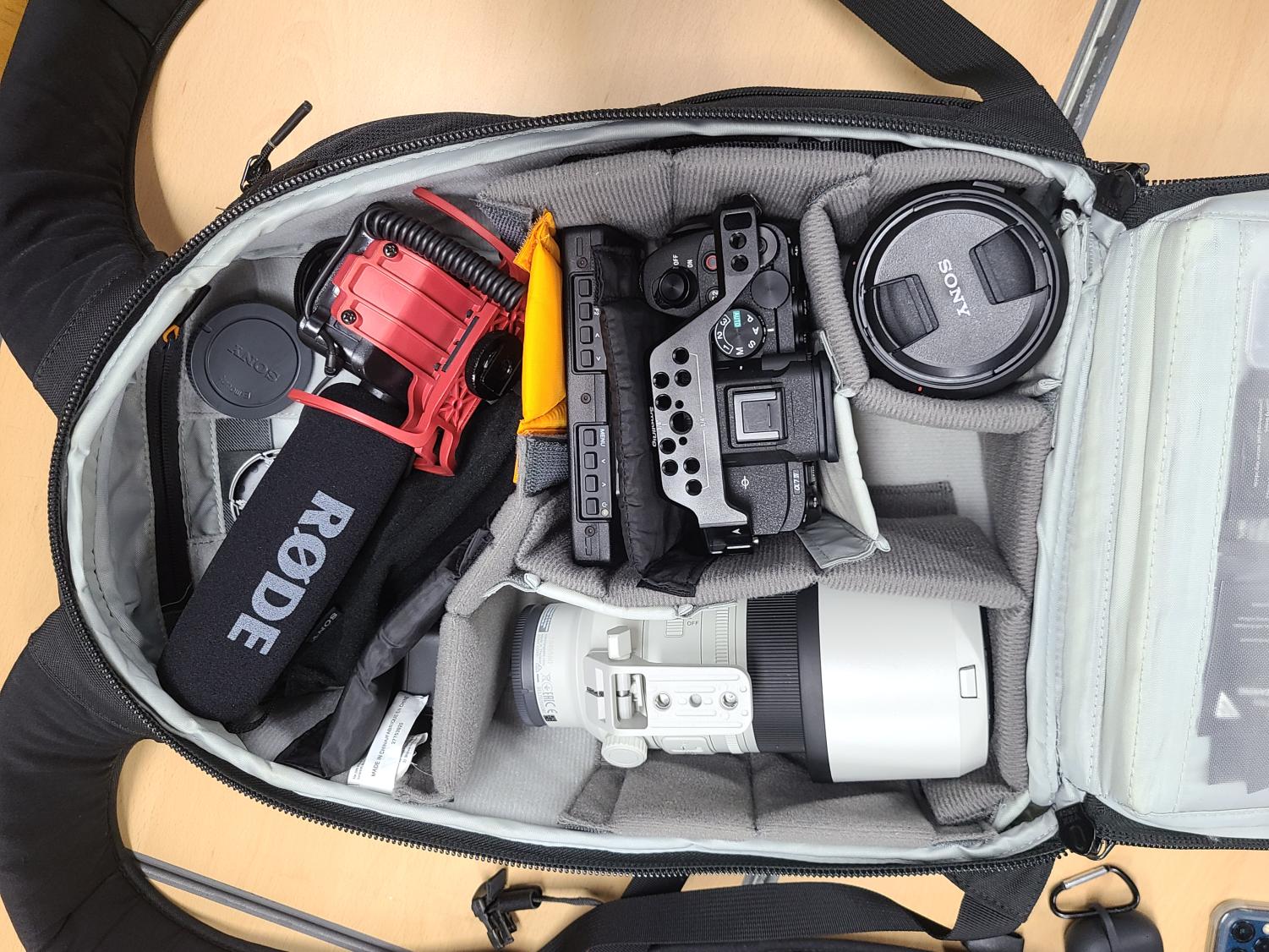 Lewis, with profound experience and knowledge of the subject, leads each session. He teaches the members fundamental skills of professional photography: exposure, aperture, lighting, shutter speed, composition, and Photoshop. Each Wednesday at lunch, intrinsically driven students develop their potential under Lewis' guidance. Eventually they will acquire the necessary chops to provide high-quality photos for people in need. In the mean time, they already contribute high-class photos for the school yearbook, Jet Gazette, and Jets Flyover as prospective or current journalism staff.  
Jackson in grade 10 said, "I joined this club because I am personally interested in photography. And by the fact that we can learn and practice photography in this club and help other people at the same time, I think it was a great choice for me."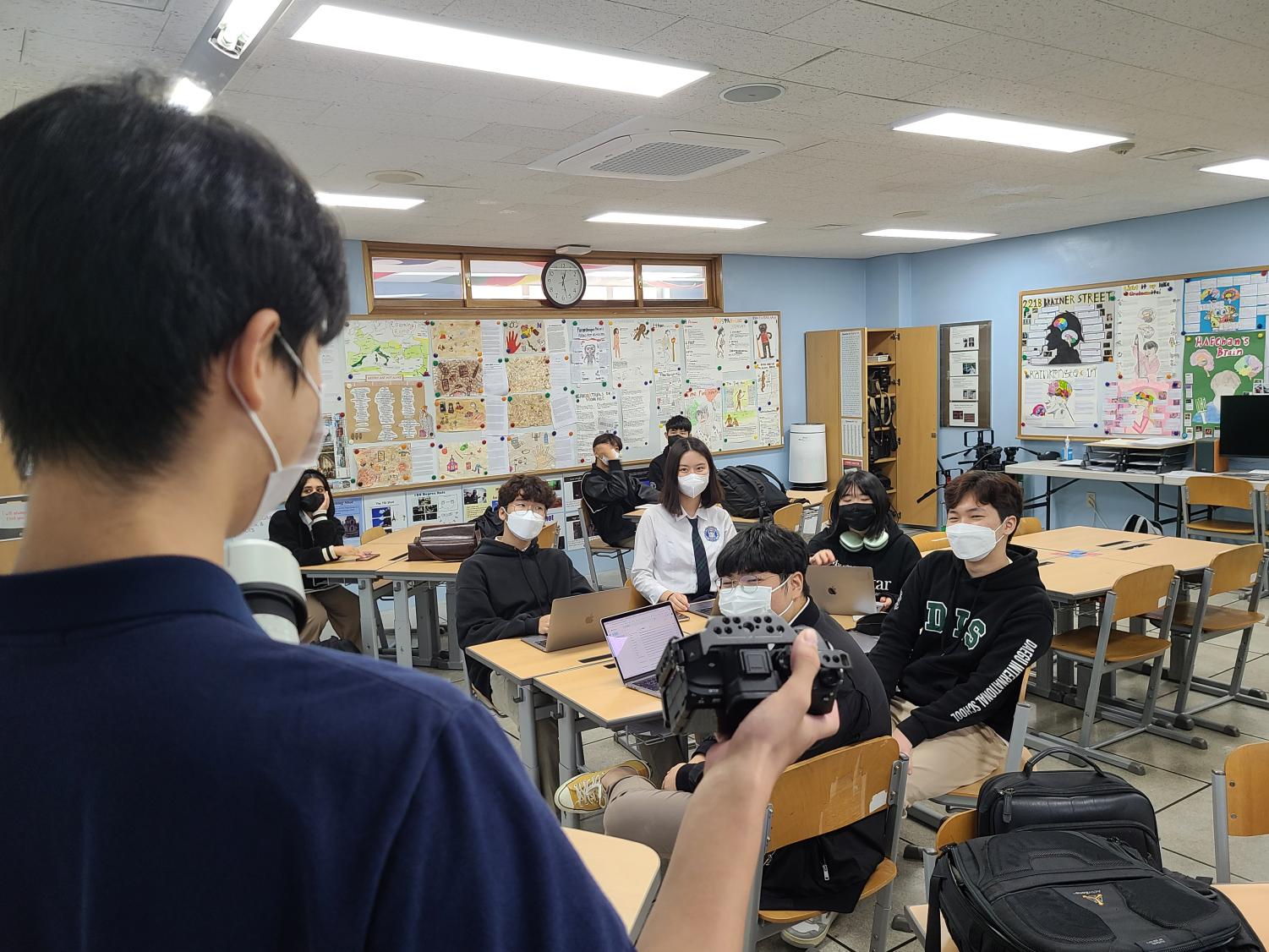 The establishment of the Yang-ro-won photo service club provides an opportunity for those who can not afford funeral photos. The lunch club also provides extra time and opportunities for our aspiring photographers. By achieving both voluntary public service and improvements to the DIS media program, the new lunch club successfully captures two birds with one stone.