Jets Kick Off First Futsal Event of The Season
Futsal Teams Show Their Newly Learned Skills at the Bear's Cave
The Futsal teams traveled to the divisional tournament at ISB (International School of Busan) on October 18th.  Many games were played throughout the day, some were won and some were lost. The girls battled all day while the boys experienced an unprecedented breakthrough.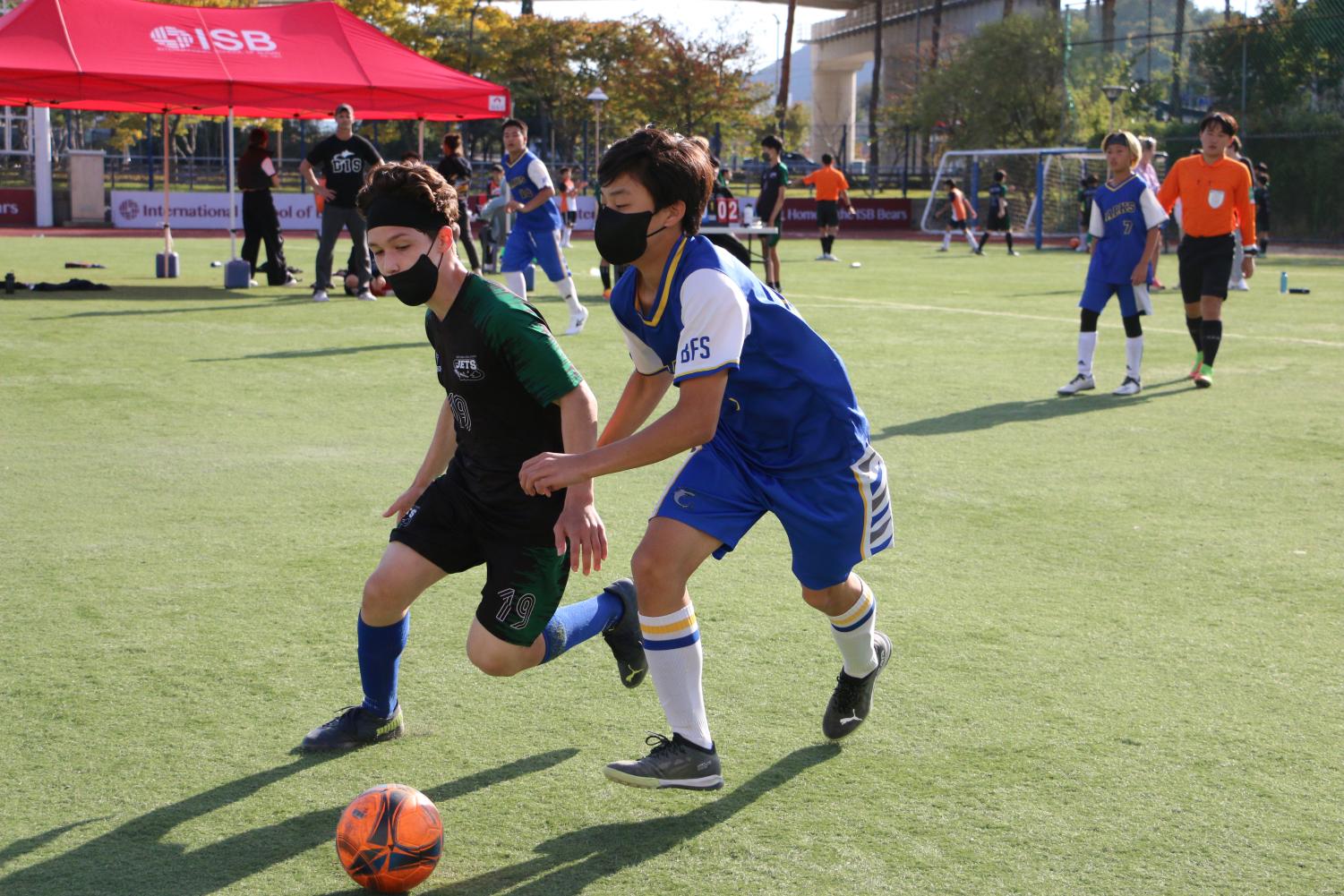 Over the years HIS (Handong International School) earned a reputation for their unbelievable soccer skills. Historically, our Jets seemed to compete with a nervous energy against them. The boys knew HIS would be difficult to face, but in the end, the Jets were victorious. They dominated the match with a score of 5-0.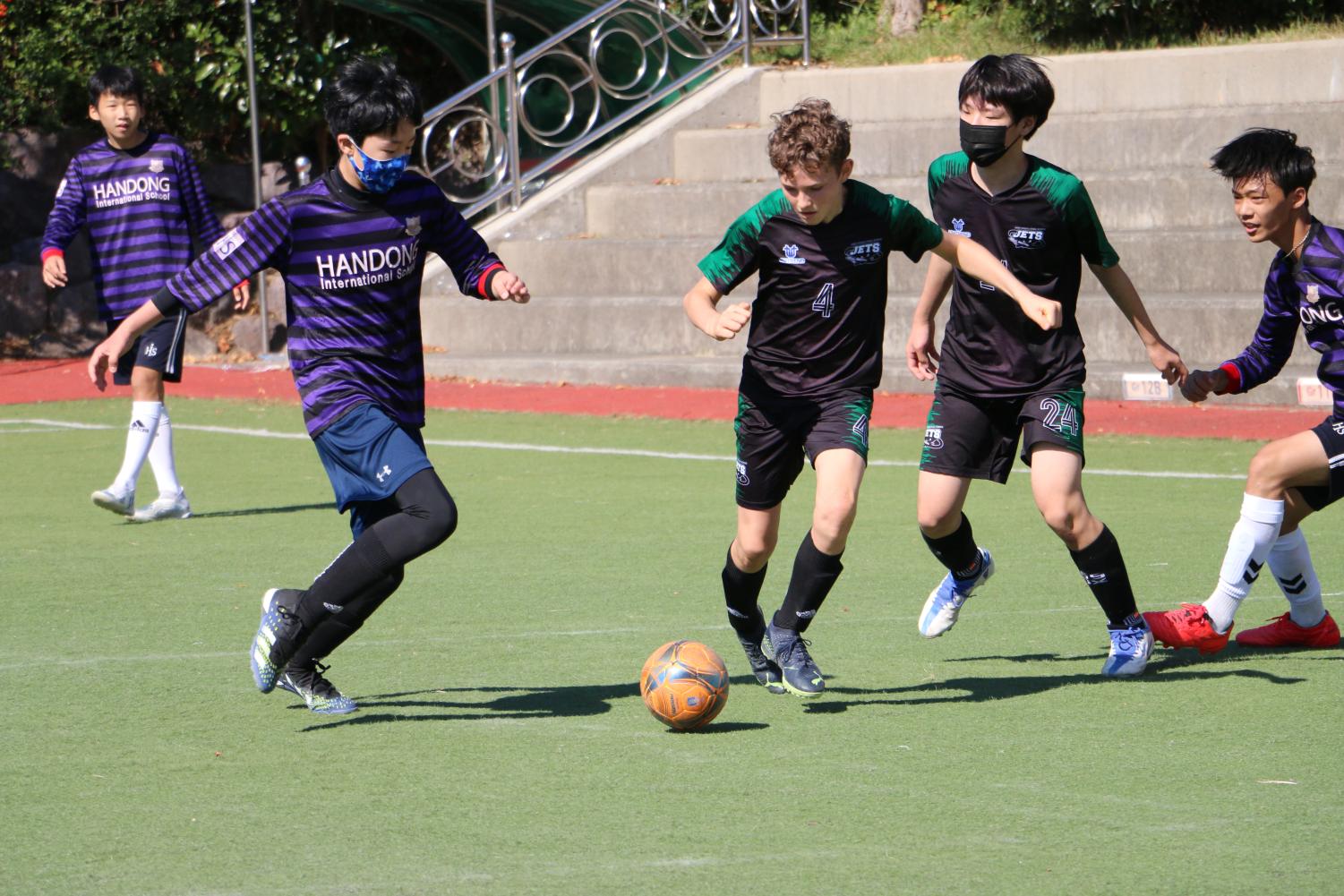 Even though this was not for the official trophy, the boys team couldn't be happier. Justin in grade 8 said, "We beat HIS for the first time ever, and it made me feel happy. We were screaming and throwing our shin guards." Many players feel a deep connection to this sport, especially those who have been on the team since elementary school like Justin.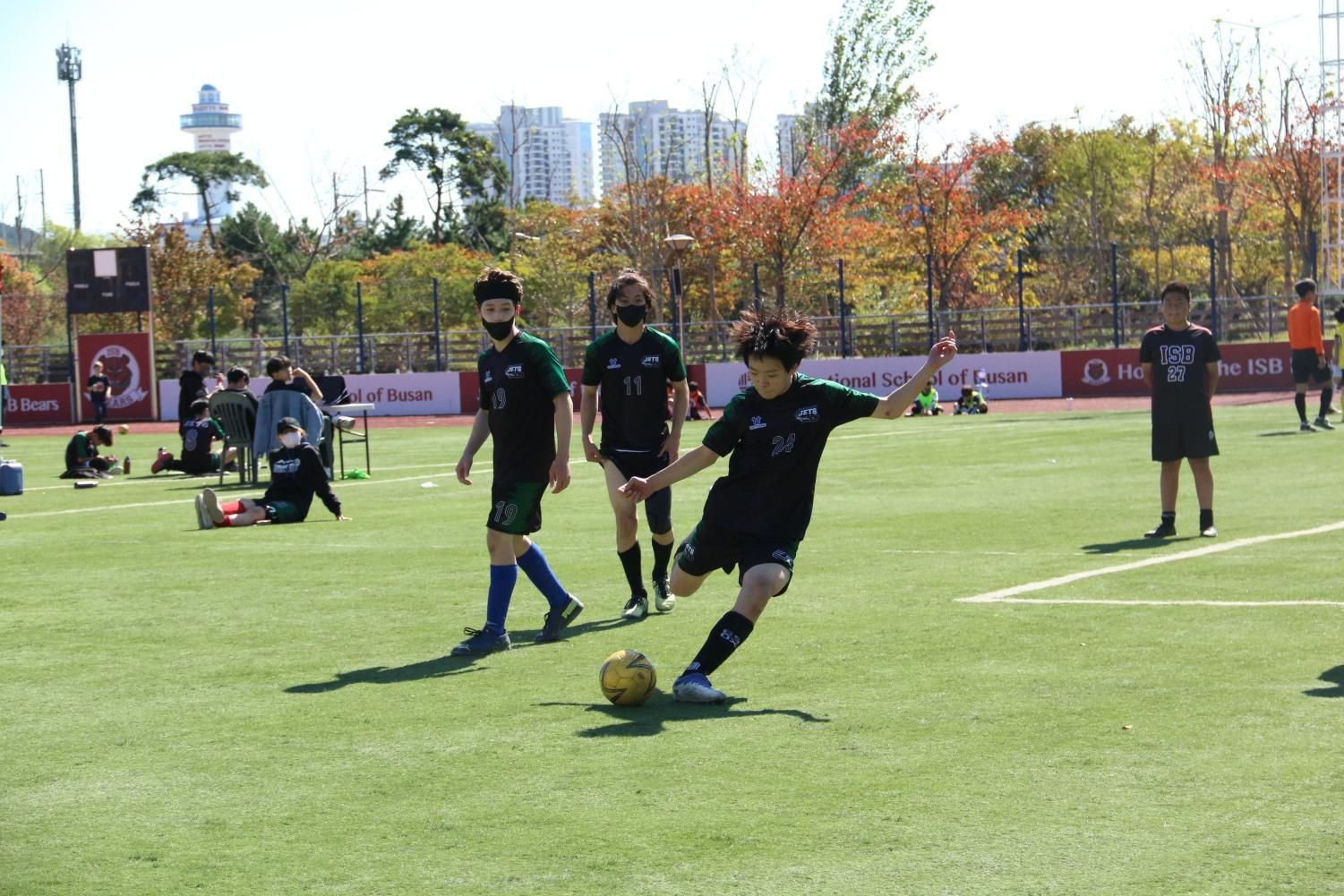 Apart from the players, coaches boast a deep love for the sport as well. Mr. Jolly, girls coach, said, " I feel like coaching is kind of returning the favor for the people that gave up their time for me and my friends. Plus, I just enjoy coaching and watching the girls learn new skills and build each other up."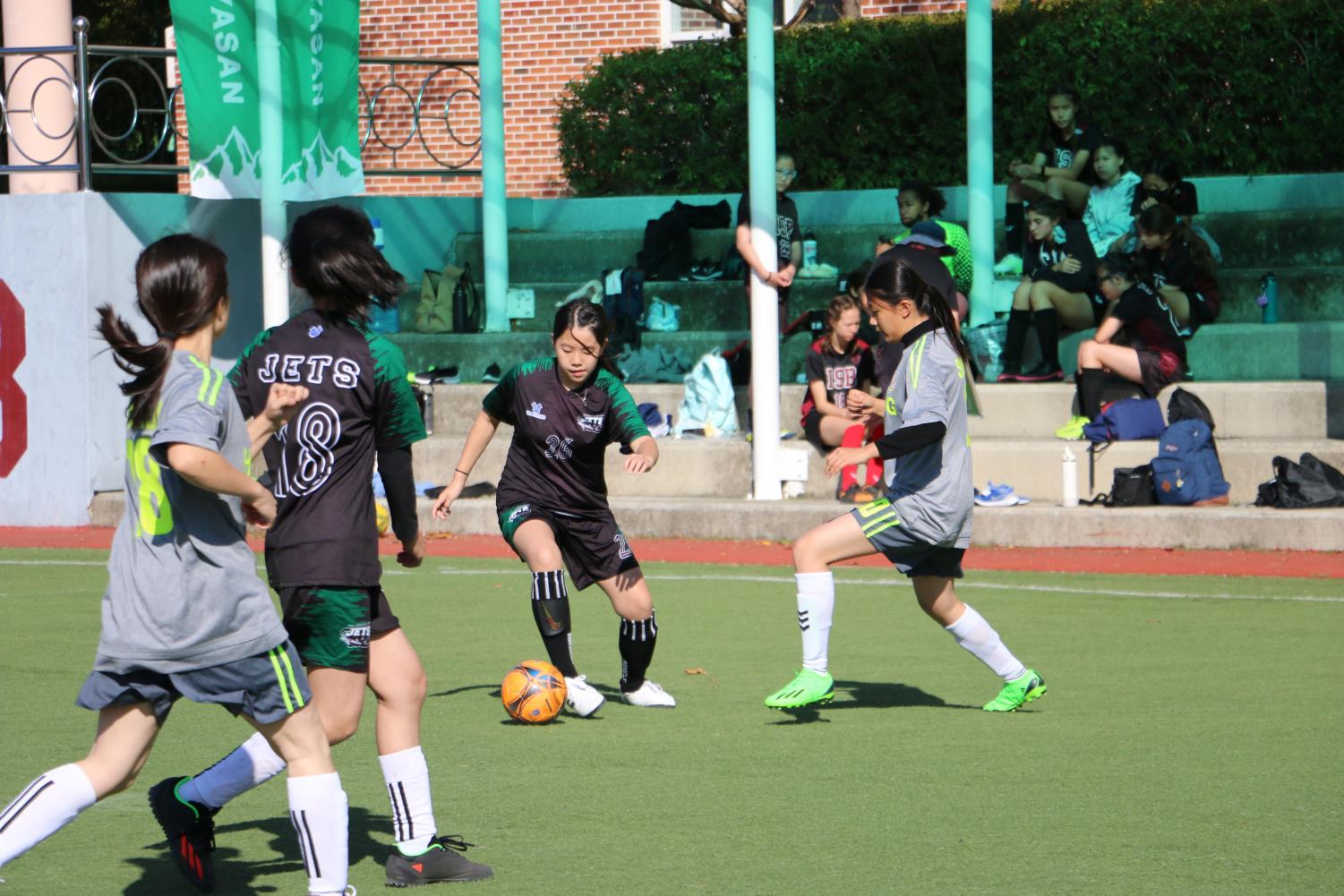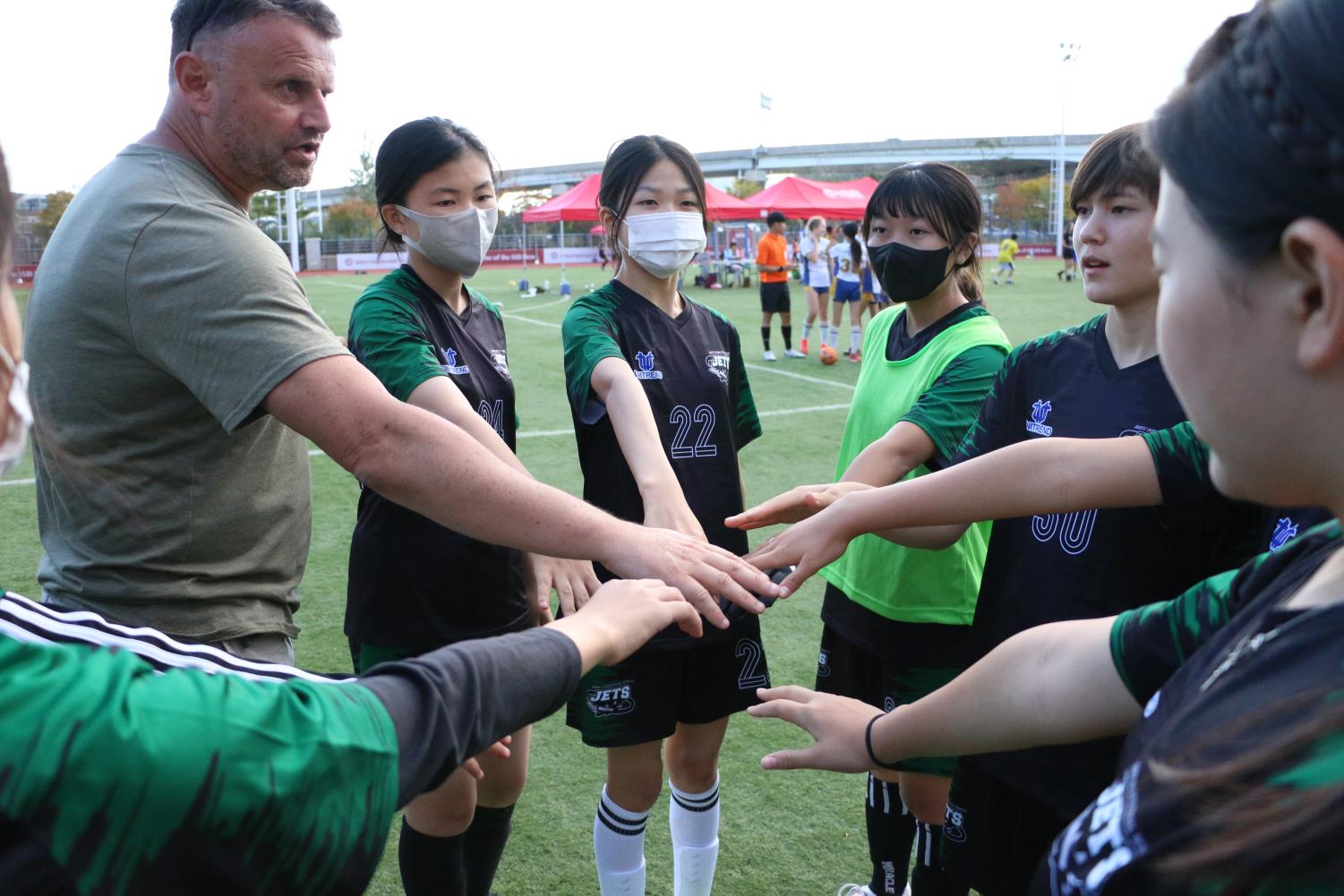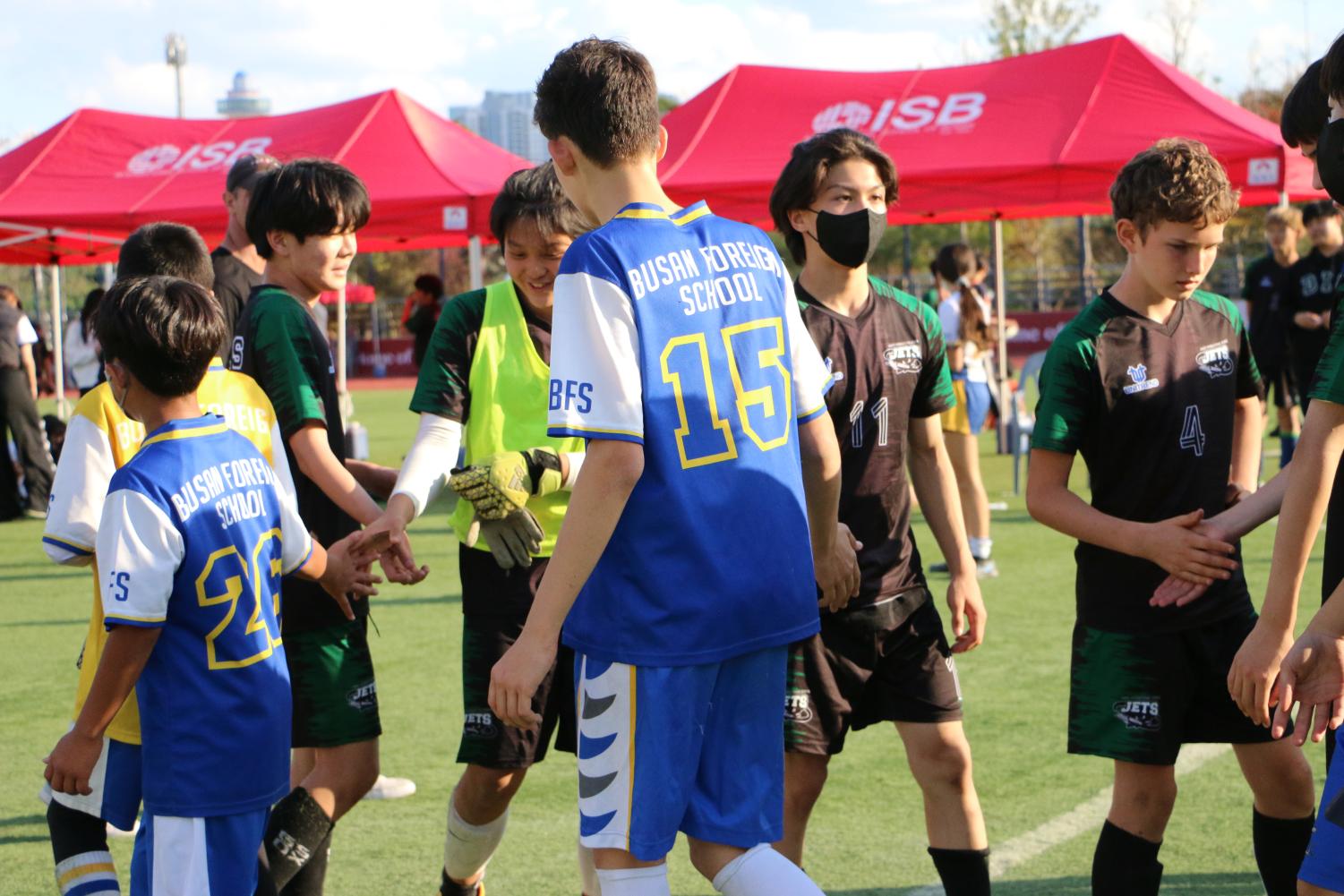 There wouldn't be learning opportunities without losses along the way. Players hoped for more victories, but Mr. Jolly said, "My hope is that in the last tournament both the middle school boys and girls teams love playing futsal and that they learned new skills."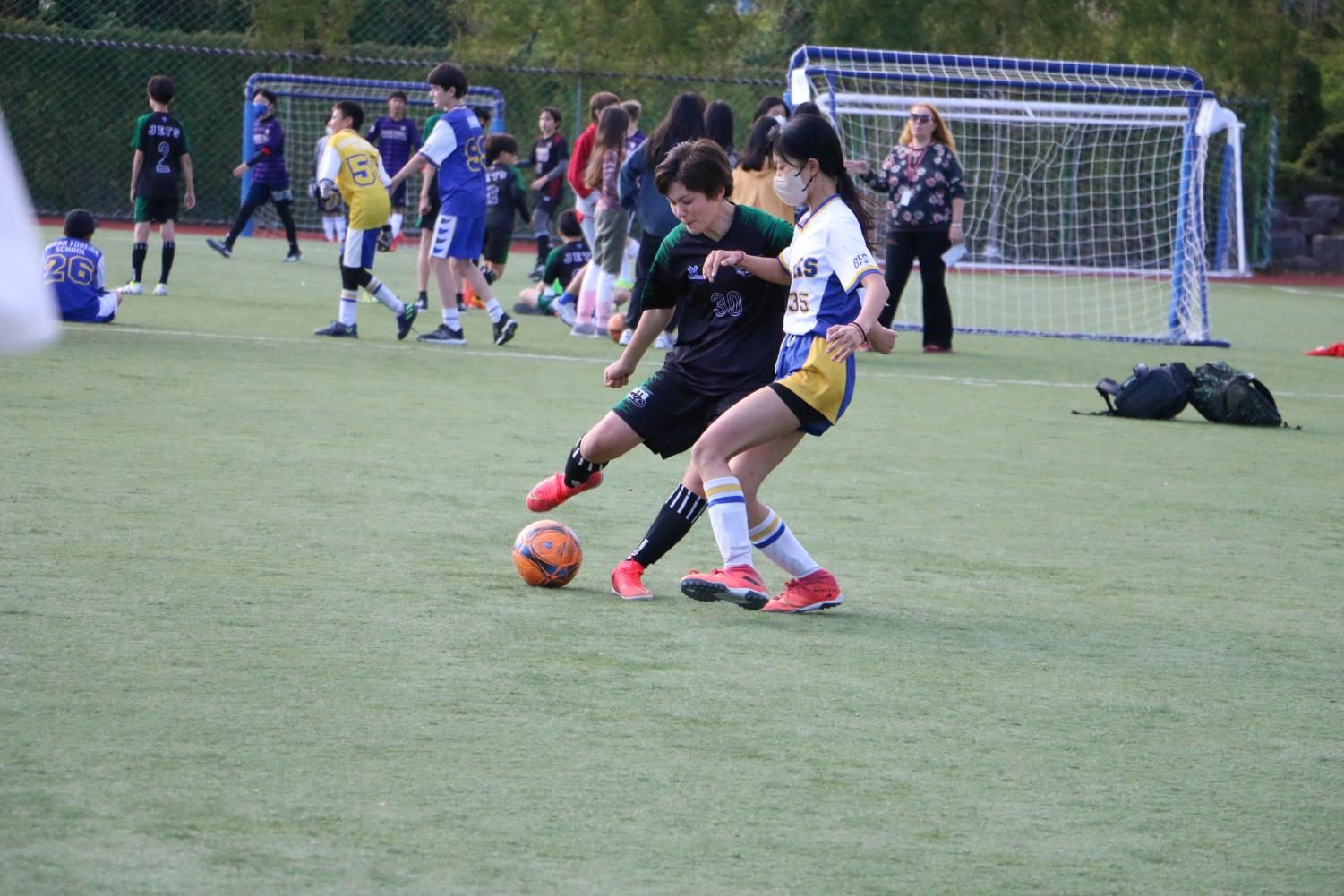 The squads grew to enjoy the sport and promise to improve from mistakes. Overall, The Jets played their best and made the coaches proud. By taking this learning opportunity seriously, the players might bring back the trophy on November 19th.