2022 in Video Games: The Most Anticipated Releases
Gamers, The Wait is Almost Over
2022 will be – and already has been – a huge year for video games. Huge AAA titles, as well as indie games that have been anticipated for years, are finally showing future users glimpses of content as release dates creep up within the next nine months. Here are some of the major titles that many fans, and especially myself, are waiting for.
---
MLB The Show 22 | April 5th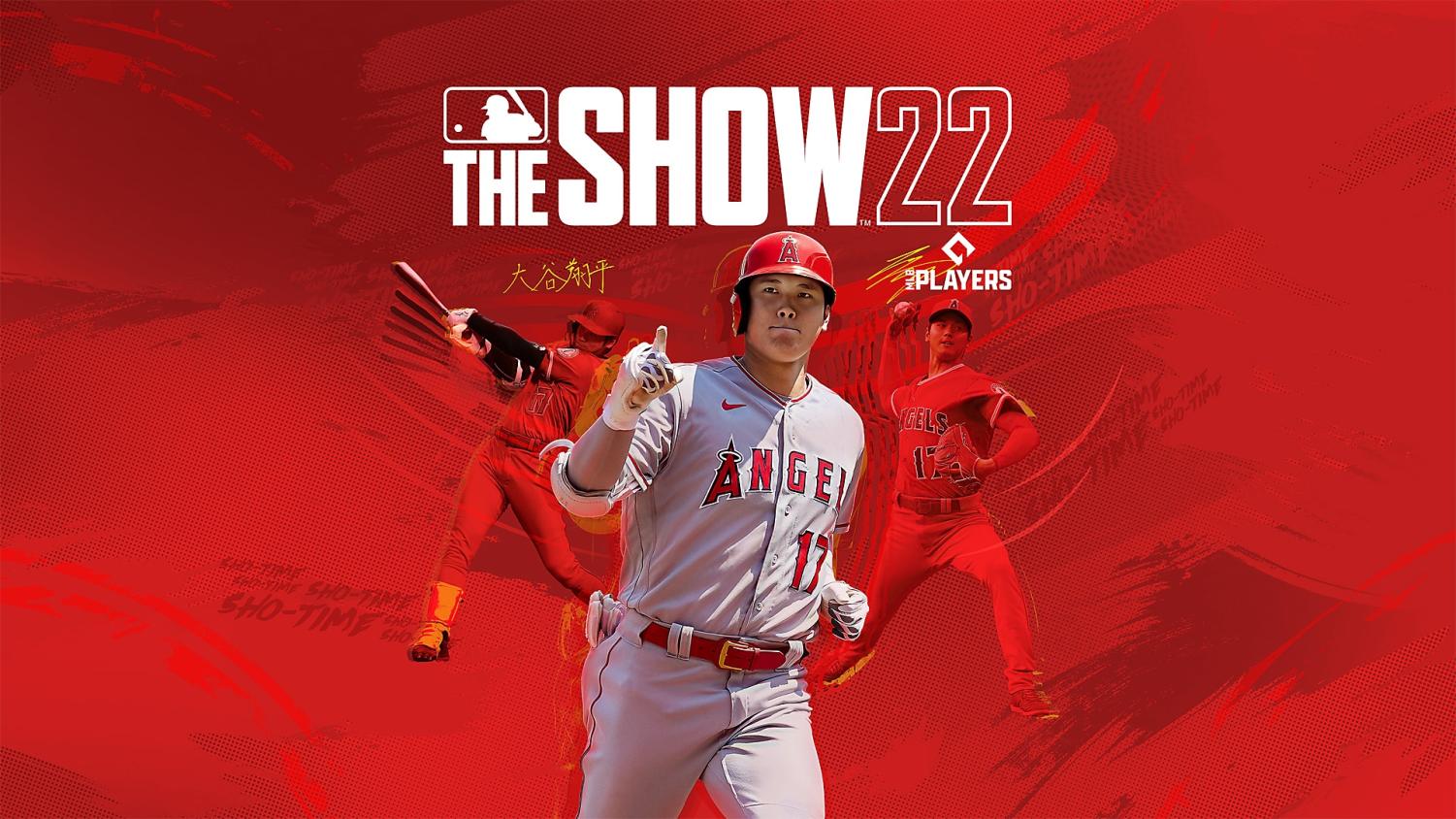 MLB The Show, an annual release based on American Major League Baseball, is returning in 2022. Many baseball fans are showing interest in the game, especially thanks to a notable first in the franchise – Shohei Otani – who has been phenomenal all year round and the first Asian player on the game's sleeve. With his monstrous pitching abilities and all-around skill, he rightfully reserved the honor of being the cover's star this year. As a fan of the sport myself, I'm enthusiastic about hitting the virtual field, especially after the explosive year of baseball we got last season. 
Nintendo Switch Sports | April 29th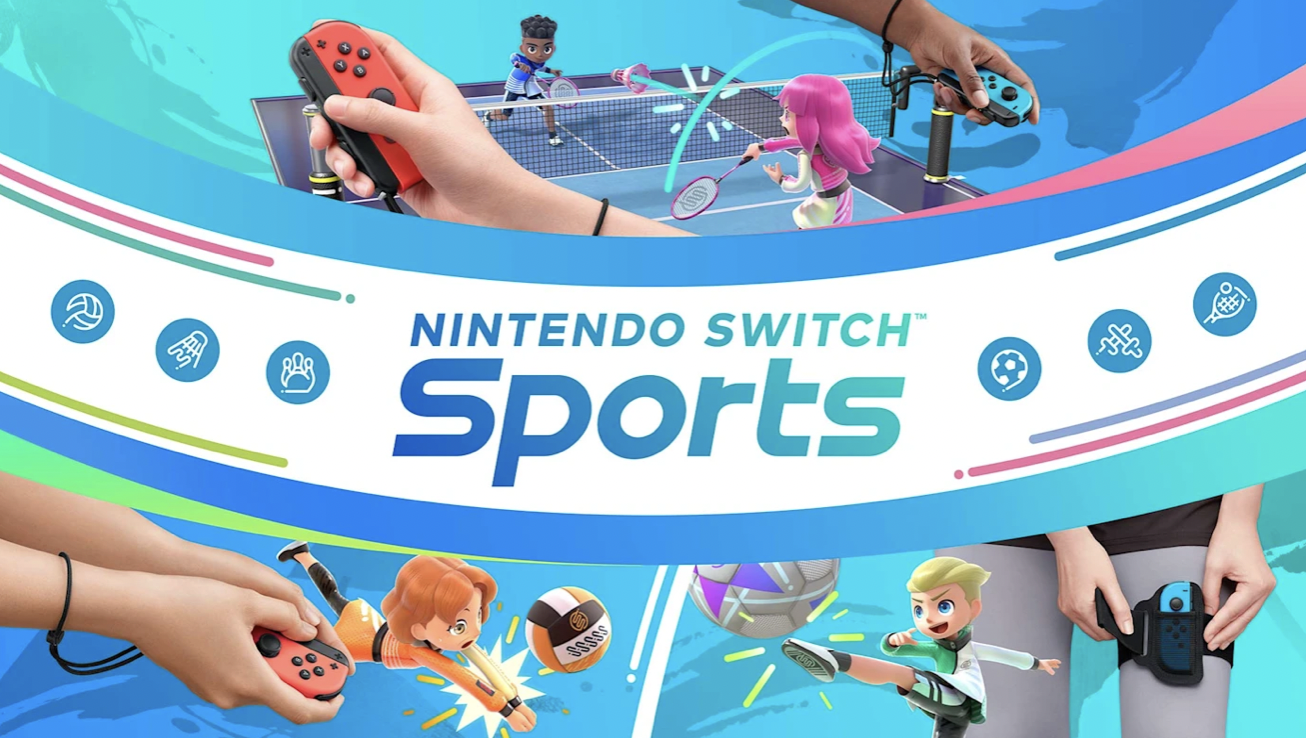 This is a familiar one: a legendary title that stormed through the early 2000s. "Nintendo Wii Sports" is finally making a comeback on a modern console in the form of "Nintendo Switch Sports". The game will feature some classic sports from its predecessors – such as tennis, chambara (sword-fighting), and bowling – as well as a brand new lineup, like soccer and volleyball. While some fan-favorites such as boxing and baseball have been dropped, fans are still excited to experience the best party games in their living rooms again. Personally, the nostalgia of playing a revamped version of Wii Sports with my friends and family alone is enough to make this a compelling purchase for me.
Pokémon Scarlet / Violet | Winter 2022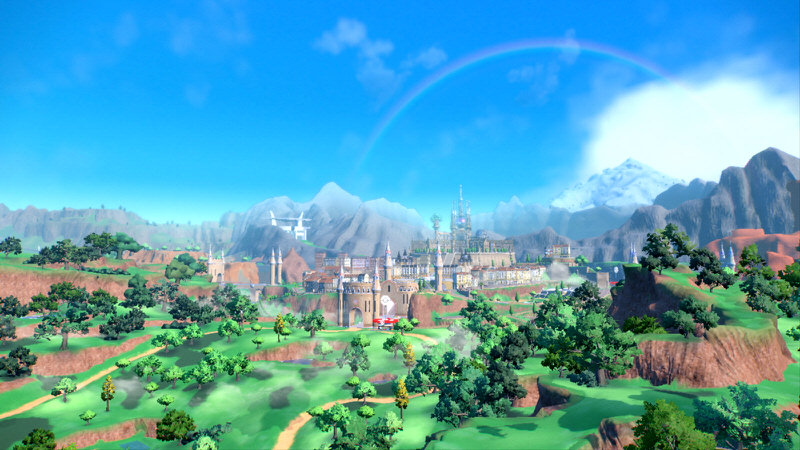 Three years after the release of Sword & Shield, the long wait has ended, and the next generation of the series is queued up for release. Pokémon Scarlet & Violet, taking place in a Spain-Portugal influenced region, is to offer an array of brand new Pokémon characters and areas to explore. Excitement is heating up, especially after the recently released Pokémon Legends: Arceus brought upon a brand new open world-esque formula to the franchise, which many fans are looking forward to experiencing in Scarlet & Violet too. I'm skeptical of whether the next generation of Pokémon will live up to the hype, especially because the developers of Pokémon, Gamefreak, have been working on many games in a very short time frame. I can only hope they didn't trade quality with earlier deadlines, but as a longtime fan of the franchise, I look forward to it anyway.
The Sequel to The Legend of Zelda: Breath of the Wild | 2022 (release date TBD)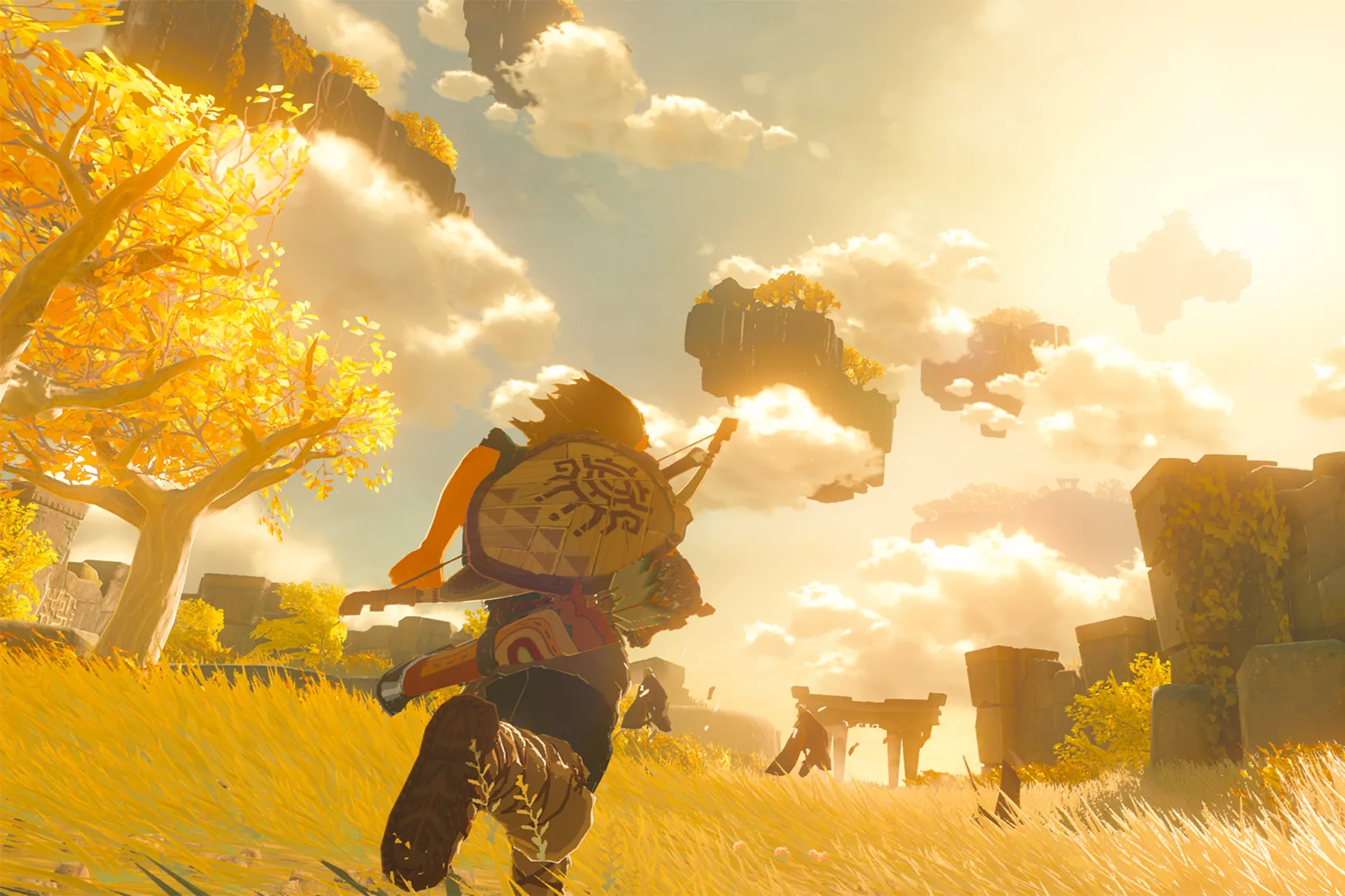 This is the one that excites me the most. The 2017 release The Legend of Zelda: Breath of the Wild is still hailed as one of the best video games ever made. The long anticipated sequel to the masterpiece is scheduled for release in 2022, inevitably stirring the gaming community up despite the long drought of any information related to the game (aside from the E3 trailer we got last year). While development was first announced in 2018, we still don't even know the actual title, which is why it is simply referred to as "The Sequel to Breath of the Wild." The exact release date has remained blurry for years, too, although it is widely speculated that it will drop by the end of the calendar year. Thankfully, that means there are only nine months at max left until the release date. I'm willing to stay patient if that means it will be on par–or even better–than the original BotW, which was a phenomenal experience in and of itself.
---
Of course, aside from these four games, there are tons of other releases slated for this year that are gathering attention as well. 2022 has been a big year for a number of titles, big and small. I'm eager to get a hold of these games, and you should be, too.