Who's Your Soulmate: Part 2
Scroll down to see the answers.
Solah Han, Graphics & Design and Writer
December 14, 2021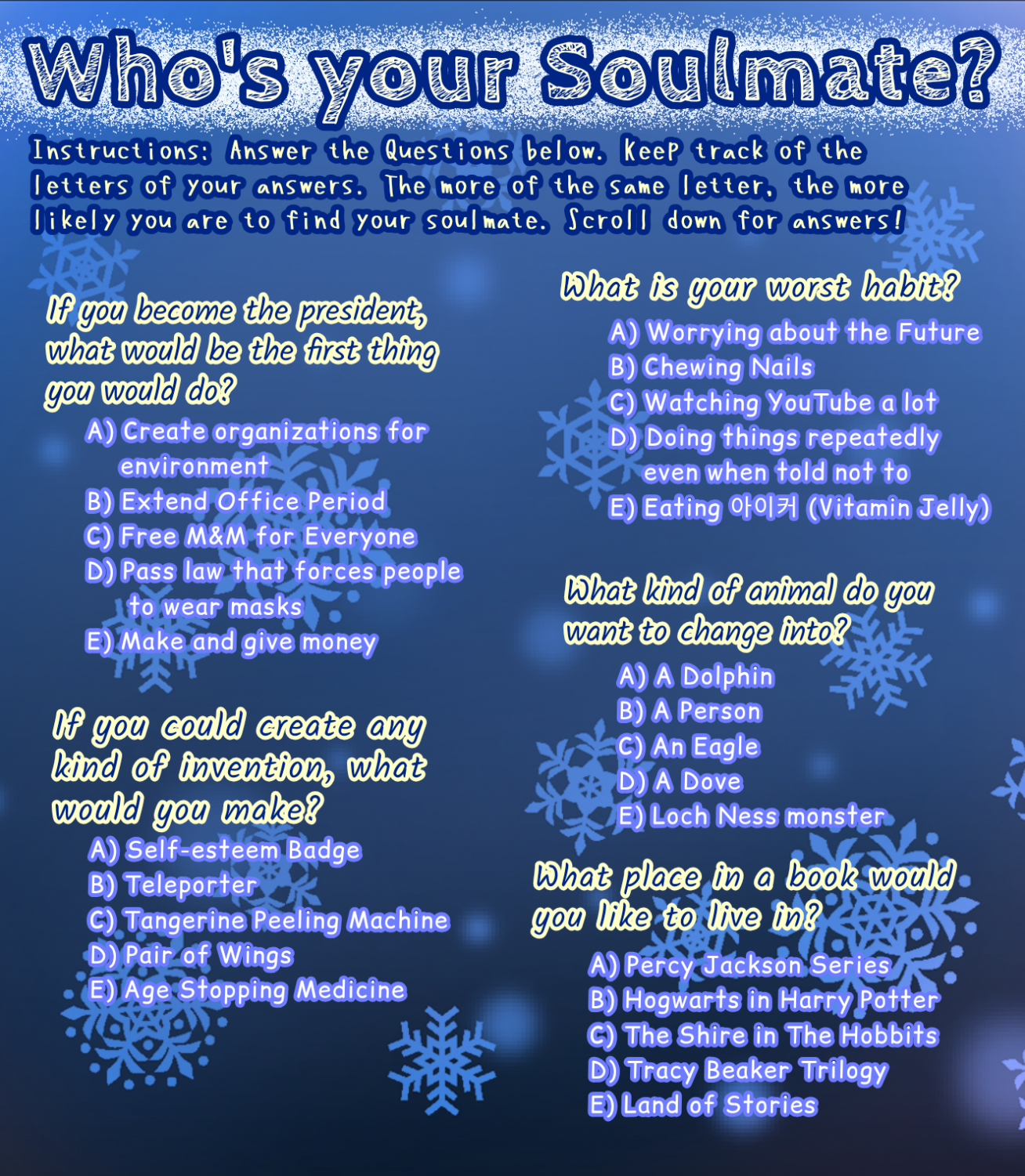 Answers Below:
Leave a Comment
About the Contributor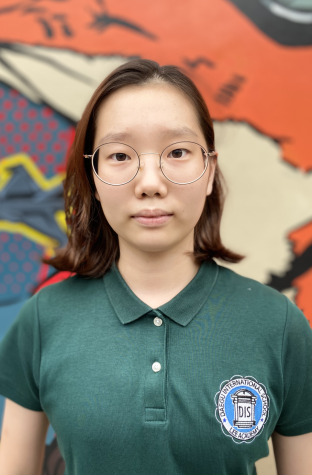 Solah Han, Writer and Graphics & Design
Solah Han returns for another year on the Jets Flyover staff for her 9th grade year. Energized and passionate,...