Who's Your Soulmate: Part 2
Scroll down to see the answers.
Solah Han, Graphics & Design and Writer
December 14, 2021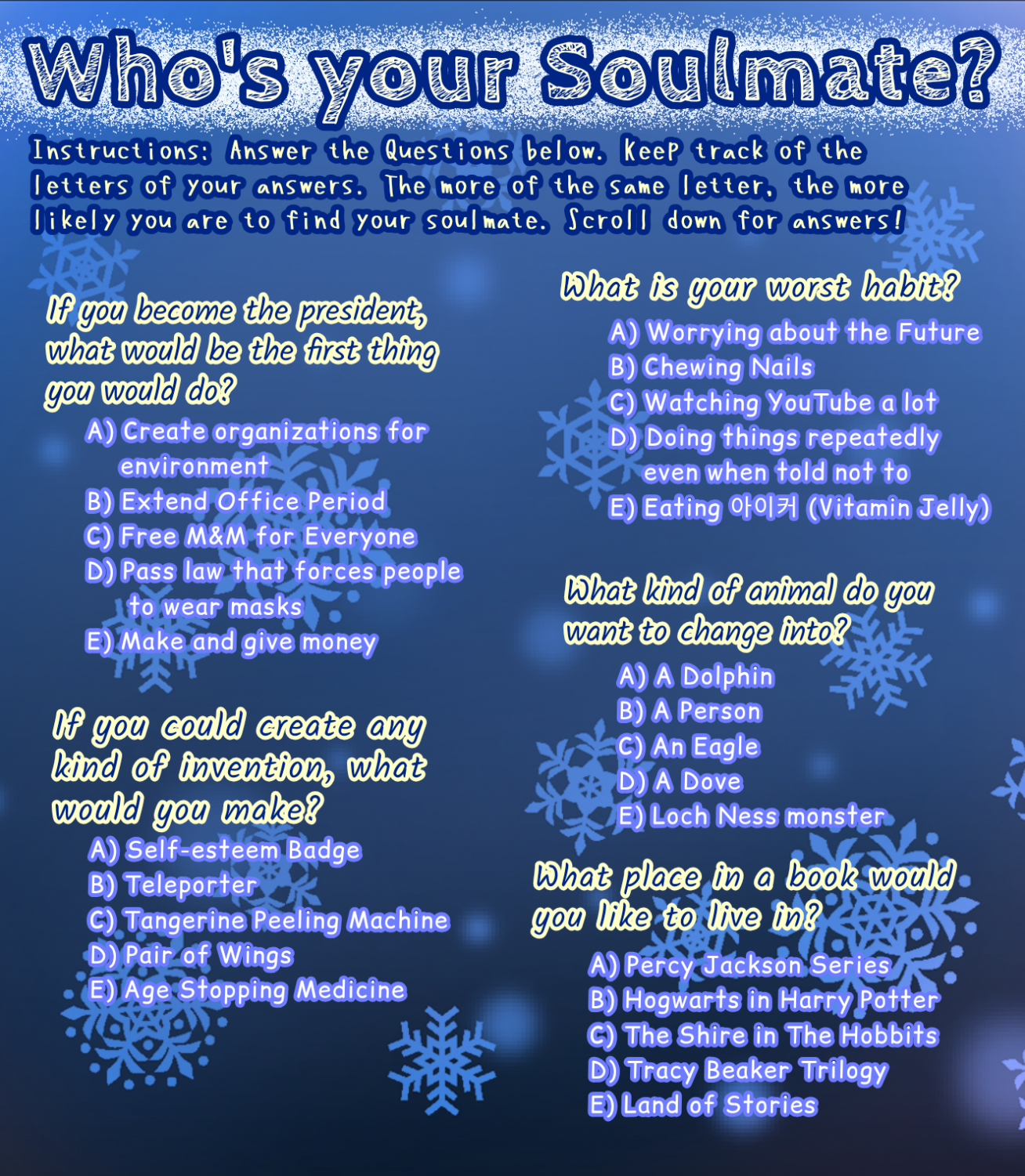 Answers Below:
Leave a Comment
About the Contributor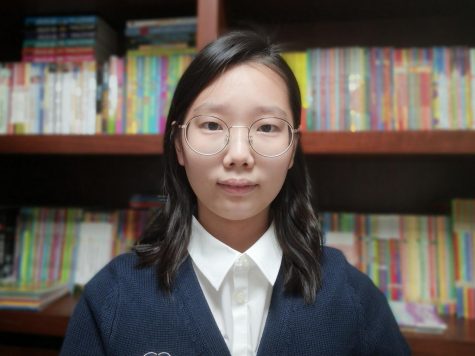 Solah Han, Junior Editor
8th grader Solah Han is a brand new member of the Jets Flyover crew. Energized and passionate, she is...