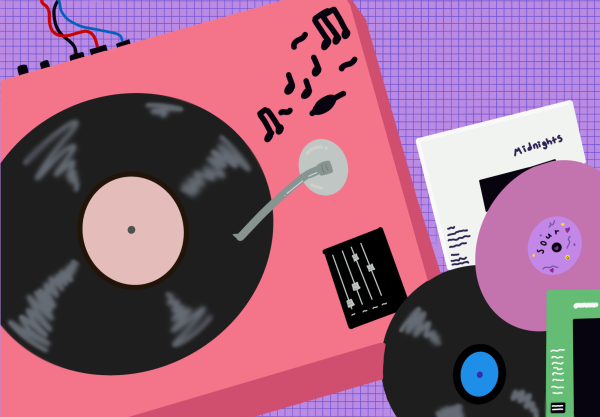 The mantra "music, the only legal drug" resonates with souls in the sonic world. A good album can transform your life and construct your identity. Have you ever thought about your desert island jukebox? Mind experiment: Let's say you could only keep one album for the rest of your life. What would top your list? Now that seems like a challenge to wrap your mind around. We asked several members of our community: "If you could only choose one, which album would you listen to for the rest of your life?"
---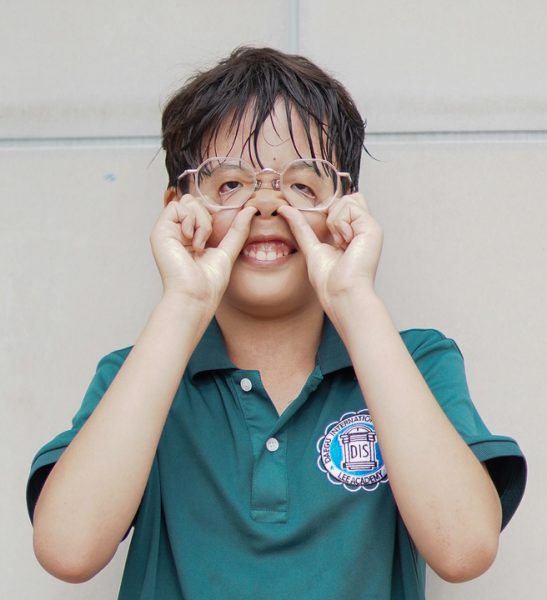 Andrew Park, Grade 4:
"Ticking Away (by grabbitz, VALORANT, and bbno$)" because my brother recommended this album, and I loved that song.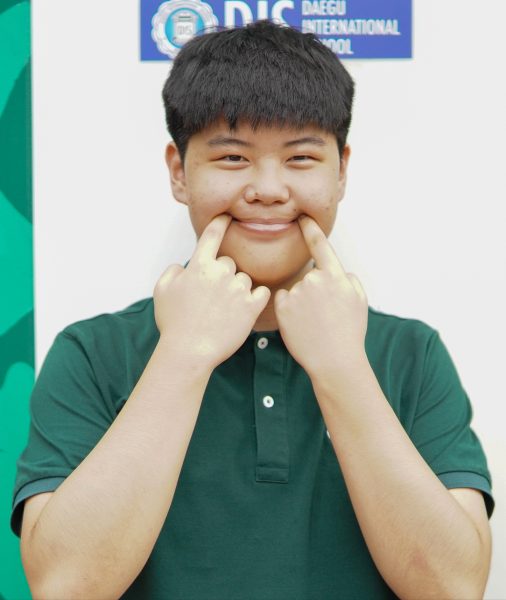 Brian Hyun, Grade 10:
I would choose Charlie Puth's latest album, "Charlie." I basically like Charlie Puth because he has lots of good songs and beats and stuff, and his new album has lots of good songs such as the song "Light Switch" and all of these great songs I know. I've been listening to these songs consistently.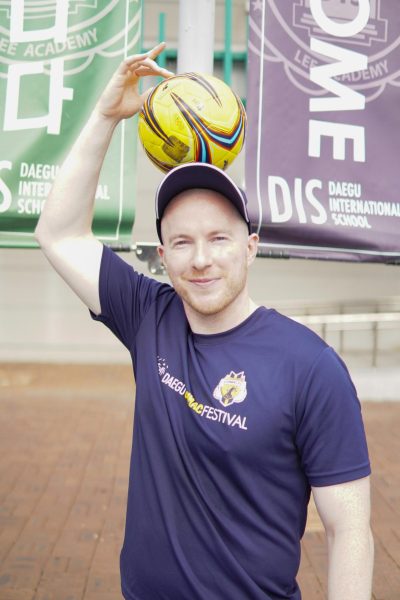 Mr. Purdy, Elementary PE teacher:
It would be "Queen's Greatest Hits" by Queen because everyone likes Queen, and everyone can sing Queen.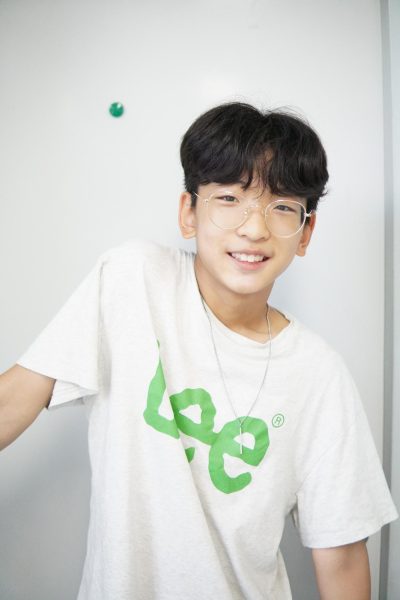 Josh Lee, Grade 6:
I'd like to listen to Metallica's "Master of Puppets." This is because I just like the songs in this album. I went to an English Academy, and the teacher recommended it. I listened to it, and it was a very good album.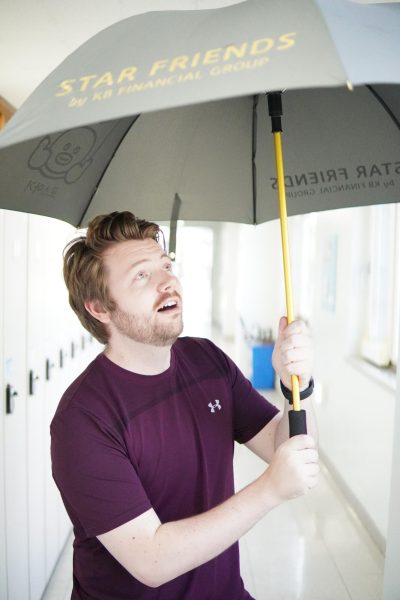 Mr. Coleman, Secondary math teacher:
It's a tough question, but I think I would choose Portugal. The Man's "In the Mountain In the Cloud" because it's a perfect album that flows nicely, has a little bit of everything, and ends on the best note possible.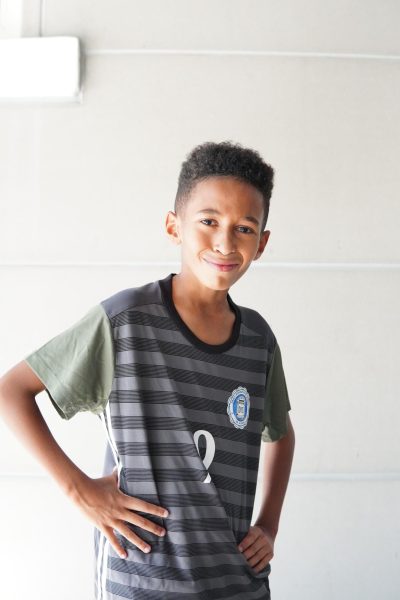 Arthur Silva, Grade 4:
I will listen to "Second Wind" by BSS. Because my sister likes KPOP, I listened to it, and I liked it very much.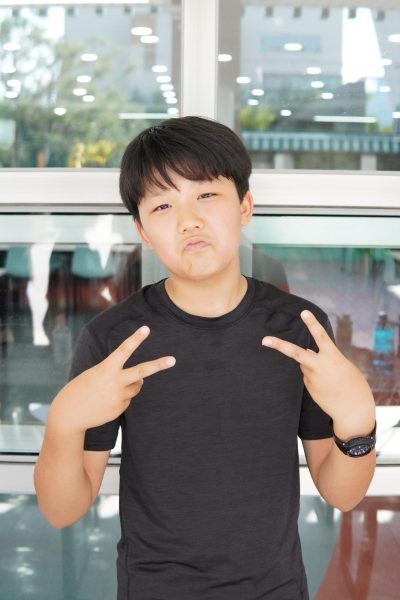 Ian Lee, Grade 5:
"I've IVE" by IVE because there are good songs, and I like IVE very much.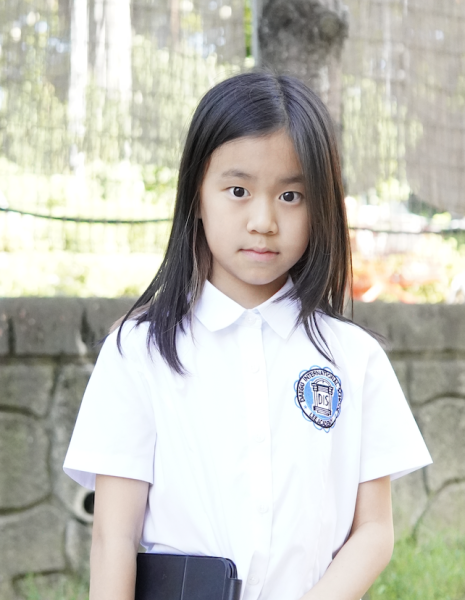 Lily Kim, Grade 5:
The album "Sour" by Olivia Rodrigo because I love the song and lyrics of it. I also have a memory of my sister hearing it, and I just got into this album.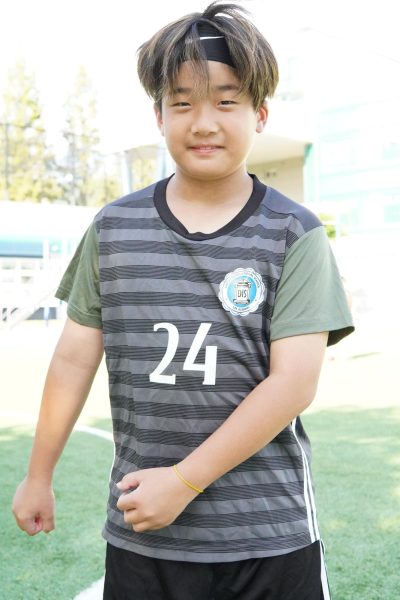 Jay Jang, Grade 5:
"this is what ____ feels like" by JVKE. It's a good album, and my brother taught me this album when I was like 6. 
---
Everybody holds to heart a distinct genre that matches their personality. What album would you listen to if you could only listen to one for the rest of your life? Share your choice in the comments.