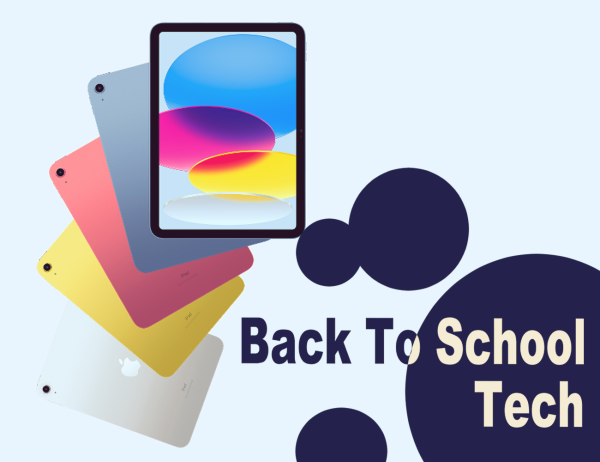 The school bells ring and kick-start the next chapter of our academic journey. The first few weeks back can sometimes feel daunting, but fear not, for the right tech gear can help you breeze through your studies and add a touch of fun and efficiency to your daily routine.
Many people believe that price and quality go hand in hand. As an Apple enthusiast, I understand where that notion comes from. But let us break free from misconceptions: In this guide, I'll provide a well-rounded selection of technology essentials that cater to both the preferences and budgets of students.
Laptops: Your Study Buddy
You take your laptop all around the school. Whether you're an Apple aficionado or a Windows devotee, there's always a perfect fit for you.
MacBook Air: ₩1,590,000 ($1099)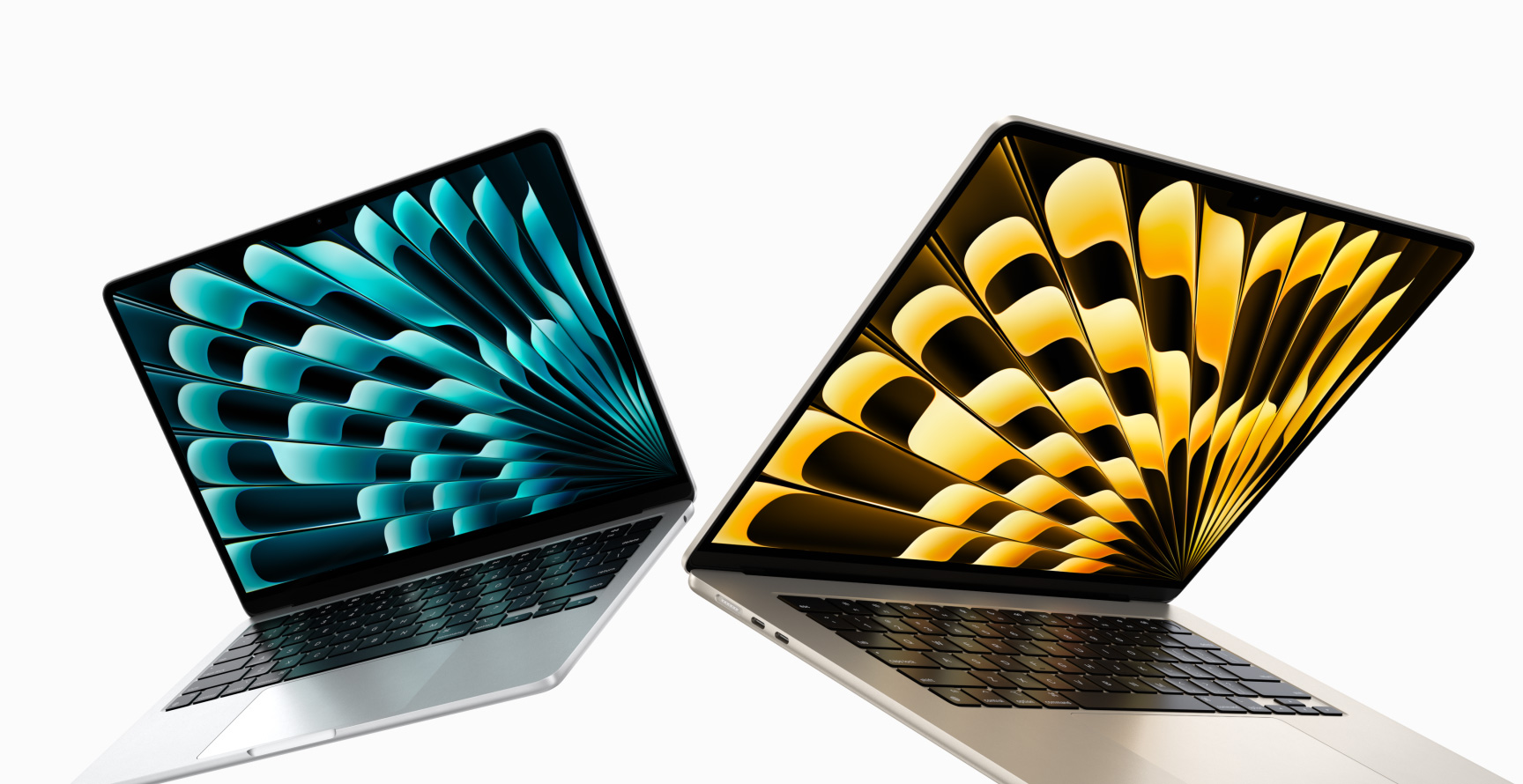 Consider the latest MacBook Air 13-inch with the M2 Chip if you deem yourself an Apple fanatic. It offers essential features – a 1080p front-facing camera, 2 USB-C ports, high-efficiency headphone support, and ample power to review emails and documents. You can choose from a wide selection of Macs — Air, Pro, and other options. I think MacBook Airs meet the needs of most students, especially those who don't need their laptops for tech-related studies.  
Dell XPS 13: ₩769,000 ($599)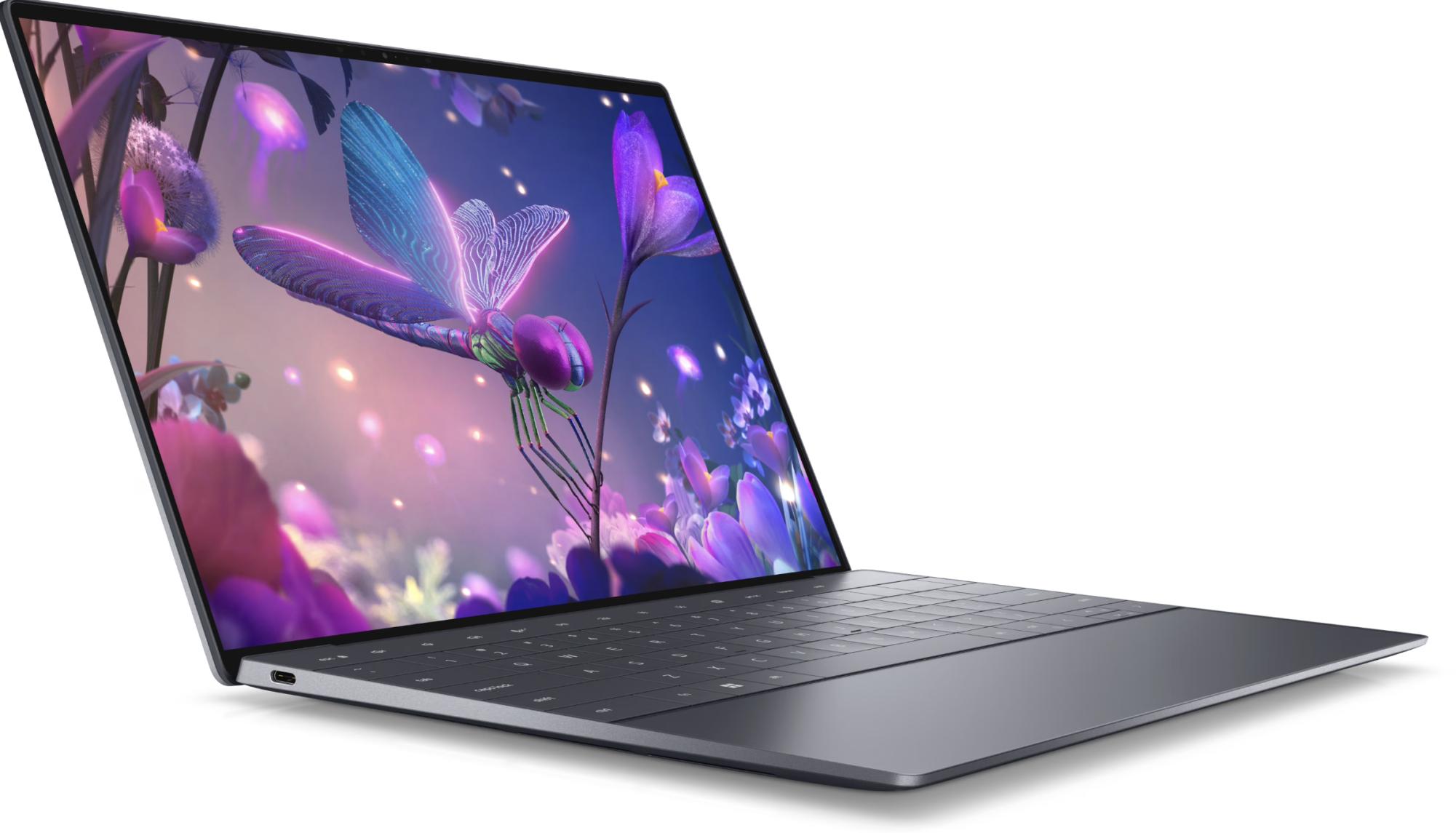 Windows enthusiasts, try out the Dell XPS 13, which boasts a Full HD+ display and a sleek, refined design. Its light weight at 1.22 kg makes the product an even better companion for academic endeavors. It offers a seamless and efficient Windows experience, allowing you to multitask and easily handle demanding tasks. Whether you want to use it for programming or editing videos, this laptop can help you get it done at an affordable price. 
Tablets: A New Digital Backpack
iPad: ₩679,000 ($499), Apple Pencil:  ₩149,000 ($99)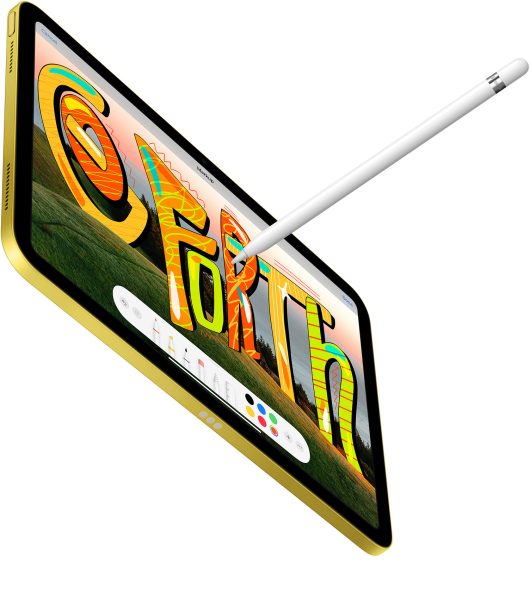 In the era of digital education, tablets have earned a reputation as a convenient note-taking tool. While iPads seem to dominate the industry at the moment, potential buyers waver at the price. However, many users say that the perks are worth the costs. 
The new iPad 10th Generation sits at the top of my wishlist for its note-taking capabilities. The Apple Pencil provides users with the familiar grip of a regular pencil, and apps optimized for iPads provide users with a seamless experience.
Earphones: A Soundtrack to Study to
Nothing Ear (2): ₩189,000 ($149)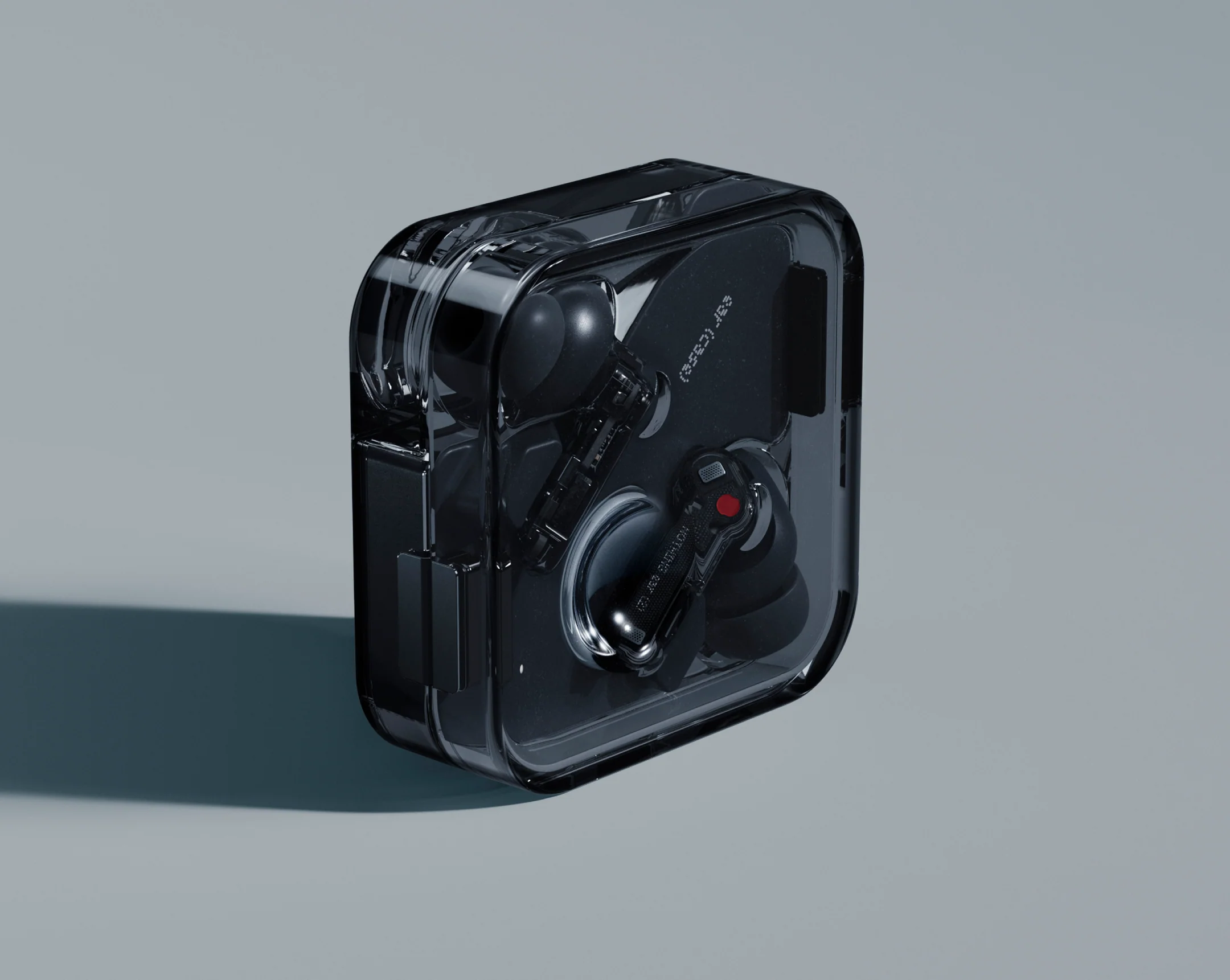 Chill music and a pair of earphones make even the most heavy workloads feel a little lighter. While the charms of trendy AirPods lure potential buyers in, I believe that other budget-friendly alternatives with impressive features can save your wallet. 
Consider the Nothing Ear (2). Not only does its clever design stand out, but it also offers unique features that include but are not limited to Active Noise Cancellation (ANC) and High-Resolution audio (Hi-Res). Plus, they provide my favorite feature: up to 40 hours of listening time. 
Noise-Canceling Headphones: Dive into Silence
Bose QC45: ₩389,000 ($329)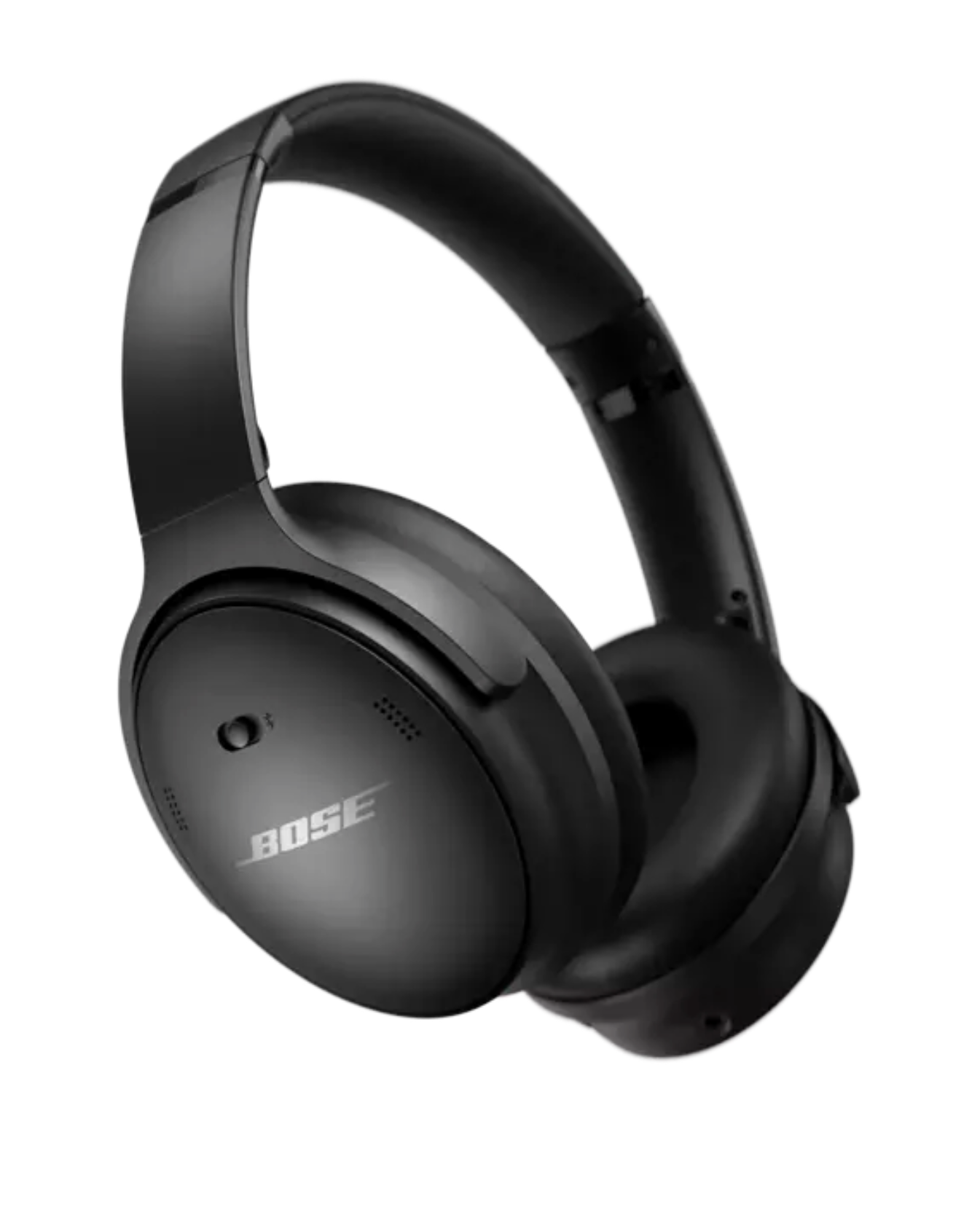 For those who prefer over-ear headphones, I think the Bose QC45 takes the crown. These headphones offer a serene experience for your ears with their acoustic sound profile. The company adjusted its previous bass-heavy sound profile to create a more balanced audio experience. The Bose QC45 offers a blend of sound quality, comfort, and peace.
The right tech essentials tailored to your needs and budget will boost you to success through your studies. So pick your gear, hit the books, and make this school year better than ever.