Craft Bonds With Origami
NAHS Hosts a Creative Night for Elementary Students
"My paper frog can backflip. Boing!" Henry in 4th grade proudly said. The National Art Honor Society hosted its first-ever Origami Night on April 13th after school for students from K to 5. Over fifty people packed the dorm lobby, eager to bring paper to life.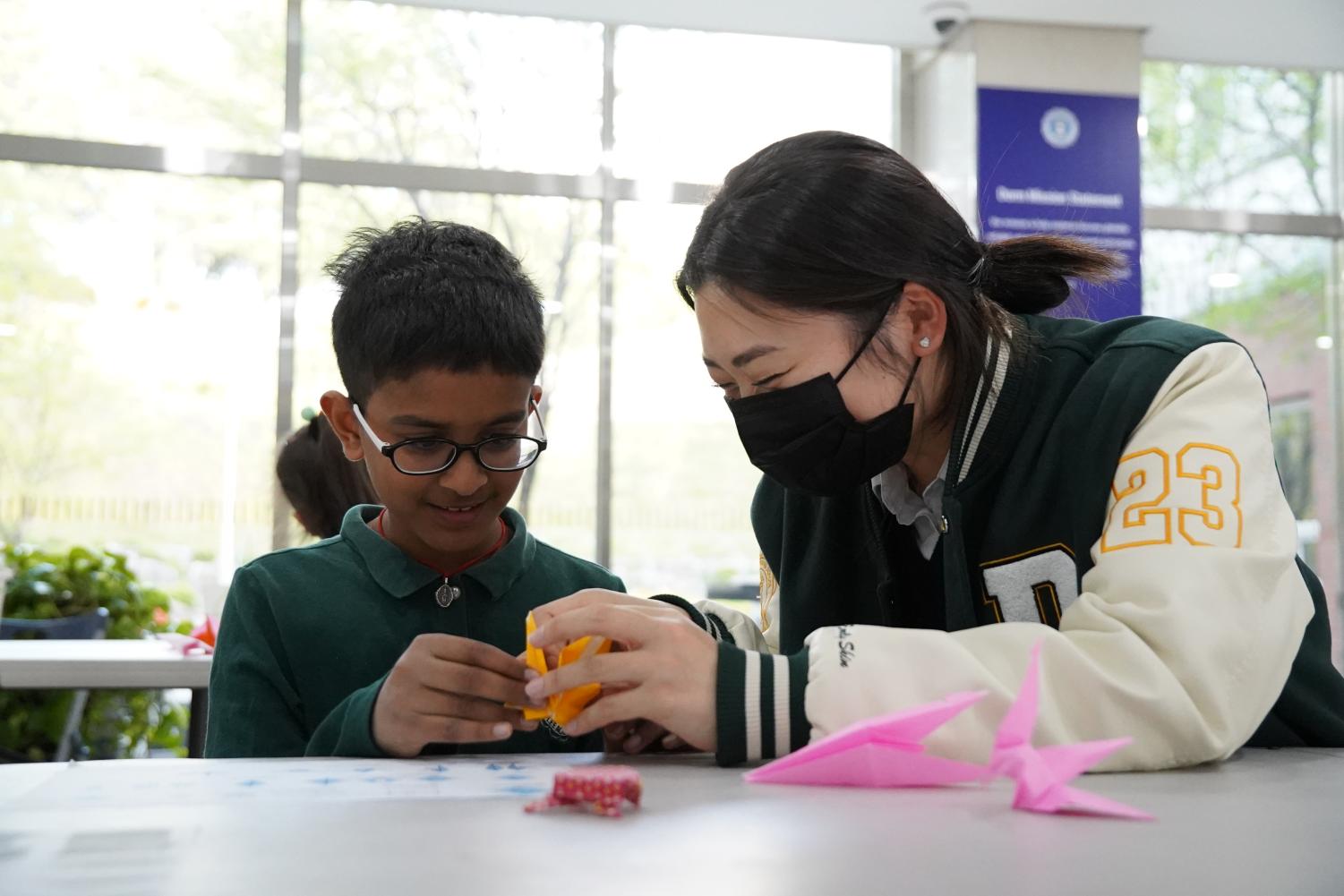 During the event, students crafted origami while the movie My Neighbor Totoro played in the background. Emily, a senior in NAHS, commented on the planning process, "Spring is here and Ghibli movies feel like spring, so we wanted to play that. But to make it more art-focused, we decided to make Origami Night. We thought it would be interesting to teach them origami, and it's something they could bring home to their parents as well."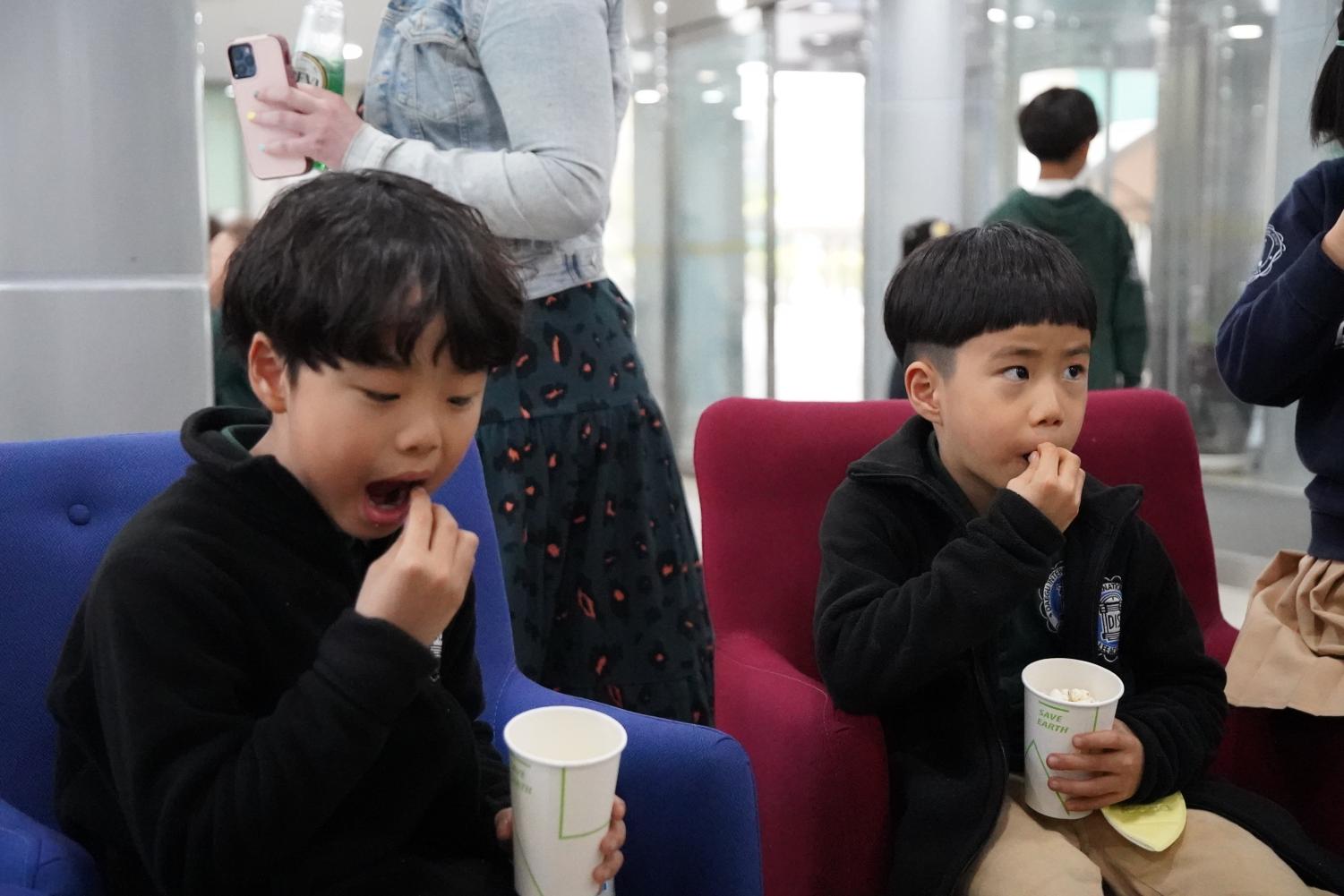 Kids gathered around tables to learn how to fold butterflies, airplanes, hearts, and frogs from NAHS members as well as their peers. But the paper airplane contest was the highlight of the night. More than twenty kids lined up with their airplanes and threw them as far as they could. Luck and repeated trials brought Henry in 4th grade and Jun in 2nd grade the win. Henry described that the best part was when "[he] won first place in the paper airplane contest with Jun and [their] prize popcorn."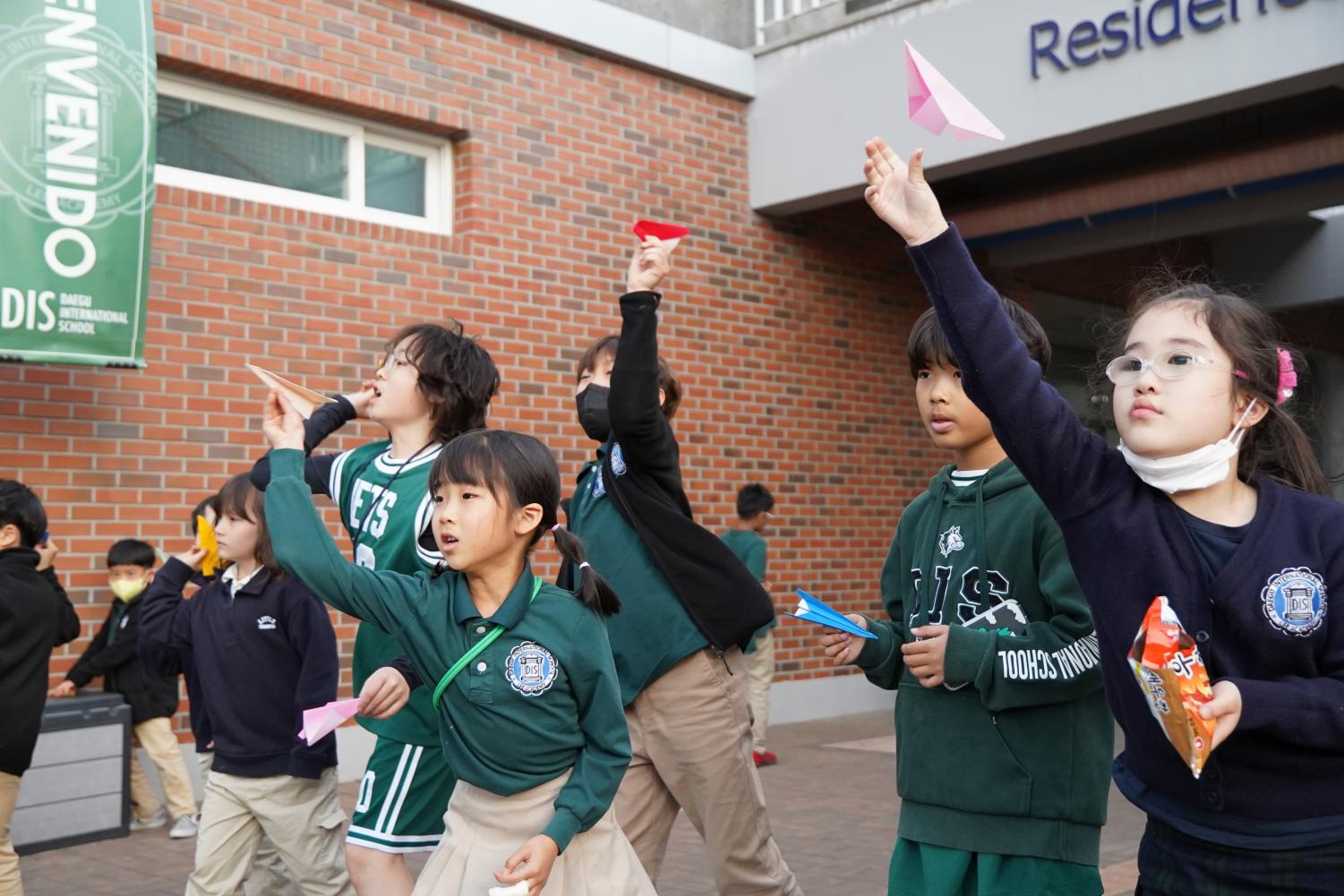 The event provided a great bonding experience for both the elementary and high schoolers. Leo, treasurer of NAHS, described, "It's just like a chance to interact with kids I wouldn't normally meet a lot, especially because high school students and elementary kids don't have a chance to meet. And after the event, a lot of kids started saying hi to me, which was nice."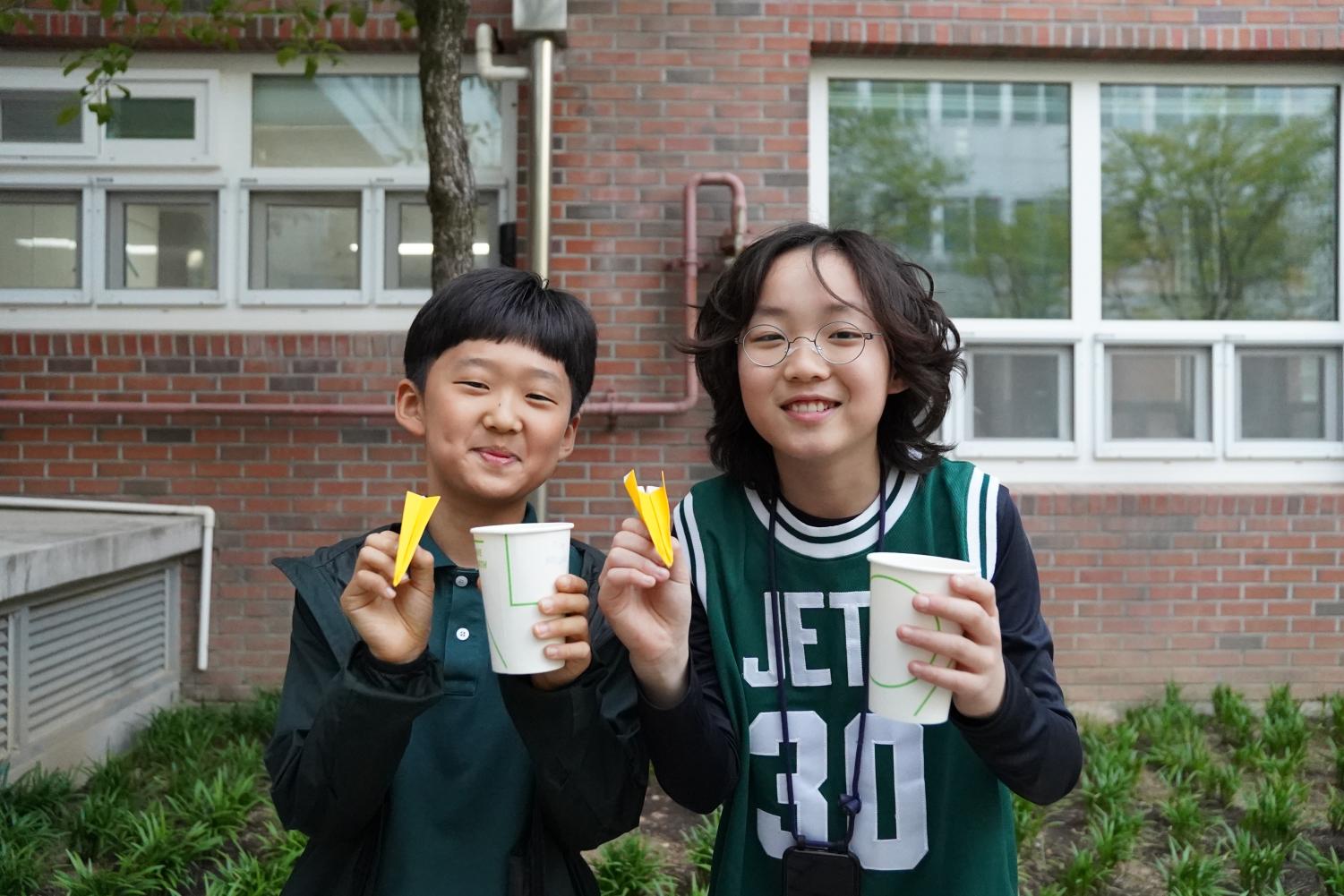 Mr. Gum, the NAHS advisor, said, "When I say successful in terms of turnout in just the engagement, the night was completely impossible without the help of the elementary school teachers," Ms. Suozzo, Ms. Ringrose, and Mrs. Gum stayed through the entire night to offer much help and support.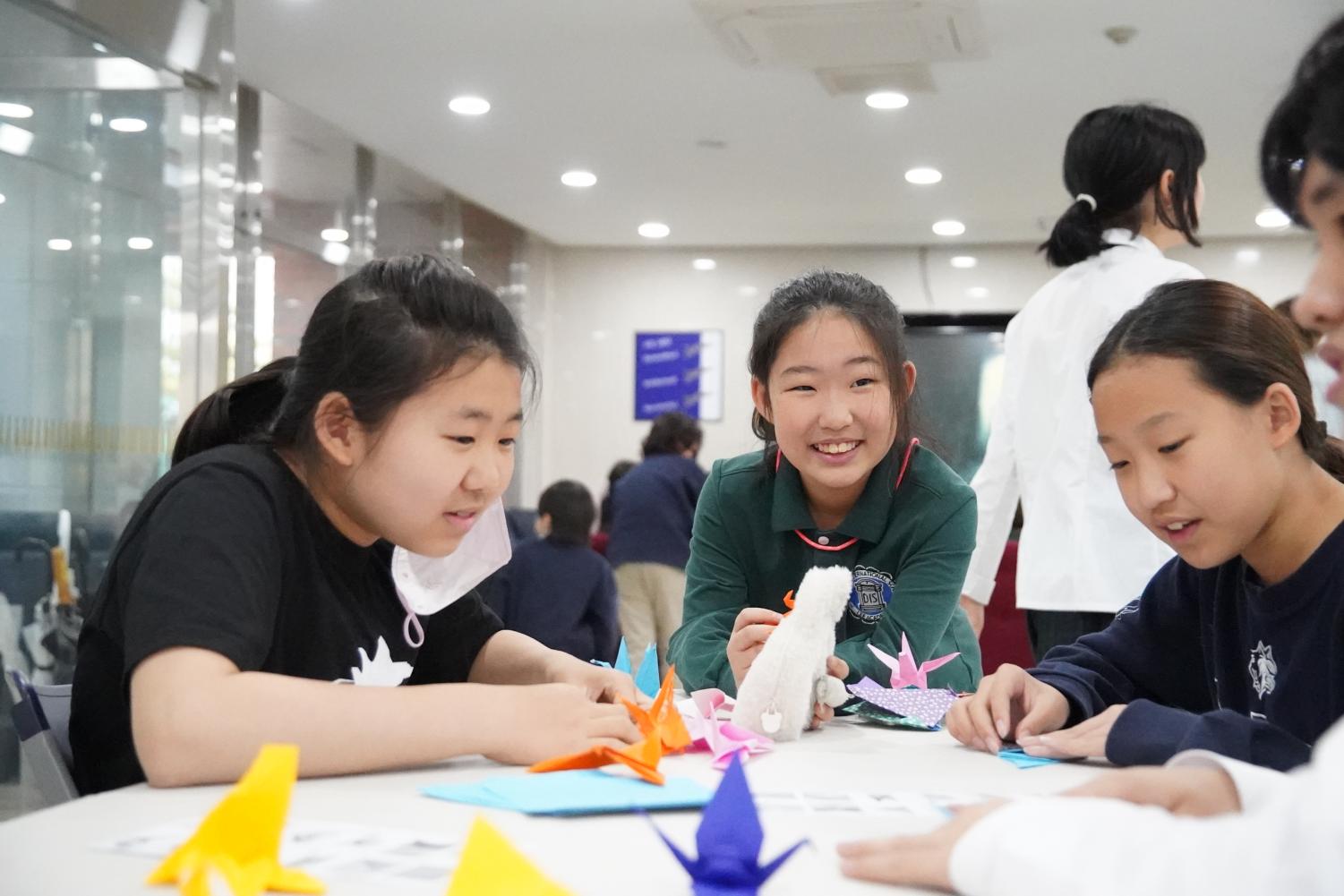 At the end of the day, the kids skipped home with their creations in hand. NAHS members also learned much from their first foray with young children and planned further improvements to help organize their next event. Not only did the Japanese paper crafts hearten spirits, but it also gave club members much to learn.