The Last Hurrah: Take a Look at These Senior Statistics
In less than two months, seniors wrap up their final chapter at DIS. Before they walk down the aisle, it's time to get weird. All 31 of them got together to answer funky questions about their futures. Ricky and Sarah compiled all their responses into bar graphs. Check out these "Senior Statistics".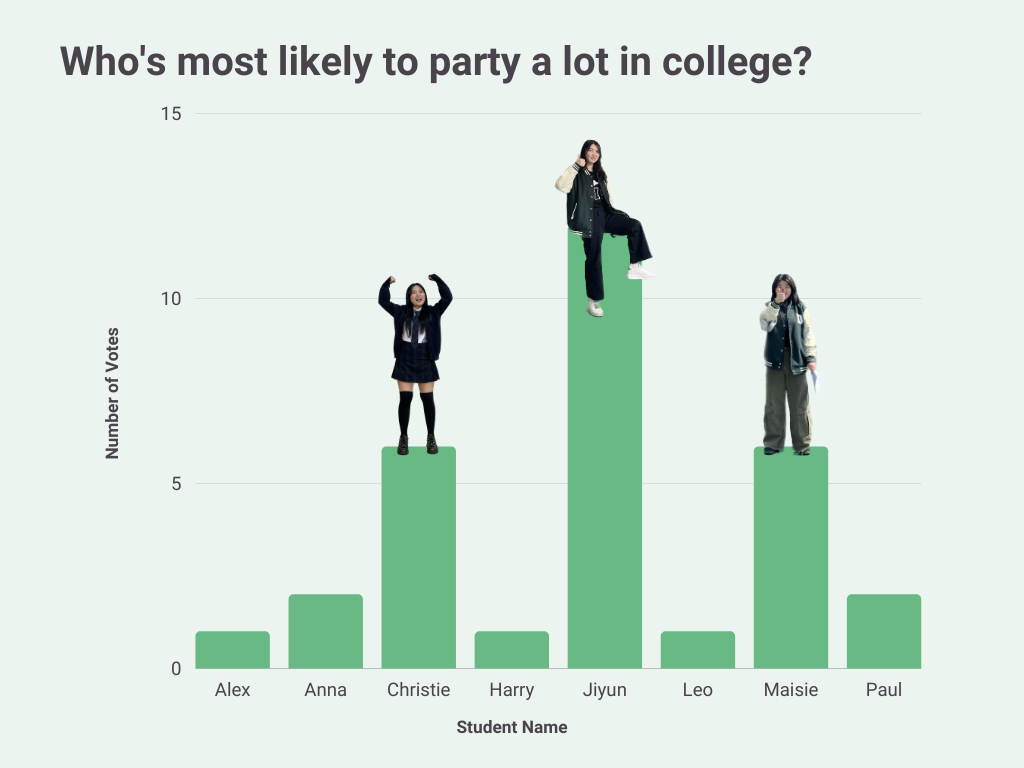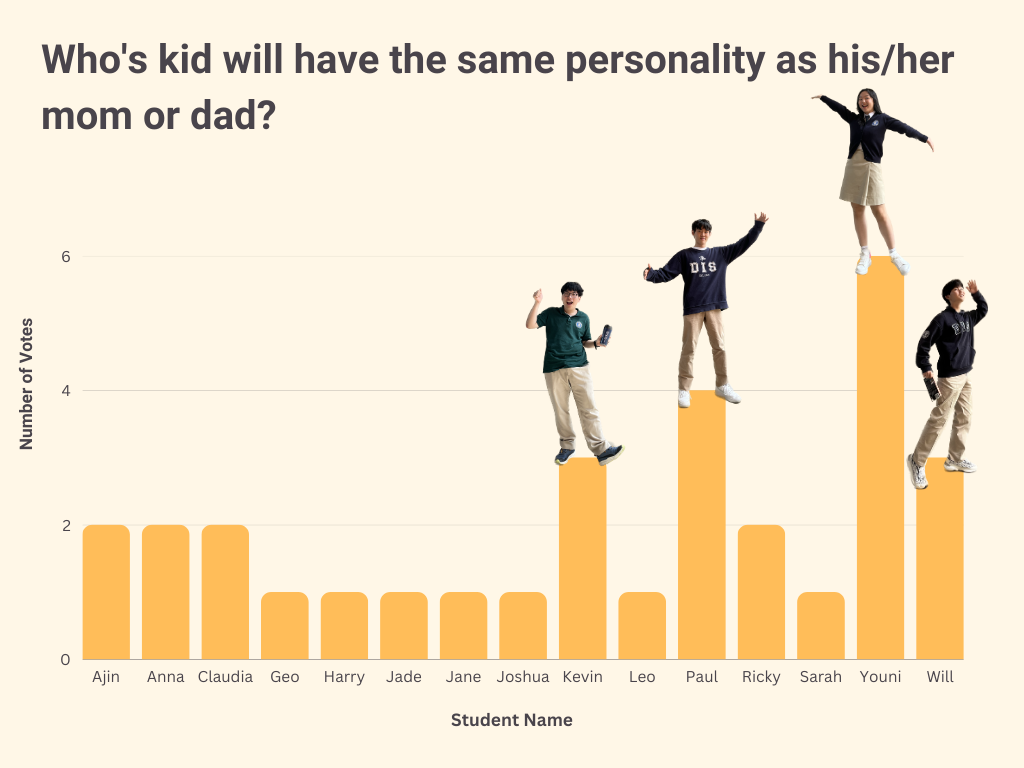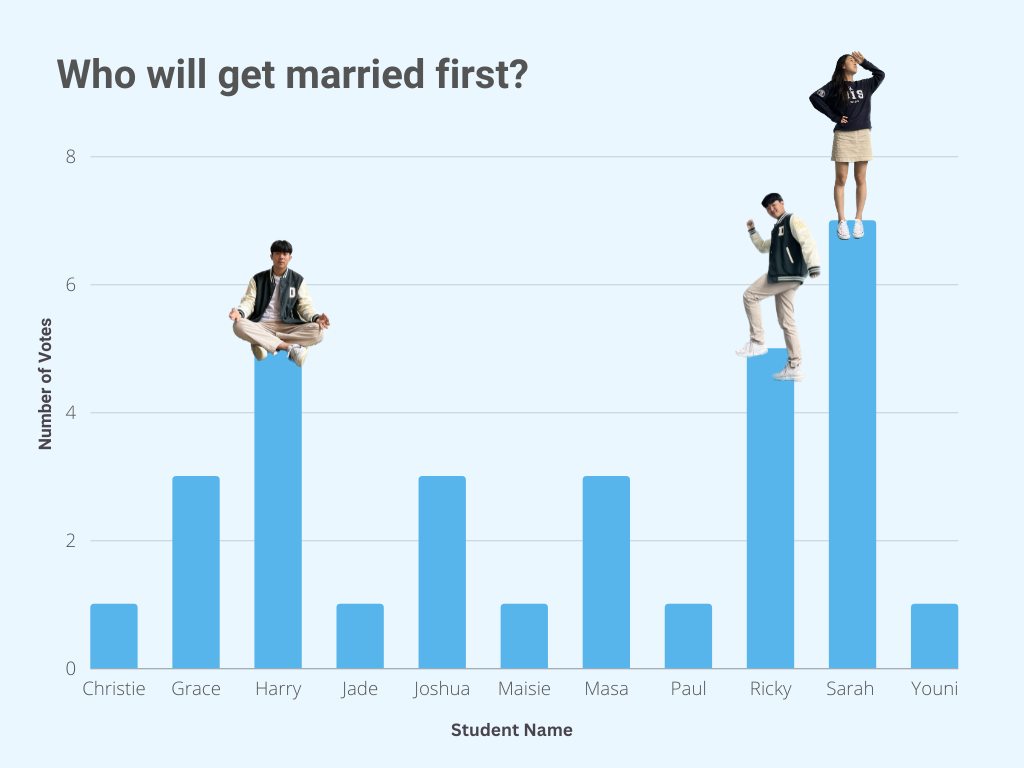 Did you predict any of those responses? Some were unexpected, yet others seemed pretty obvious. Make sure to high five the class of 2023 during their last few months at school. See you at graduation on Saturday, June 10th.