It's Hide and Seek, but With Snacks
Street Food Fanatics Grapple With Dwindling Number of Street Vendors
When I was young, I always had a spare 500 won for a cup of tteokbokki, a favorite snack of mine. I'd also go for some bungeoppang, priced at 3000 won for twelve, when I had extra cash. Back then, even elementary schoolers could easily afford street food.
Such cheap prices are long gone. "Recently, I found this bungeoppang vendor near DIS, and I was really excited because I haven't seen one for a long time. But it was really overpriced. I think it was 1000 won for three, so I was shocked," said Anna in 10th grade. 
Statistics by the Korea JoongAng Daily show that inflation is at the crux of the matter. Red beans cost 14% more now, and the overall price of ingredients rose by 47% during the pandemic. With such economic trends, many stores struggled and some eventually closed for good. 
Merchants bear the brunt of the economics, too. A street food vendor near DIS said, "I've been working on this every winter for four years. The price for every single ingredient has gone up. That includes red beans, custard cream, and especially, gas. I've seen many quit because the prices are high up there and show no glimpse of coming down, but I haven't [quit] yet because this [selling street food] earns me at least the minimum wage."
Rising prices of ingredients do not present the only factor for the increases, however. "Another reason why street stalls are closing down is because of strict regulations on where we can sell. I pay monthly rent to a supermarket so that I can use their parking lot. These days, though, the fees have also gone up because the market owner has her own debts," said the merchant. Stalls can´t simple pop up anywhere, because a successful business obviously calls for a great location that can provide a solid crowd. Plus they need access to electricity.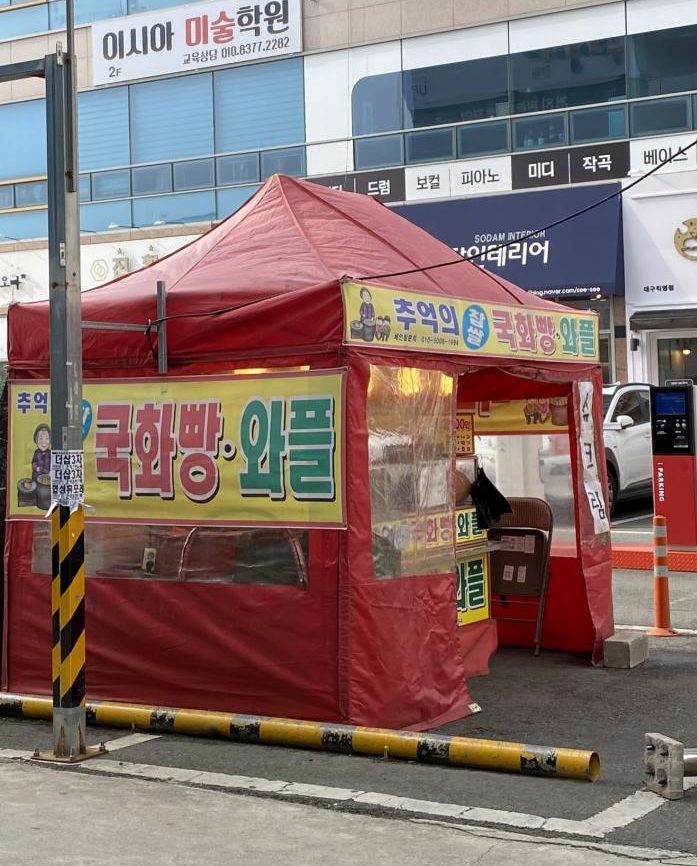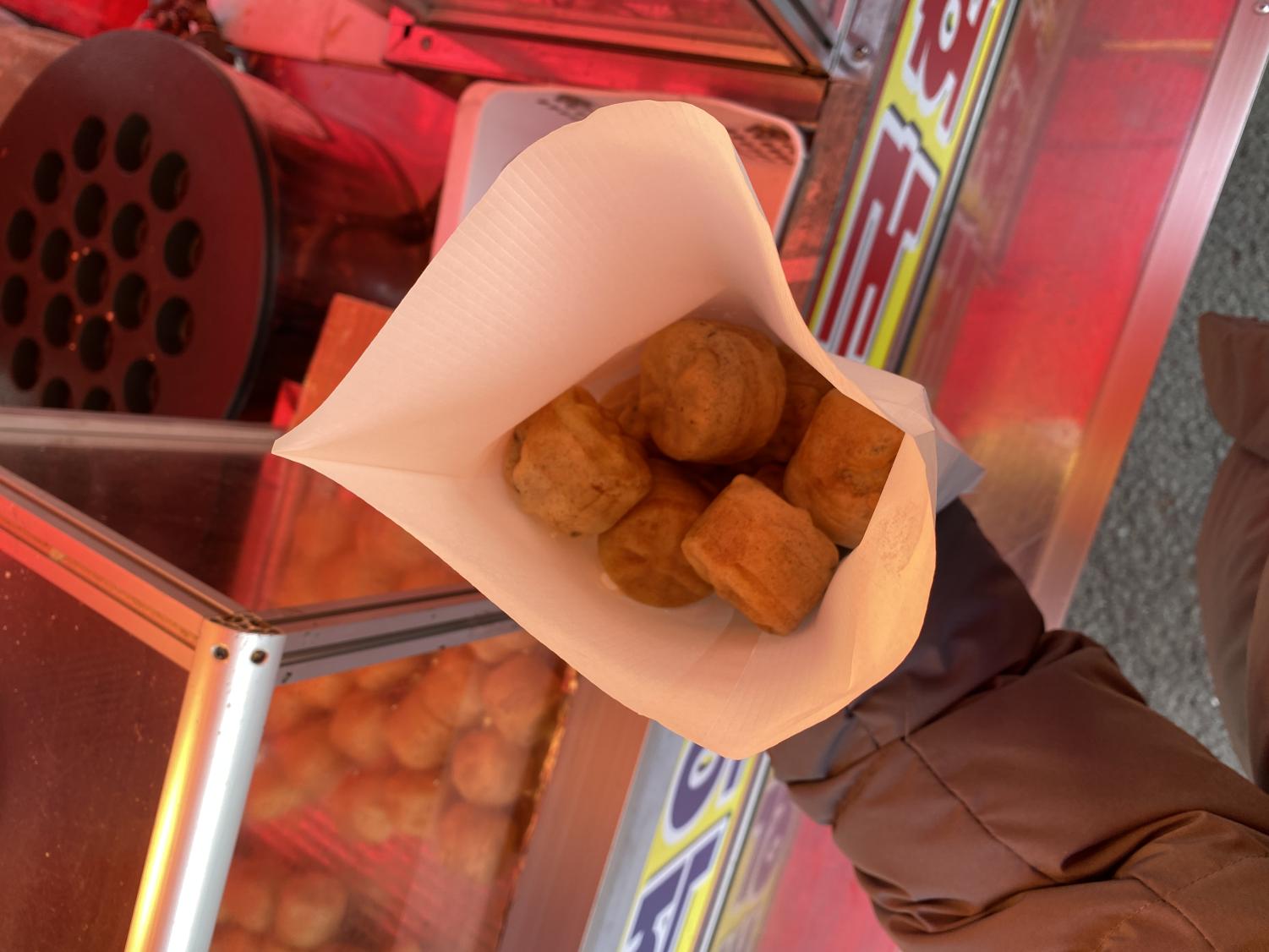 Even with the increase in prices, many still keep an eye out for street snacks, unable to give up the nostalgia. To help these folks, app developer Hyun-Sik Yoo created the app, "가슴 속 3천원 (3000 won in My Heart)," to guide users to the nearest vendors via GPS.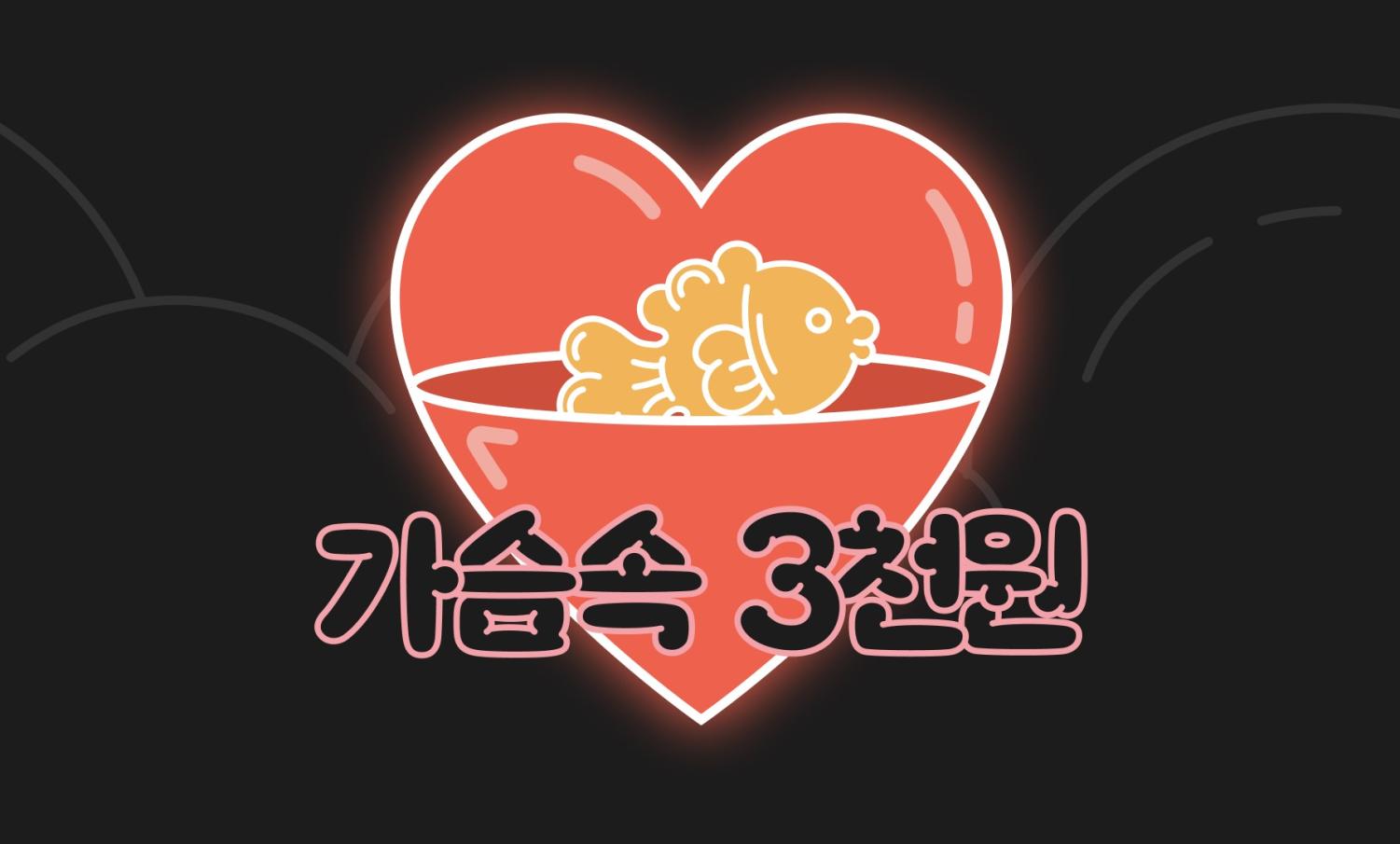 There are two versions of the program: one for customers and another for sellers. The way it works is pretty simple: vendors upload their locations on a digital map, and customers can track down where their favorite stalls are currently located. The app also provides information on the price, menu, business hours, and even reviews. Choosing winter snacks has never been more convenient. 
What's better than a walk in the winter snow with a warm paper bag full of steaming hot snacks under your arm? Sometimes, a wave of childhood nostalgia crashes down on me, and I find myself craving street food. Forget about an upsetting future without bungeoppang. Now, just download an app to locate vendors. A new chapter opens for street food.