I Didn't Quite Catch Your Name
Stories Behind DIS Students Finding Their English Names
Everybody calls me CJ, short for Chanjun. Mr. Payan, my homeroom teacher back in 4th grade, first dubbed me with that name for its comparatively easier pronunciation. Though it took a while, the name caught on. This short story of mine got me interested in what others had to share about their own monikers.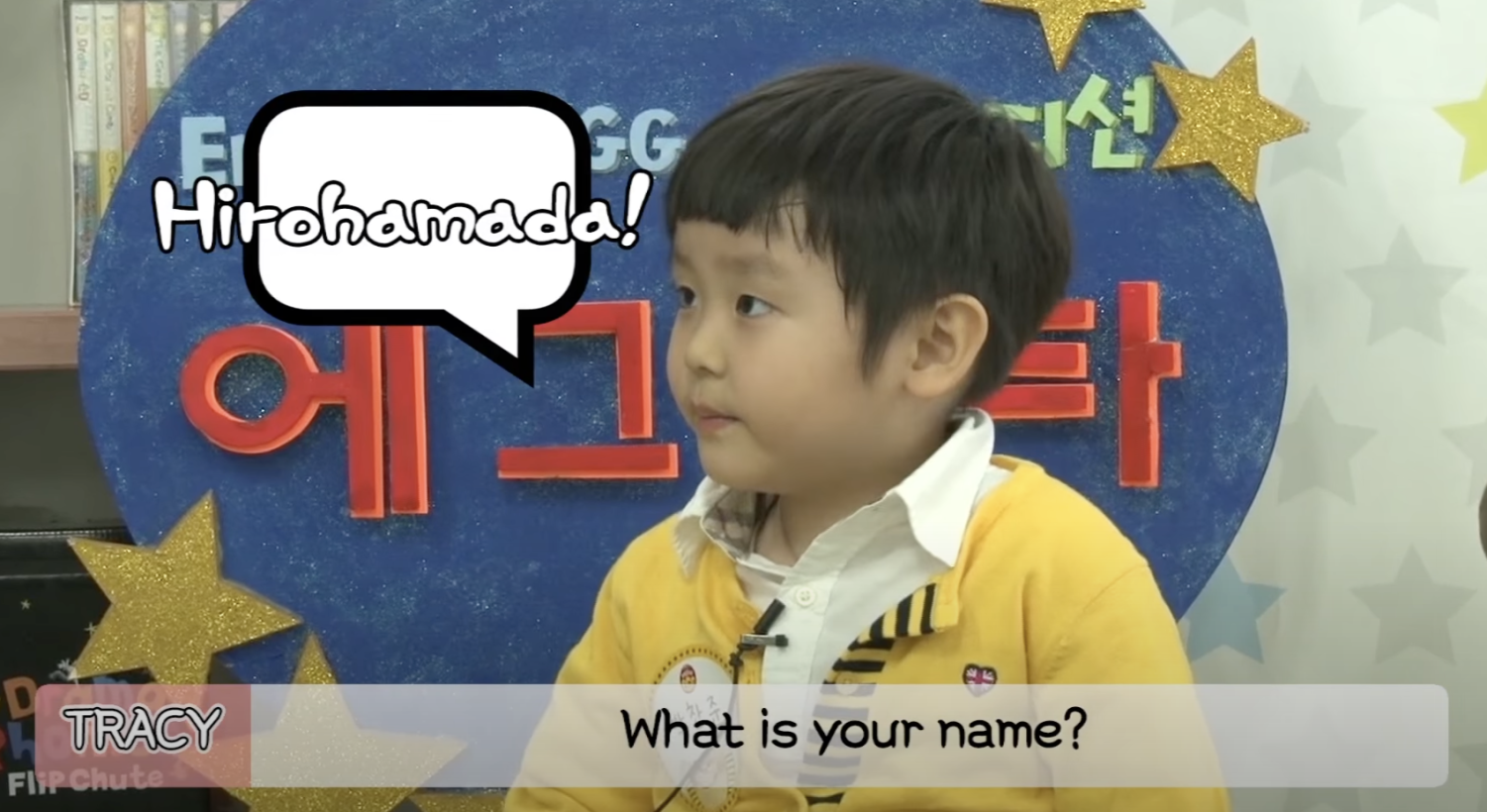 Robert, a freshman, said his name was pulled out from a hat back in kindergarten; "I actually got my name from a random picker. There were many students when I was picking my name, and I was very unlucky, being the last person to choose. There were two names left, Robert and Elephant. I was like, 'Who would want a name like Elephant?' and I, thankfully, picked Robert, which I kept until now." 
Some students got their names from famous movies or popular figures. 11th grader Bolt explained, "Around 2012, both Usain Bolt and Bolt the dog (from the movie) were iconic. My mom also thought I looked like a puppy, calling me 강아지[puppy in Korean], and I guess she thought that a dog plus a runner equals Bolt. I was like, 'Wow, [the name symbolizes] fame!' and so, that's how I got my name." 
Other times, names reflect personality. Ms. Leah, who picked hers upon arrival at DIS, commented, "I asked my American friends which name would be fitting, and they said, Leah. [My friend] said that Leah is like a name that's bubbly and smiley, and I thought it was also a nice name. I picked Leah because I trusted my friend's judgment, and it just rolled off the tongue nicely."
Some didn't need to think of an English name until their situations called for it. During Ms. Zhu's university life in China, most of her professors were Chinese, which made it unnecessary to have an English name at first. However, she mentioned that there came a time when she needed to choose one. She explained, "Because my Chinese name is Zhu Li, I wanted something that sounded like it, so I went for Julia. But, actually, at the start, I didn't use this name. I used to call myself Tina because it was a popular name in movies I liked. But later, I found out that I should probably connect my Chinese name with my English name, so I landed on Julia." 
Many see the adoption of an English name as a practical solution for non-native speakers, especially in an international setting. Hearing stories behind everyone's English names was funny, surprising, and downright interesting. Some people went for a familiar label they had a penchant for – after princesses and superheroes, for instance. Others' names reflected their persona, just like Ms. Leah. Jets, how did you get your English names?