Cross Country Crosses the Finish Line
DIS Hosts the Final SKAC Race of the Season
Over the past three months, runners on the middle and high school Cross Country teams practiced late into the evening. Because of futsal and volleyball popularity amongst Jets athletes, the squad met after the normal ASA (after-school activity) timeslots ended. Elementary racers conducted practices during normal ASA time. On November 8th, their strenuous efforts paid off.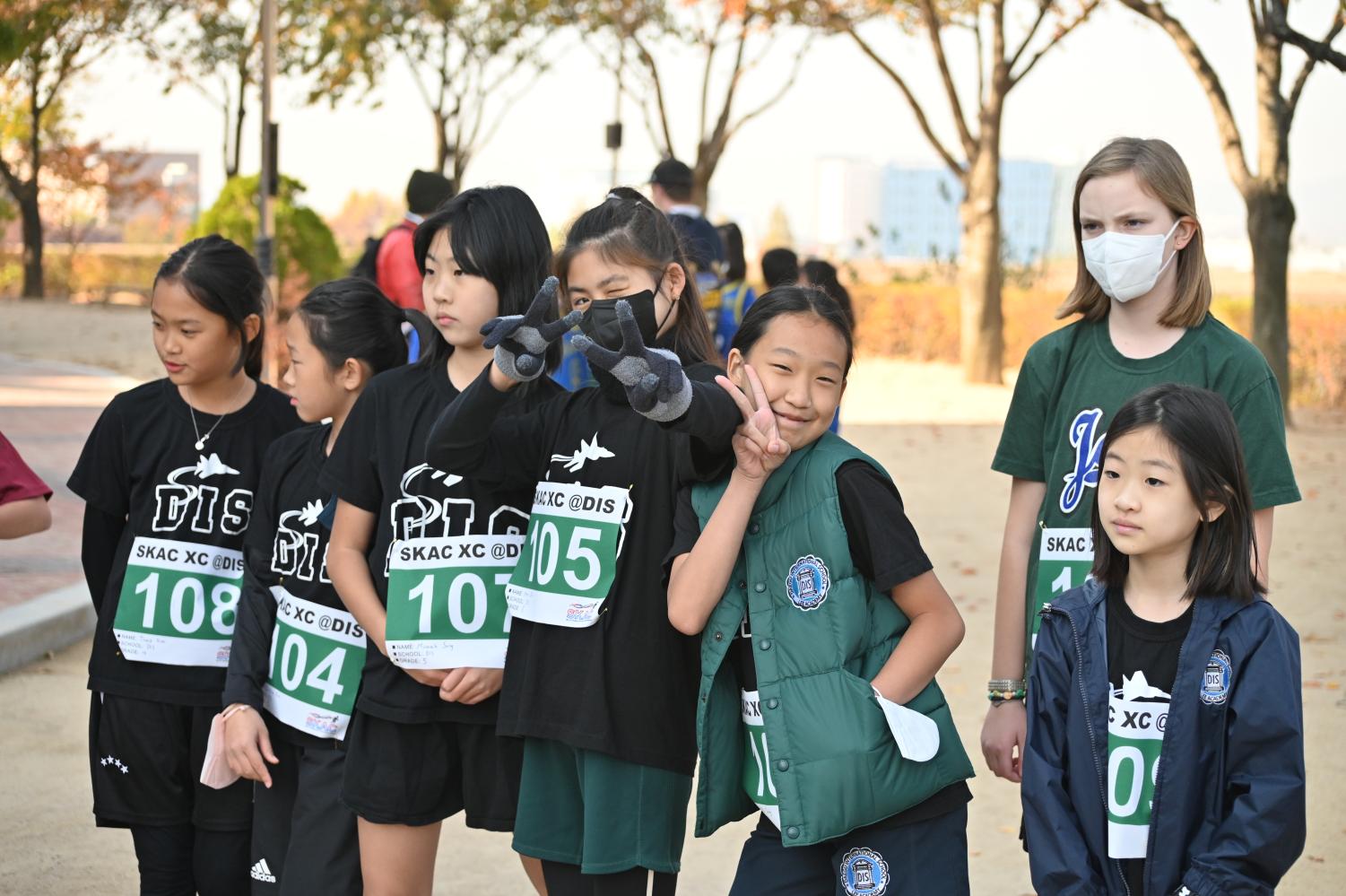 The final SKAC race showcased DIS sprinters up at Bongmu Lake. Coaches Mr. Coleman and Mr. Archer, Mrs. Jolly, and SAAC (Student Athletic Advisory Committee) members arrived early to help set up. Mr. Archer rode his bike around the course as the "rabbit", leading the runners. Ricky biked at the end of the line as the "turtle" to make sure no runners were left behind and to spot any injured athletes. Because the divisional trial at BIA (British International Academy) did not run as smoothly as intended, DIS felt pressure to make sure everything went as planned.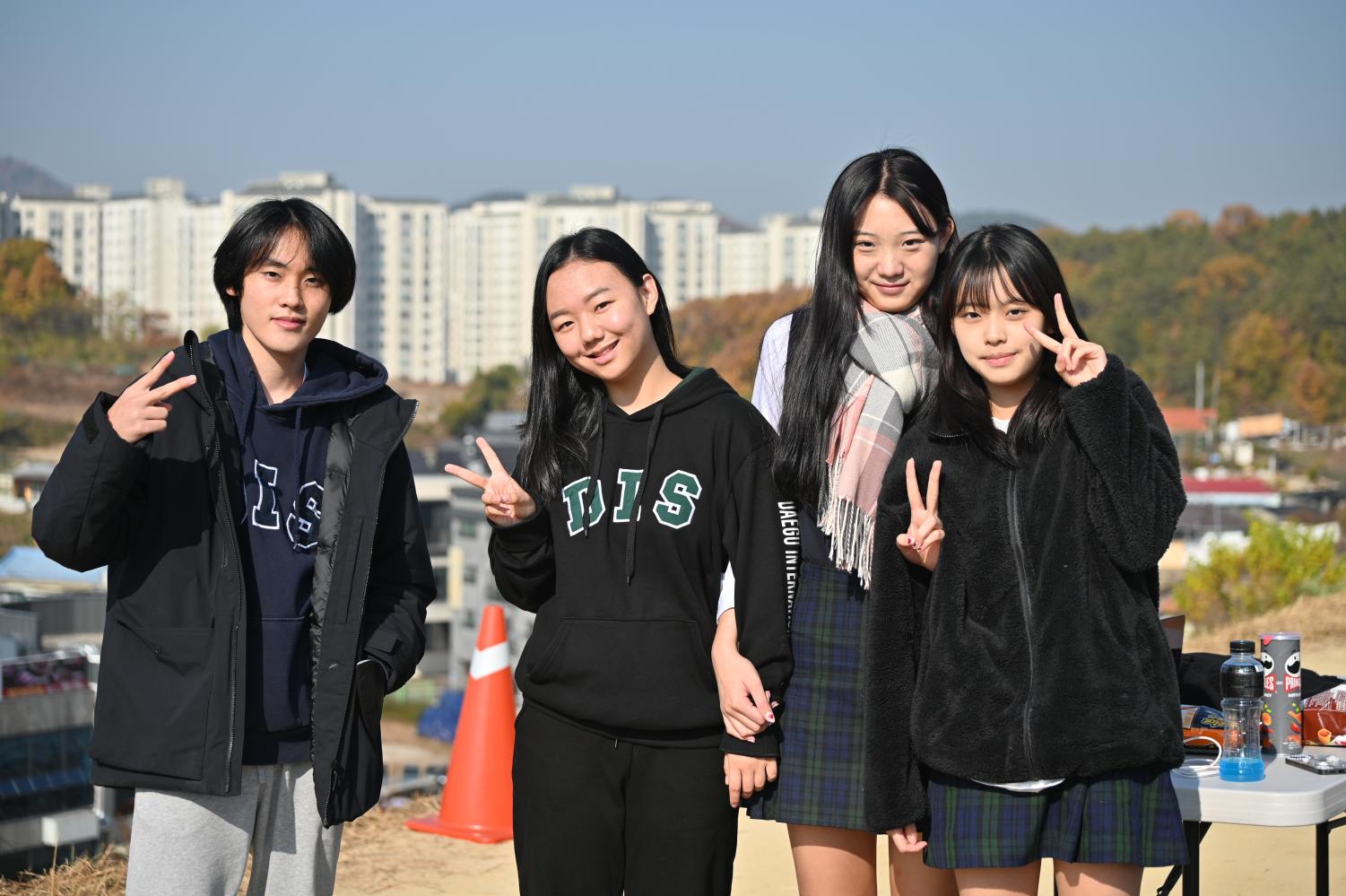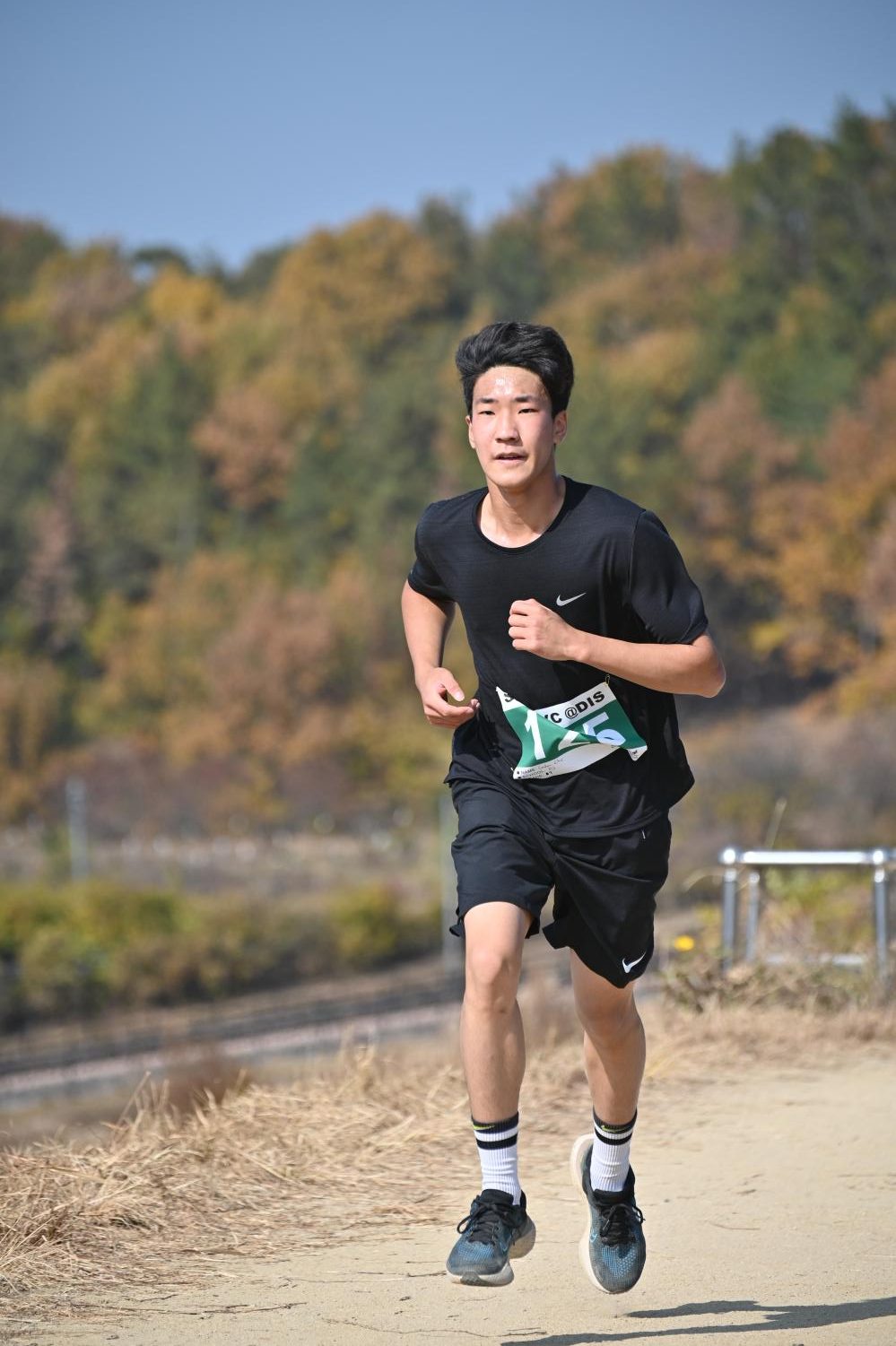 Glider and the Mini Jets cheered on as a total of 6 races took place for both boys and girls. Competition among the elementary runners decorated the opening. The results were phenomenal. Leon and Ellie in 4th grade earned third and second place, respectively. Leon commented on the sunny weather,  "It was too hot. But I got the medal, so I liked it."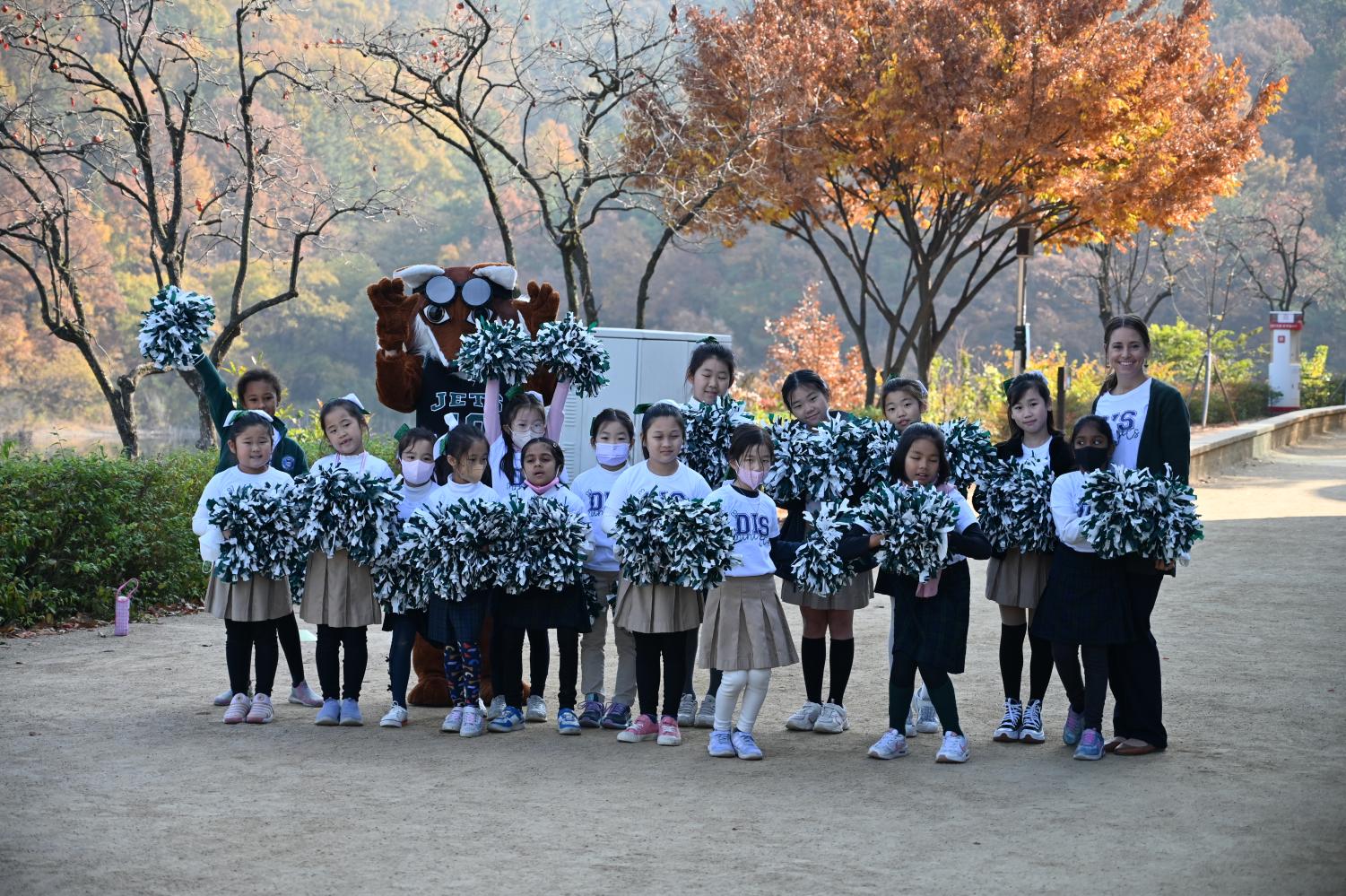 Eighth-grade Jets dominated the middle school division: Evan placed third, Shannon crossed the finish line in second, and Jayden won the gold. They each shared their stories. Evan said, "I was really happy because in elementary, I got fourth place multiple times. So I didn't get a medal until last Tuesday."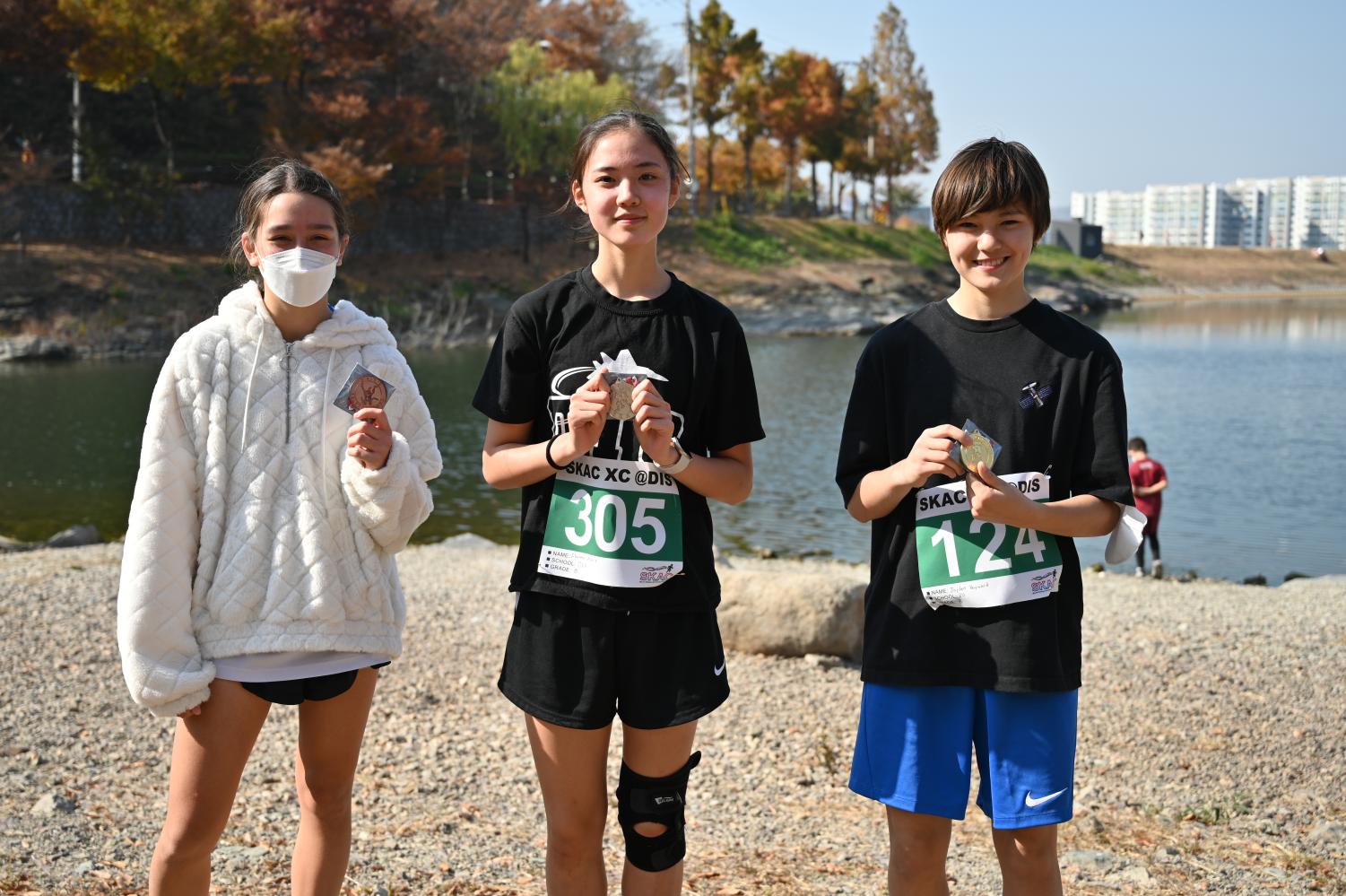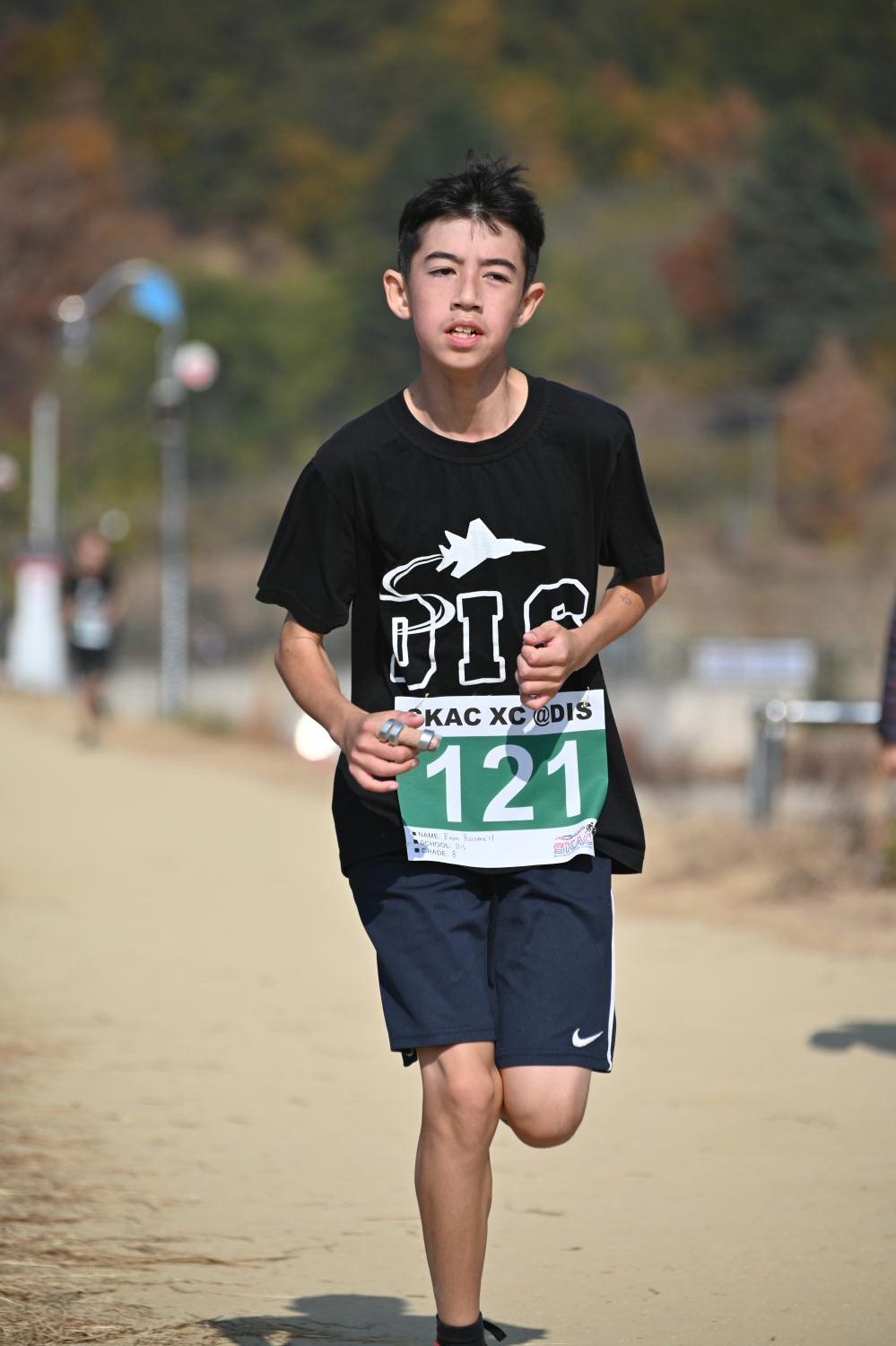 Shannon added, "I couldn't run for seven weeks because I hurt my leg, so I only had three weeks to practice. And when I got 2nd place, I felt really good about myself because I worked really hard for the race."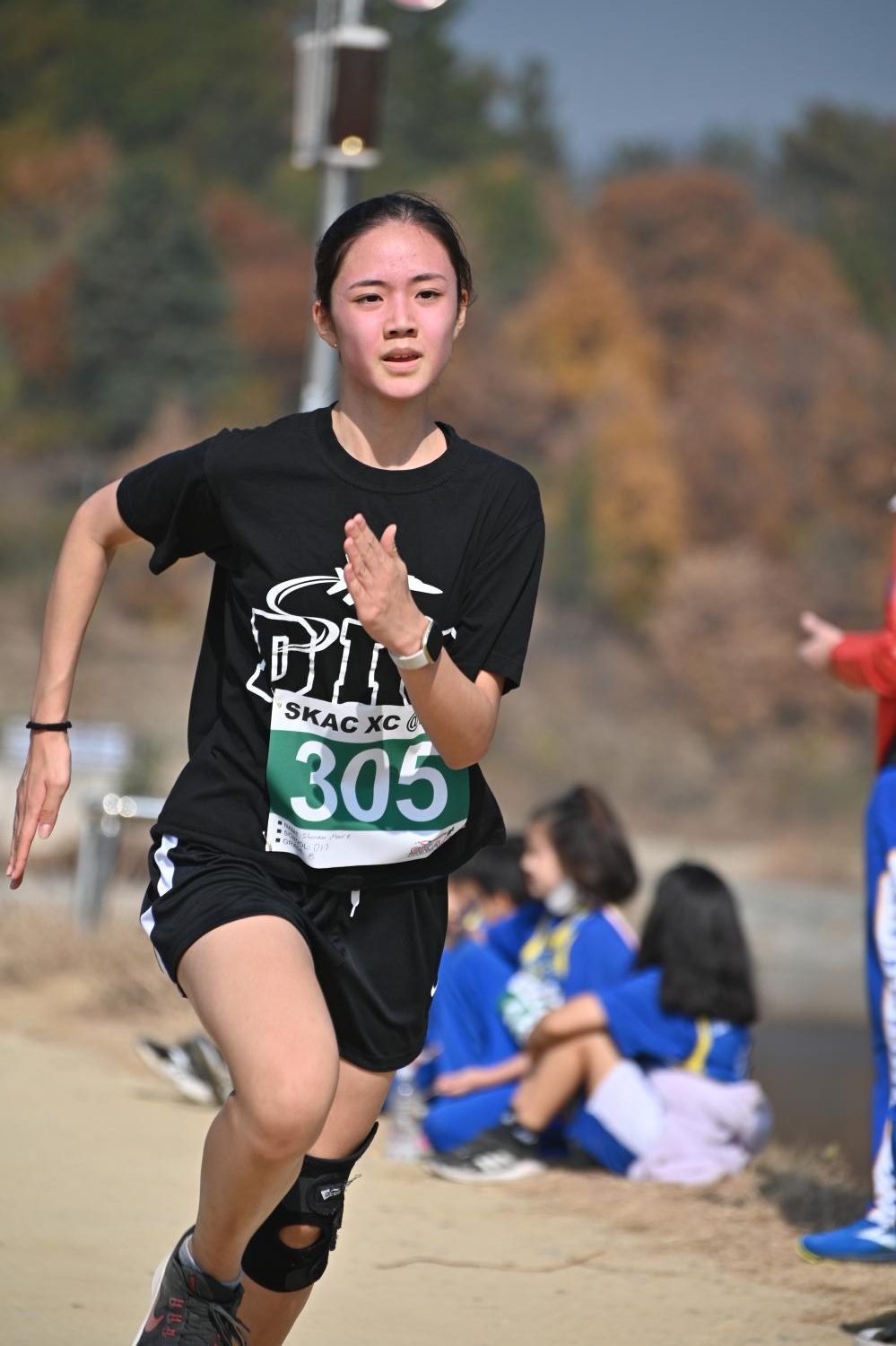 Jayden exclaimed, "I was in a surprisingly good condition today. I don't think I would have won. I had a cramp at first, but it went away."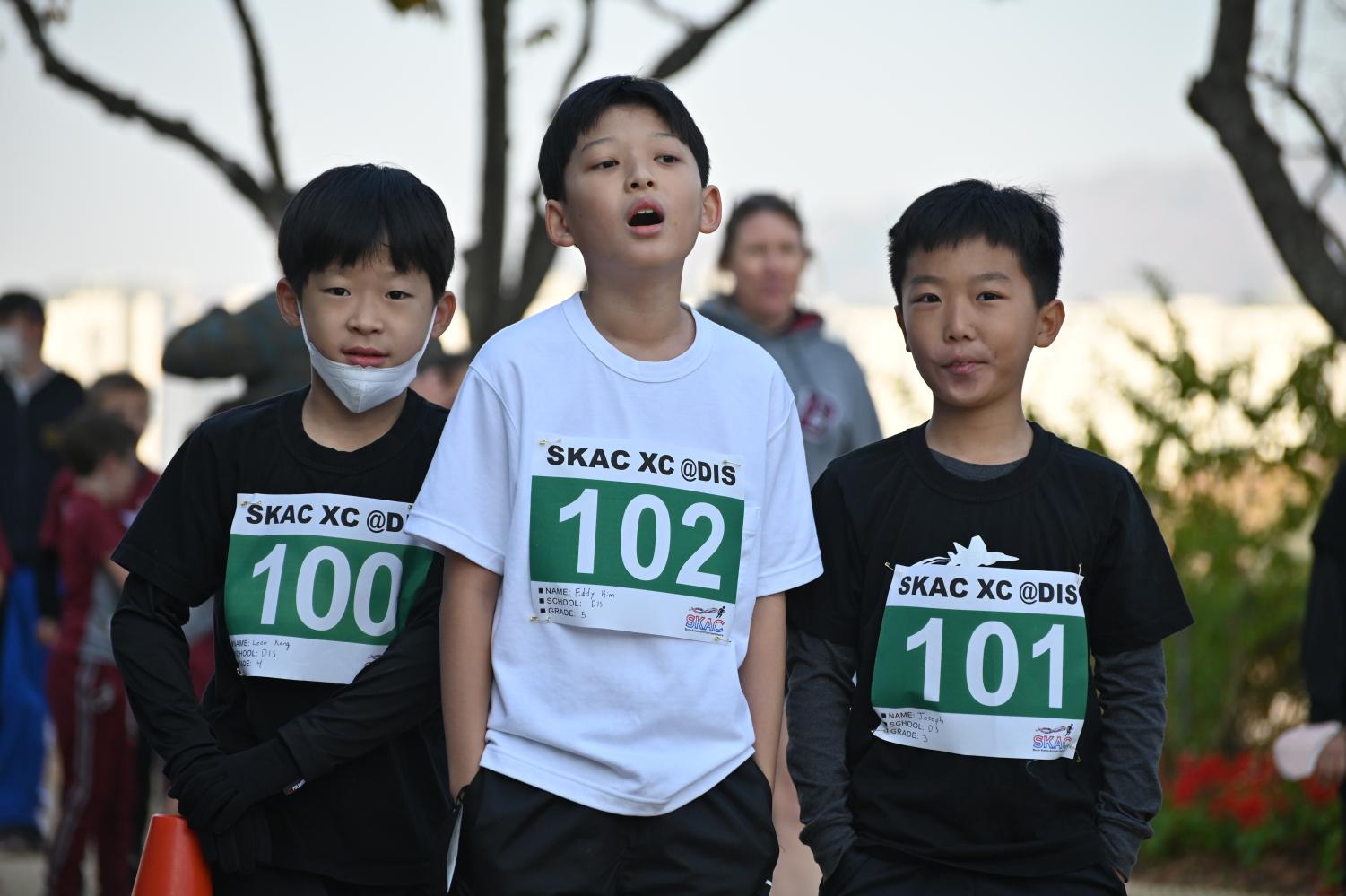 DIS dominated the day. It seems like the home "trail" advantage definitely played a role. Jayden said, "It's the place where we've been practicing the whole time, so that was really helpful. Everyone from DIS felt a lot more comfortable running here than they did at BIA."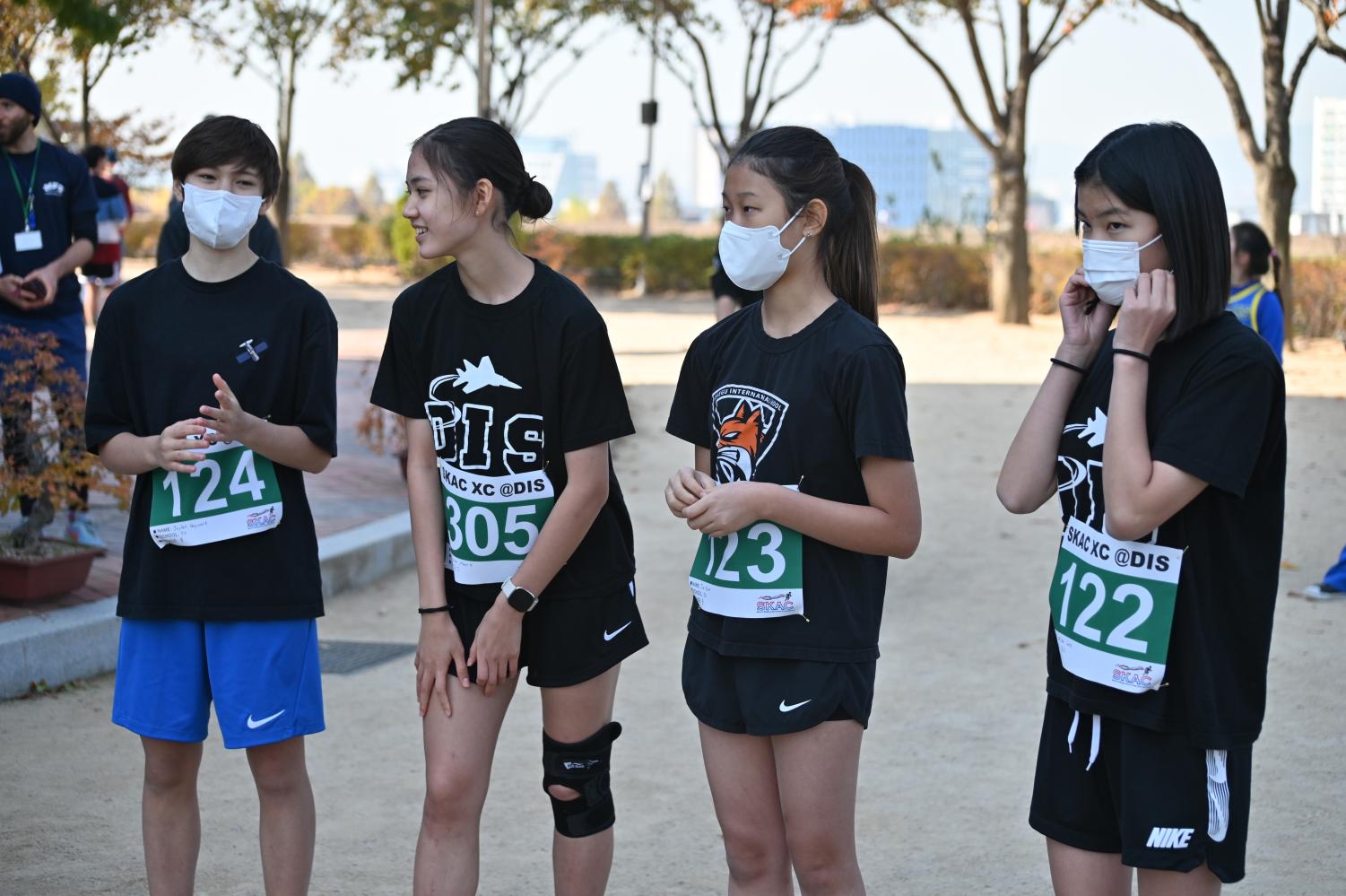 Mr. Coleman shared his thoughts on the tournament, "The race went spectacularly well, and I couldn't ask for a better outcome. The kids ran hard, a lot of schools showed up, and we had some great competitions. It's nice to do our first cross-country meet here at DIS in years. I am proud of everyone who ran today." 
At the end of the day, SKAC schools complimented us on our thorough preparation. All racers not only improved throughout the season but also put in a grand effort, some even brought medals home.