Greenpeace Debates Significance of Recycling Habits
Club Members Reveal that Our Actions Might be Meaningless
With more rain than ever, environmental issues are now in proximity. Recently, several catastrophic climate events hit Korea, some beyond the abilities of monetary compensation.  
Seoul has experienced a record-breaking downpour at 381.5 mm per hour. Cars half submerged, water up to knees, and traffic shutdowns in the city were sights as common as depicted in social media. In addition, Typhoon Hinnamnor brought heavy rain causing over eleven casualties in Busan and Pohang. Experts claim such trends in the weather are closely correlated with global warming. 
According to NASA, Earth's temperature has been rising by 0.18 celsius every decade, which is thrice the rate of the 1800s. Numbers may seem small, but even a 1 percent rise would cause 7% of all water to evaporate. At this rate, the global temperature would increase by about 1.5 celsius degrees by 2050, bringing more problems. To prevent such consequences, viable actions on individual levels are necessary.
Mr. Balint, the high school science teacher, asserted that actions taken on the individual level, such as recycling, may help mitigate climate change. However, visible change only happens when corporations get involved. It is thus suggested that people directly file for change at the district office of Daegu, where the more capable government can start getting matters into hand. As of now, in DIS, there are several clubs working to improve climate change, one of which is Greenpeace.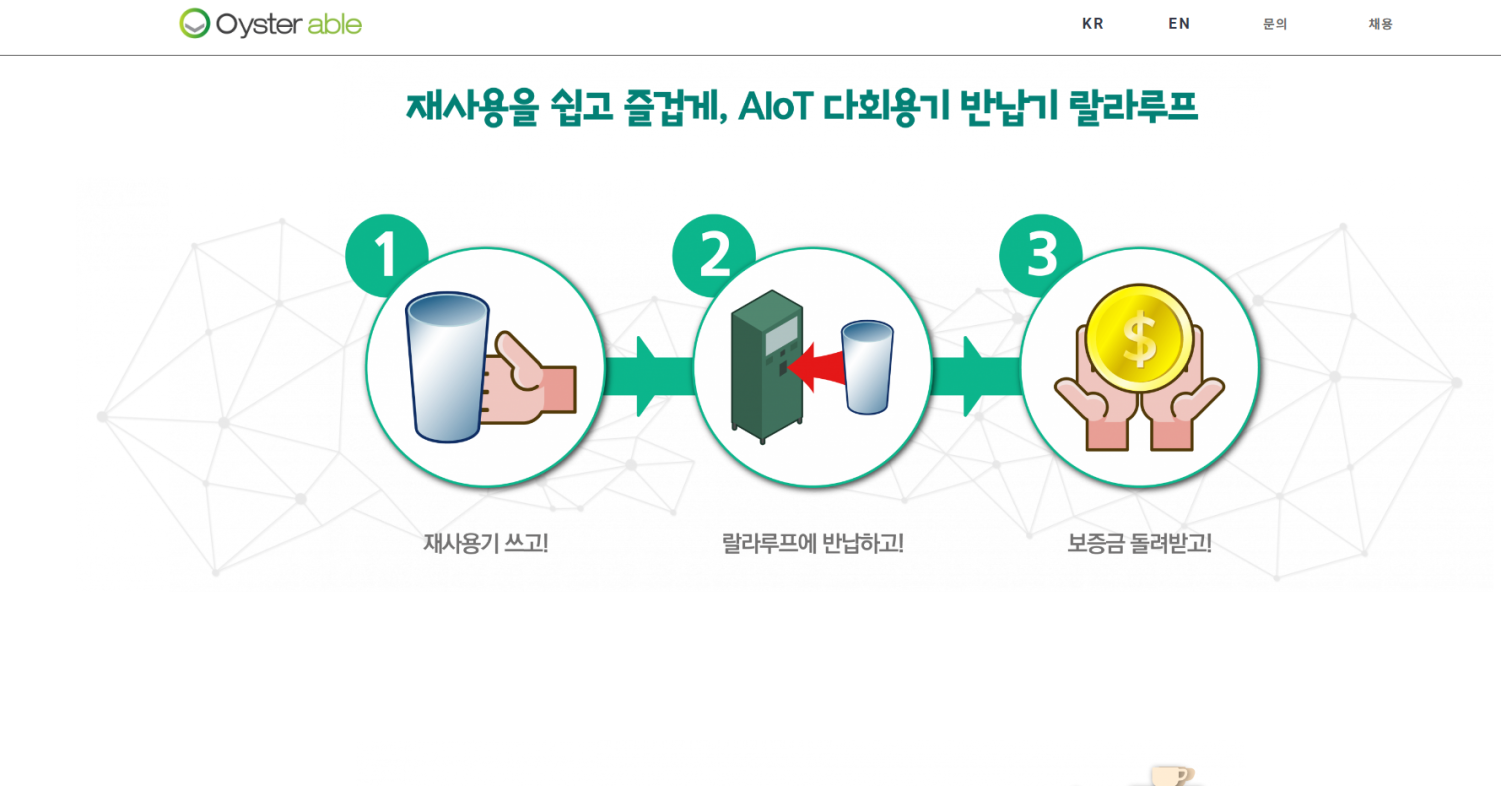 Brandon, the president of the DIS Greenpeace Club, answered that "Greenpeace is focused on starting an environmental campaign in our district community to instigate change. We plan to carry out similar success this year, similar to the "Today's Recycling" campaign last year."
In the previous school year, Greenpeace also implemented a recycling machine in Daegu; the lunch club successfully collected 100 petition signatures required for the installation of machinery in select areas.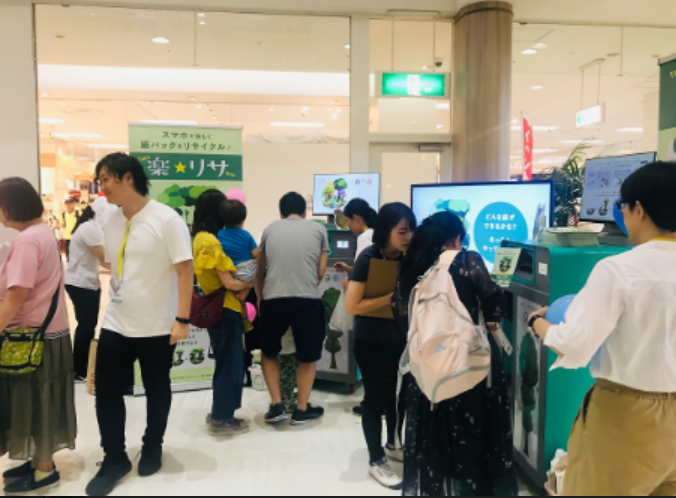 So much has happened – recycling and saving light – but there is, however, much more that needs to and can be done. With large corporations and nation-level operations leading the climate crisis, if one wishes to directly contribute to the environment, saving light and water has to be taken to a whole new level.