Golf Goes Par for the Course in Korea
Popularity Soars Like an Eagle Amongst MZ Generation
Once considered a pastime of company CEOs, golf is now enjoyed by people of all ages and genders. Recently, the sport has lured in younger generations, leading to an increase in popularity despite the shutdown of COVID-19 as reported by the Hyundai Research Institute. There was a time, however, when many potential rookies didn't even give golf a chance due to expensive membership-based courses and equipment.
Such biases have now gone with a decrease in membership prices, allowing the charms of the sport to shine through: the more time put in, the better swings come out. Foreigners in the Korean golf industry, especially, note athletes for their ardor that burns stronger than a professional's. At the start of this year, with COVID-19 scratching, golf booms in Korea with this passion.
Mrs. Katie acclaimed, "Golf used to be considered one of the most barrier-to-entry sports because it had a strong image as a hobby only for wealthy middle-aged people. Since overseas travel has become difficult because of the pandemic, the MZ generation has, surprisingly, emerged as leading golf players."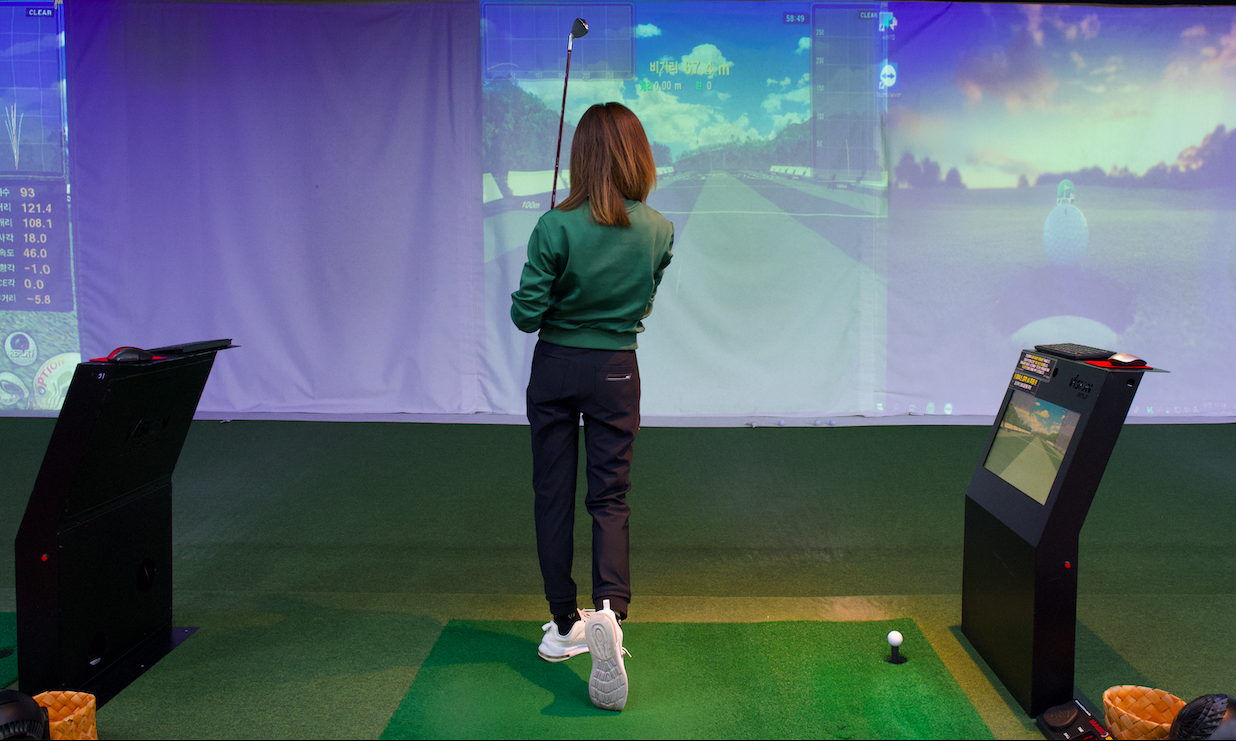 While most indoor sports were suspended due to the implementation of social distancing, golf, able to be enjoyed outdoors, was highlighted as a "safe sport." Additionally, with overseas trips restricted, golfers that usually go abroad to play have started looking for domestic 18 holes.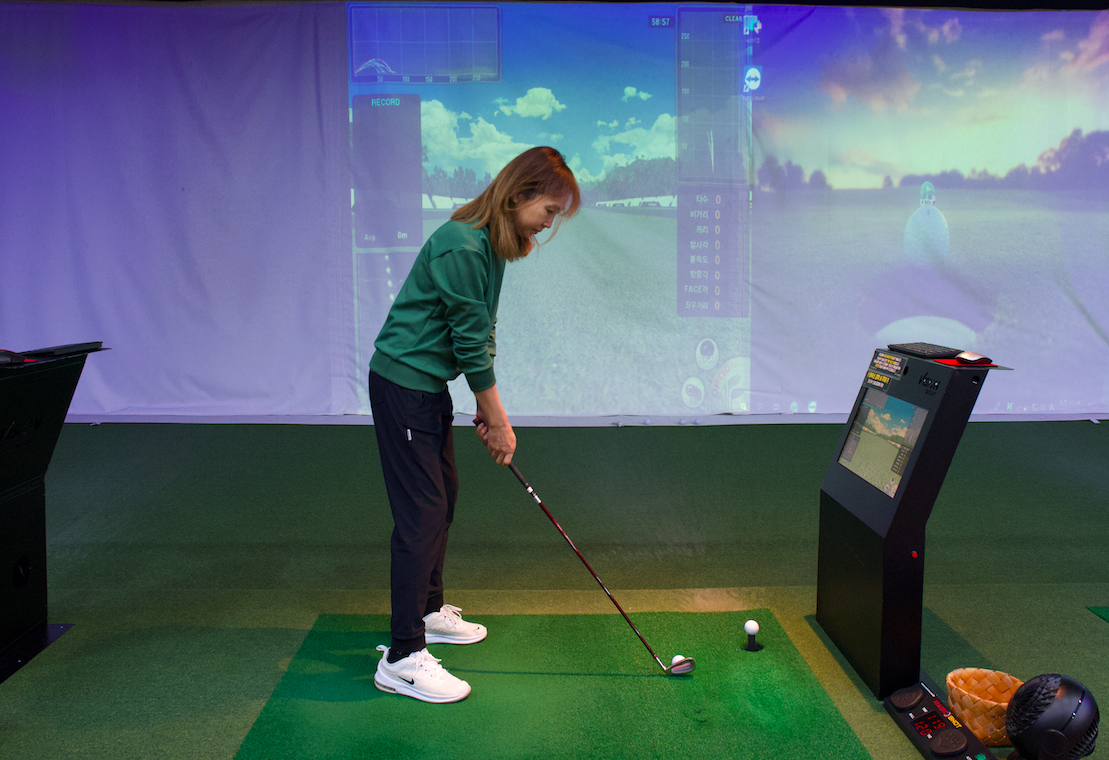 With many membership-based golf courses revamped for the general public, green fees – expenses made for going on the grounds – have decreased. Trends in screen golf have further increased the inflow of younger generations. According to the Korea Golf Course Business Association, there has been an increase in golf course users by 12% since 2021. If the current trend continues, numbers are expected to easily exceed 50 million in 2022.
Not only that, but senior competitions are also coming under the spotlight. Bernhard Langer, the German professional senior golfer, is considered the strongest two-time Professional Golfers' Association of America(PGA) master. In the PGA Champions Cup for players above 50 years of age, Langer truly presented the power of an old man. 
Mrs. Katie further emphasized, "I think it's great that the sport is becoming more popular throughout the different generations as long as we show respect for playing partners and fellow competitors on the course."
When it stops raining, the city center becomes a golf practice ground. Ajeossis wield their umbrellas as though they're clubs. As such, practicing swings has become a daily routine in people's lives. Slowly but surely, golf is taking its place as an everyday sport that all can enjoy.