Creative Artworks Continue to Embellish DIS
National Art Honor Society Paints The Snack Shack
The Snack Shack transforms from a gray metal container into a new, colorful booth with each brushstroke made by the members of the NAHS (National Art Honor Society). With their numerous experiences refurbishing and decorating campus property, they continue to work hard on their designs and paint the walls of the freshly built store.
The lead designer of the Snack Shack was Geo in 11th grade. She mentioned, "I think it took about a month to gather inspiration, plan everything out, take all the size of the dimensions, and most importantly, get everyone's sketch and unify it into one big design. We got lots of inspiration from restaurant designs and paintings and put them together to create this image. Our color palette was actually inspired by Shake Shack!" Geo continued to explain that, "It was actually an enjoyable process. It was a good opportunity for me to try new art styles and make my diagram into an actual painting of the Snack Shack, so it was really fun." Lots of people were also very cooperative to make DIS more colorful – and they have been successful so far.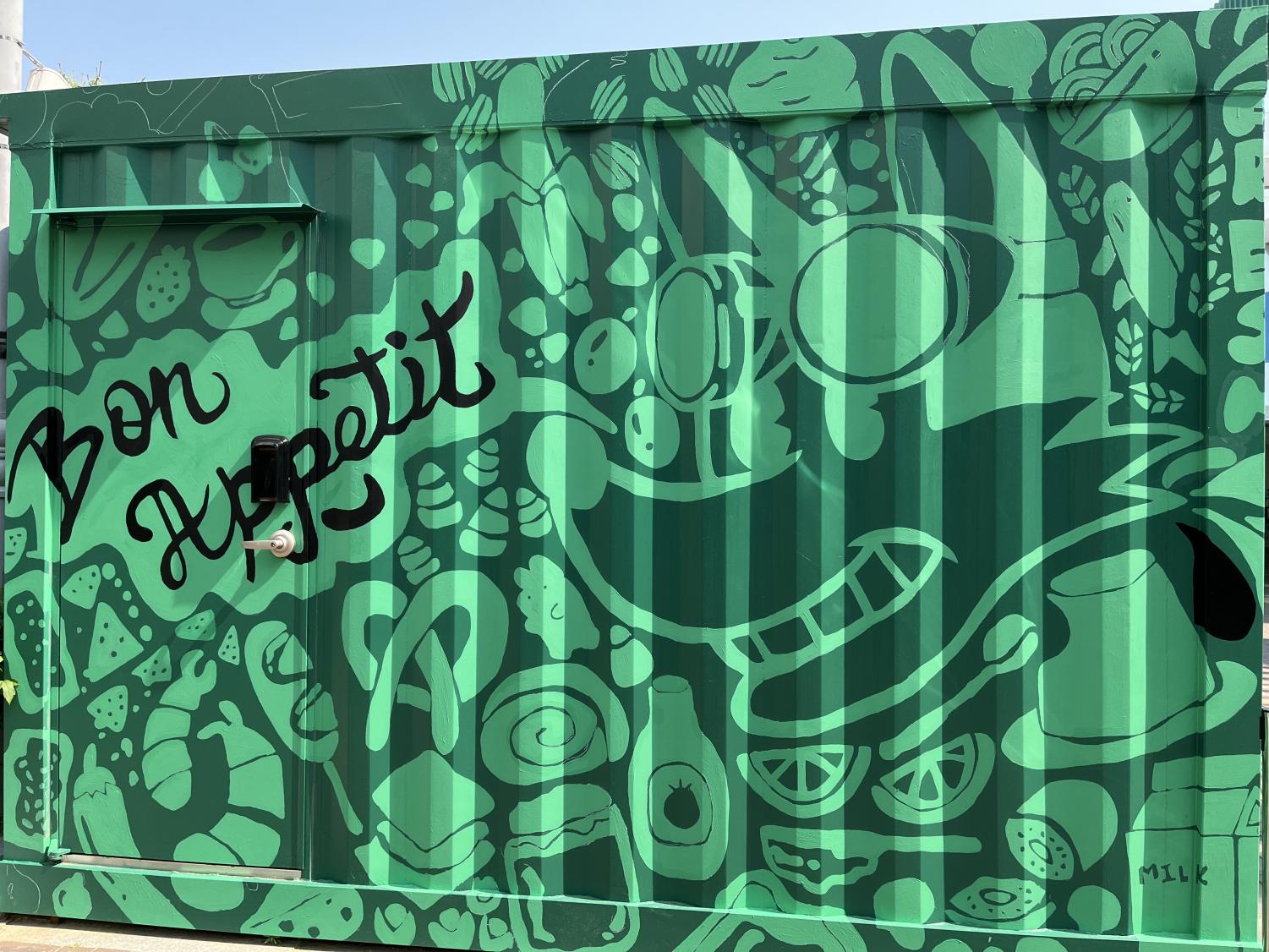 Mr. Gum added, "One of the significant things about this project is that we are trying to start this new trend where we have different interpretations of Glider so that we don't use a repetitive design over and over again. Basically, we are trying to make this different version of Glider every time so that the delivery of our school's mascot is fresh and anticipating, rather than monotonous and boring."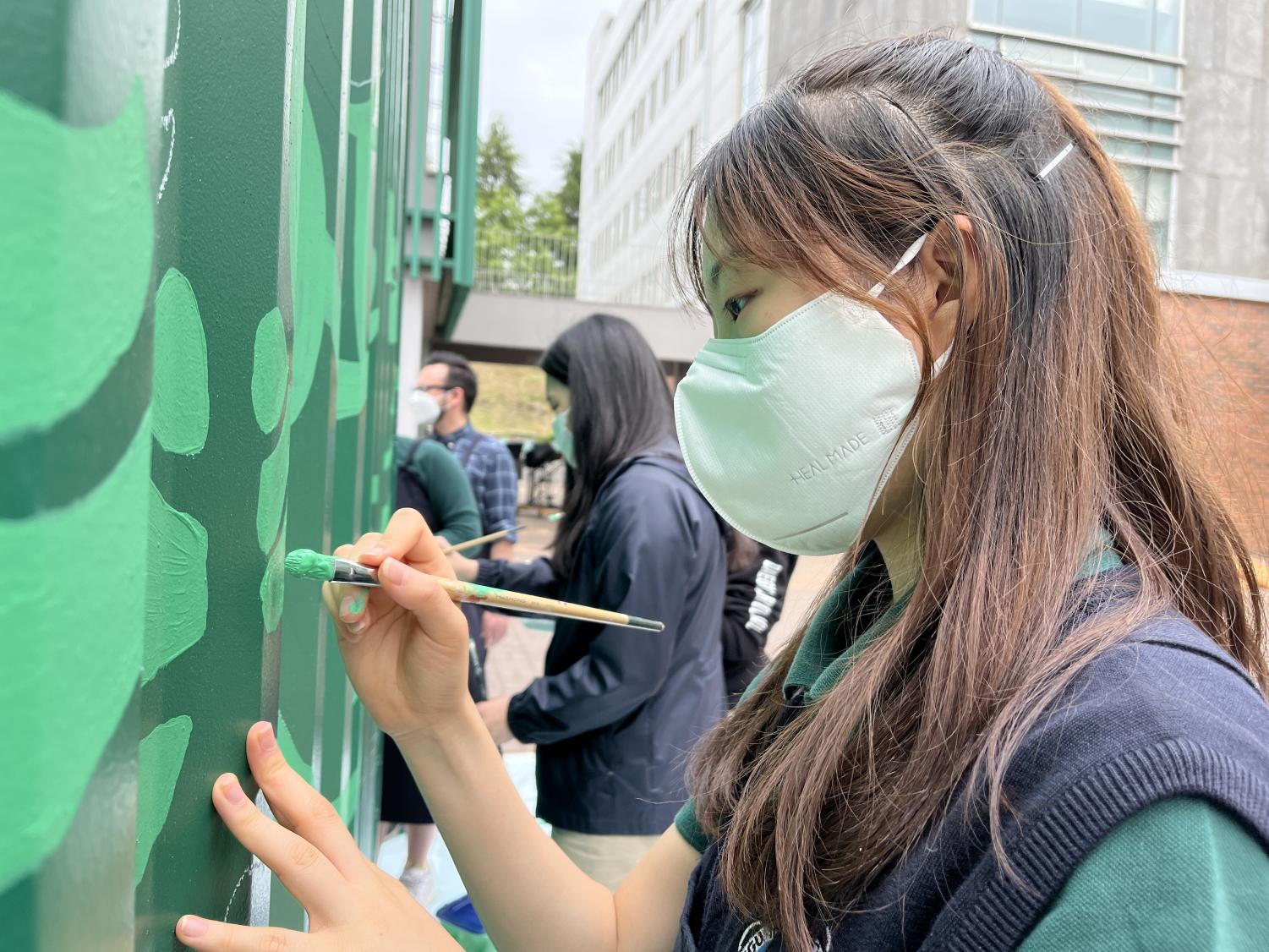 Although there is still some progress left for the Snack Shack to be completely painted, one thing is clear from the responses of NAHS members and Mr. Gum. From what we've seen, we can look forward to the continuous development of the DIS campus as our talented art students continue to foster various styles and colors.