High Schoolers Step Up and Extend a Helping Hand
The Peer Tutoring Club Offers Additional Academic Assistance to Secondary Students
Studying alone can be a struggle. When confronted with a confusing question, an external source of help – preferably a teacher – is always helpful. Yet, they aren't available all the time, and in that case, students are left to handle these sticky situations on their own.
To help with these issues, three 11th graders, Anthony, Paul, and Jade, stepped up and made a new lunch club called the Peer Tutoring Club. Every Wednesday, participants met in Ms. Lualhati's classroom (Room 301), or in Mr. Bergan's classroom (Room 305) during the first half of high school lunch to provide academic aid to help-seeking students.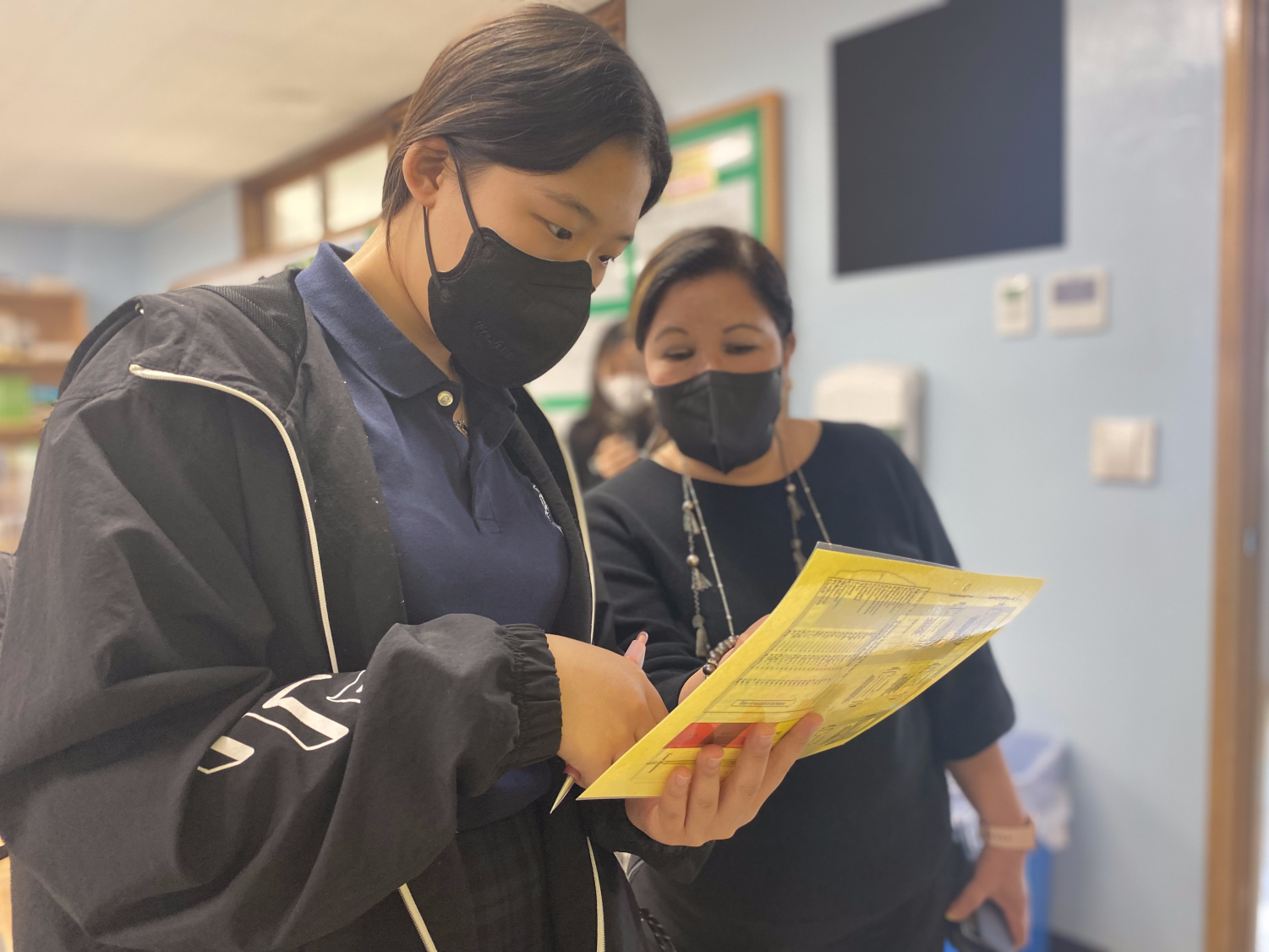 Anthony, the leader of the organization, said, "I have a specific interest in mathematics and science, and I enjoy teaching my friends about these subjects. That's why my friends and I came up with an idea to make this lunch club." 
The Peer Tutoring Club is intended to be an additional layer of academic support for students stuck on homework questions, struggling with test prep, or in need of advice. Yet, some students have been raising concerns because the meeting is held during high school recess, which limits access to tutoring for middle schoolers.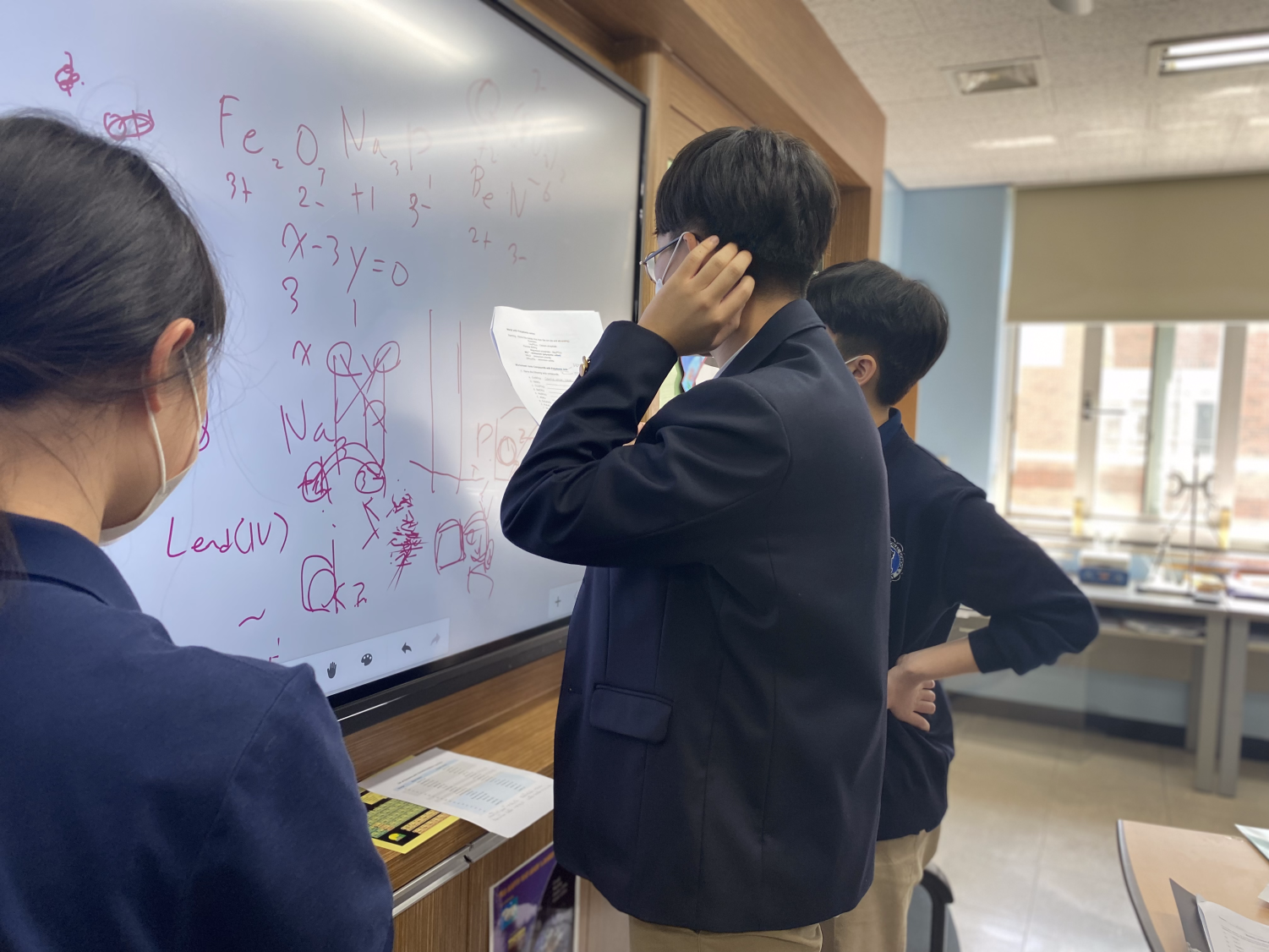 The club is planning to overcome all of these hurdles with a game-changing solution: a website, which is scheduled to launch next school year. Anthony explained, "Once the club started, we were overwhelmed by the number of questions we received, making it hard for us to answer them by meeting only once a week for a very limited amount of time. That's when our members thought about making a website, which gives access to all DIS students, with all of our private studying and teaching records in it."
The website is inspired by Khan Academy, an educational platform that has short lessons in the form of videos, practice exercises, and study materials. With this new website, kids will be able to get extra help within the comfort of their own home outside of school hours. 
Anyone from elementary to high school is recommended to check out the website, as it's a great resource if you need extra help in anything. The student-tutors have been currently helping others out with subjects like General Chemistry and AP World History, but are planning to expand the range of topics they cover as new members join with different areas of expertise.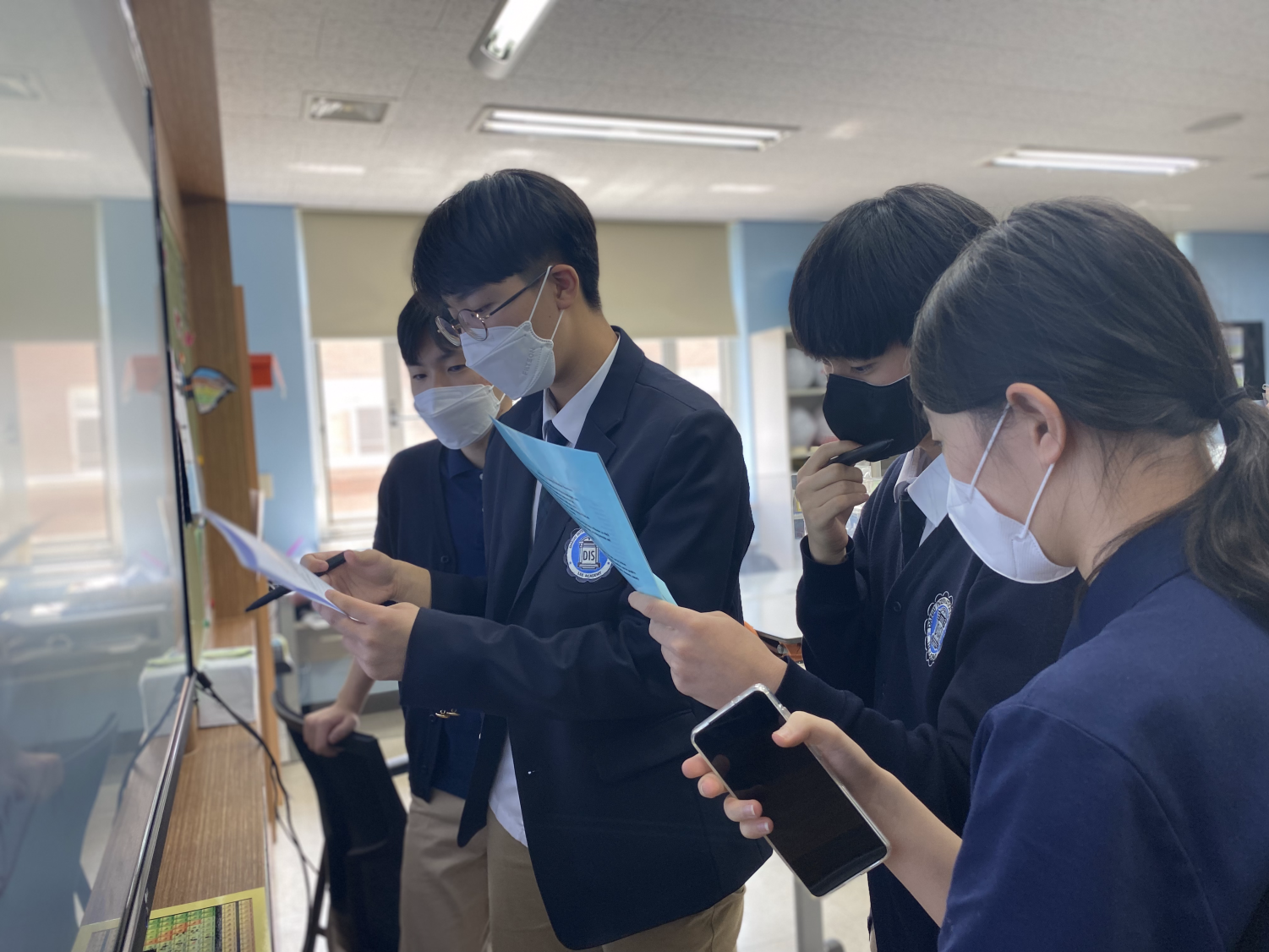 The hardest part of getting help is having the courage to ask. But it's always better to seek help than struggle on your own. Feel free to reach out to the Peer Tutoring Club; the additional hand is ready to serve you.