Mangrida May Just be Your Spot to Shop Decorations
New Prop Shop in Suseong-Gu Opens.
Cute crafts, quirky pictures, fun times with your best friends; the perfect getaway from your daily stress. Mangrida has all of these factors, making it the place for you to shop and hang out care-free. It's a prop shop located in Suseong-gu that sells various kinds of stickers, memo-pads, other journal-decorating items, and even jewelry. Cool photo booths are complemented with soft, human-sized bear dolls that served as additional photo zones.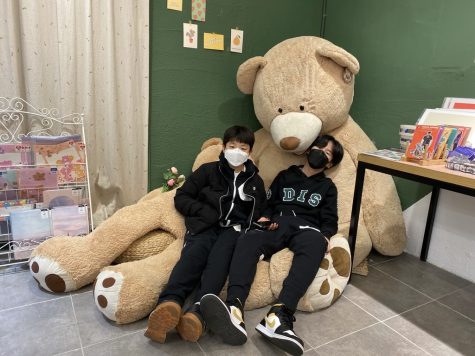 My friends and I are all nerds for diary decorating, so naturally, we went to Mangrida with excitement. When we stepped in the door we couldn't suppress our surprise: the shop was so beautiful, and the interior was interestingly decorated, yet consistent in style. Adding on to the clean-cut decor, the products were all aligned into neat lines that added to the sense of organization.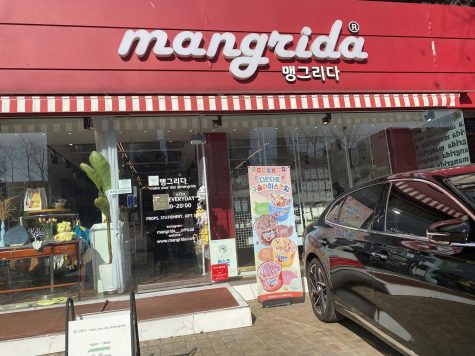 The first floor sold accessories, toys, candles, and stationery. Alongside the aisle of goods, aesthetically pleasing photo zones were available for customers to make fun memories during their shopping. There were too many choices, so my friends and I decided to go to the basement and look around before making our final purchases. In the basement, the shop stored party supplies, stickers, notebooks, and even dolls.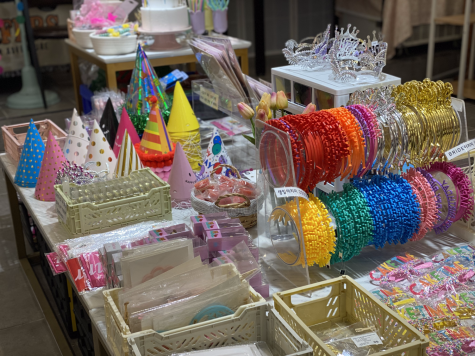 After looking around the shop, I bought some stickers, birthday hats, and necklaces. Sol and Bella bought sparkling bookmarks, while Alex and Matthew snatched blow bubbles. When we gave the cashier the products that we wanted to buy, the staff carefully started to package them in adorably designed bags with smiley face stickers as the final touch. When we left, everyone was happy, satisfied with the time we spent together in Mangrida.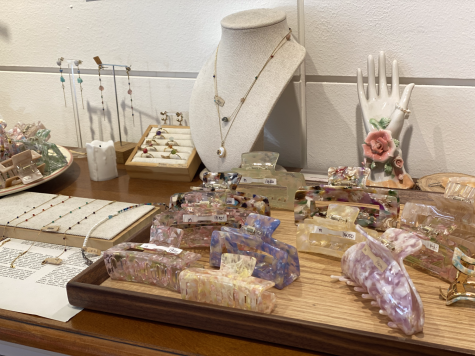 This new experience in Mangrida was a blast,  all my friends liked it and wanted to come back again. We enjoyed our time so much that we didn't notice the time flying by. My friends and I did think that the price of the products was expensive compared to similar shops we went to before, but we understood that was because of the higher quality products and the location of the store.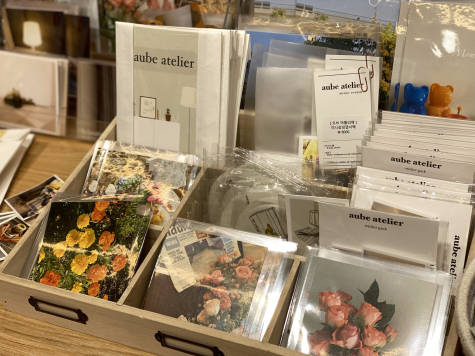 If you would like to visit Mangrida, I recommend that you bring enough money in your wallet to buy all the things that you want. Even if the prices are relatively high, it's worth it for the excellence of the goods. I would give the emporium a rating of 4 out of 5, and I definitely want to shop there again when I have the opportunity. Now, start scheduling your time with your friends and head off to Mangrida.