The time of folk, indie, and jazz has passed by in the blink of an eye. In this never-ending era of music elitism, nearly every taste is subjected to criticism. But mainstream or "underground," embrace your taste. The Flyover shares some releases from over the decades that might set your mood for the golden season. 
Nadia's Fall Album Essentials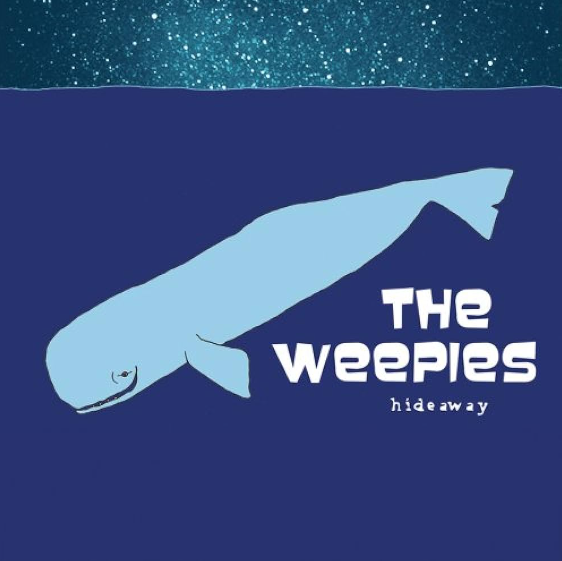 1. The Weepies - Hideaway (2008)
The Weepies, an American acoustic folk band of a couple, brought youthful contentment to all audiences. Though they disbanded in 2020 as a result of their finalized divorce, their music continues to be a staple in the indie-folk genre. Several popular movies and TV shows, which include Grey's Anatomy and How I Met Your Mother, featured their discography.
"Painting by Chagall" and "Nobody Knows Me At All" from their 2006 album Say I Am You are amazing tracks by this duo, and the fuzzy ambiance of their 2008 album Hideaway presents an excellent experience for listeners. The innocent spirit portrayed in their songs "Orbiting", "Old Coyote", and "How You Survived the War" stand perfectly with new fall traditions.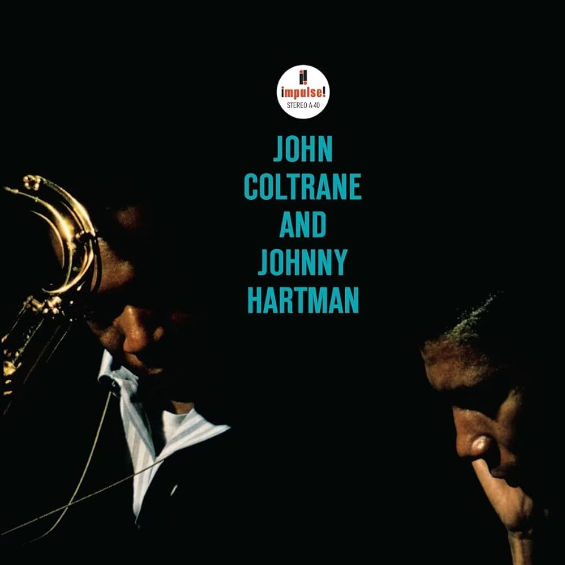 2. John Coltrane and Johnny Hartman - Self Titled (1963)
John Coltrane and Johnny Hartman is arguably one of the most important jazz albums of all time. Hartman's resonant baritone voice perfectly complements Coltrane's soulful saxophone performance, and the eloquence of their collaboration shines throughout the entire tracklist. The serene highs grant a sense of euphoria like no other. As the weather starts to chill, this stirring EP will thaw you out from the heart.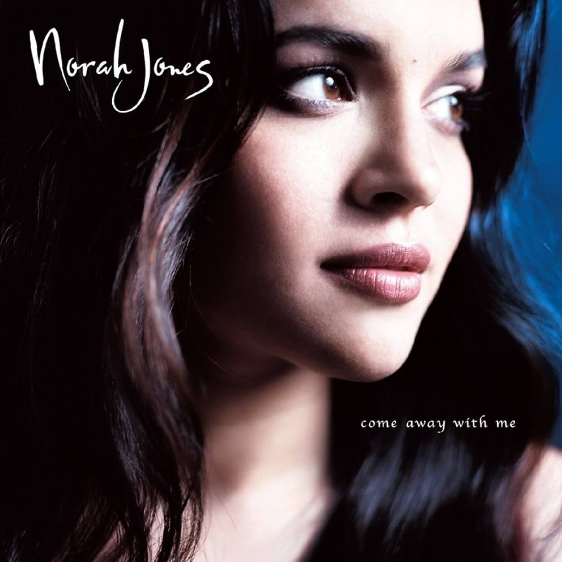 3. Norah Jones - Come Away With Me (2002)
A playlist doesn't fully encompass the autumn spirit without a nod to Norah Jones. Rolling Stone, Spinner, and Rhapsody all nominated this debut as a top 100 album of the 2000s decade, and for good reason, too. This mainstream masterpiece allures its audience and makes way for an amazing listen, no matter the decade. Jones pays tribute to artists such as Billie Holiday in her modern emulation of mid-1900s jazz. "Shoot The Moon" and "Feelin' The Same Way" showcase her captivating fusion of swing piano and background guitar, and the savvy undertones of an upright bass tie the music together to deliver a seasonal warmth.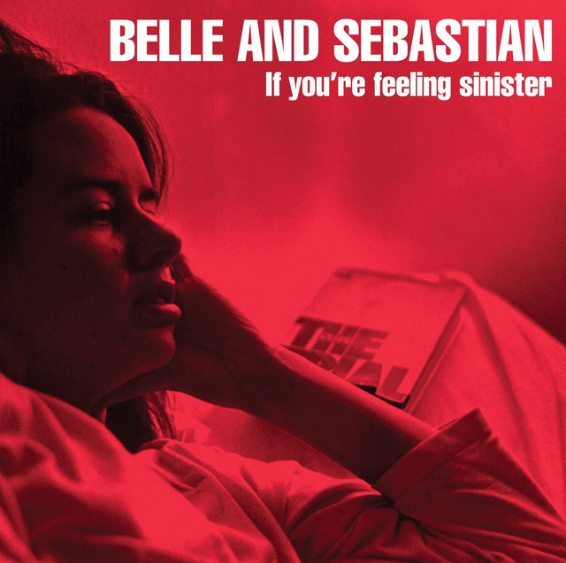 4. Belle and Sebastian - If You're Feeling Sinister (1996)
The other albums on this list may be susceptible to criticism, but this piece deserves nothing but praise. Within its fan base, Belle and Sebastian received recognition as a cult band of the 90s, along with The Smiths and My Bloody Valentine. Still active to this day, the band focuses on themes such as depression, as can be seen from the title of this album. Though the word "sinister" generally means ominous or sinful, with the incorporation of Christian elements, the term likely indicates "self-harm," a sin in the religion. In songs like "Mayfly" and "If You're Feeling Sinister", the band thoroughly examines the lives of young adults who go through heartbreak and self-discovery as bystanders.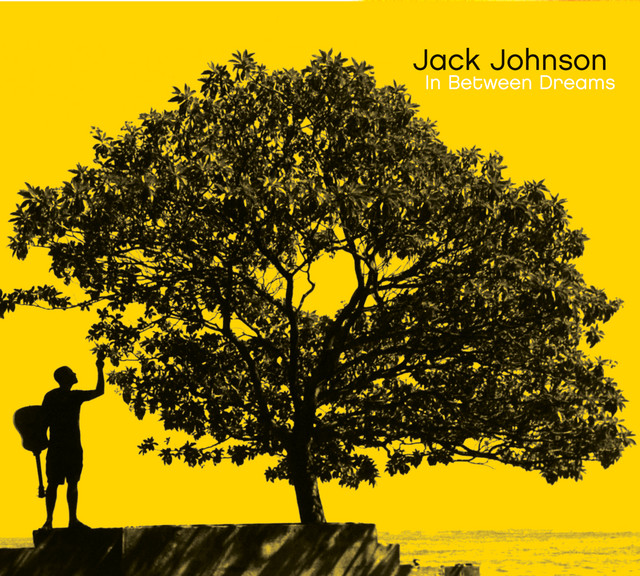 5. Jack Johnson - In Between Dreams (2005)
Acoustic jam lovers, meet your new best friend. Beloved children's musician Jack Johnson gained his fame amongst Generation Z as the creator of the original soundtrack for the movie "Curious George," an animated film of an inquisitive monkey who takes on everyday adventures in the city. However, guitar enthusiasts know Johnson for his talents in acoustics. The album "In Between Dreams" features countless tracks worth a listen, including "Better Together", by far the most popular song from his discography. The freedom that Johnson's instrumentals play paired with his "surfer dude" vocals depicted in songs such as "Never Know" and "Good People" rids all your worries with a single tune.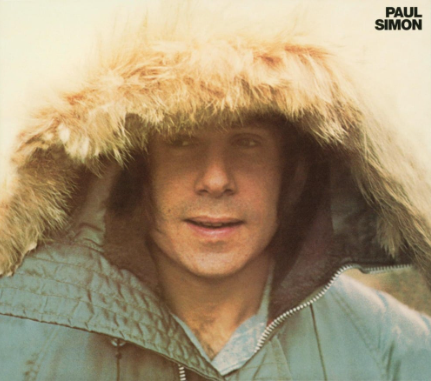 6. Paul Simon - Self-titled (1972)
Paul Simon of Simon & Garfunkel takes us on an adventure with his second solo studio production after his split with Garfunkel in 1970. Though his 1986 behemoth Graceland overshadows its brothers by a landslide, the composed yet carefree energy of Paul Simon draws listeners in for an untroubled season. Hints of inspiration from artists like Ricky Nelson can be found in this album, while the instrumentals of his songs such as "Mother and Child Reunion" and "Peace Like a River" influenced Fleetwood Mac's legendary Rumours. If you enjoy folksy soft rock, this is the one for you!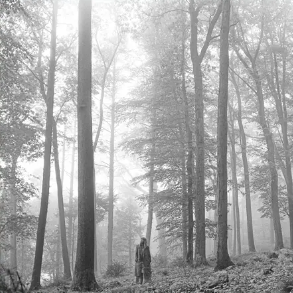 7. Taylor Swift - Folklore (2020)
Taylor Swift took the world by surprise when she released this anomaly in her discography during the pandemic. Known for sunny pop compositions, Swift shone a spotlight on the alternative indie version of her personality in this quiet explosion of a production. No matter the preconceptions people may have about Swift, not many can deny the ingenuity of Folklore. She used the solitude of quarantine to spin fictional stories and build up a whole world. Her talent for storytelling touched the hearts of listeners and tapped into a whole new audience of "cottagecore" enthusiasts, aficionados of romanticized simplicity and the countryside.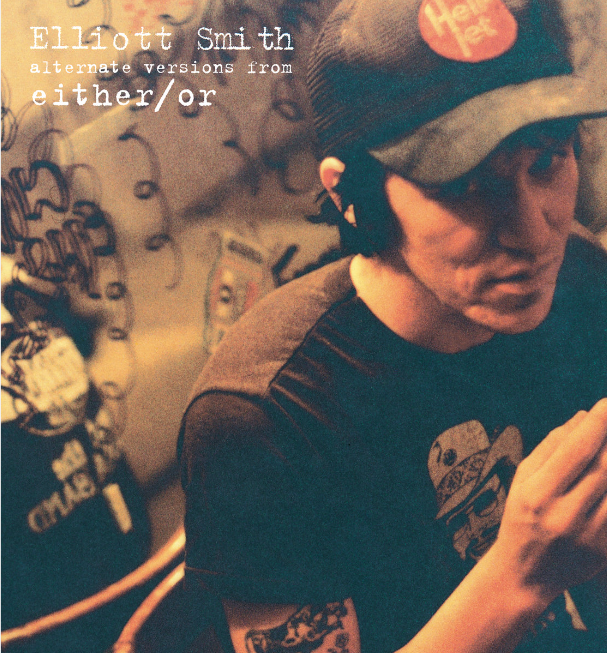 8. Elliot Smith - Either/Or
In the critically acclaimed album Either/Or, named after the first-published novel of philosopher Søren Kierkegaard, young genius Elliot Smith contemplates ethical abstrusities. The "low-quality" imperfections of production added to his rustic, raw vocals accentuate the sorrow in his voice. Elliot Smith is a legendary name in the indie community, widely regarded as one of the most unfortunate young deaths in music. The film Good Will Hunting includes three tracks from this album. Quiet yet impactful, Fall sets up the perfect setting to listen to this timeless creation.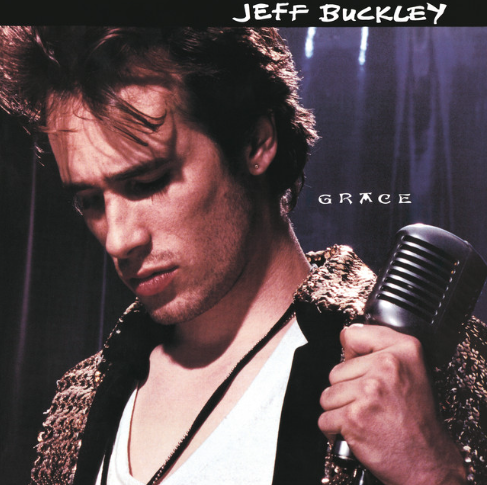 9. Jeff Buckley - Grace (1994)
The first and last studio release of Jeff Buckley before his untimely death in 1997, Grace makes a powerful statement on true love and loss. Buckley's lamentful take on Leonard Cohen's "Hallelujah" marks his most famous release, but the album itself simply embodies his ability to move audiences. The grieving organs that portray a funeral march in "Lover, You Should've Come Over" induce heartache, and the poetically anguished lyrics of "Lilac Wine" make listeners wonder about the pieces Buckley could've birthed if not for his unfortunate demise.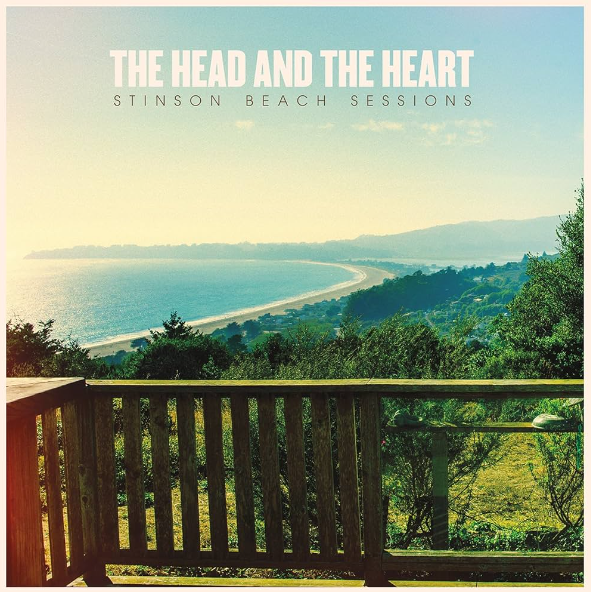 10. The Head and the Heart - Stinson Beach Sessions
The development of The Head and the Heart over the years divides its fans into two: those who criticize their adaptation into the pop industry and those who embrace it. As a fan of both their early and later releases, I find the vulnerability of their album Stinson Beach Sessions to have a tinge of blue with a concurrent hope for the unforeseeable. Originating from Washington, the group embodies Seattle's music scene, but as the Los Angeles setting inspired them, they began to broaden their scope of style. "City of Angels," track 4 from this recording, showcases this influence. Though most of the songs from Stinson Beach Sessions also show up in their studio production Signs of Light, the authenticity of the unrefined emerges from their evocative recordings.
Here are some honorable mentions that didn't make the official list:
The Lemonheads – It's a Shame About Ray
J. J. Cale – Naturally
Buttertones – The Buttertones
Guster – Keep it Together
Sufjan Stevens – Carrie and Lowell
Slaughter Beach, Dog – Birdie
Darin – Be Love
Phoebe Bridgers – Stranger in the Alps
Check out all of these tracks in this playlist: