My Trip to Taiwan
Student Travel Diaries: Leewen Wang
May 30, 2023
I used to visit Taipei each year to spend time with my Taiwanese family, but because of the pandemic, Taiwan became a place in my memories. I longed for my grandparents, friends, delicious foods, busy malls, and countless other aspects of my other home. Fortunately, during this Lunar New Year vacation, I returned to the island to reminisce on old memories and shape new ones. Let me share what I loved about this place.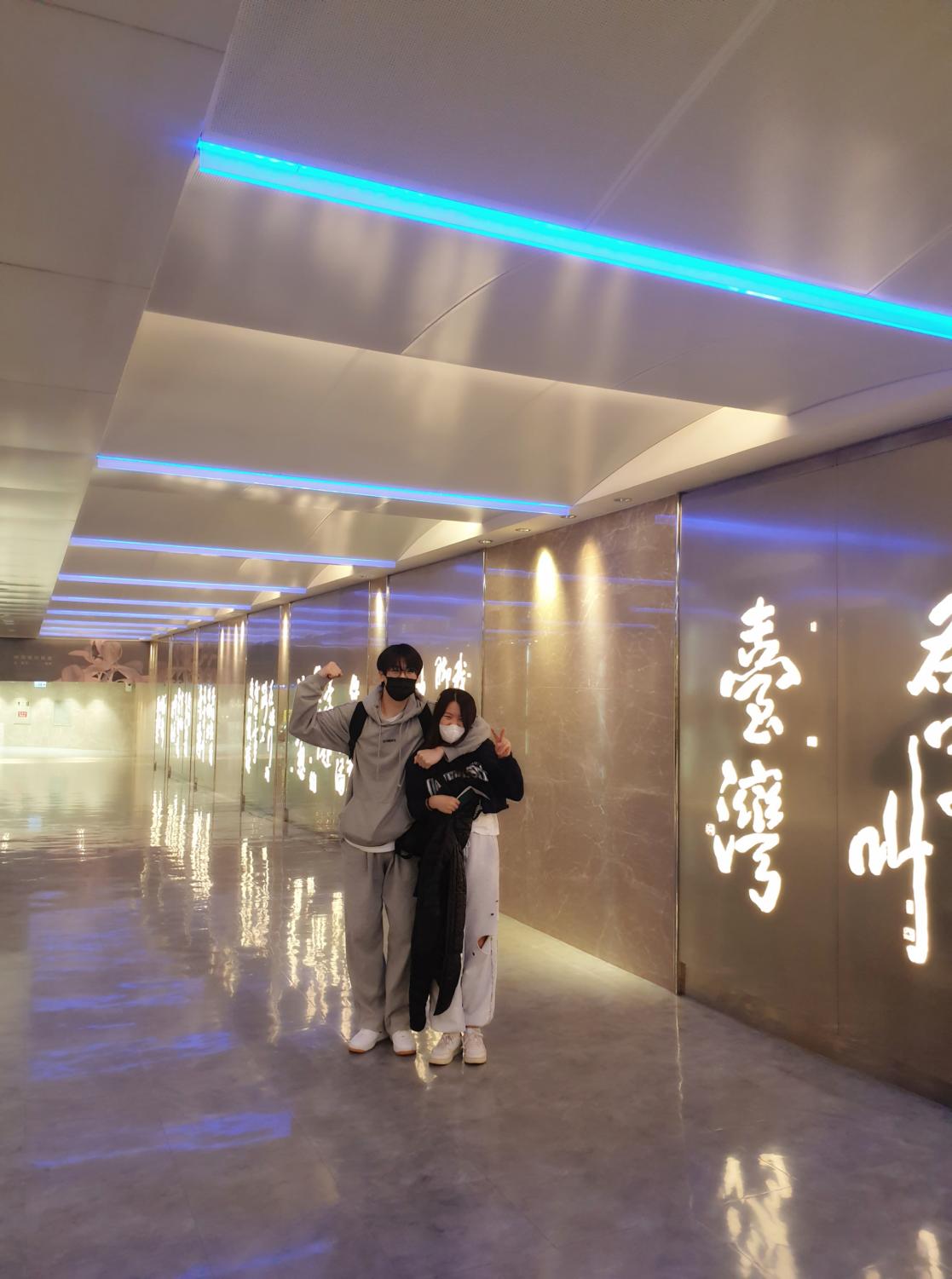 Local Eats
Right off the bat, my family and I headed to my favorite bubble tea place to enjoy the chewy, sweet delight in its usual spot. But sadly, the shop was no longer there. Well, at least I got my hands on everything else over the journey. We devoured our family's favorite soup dumplings (小笼包), Ay Chung flour-rice noodles (阿总面线), my childhood teacher's home-cooked food, and spicy hot pot (麻辣火锅). In particular, I craved the savory spiciness of the authentic ma-la hot pots with every sip I took.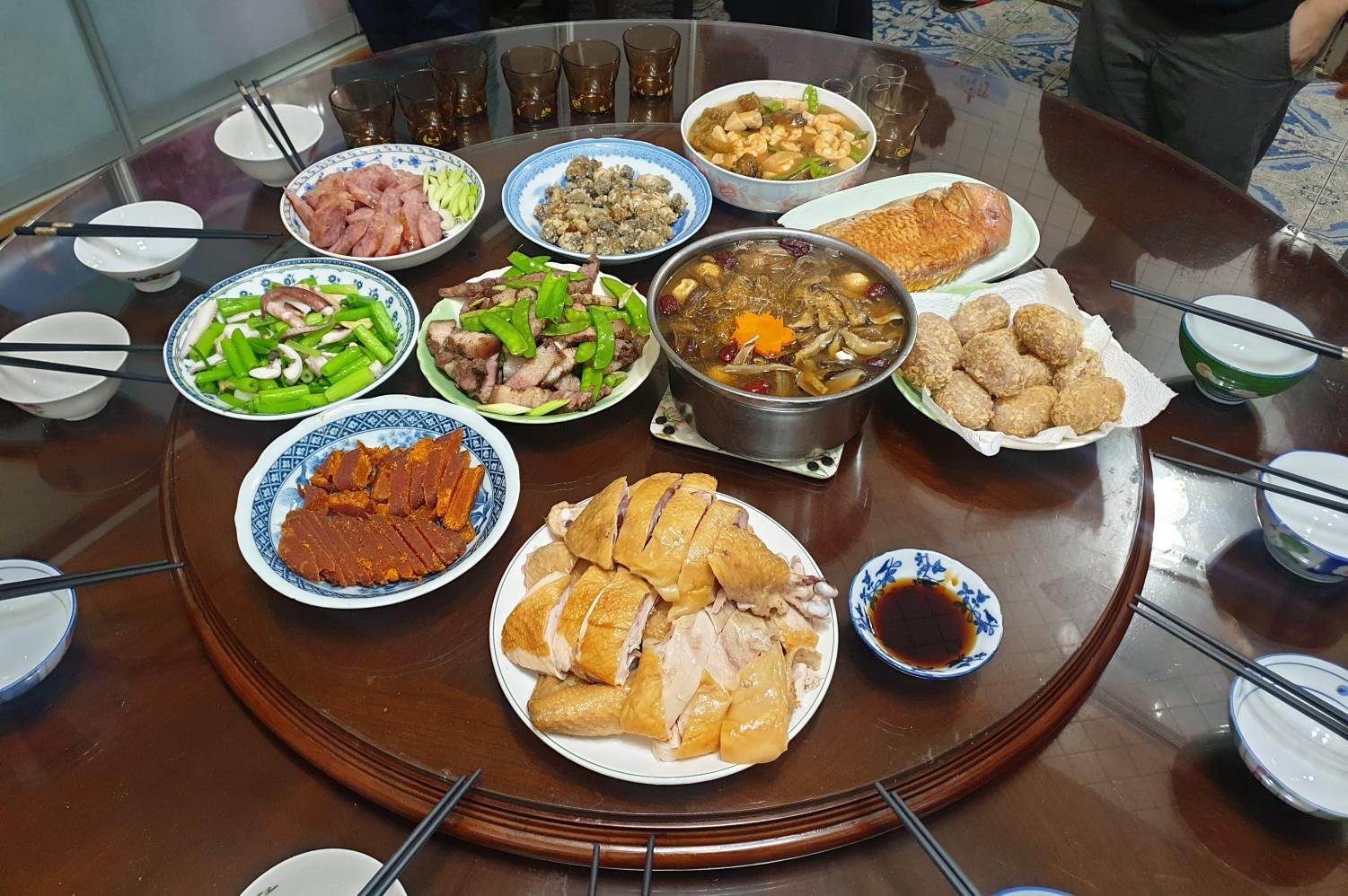 I also relished the local treats that satisfied my sweet tooth. On a trip to the market with my grandma, I got my hands on tropical fruits not easily found in Korea: dragon fruit, mango, lychee, mangosteen, and more. I got several of my favorite desserts as well – pineapple cake (凤梨酥), wang wang rice crackers, and Nougat sandwich crackers.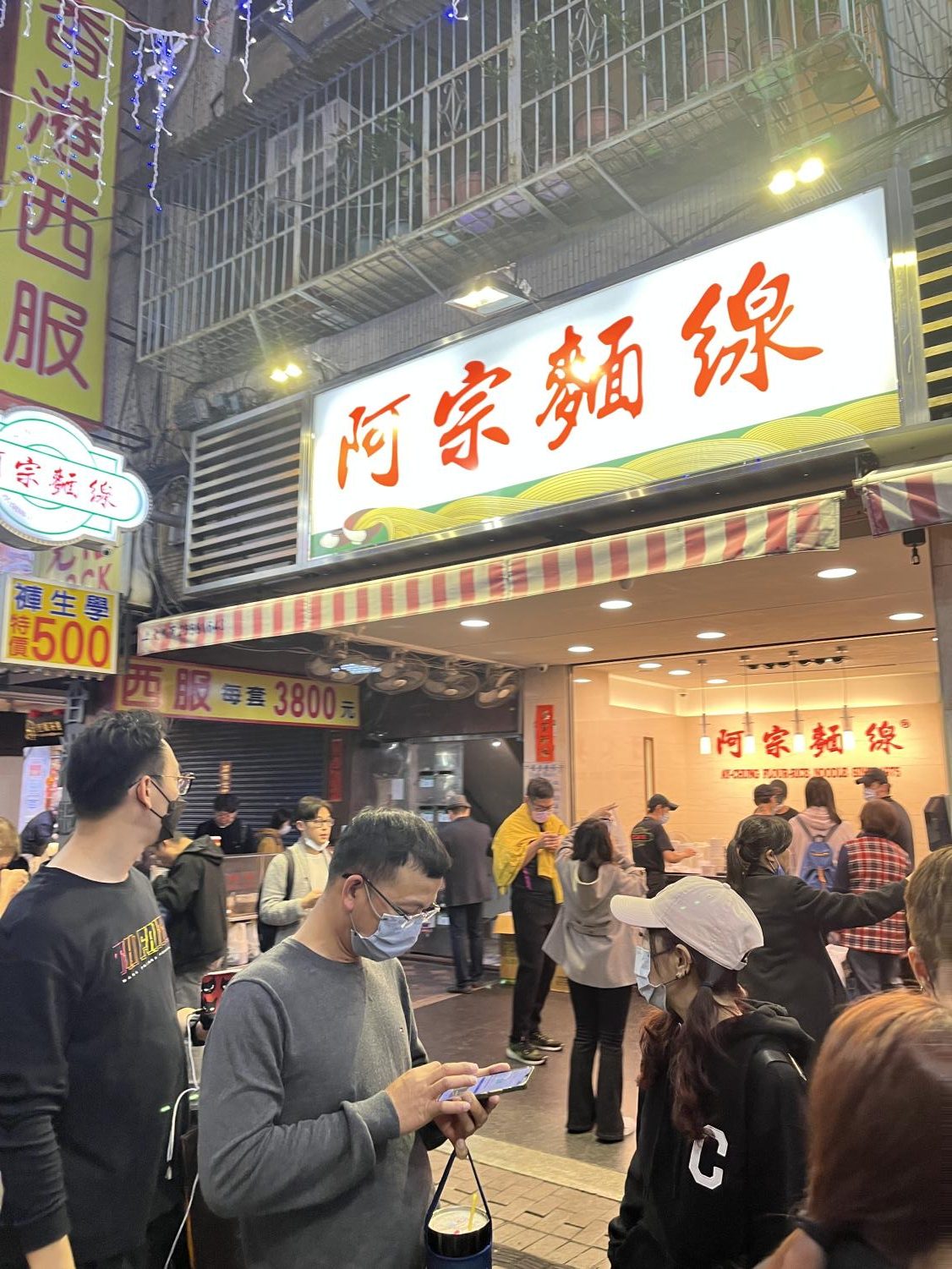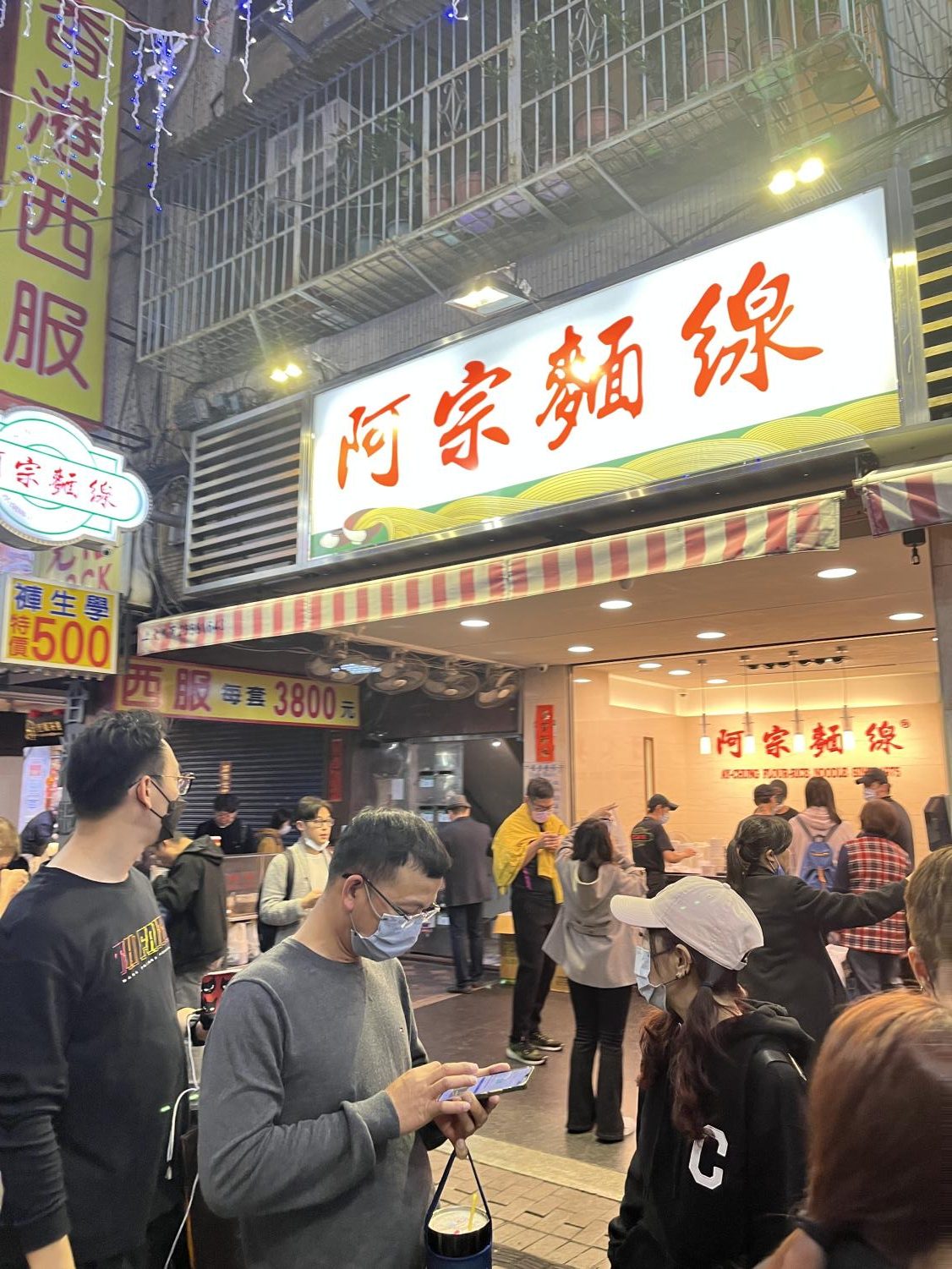 But some delicacies weren't my cup of tea. When I visited a marketplace, the pungent smell of stinky tofu overwhelmed me and I just passed it up for the future. Long story short, I loved everything I devoured – except the stinky tofu.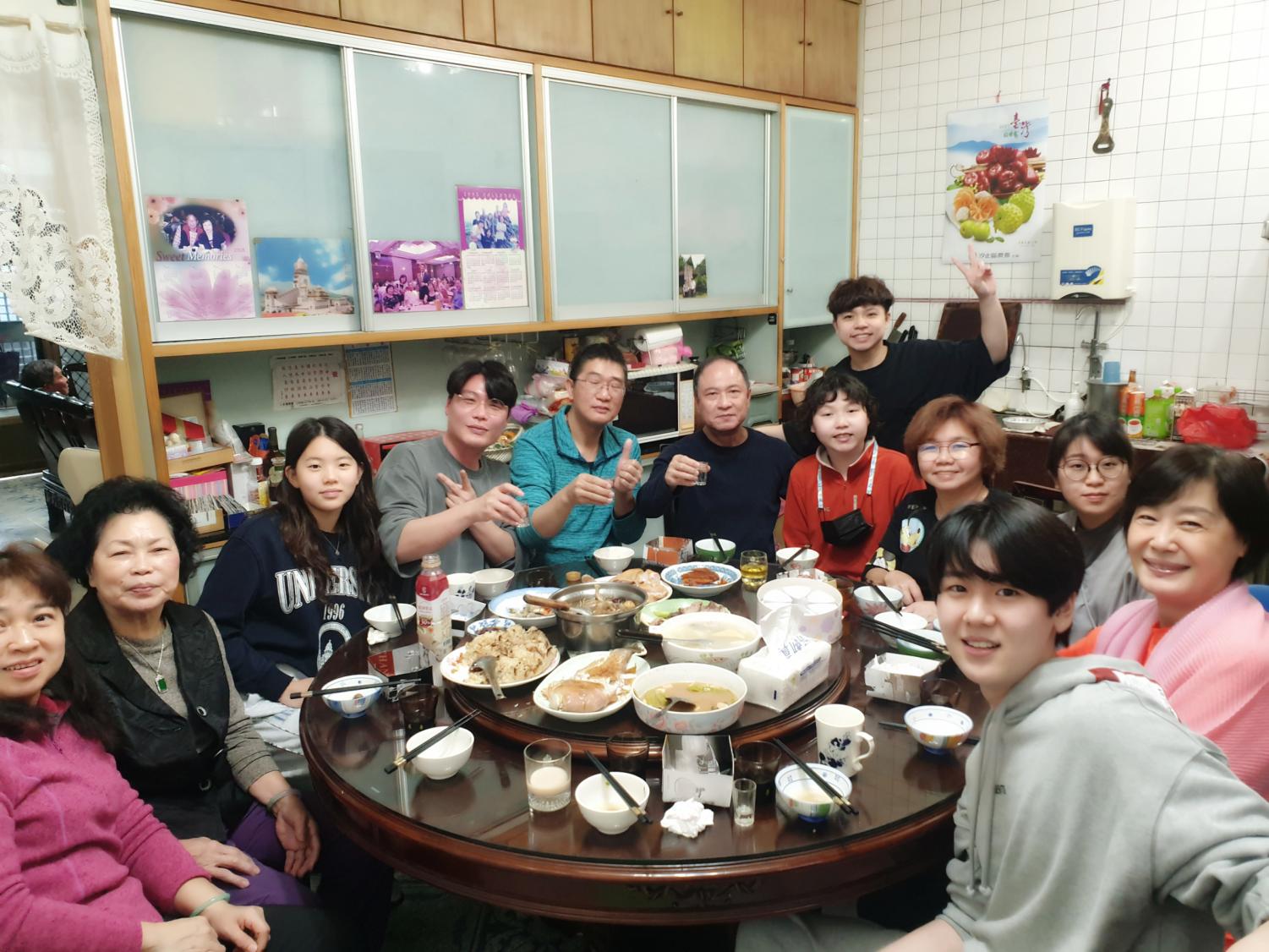 Lunar New Year
People crowded the streets of Taipei to celebrate the Lunar New Year. They had every reason to. Red and gold decorations with Chinese characters decked the festive streets. Firecrackers crackled in the background as families laughed and invited each other to join the fun. I strolled along the jam-packed streets with my family as people greeted each other, "Gong xi fa cai (Happy New Year)!" I also chimed in with an occasional new year's greeting as well. I sure had a special experience.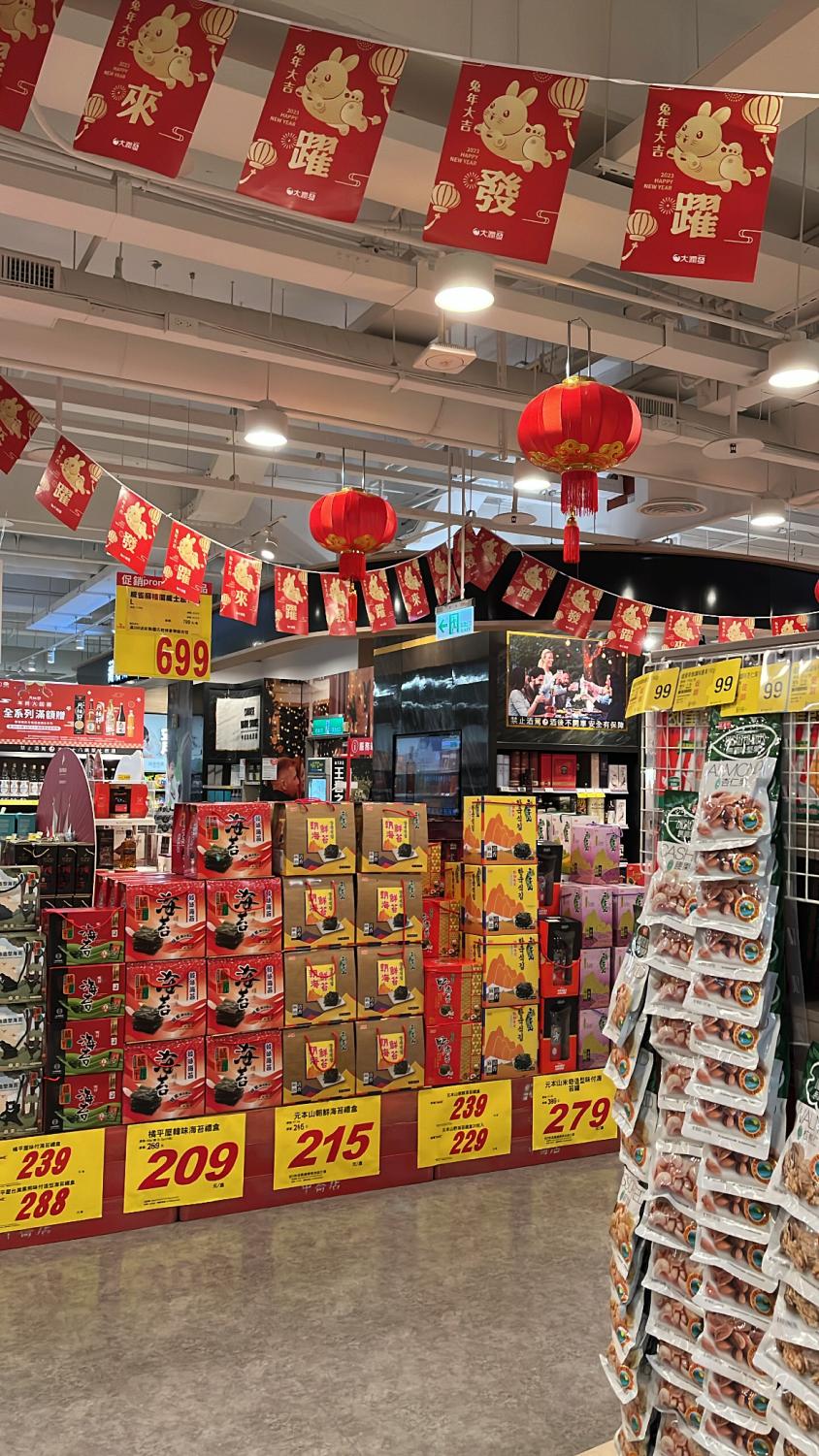 Places
We visited Taiwan's landmarks as well – Xi-Mending (西门丁) and Taipei 101. I had such a pleasant time that I did not want to return to Korea. At Taipei 101, people flocked to see performances and circus shows. Even better, I spent hours at the trendy shops that lined the streets near these tourist attractions.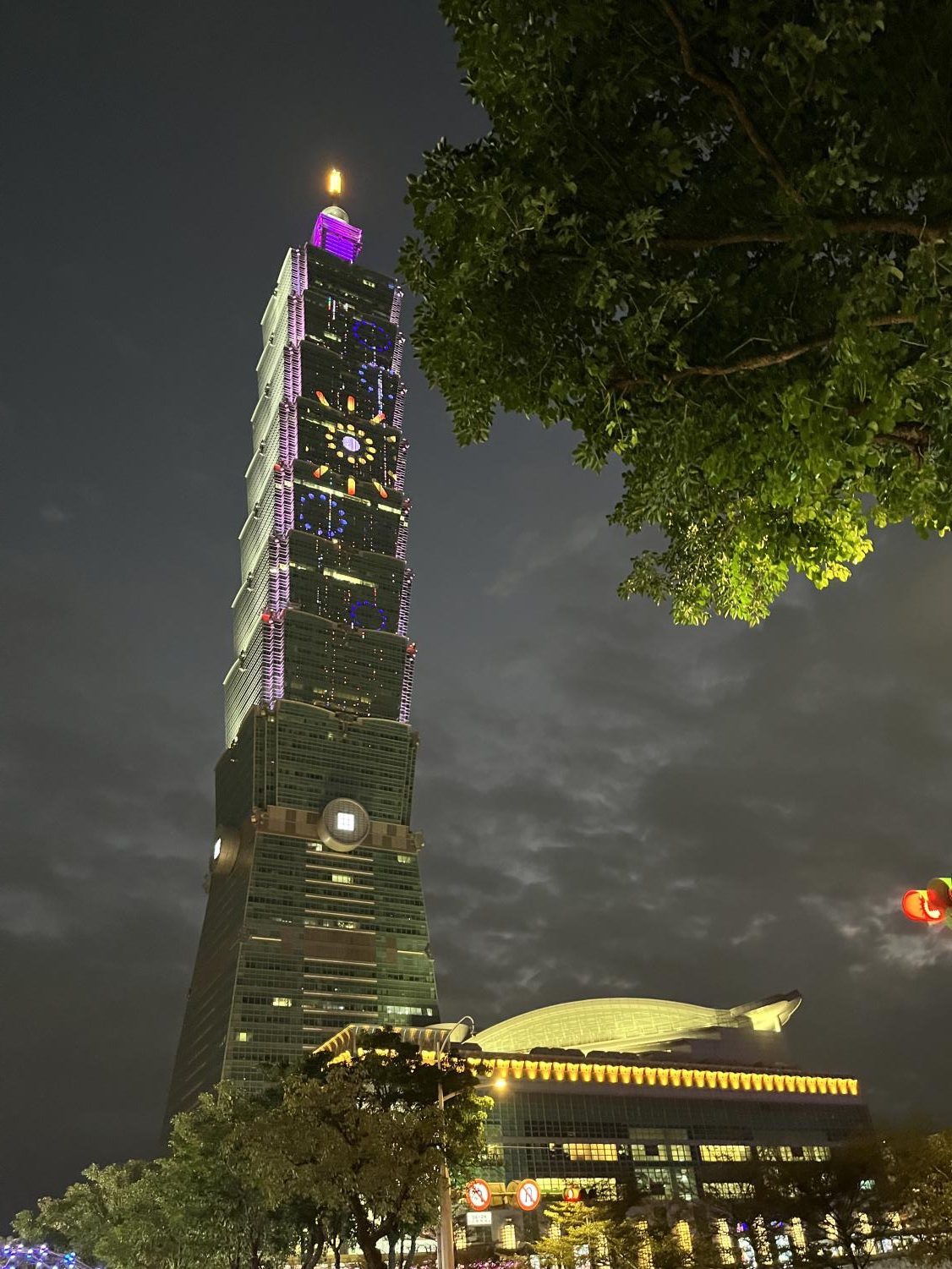 We also revisited a place close to my heart – a department store called SOGO. As a young child, I bought all my favorite toys and clothes at this shopping center. I wanted to return for other goodies that catered to my now more mature tastes. I fawned over cute school supplies, water bottles, chic shoes, and more. Best of all, I got a neat pair of Nike Air Force 1s.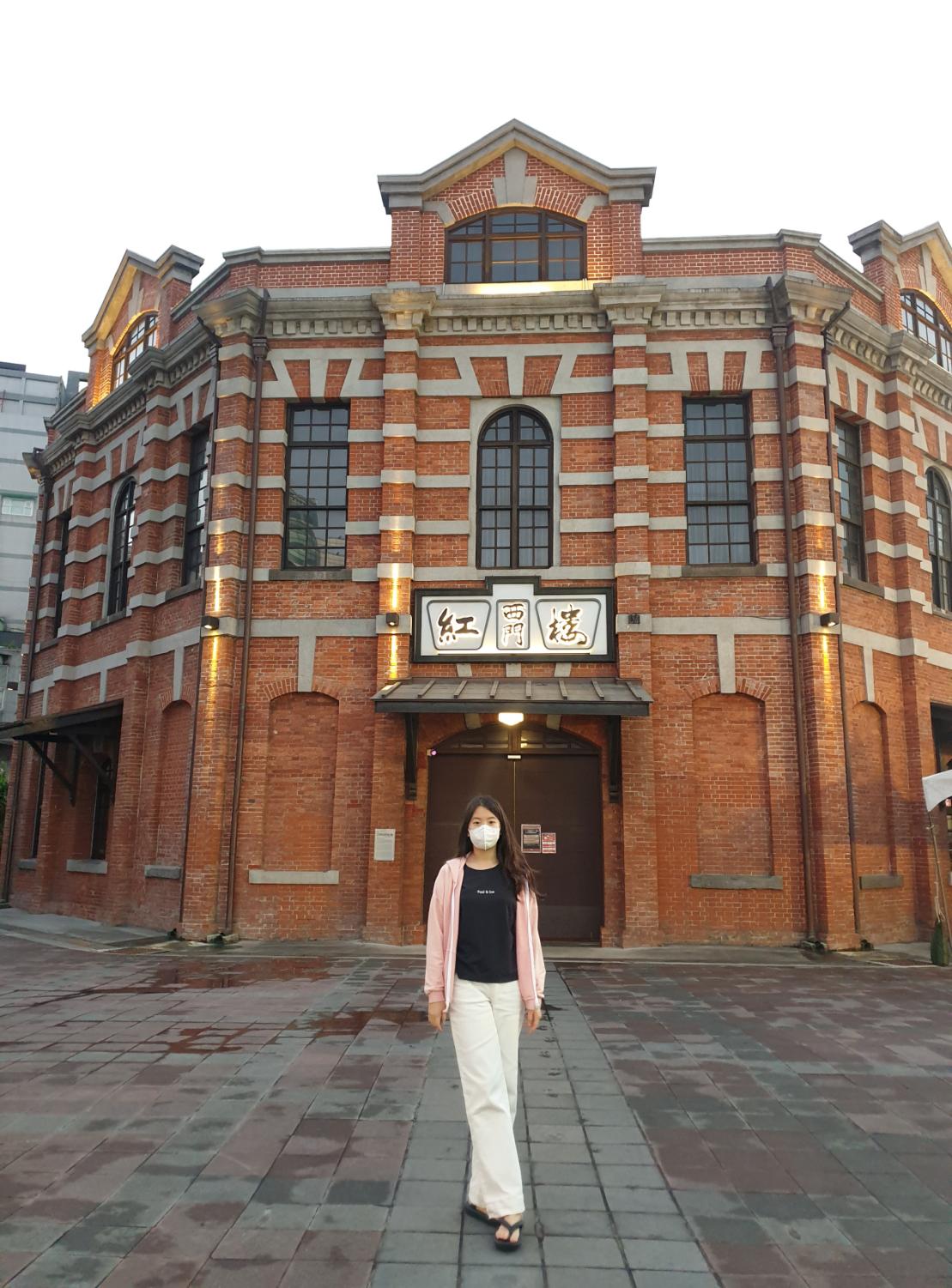 Throughout the trip, I shared three years worth of stories with my grandparents and laughed over delicious dinner. I heard locals speak Chinese and tried to say some phrases myself as well. But at the end of the 4 day journey, I had to go, and I regretted the brevity of our trip. As we promised to see each other next year, I thought, "I'd love to visit Taiwan every year like before and connect culturally with the Taiwanese part of my identity."