Competition Clubs Dominate ASA Registration
Demand for Resume-builder Activities Remain High
April 9, 2023
Among the wide range of after school activities provided on campus, a few specific clubs attracted more attention from students this trimester. Clubs in high demand offer entertainment or resume builders. The Computer Science Competition Club(CSCC), hosted on Tuesdays, provides the latter. The advisor, Mr. Gall, said, "Students who are interested in computer science operate the club, bringing in materials and teaching others."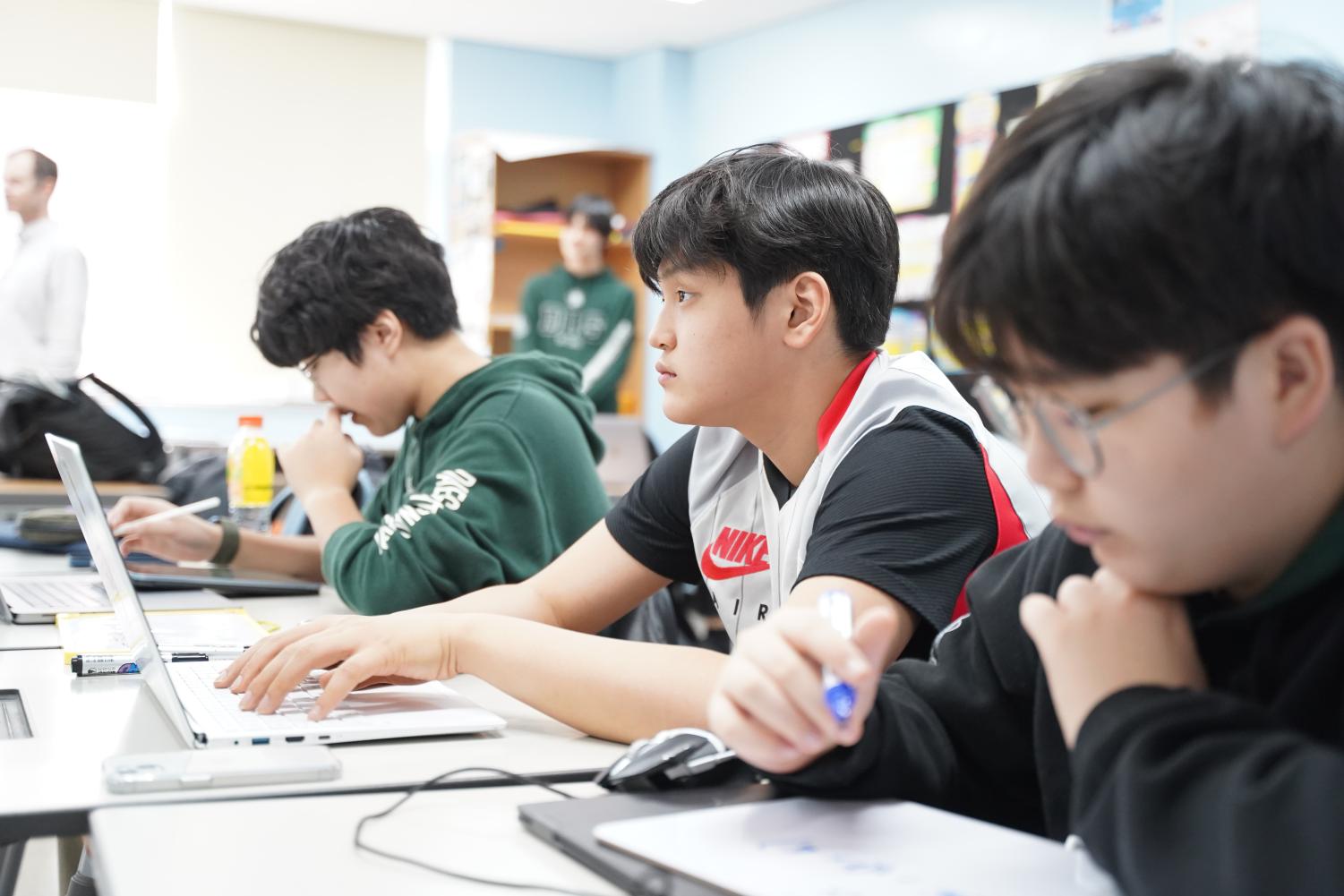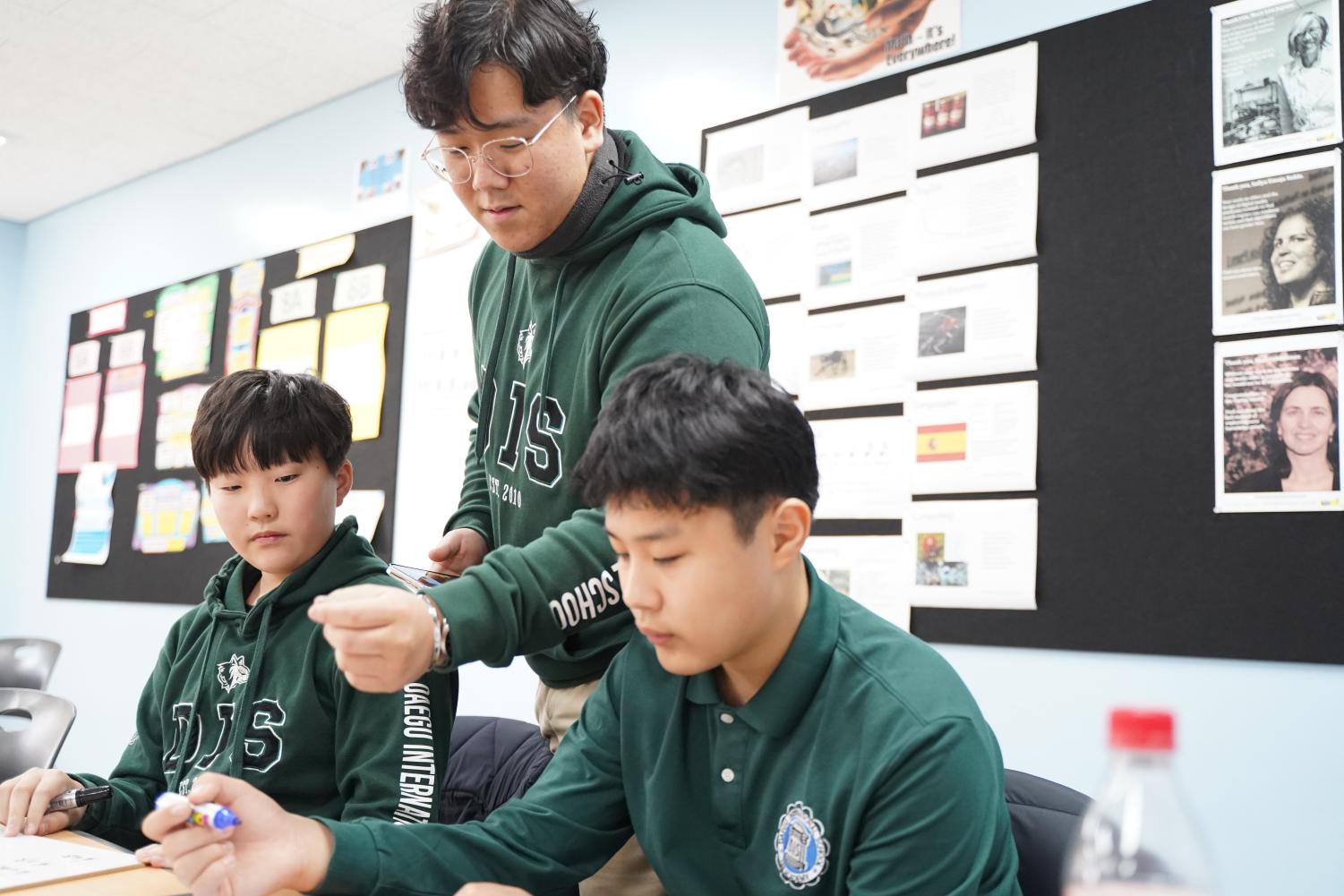 He also commented on their successful accomplishments. "I am really impressed by these students. Not only do they do a lot for the club itself, but they also do extremely well in the actual competitions." The students got a perfect score in the last American Computer Science League(ACSL). This competition includes 4 separate contests that take nearly a year to complete and the members finished 2 with a maximum score. Currently, they are preparing for the fourth season.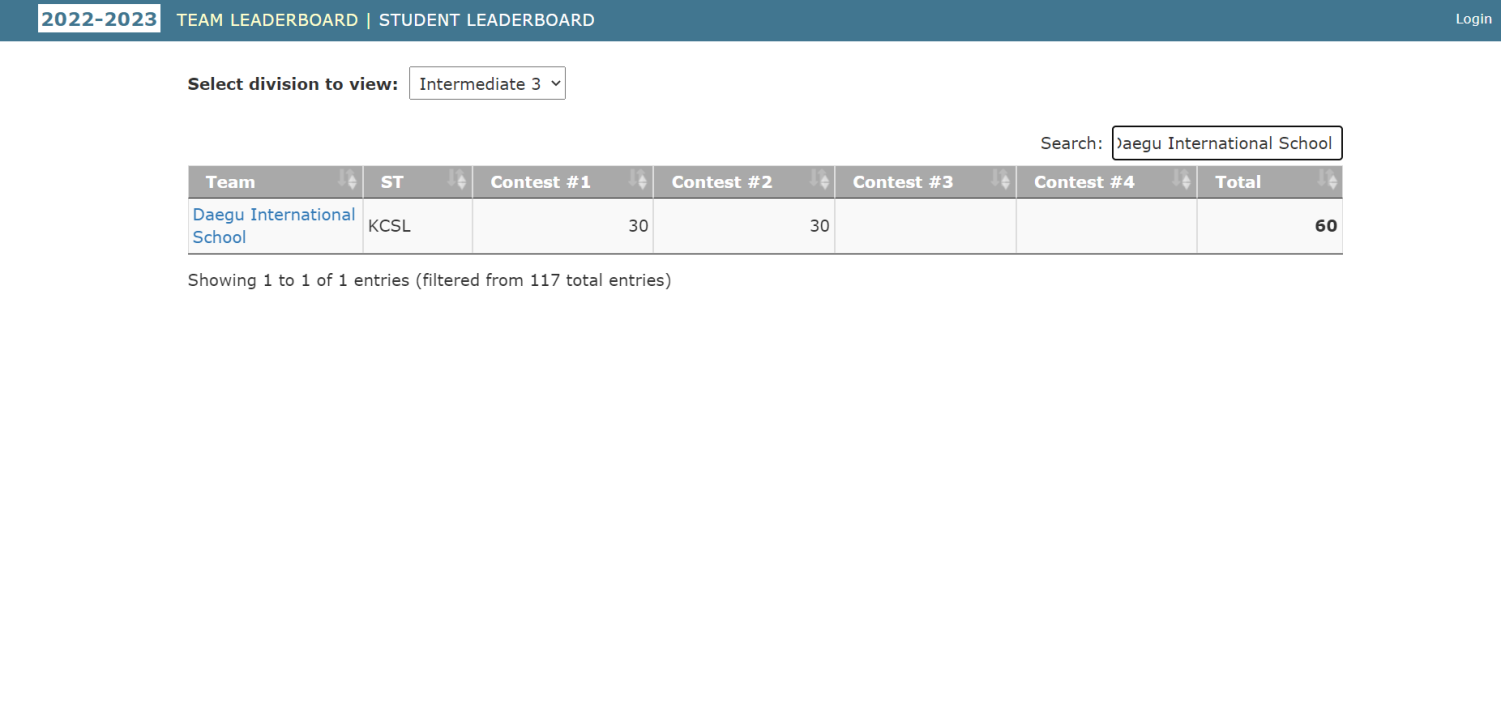 The ongoing outstanding performance of CSCC explains the intensity of the signup process. Co-leader David affirmed, "I think I can agree that our club is popular because our spots are almost full. They fill up pretty quickly. The biggest reason why I think our club is so popular is because we work to participate in computer science contests, and they are helpful for a student's resume. We also do very well in the competitions."

Popularity also soared high in the Math Competition Club(MCC). President Anthony stated, "I can confidently say that our club is the most popular club. Every time we sign up, the spots fill up in seconds. In fact, last time, I almost couldn't join the club."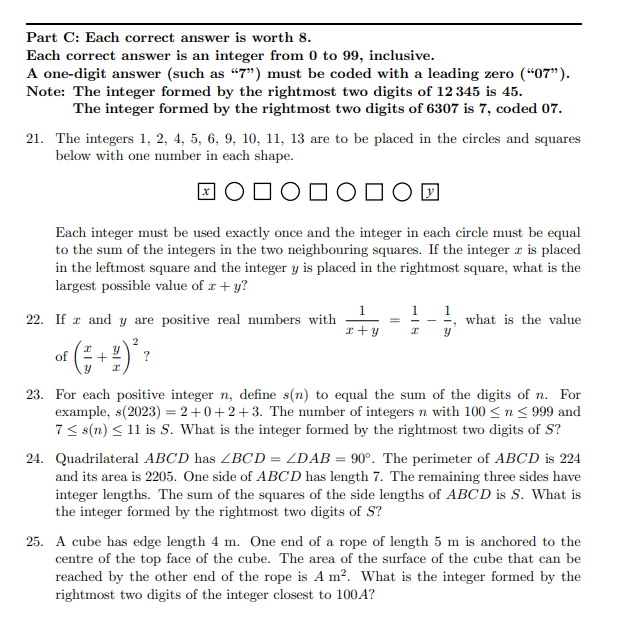 He added, "I think our club is so competitive in joining because we practice and participate in math competitions. A lot of students in this school want to go into the STEM field, and doing well in math competitions is one the best resumes to have in this field."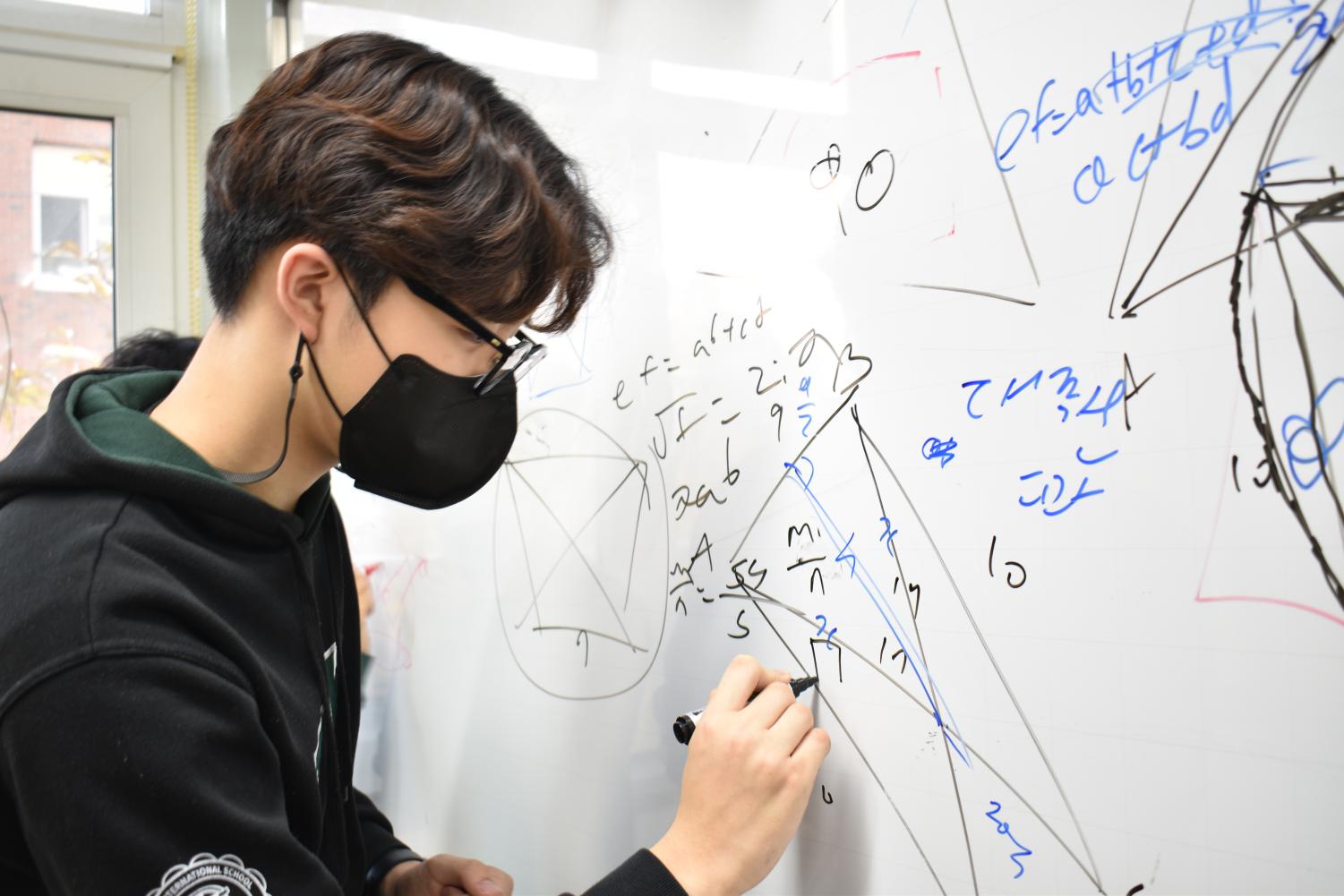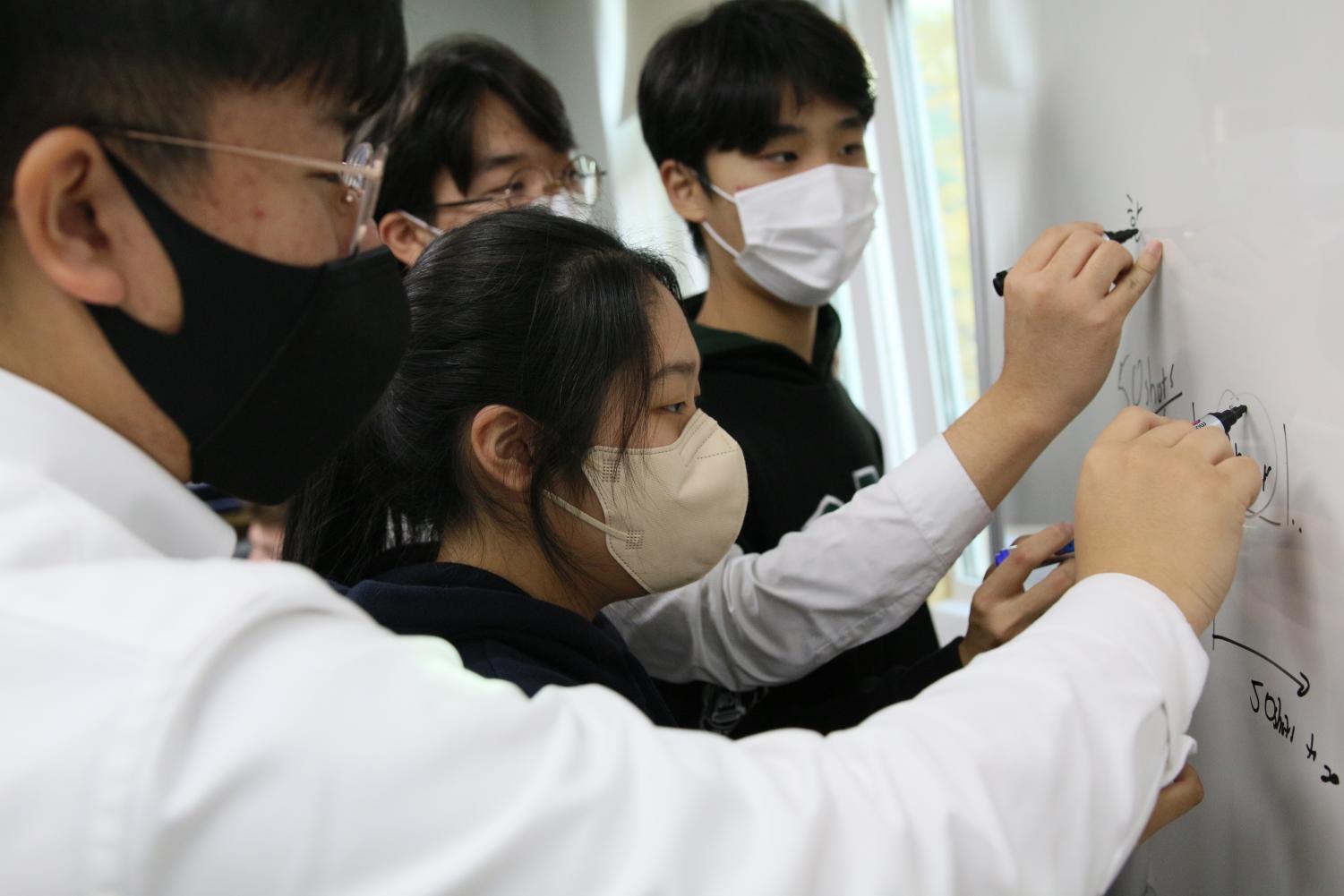 Registration burns on with the fight for entertainment and a picture-perfect resume. Competition scales up with popularity in the air. Those that take an interest in further academic accomplishments should expect a challenge for a spot in either one of the clubs.