Which animal represents you?
DIS sprinters, have your friends ever remarked, "You're as fast as a cheetah."? Or is there anybody with eyes as keen as a hawk's? Everyone embodies animal characteristics, but all are unique. 
I interviewed the DIS community to find out their spirit animals and their connections to them. Students responded with excitement to my question, "What animal do you feel best represents you?" 
---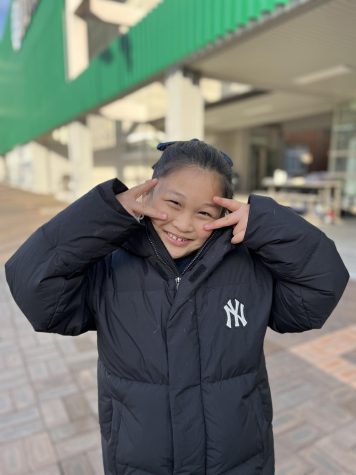 Vivian, Grade 3:
 I would be a cat because it's cute, and you can play with it.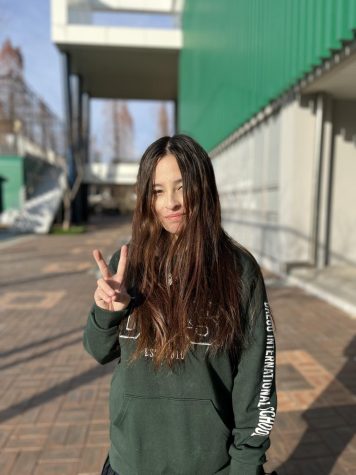 Elisa, Grade 10:
Maybe a Persian cat. They are very chill, very relaxed. Cats don't really sleep at night, and I don't either. Overall, they are just really chilling, and that's kind of like me.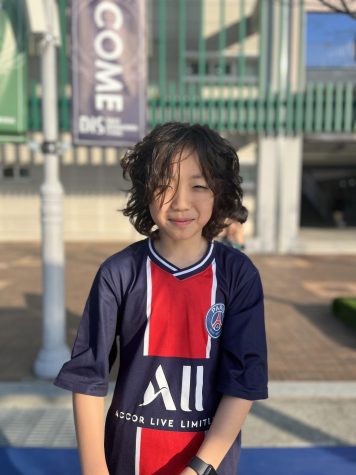 Henry, Grade 4:
I would be a chicken because I like chickens, and my nickname is Henry chicken leg.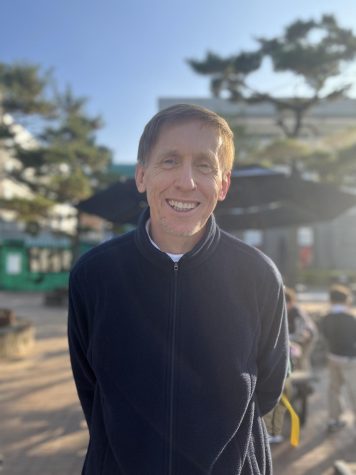 Mr. Pierog: 
I think it would be a lion because a lion lives in a family pack on the whole. I really like that idea. The lion eats a lot of meat, and I love a lot of meat. So, yeah, that's probably the main reason.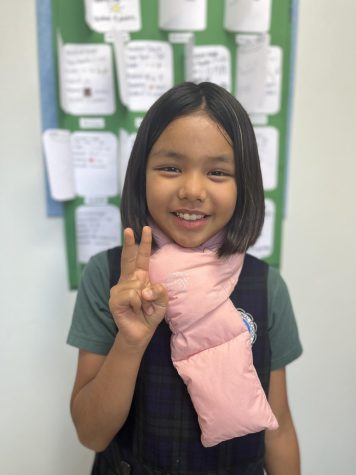 Purnima, Grade 3:
I would be a panda because I'm lovable and some people call me cute. But if I'm really mad, I can be really ferocious.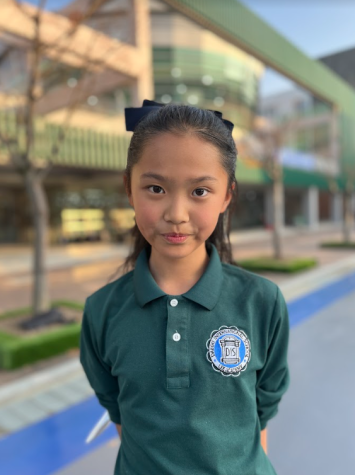 Tracy, Grade 4:
If I could compare myself to an animal, I would be a crocodile because crocodiles wait for the prey to come and for a chance to scream, fight and kill.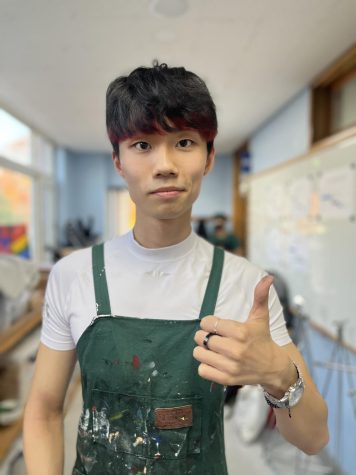 Leo, Grade 12: 
I would like to be compared to the strawberry squid because I like to think I'm a colorful and bubbly person with some very happy vibes.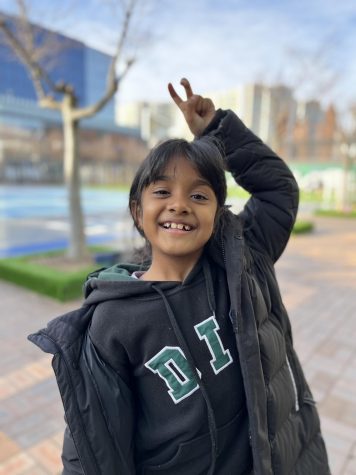 Harika, Grade 2:
I would really like a fox because a fox is really cute, and I really like DIS.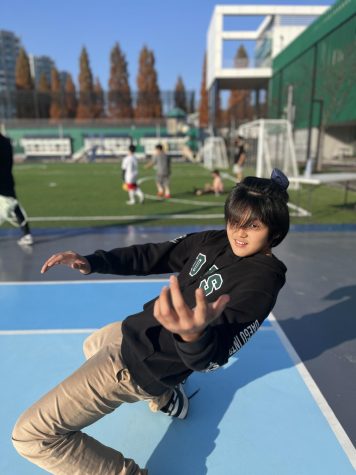 Justin, Grade 8:
I would compare myself to a sloth because I am very lazy, and I don't like to move a lot except when I play sports.
---
If I were an animal, consider me a dog. I enjoy being with my friends and going outdoors to play sports. If you could magically turn into any creature, what would you become?