Hey seniors, what are your goals for this year?
Students in grade 12 share their hopes and dreams for their final year at DIS
I, as a Junior, am always running out of time. When I become free from the stress from college apps, I plan to lounge around with a case of senioritis, taking dance classes and after-school activities with no worry about time management. All students suffering from academic stress have an idealized image of Senior life – especially since DIS 12th graders have multiple privileges! 
I interviewed our 12th graders to find out their thoughts and wishes about finally having become a senior. Seniors responded eagerly to the question, "This is your last year at DIS. What plans or goals do you have for this year as a senior?"
---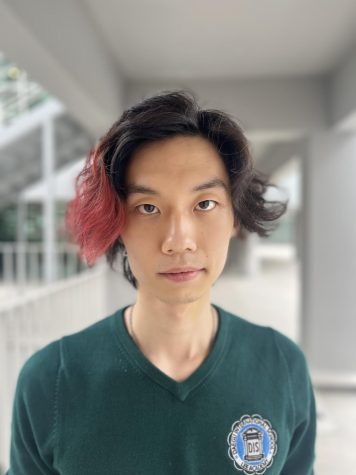 Leonardo
As you might know, I am the mascot of Students Organized Against Racism (SOAR). So my plan this year is to be the official mascot of every single club in DIS.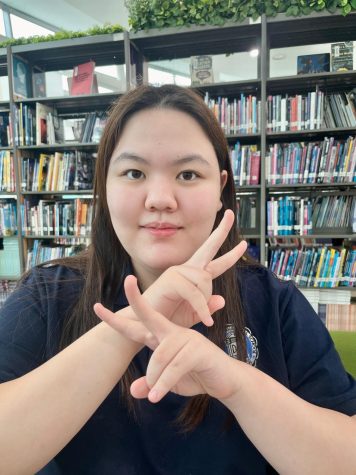 Jodie
I plan to use my senior privileges to their fullest – like using the elevator all the time. Also, I hope to advocate for the senior lounge for next year's 12th graders!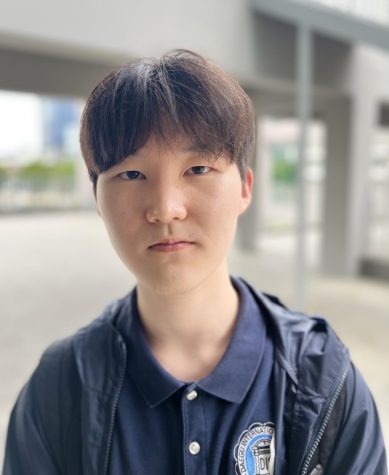 Will
As a senior, there are not many things that I want to achieve this year. I just want to finish my college applications and relax.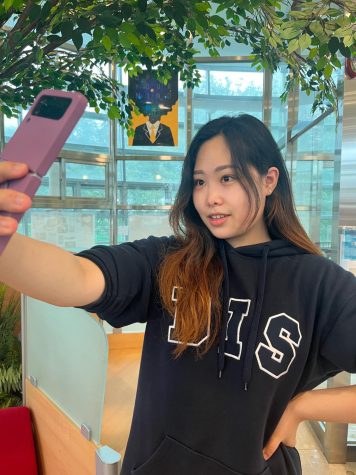 Lisa
I want to lie down on the soccer field and have a picnic while watching a movie with my friends.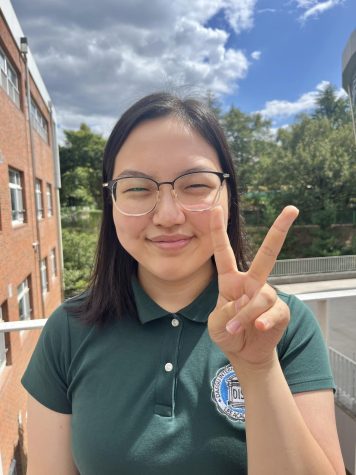 Betty
As a senior, I'd love to make memories with my friends that COVID took away from us. I want to try everything, from small things like eating delivery food together to big things like pulling a senior prank! I already have a bucket list for things like this.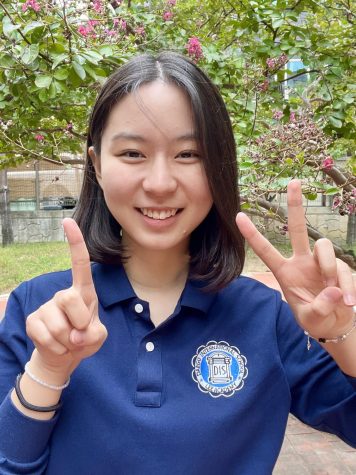 Jane
First, in order to be happy, I should get accepted to my dream college. Then, starting the new year, I'll become an adult. So, I'm looking forward to enjoying the start of my 20s! Also, I want to make all kinds of memories I can make as a teenager and high schooler, like dating. I always wanted to get into a relationship with someone before I graduate because I have never had a boyfriend before. But I don't think it's going to happen…
Paul
My goal is to improve DIS so I can feel pride in our school when I return a few years later. I've been working on it so far by being committed to the Friday lunch club DISE (Daegu International School Enhancement). Winning the SKAC volleyball finals would be great, too!
Masa
I think my goal is to improve my English skills as my fluency has room for improvement. I want to speak at a native level and be able to have deeper conversations by only speaking English.
---
Excitement is in the air for the class of '23! To the future graduates – we hope all of your aspirations for self-discovery come true.