What do you do before you go to bed?
Everyone has a special routine that they stick to each night. Personally, I usually watch some interesting videos and eat food before I hit the hay. However, other people might have different ways to use their time before they sleep. We, the Jets Flyover, decided to ask people what they do before sleep. We went around the campus and got some interesting answers from the DIS community. Let's go check it out.
---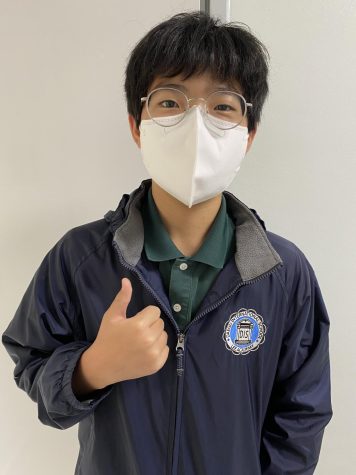 Andy, Grade 8:
Before I go to bed, I do my homework. Sometimes I watch Netflix.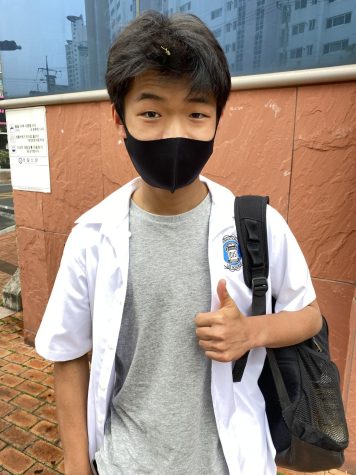 Eugene, Grade 9: 
I usually study for tests and take a shower.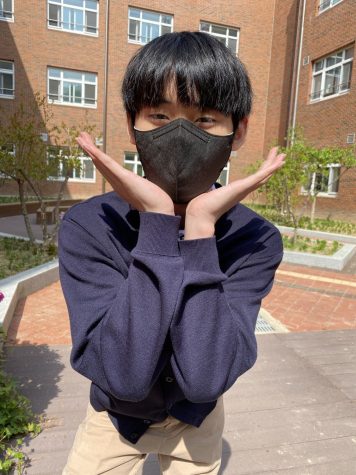 Paul, Grade 11: 
Before I go to sleep, I listen to Hamilton.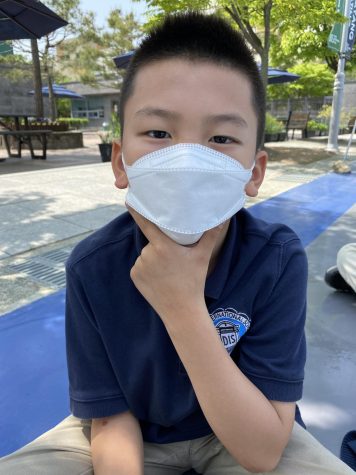 Robert, Grade 2: 
I read some books with my mom and I watch YouTube sometimes. Because I love YouTube!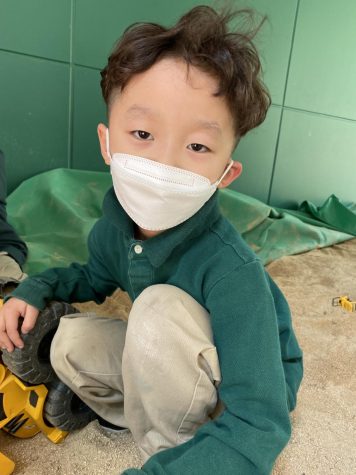 Jaxstin, Kindergartener: 
I talk with my mom and read fantasy books.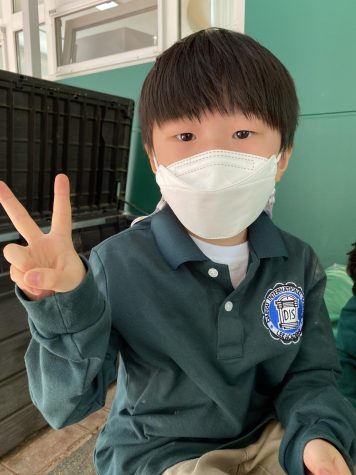 JunJun, Kindergartener: 
I play on my Nintendo Switch. I love Pokemon games!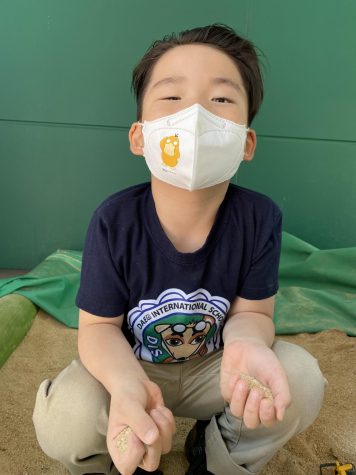 Owen, Grade 1: 
I watch the Cuphead show on Netflix. This is my favorite TV show.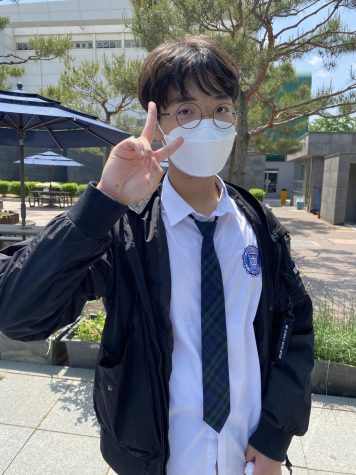 Anthony, Grade 11: 
Before I sleep, I feed my pet chicken and say goodnight to my mom.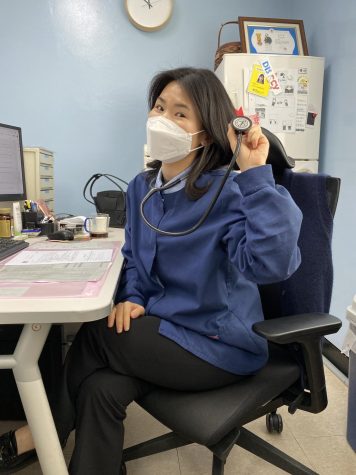 Nurse Becky: 
I always read 5 storybooks to my daughter before I sleep. After I've read 5 books, I have a little chat with my daughter and we sleep together.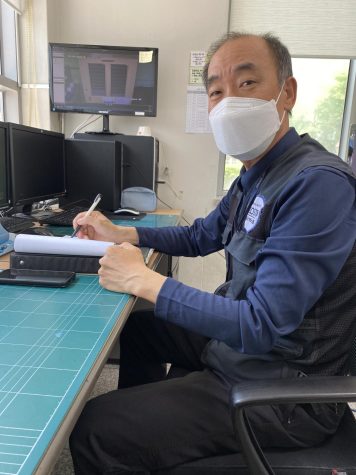 Jeon Young Soo, Security Guard:
I always go around campus to check for safety, then I go to the dorm and write a work diary for school before I sleep.