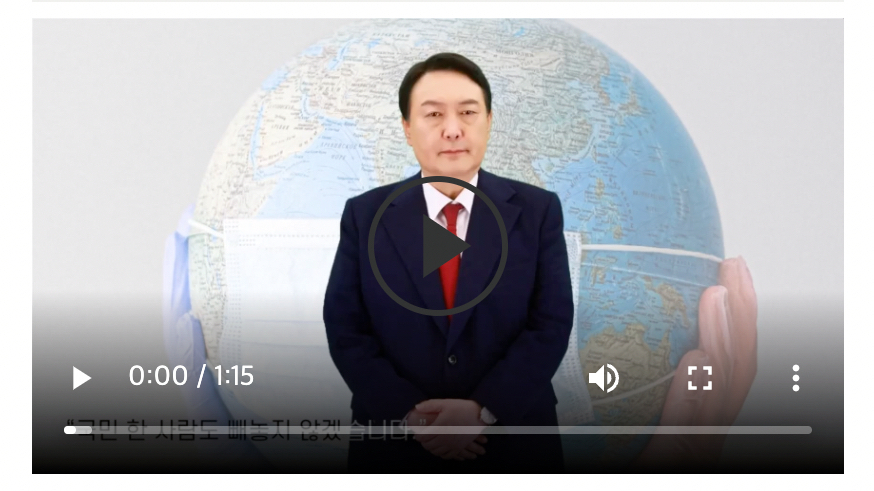 Korean Politics Meets a New Platform
Presidential Promotions Aim and Sometimes Miss Eligible DIS Voters
January 26, 2022
The 20th president of the Republic of Korea will be elected in just a little over a month. In Korea, citizens are allowed to vote from the age of 18 (approximately 19 to 20 in Korean age). As most seniors at DIS are born around 2003 and 2004, many of them are granted suffrage starting this year. Given that the presidential election takes place in March, interest in Korean politics has naturally spiked recently on campus.
This year, many candidates stepped out to prove their worthiness. Some nominees participate in the election through their political parties, such as the People Power Party (PPP), Democratic Party (DP), Justice Party, or People's Party, while others participate as independent candidates – meaning they do not have affiliation with any major party.
To win over the hearts of the people, these candidates have been adapting to societal shifts, approaching the citizens with new methods apart from the traditional "spam calling" for support. For instance, Seok-youl Yoon of the PPP broadcasts on his very own Youtube channel. Yoon's campaign operates a website named "WikiYoon", where he briefly explains his election promises through a fictional character "AI Yoon" and receives comments from his supporters.
To further illustrate, Jae-myung Lee of DP uses his personal blog to explain about his election promises, and utilizes an "outside of the box approach" to appeal to citizens, like posting on various unconventional internet communities, such as the DCinside forum to Instagram.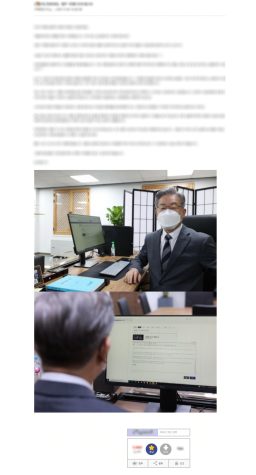 The reaction of the citizenry has been explosive; unprecedented strategies as such have provoked wild reactions among Koreans, especially from younger voters, who tend to be more involved with the internet. Still, these strategies' effectiveness has been a topic of heated debate.
Voting-age students at DIS were asked about their thoughts on the presidential candidates' promotional methods.
Noah in grade 12 gave his thoughts, "I don't think calling is the most appropriate way of election campaigns… Other means of promotion, like YouTube and blogs, tend to be more involved since we're the ones who [actively] search for them. But for phone calls, it's the other way around. It's not that we go look for [information] on the candidate, but instead, the [candidate] looks for us."
Yet, when asked about WikiYoon and Lee's blog, Noah said, "No, I didn't know about that, but I did know about them having SNS accounts. I've seen the post Lee wrote on the forum, though." 
June in 12th grade agrees with such views. When asked the same question, June sighed, saying, "Hopefully I'll stop getting phone calls pretty soon. I've been getting them since late 2021, and I'm starting to get sick of it." 
However, when asked when he knew about the website WikiYoon and Lee's blog, June answered, "No, I didn't know that even existed. I think they're targeted for those who were born in the 70-80s, because blogs aren't really a thing anymore among young people. But I do feel like what Lee did in the forum was a bit unprofessional, and I don't know if I like that." 
The new campaign methods resulted in polarizing reception within DIS; a reflection of the divergent opinions of the voters this year. Some welcomed the wave of change for this time period that used to be considered stagnant and uninteresting, while others worry that online promotion reflects a lack of professionalism that may undermine the seriousness of the election. All we can hope for is that these changes will help people get informed, ultimately doing good for society.