Alumni Connection: Sunny Chung Lee
An Exclusive Interview with the Brown Alumna Doubling as a Cancer Researcher at Stanford
As a promising graduate of the DIS class of 2018, Sunny Lee starts her new journey as a cancer researcher at the Stanford Medical Hospital. Through a Google Meet interview with our staff, she shares her passion and the story of her academic life. 
---
What were the best parts of your university experience, and what did you love about it?
I went to Brown and I concentrated on Computer Science and Biology. The best part of my college life was definitely meeting new people, especially those from various backgrounds that I, otherwise, would have never met before in my life. I honestly really liked the open-curricular system of Brown where I don't have to take unnecessary courses that don't necessarily focus on what I am truly interested in. I'm also fond of the overall 'chill' and everyone-minds-their-own-business-kinda-vibe here.
Besides studying, how did you spend time at Brown? With Whom?
I've had many different occasions in which I spent time with new people. I did go to a lot of parties because I was part of a college sorority and that's where I met a lot of people. I feel that most of my friends at Brown were the ones that I met in my freshmen year and in my dorm.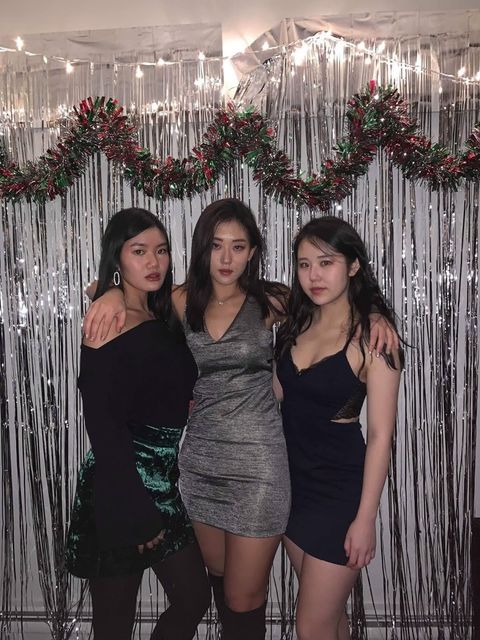 How did studying at DIS (or at Brown) impact you at your current job?
Oh – that's a good question! I honestly don't remember too much about DIS, but my experience at Brown definitely developed me into a person who can work under pressure, and with people who are very different from me. This is a crucial quality, especially in a research environment, where you have to interact with many people. And of course, academically, the things I learned throughout my school years, in high school and in university, definitely helped me formulate my research and build my resume.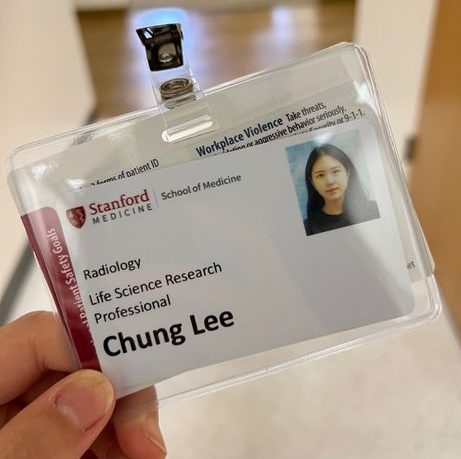 What do you miss most about DIS?
I miss wearing my school uniform and just being a carefree high school student. 
Any advice to current DIS students?
Do not take difficult courses in your freshman year; that's the biggest mistake I made. I used to think college was everything but actually, it isn't. I think what really matters is where you are at the end of your path, so don't stress too much about college. I remember I was one of those students who would get annoyed and frustrated if I got a 98 instead of a 100 on a test. Those small details don't matter, and I feel like what matters more at college is the people you meet than the name value it has.
Why did you decide to extend your stay in the states? Do you want to come back to Korea?
Ever since I was young, it was always my dream, an end goal, to attend an American college and have a solid career there. I feel like Korea, or Daegu more specifically, is a bit too small for me. I wanted to see more of the world, and play in a bigger pool, which is ultimately why I found myself back in the states. But, eventually, after I finish my Ph.D., I would like to go back to Korea – perhaps by then, I will have a family of my own. 
What are your future plans?
I'm gonna do research at Stanford for a couple of more years, and in the meantime, I'm thinking of applying for a Ph.D. Then, I'll probably do post-doctoral work which is pretty common for people in my field. After all of that, I might return to Korea or I might get a job in the states that I'm not too sure about yet.
What are your hobbies? Any particular books, movies, musicians, or artists that you like?
I used to play soccer and volleyball with my friends when I was in DIS, and I used to travel a lot every spring break, and every Thanksgiving. These days, I found myself interested in playing golf, and I find it pretty fun – it's more like an adult hobby than what I would have done in college. As for my favorite book, It's been a while since I read them, but I really used to like Dan Brown and pretty much all of his work. My favorite movie would be Mamma Mia! and my favorite music is difficult to choose because that changes every once in a while. But these days, I am really into LSD – the band, of course!.
What is it to be an actual adult? Any challenges?
I feel like being a grown-up is not as great as I used to think it would be. I still feel like a high schooler sometimes because I don't think I've grown that much. It's just the high school me with more responsibilities. More to study. So it's not that great. I don't enjoy it as much as I expected to be completely honest.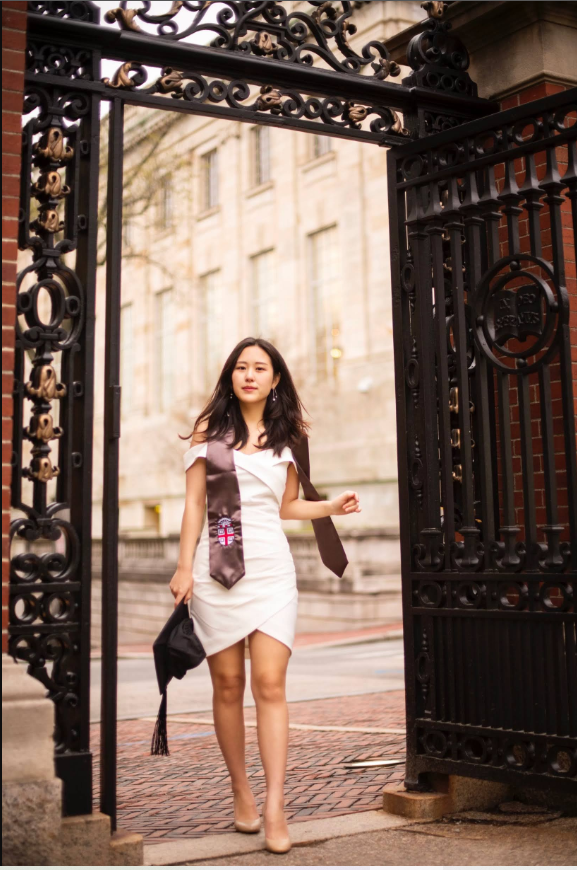 How would you compare adult Sunny to childhood Sunny?
When you go to college, don't take difficult courses in your freshman year, and absolutely don't take classes that would start at 9 am. It would ruin your life and your grade. 
Do you have any final remarks for the DIS community?
Enjoy the time you spend in high school because that goes by really fast! Also, don't throw away your high school uniform because you would want to wear it for your college Halloween party.
---
Life after high school can be daunting and stressful, but looking back, Sunny is proud of her achievements and the future it holds for her. If there's one thing she taught us, it's to take chances, enjoy what you can, and work hard for your ultimate goal.